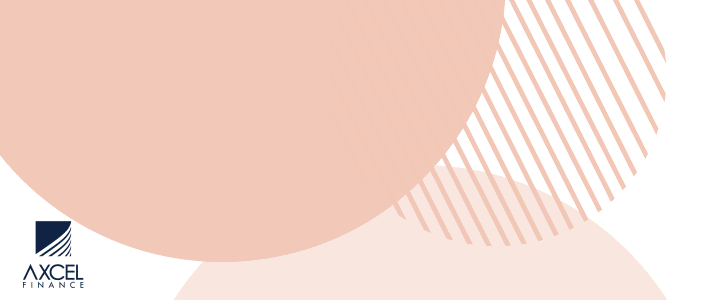 Works Minister Lennox Weston has labeled work being undertaken on the Friars Hill Road and the Sir George Walter Highway as the worst road projects in Antigua & Barbuda history.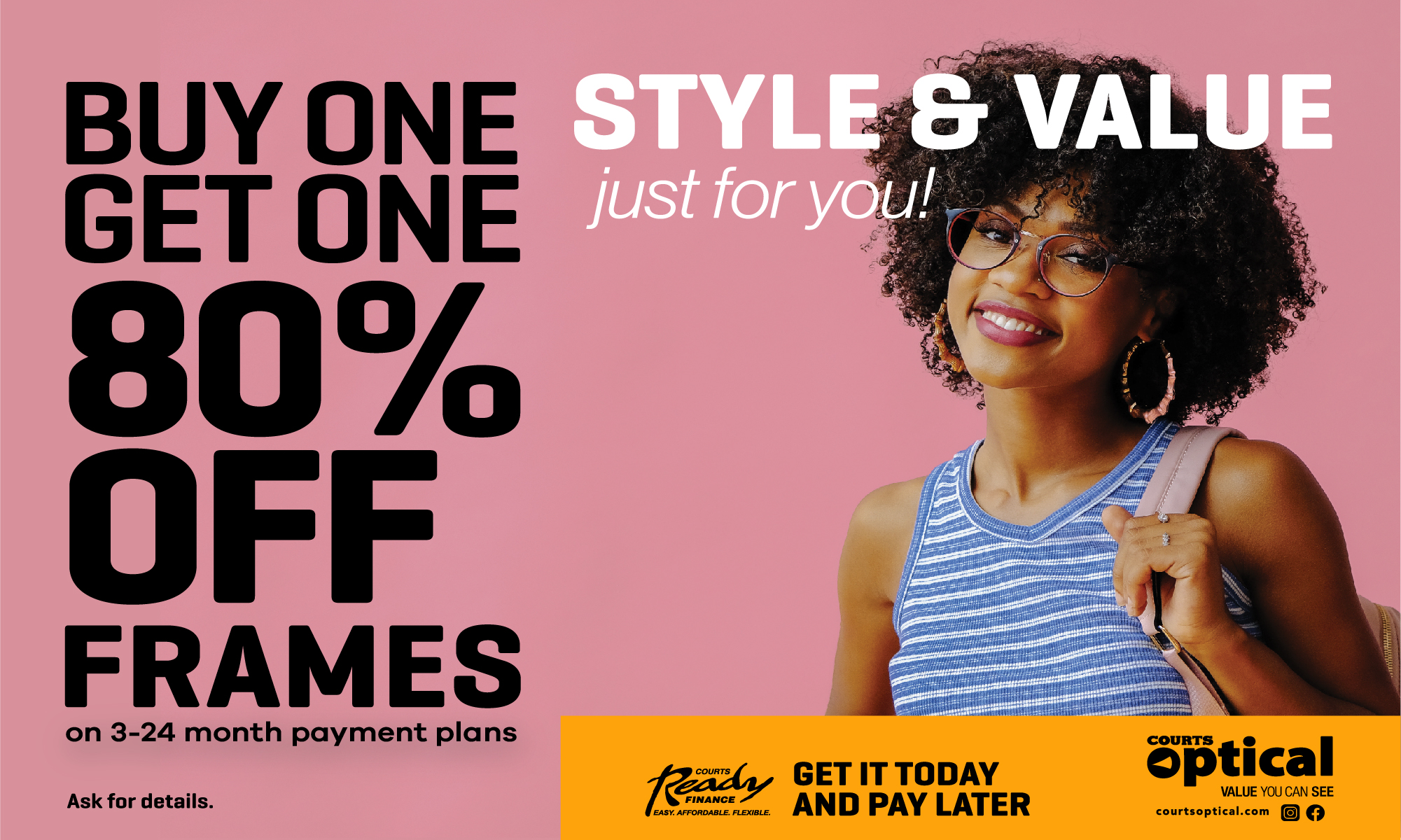 The UK-funded road project has been delayed by over a year and a new date of April 2020 has been set for its completion.

Weston says unresolved issues between the government and the Bahamas Hot Mix Company is not before adjudication.

He also says he wont be surprised if the disagreement over who should pay for cost overs makes it all the way to the Privy Council, Antigua's final court.

The minister also said that firing the company now may not be the best option since it could result in even further delays.
"We can't wait for them to finish and leave. We can't wait to see the back of them. It has been a disaster, the road is still a disaster and it has been our worst experience in road building in this country," he said.

In his address to the nation on New Year's Day Prime Minister Gaston Browne said corrective action would be taken if the road is not completed by the revised deadline.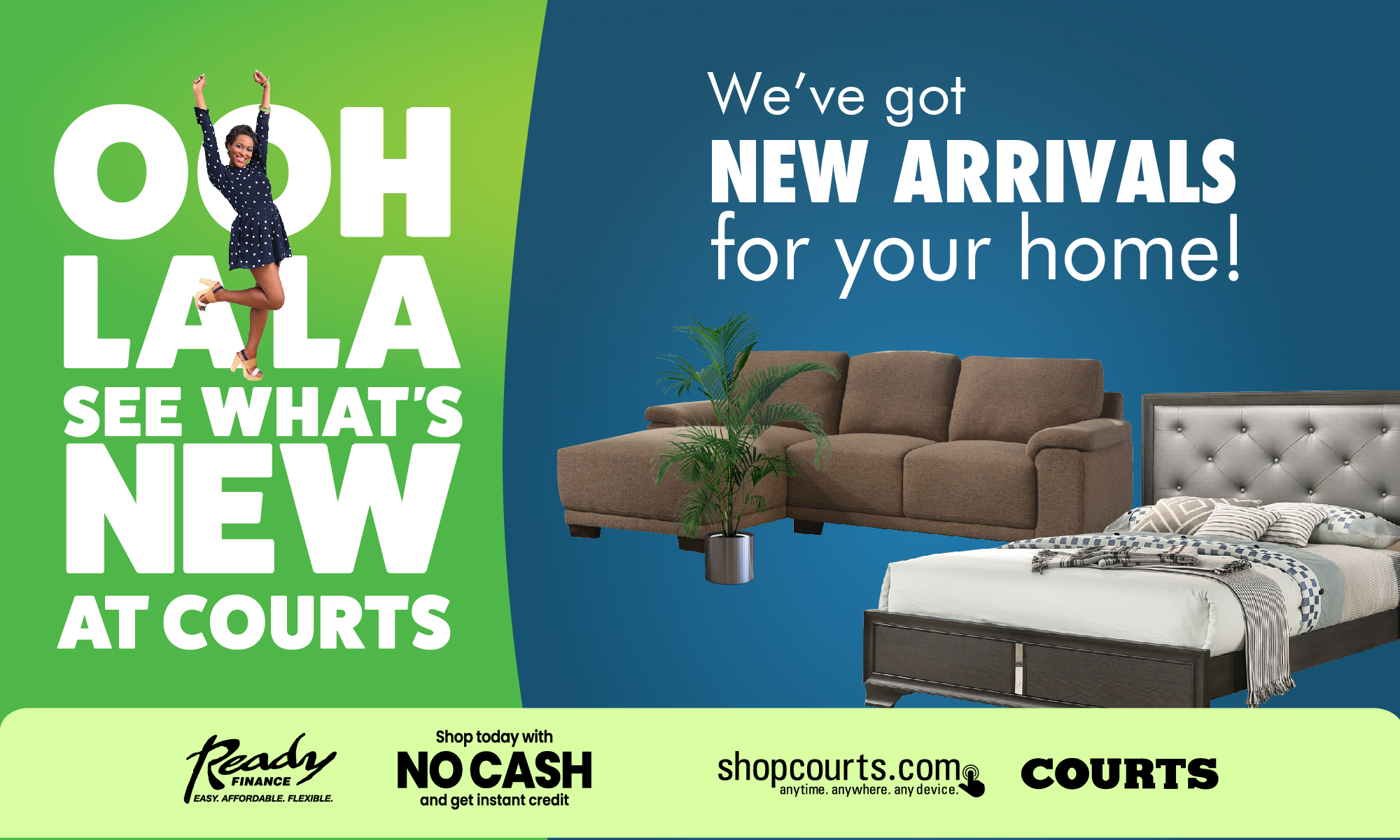 CLICK HERE TO JOIN OUR WHATSAPP GROUP