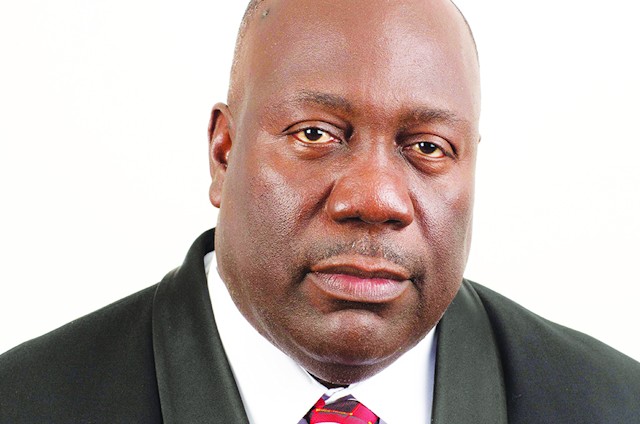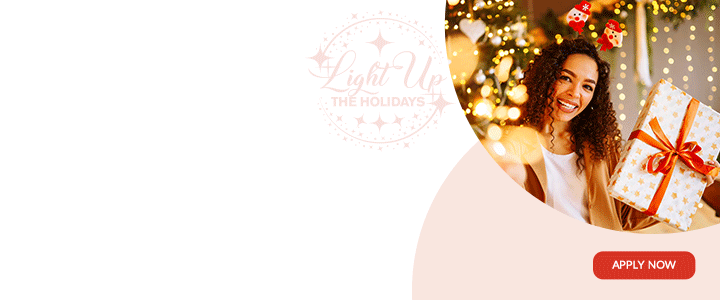 Minister of Works, Lennox Weston, says the cost of retrofitting the Double Decker stand will be covered by Fédération Internationale de Football Association (FIFA).

A few months ago, the Government announced that the stand and the booths at the facility would be demolished in an effort to bring the building up to international standards.
However, Joseph A Davis, a contractor, builder and designer, and one of the operators of a booth at the Antigua Recreation Grounds (ARG) has recommended that the double-decker should be refurbished instead.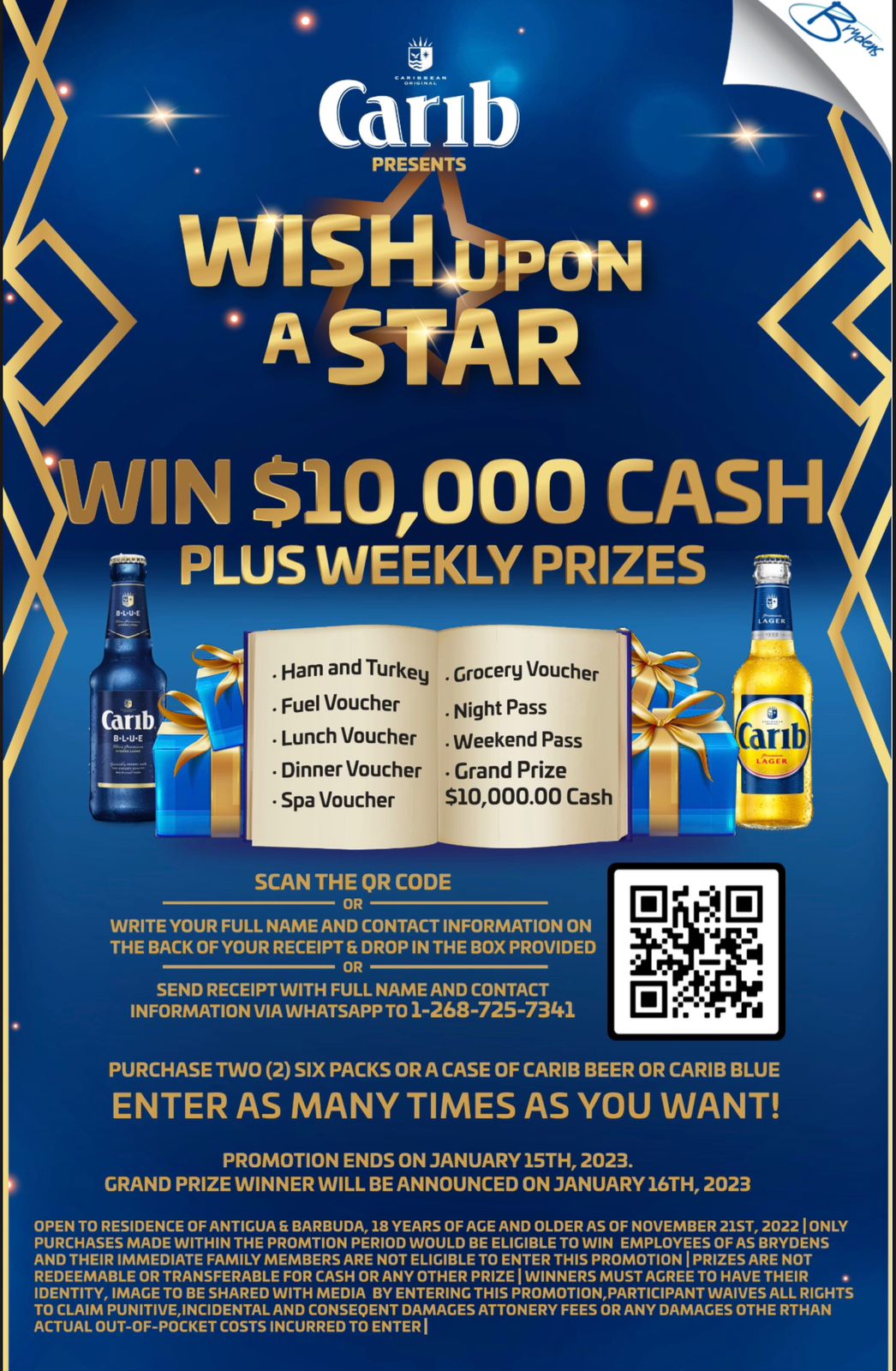 He also added that the double-decker stand is worth around 20 Million USD and as such he doesn't believe the structure should be demolished

The Ministry of Works is working alongside the Ministry of Sports to secure a temporary location for vendors, of which Joseph is one.
The contractor also said that his reasons for recommending the preservation of the stand are not self-motivated.

CLICK HERE TO JOIN OUR WHATSAPP GROUP