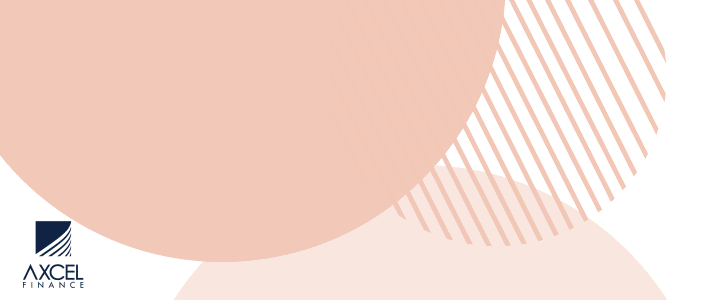 Today, the Antigua and Barbuda Tourism Authority is pleased to announce new COVID-19 protocols as well as the resumption of weekly WestJet flights from Toronto Pearson International Airport.

Beginning on November 21, 2021, the upcoming return of this route will mark the first time WestJet has flown to Antigua & Barbuda since March of 2020.

"We are ecstatic that WestJet has decided to resume flights from Toronto to St. John's, Antigua," said Hon. Charles Fernandez, Antigua and Barbuda Minister of Tourism.

"Antigua and Barbuda is every bit as warm and beautiful as Canadians remember, and we look forward to welcoming our northern friends back once again."

CLICK HERE TO JOIN OUR WHATSAPP GROUP