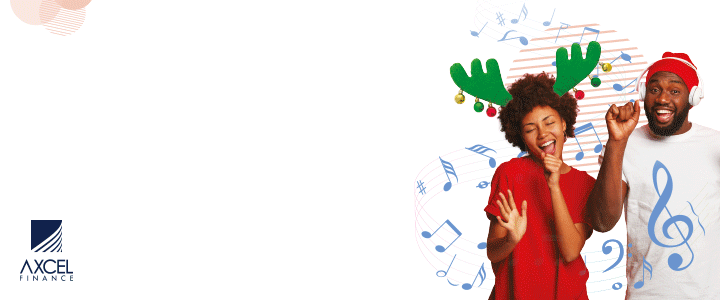 Having one incarnation of a superhero on screen is no longer enough for movie companies. It seems that from now on, they'll have to land in duplicate or perhaps even triplicate. We've only just got over the news that Ben Affleck and Michael Keaton will both cameo as their respective versions of Batman in the forthcoming film "The Flash," but the Hollywood rumour factory says that the next Spider-Man film will make two Batmen look unambitious. Allegedly, we're going to see the most recent three Spider-Men on screen at the same time.

For those who don't keep track of the current occupant of the Spider-suit, Tom Holland is the "current" Spider-Man. Andrew Garfield was his predecessor, and Toby Maguire was the first Spider-Man of the 21st century. He appeared in three films between 2002 and 2007 and must surely have thought his days of being a web-slinger were over. At the age of 46, he will become the oldest actor ever to portray Spider-Man on the big screen if the rumours turn out to be true.
If you're wondering how we could end up with three different Spider-Man actors in the same film at the same time, it's probably because you haven't been paying attention to Marvel's TV and film output recently. Thanks to the events of "Loki," we have entered the age of the Marvel multiverse. Now, an infinite number of parallel universes exist side by side, each with its own heroes and villains. Presumably, our three Spider-Men live in three different universes but will now cross over into each others. With more possibilities than there are symbol combinations on the "Spider-Man: Attack of the Green Goblin" online slots game by Playtech, it promises to be a great time for fans of the character. The continued existence of that online slots game, by the way, is every bit as unlikely as getting three Spider-Men at once. Marvel officially discontinued its entire range of character-themed online slots shortly after Disney took over the company. This particular slot must (if you'll excuse the pun) have slipped through the net.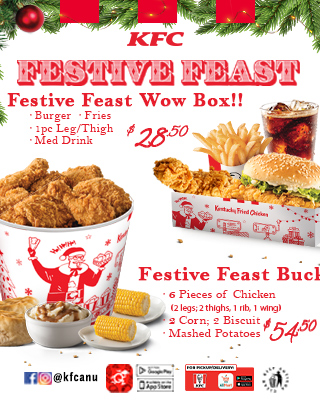 We already know that Tom Holland will be in "Spider-Man: No Way Home." It would have been a huge surprise if he wasn't. The film is scheduled to be released in time for Christmas 2021 and should be one of the biggest releases of the year. Until a few days ago, nobody knew about the other actors. The reports of their presence come from Marvel expert Daniel Richtman, who has a long track record of reporting Marvel stories and getting them right. If he's right about this story, it would easily be his biggest scoop to date. He must feel confident about his information because he's gone further than merely stating that Garfield and Maguire will appear. According to him, they will share lead billing with Holland, with no individual Spider-Man treated as more important or given more screen time than the other two.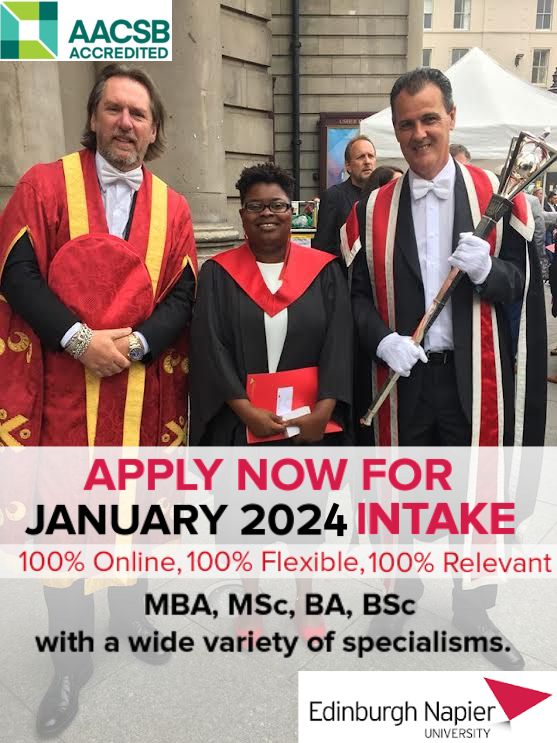 While you're processing the idea of a trio of Spider-Men arriving in time to be a Christmas present this year, we have even more (alleged) information for you. We didn't mention the "Spider-Man: Attack of the Green Goblin" online slots game earlier by accident. That was a hint. If Richtman is to be believed, the main villain of "No Way Home" will be William Dafoe as the Green Goblin himself. What we're about to discuss might be considered spoilers, so if you don't want anything spoiled for you, look away now. Richtman says that after discovering the multiverse is open, the Goblin reaches across time and space to assemble the infamous Sinister Six. That, in turn, captures Doctor Strange's attention and sows the seeds for "Doctor Strange in the Multiverse of Madness," which will be released next year.
The sceptics among you might be dubious about the provenance and accuracy of this information. After all, wouldn't Maguire and Garfield have been seen filming the movie if they were in it? The whole film has been shot, so someone ought to have seen them by now. As it happens, they might have been. Eagle-eyed fans obtained photos of both Maguire and Garfield close to the set of "Spider-Man: No Way Home" in Atlanta several months ago. The story at the time was that Maguire was there for a costume fitting for another project, Garfield was there for personal reasons, and their proximity to the set was a coincidence. That all now sounds like a cover story and not a particularly convincing one. On top of that, there's no reason that any of the actors would be seen filming outdoors without their costumes on. If Maguire and Garfield's scene were shot indoors, the only people who'd have seen them are the cast and crew. It's still impressive that nobody on the set leaked anything (except, it seems to Richtman), but the lack of photo evidence doesn't mean there's no truth to the tale.

One person who's very keen to convince people that she's not in the film is Deborah Ann Woll from "Daredevil." A photo of Kirsten Dunst in character as Mary-Jane Watson next to a blonde, masked woman appeared on social media a few weeks ago, and the woman was identified as Woll. She's since taken to social media to deny the suggestion. She kept her denial short and sweet by saying, "that's not me," but she could be lying. If she's in the film as a surprise, she's unlikely to give the game away by confirming rumours before the film's release. The same could be said of Tom Holland, who has specifically denied that he's not the only Spider-Man actor in the next movie several times. Actors sometimes have to lie about the projects that they work on, and most of them are good at it. That's why they're actors!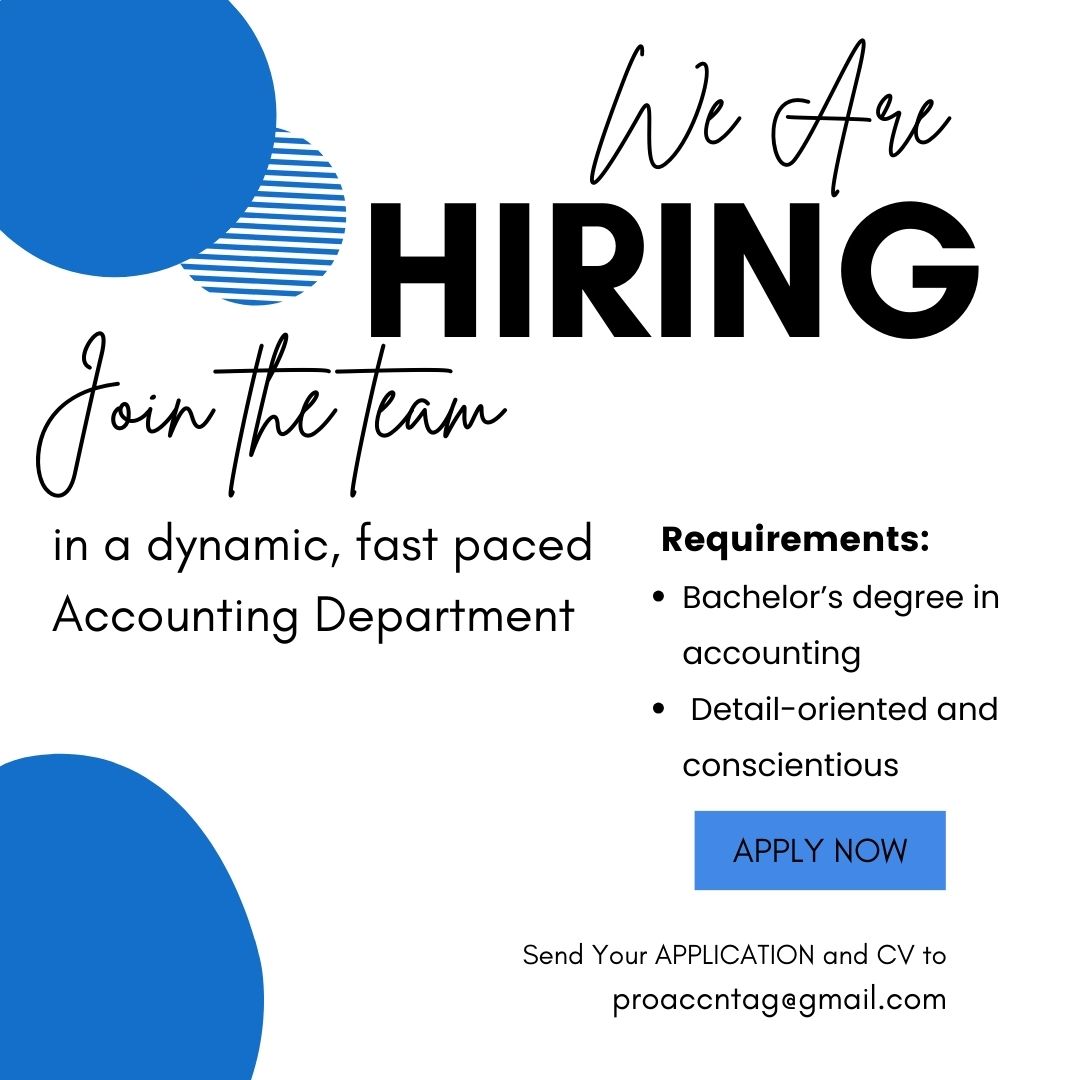 With the doors to the multiverse wide open, anything is possible. Kirsten Dunst is back in "Spider-Man," and so is Jamie Foxx and Alfred Molina. If they're back, it makes sense for Maguire and Garfield to be back, too. We can't help but wonder what comes next. Theoretically, anything is now possible, and any incarnation of any hero or villain could return. With a whole range of multiverse-themed Marvel films on the horizon, we have a feeling that "Spider-Man: No Way Home" is going to set a very high benchmark for the others to follow.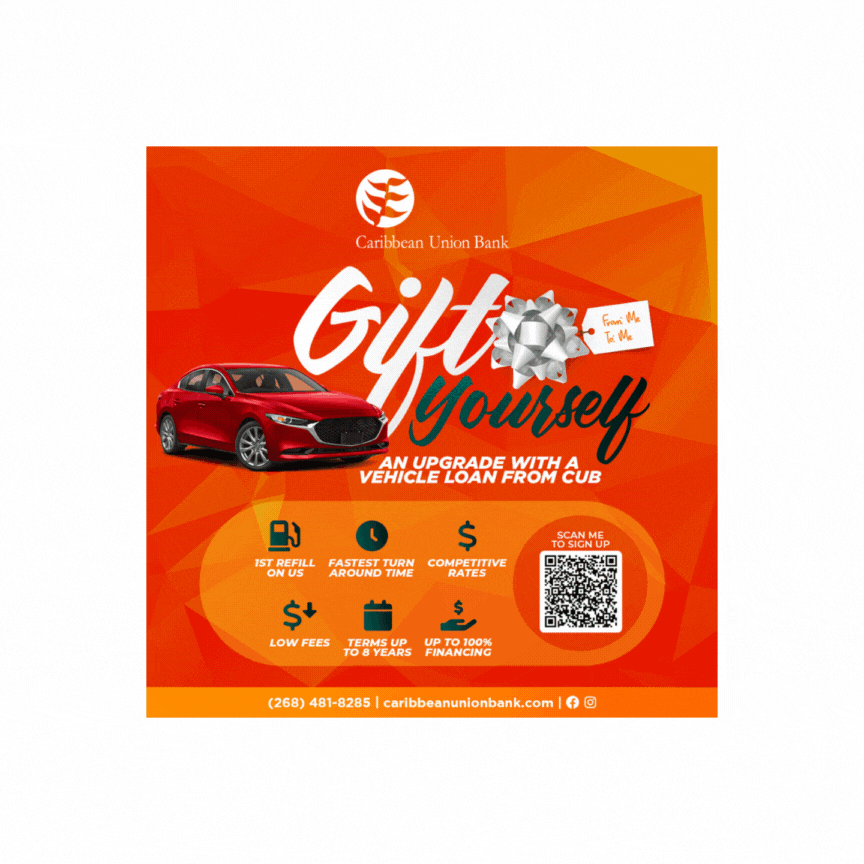 Advertise with the mоѕt vіѕіtеd nеwѕ ѕіtе іn Antigua!
We offer fully customizable and flexible digital marketing packages.
Contact us at [email protected]