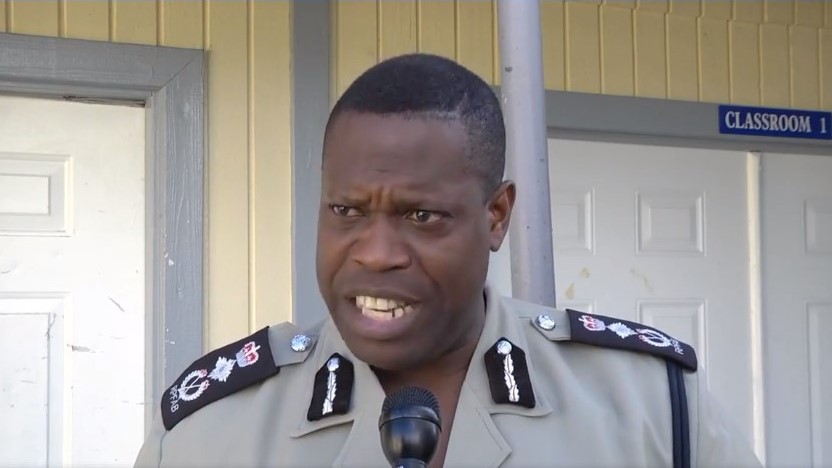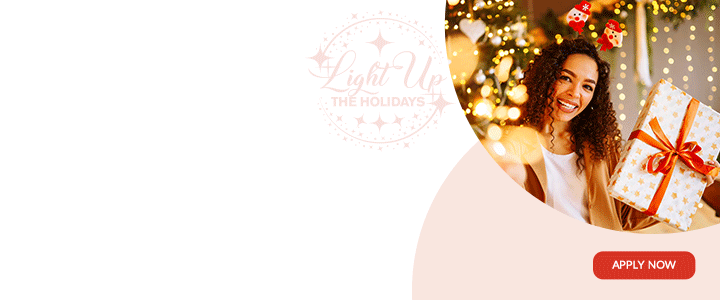 Wendell Robinson, Commissioner of Police, may face termination because of, as described by the Police Service Commission, his temperament and his fractious relationship with the Minister with responsibility for the police.

This was all in a letter addressed to Robinson, dated October 15th, 2019 where other details were included: "The Police Service Commission is minded to terminate your service as Commissioner of Police in the public interest".
"…The Commission has arranged to receive your representations at a meeting to be held on the 25th October 2019 at 10 am, at the Commission's Office on Nevis Street. The Commission will then make a final determination on the matter by 31st October 2019," the letter added.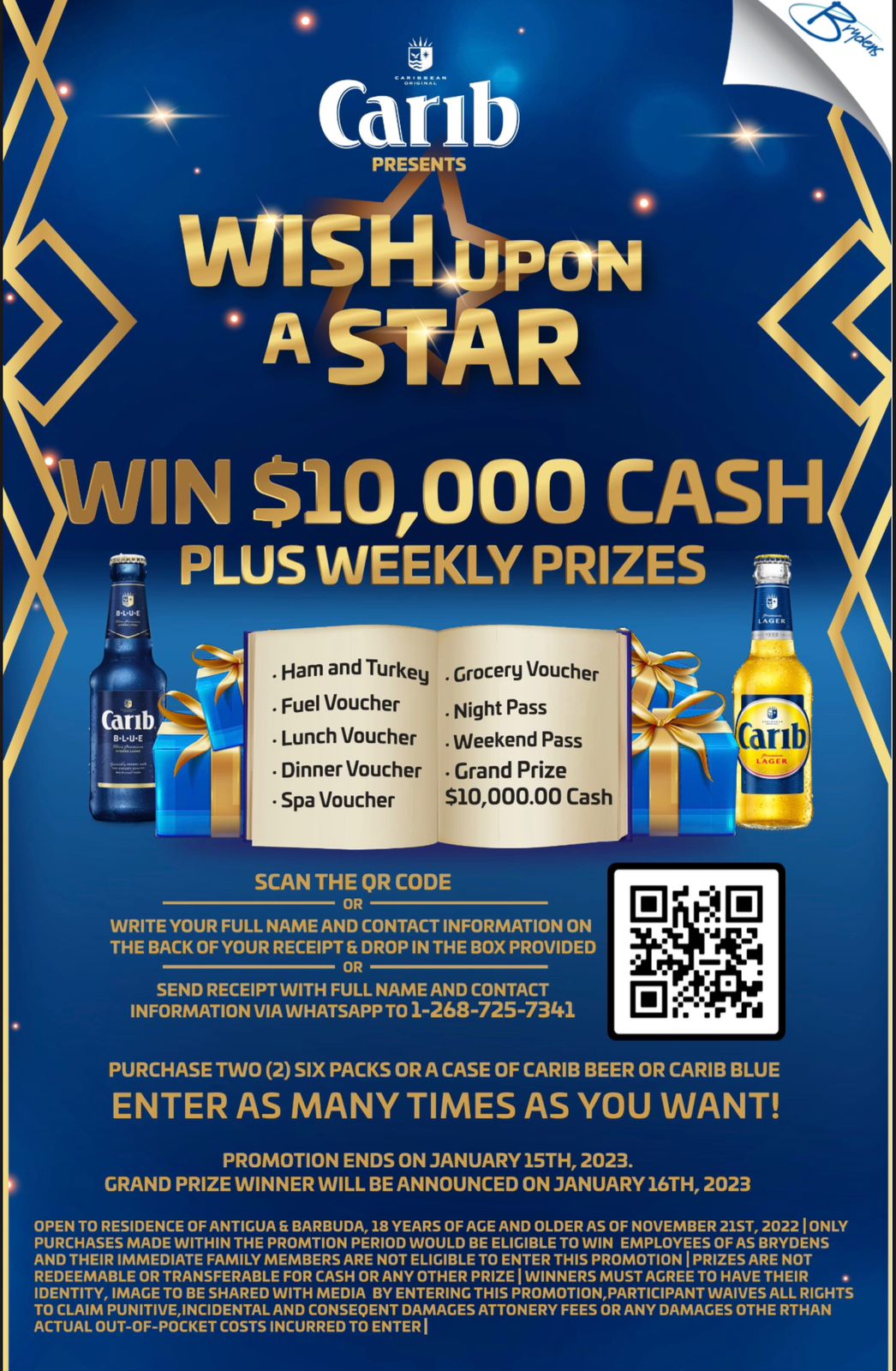 Robinson was first suspended in April 2018 following allegations of improper conduct leveled against him by two junior officers and a civilian.

On October 2018, Robinson was slapped with two internal charges for discreditable and oppressive conduct.
The embattled top cop insists that those charges do not apply to him "because Special Constables have no authority to investigate disciplinary charges, more so to prefer charges against me."

The court ruled that week that the section under which Robinson was suspended could not apply to an officer with the rank of Inspector or higher.

CLICK HERE TO JOIN OUR WHATSAPP GROUP