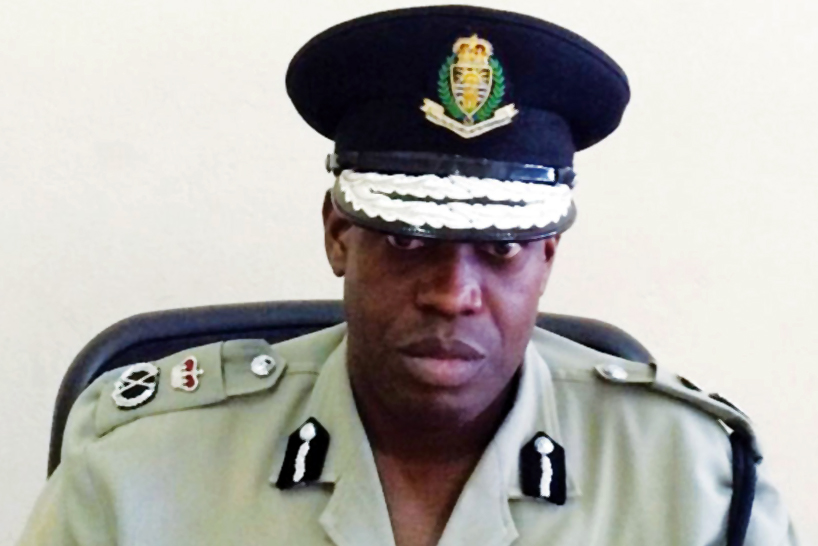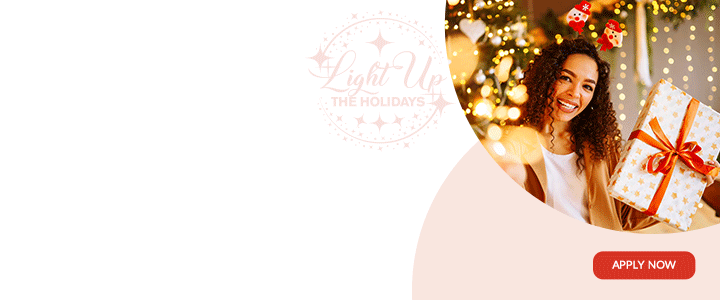 Wendell Robinson reportedly did not attend his termination hearing that was scheduled to take place at the office of the Police Service Commission (PSC) on Thursday.

According to reports, the suspended Police Commissioner wrote a letter to the PSC indicating that he would not be able to attend the hearing.
The hearing, which was initially scheduled for October 25 was rescheduled to November 14 after Robinson presented a sick certificate and requested more time so that he could answer to each specific allegation made against him in a letter from the PSC dated October 15, 2019.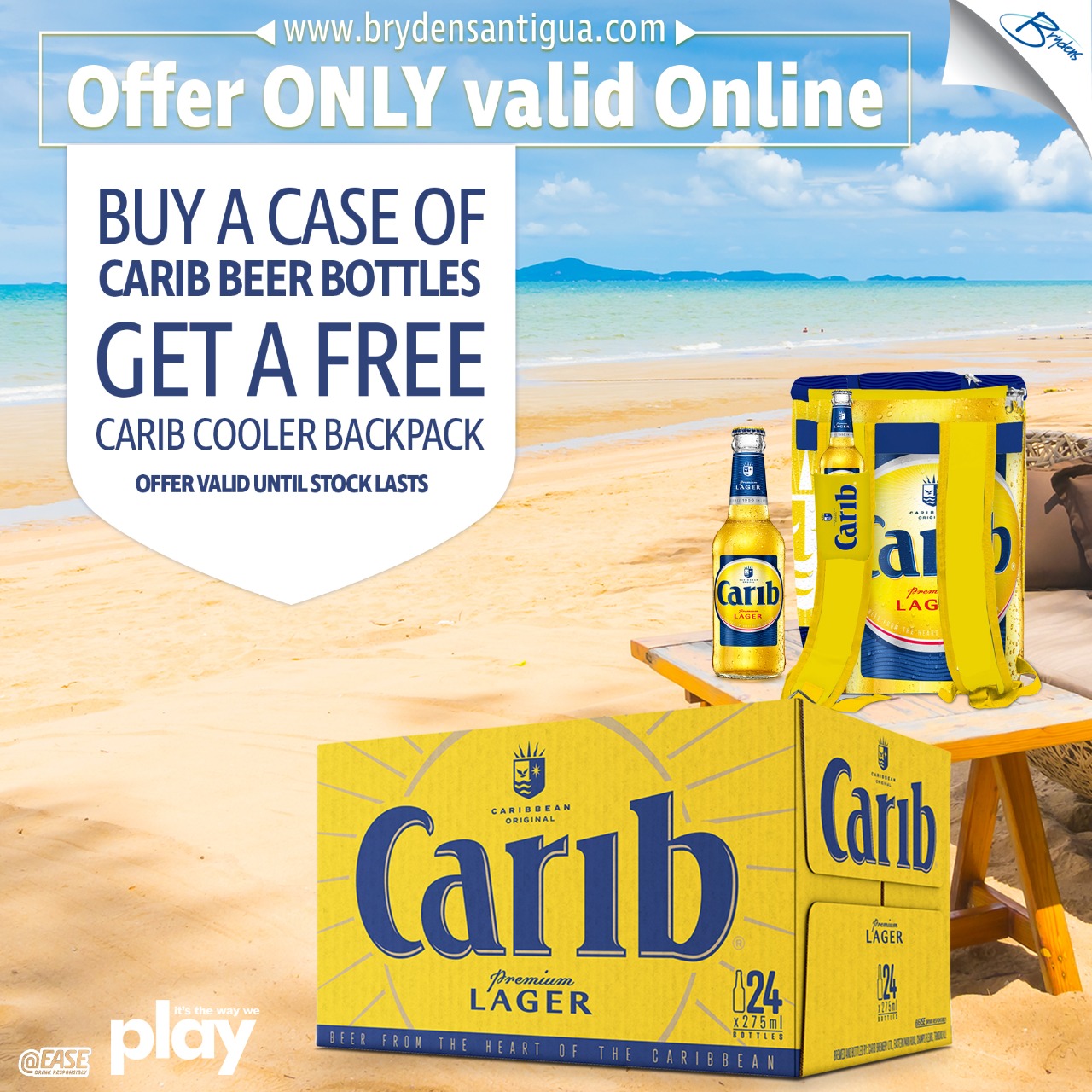 It is now being reported that Robinson has chosen to respond to the PSC via a letter, which was delivered on the Commission Thursday.

The Commissioner of Police may face termination because of, as described in a letter by the Police Service Commission, his temperament and his fractious relationship with the Minister with responsibility for the police.
Robinson was first suspended in April 2018 following allegations of improper conduct leveled against him by two junior officers.

CLICK HERE TO JOIN OUR WHATSAPP GROUP