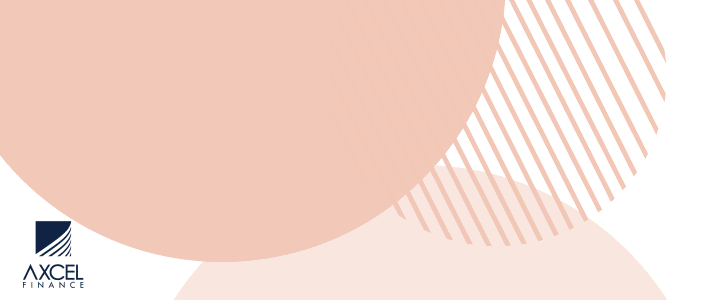 In an exciting opportunity to showcase Antigua and Barbuda's wellness attributes, the Antigua and Barbuda Tourism Authority has partnered with US based gym 'Fab Body Factory  by Deanna Robinson Fitness', to welcome fifty women from across the United States to Antigua and Barbuda for the third installment of the annual FabBody Retreat taking place from January 29 – February 2, 2020.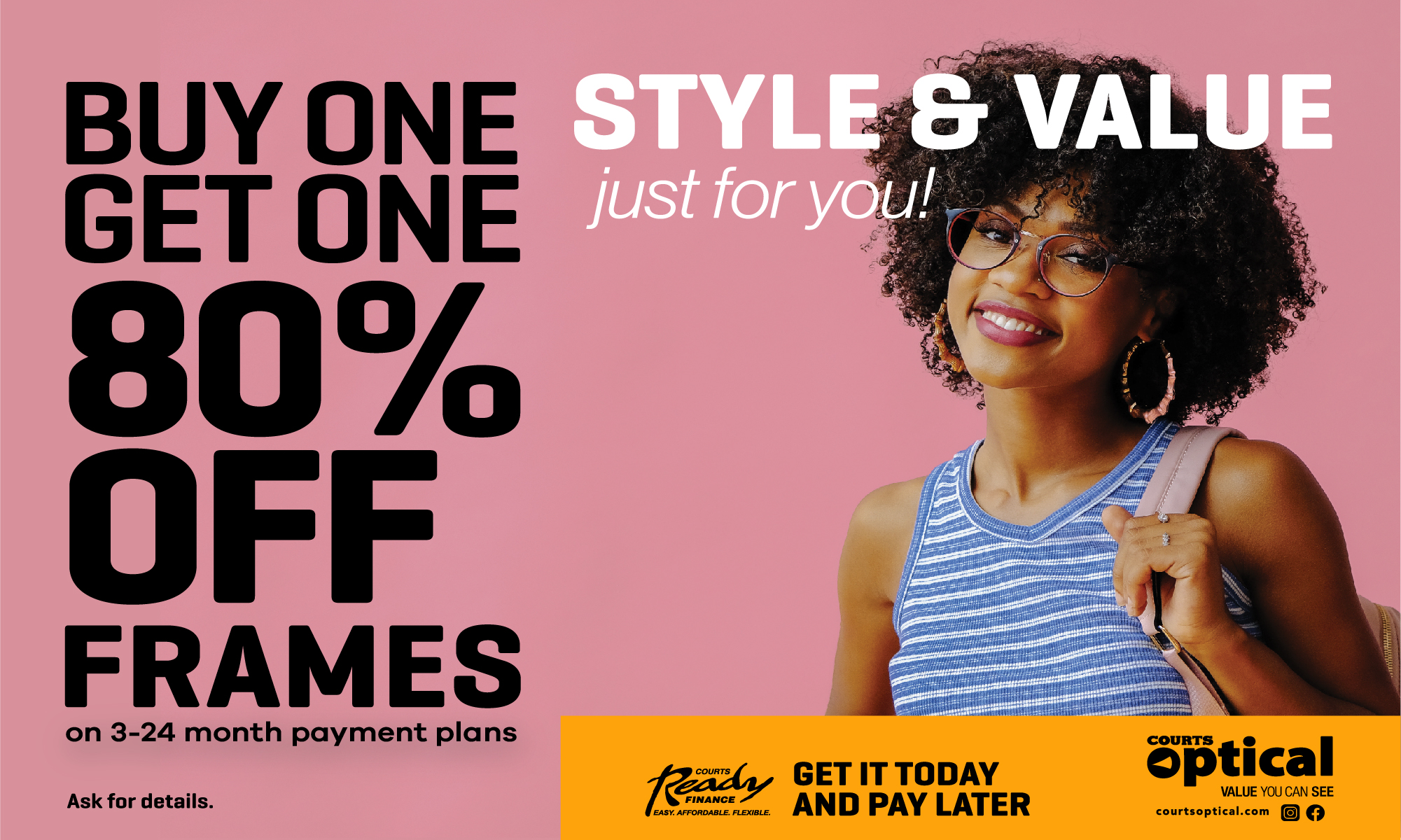 The FabBody Retreat is a wellness retreat for women that offers the ultimate combination of fitness, wellness, and fun. It is an actioned-packed and empowering vacation, hosted by mega wellness influencer and health and fitness expert Deanna Robinson alongside trainers of her Fab Body Factory gym, a gym specializing in female fitness group exercise classes and personal training.


The hosting of the trip comes as the Antigua and Barbuda Tourism Authority continues to focus on the wellness tourism market and capitalizing on Antigua and Barbuda's natural attributes to entice travelers seeking to incorporate wellness into their travels.
Health and Wellness Expert and Founder of the Fab Body Factory Gym and FabBody Retreat, Deanna Robinson said, "This is our first year coming to Antigua.  We are super excited; we have fifty ladies and we are going to be doing all things wellness for the next four days. We have boat trips planned, workouts on the beach, yoga, empowerment seminars, everything wellness. And, we are just super excited to be here in Antigua."

Robinson promises participants an actioned-packed and empowering vacation, with #fabBody workouts coordinated by Fab Body Factory gym fitness trainers, to include, Brittanee Brooks, Sihnuu Hetep, Rachel Miller, M'Balia Rucker, Amber Mays, Khanesha Mabin, and Hope Dews-Taylor.
Activities will include a hike to Fort Barrington, exercise workouts, yoga and meditation sessions on the beach and a day tour to Cade's Reef for snorkeling and sun-bathing. A visit to the Five Islands Primary Schools for engagement with the students is also planned.

The FabBody Retreat group is being hosted at Royalton Antigua Resort & Spa.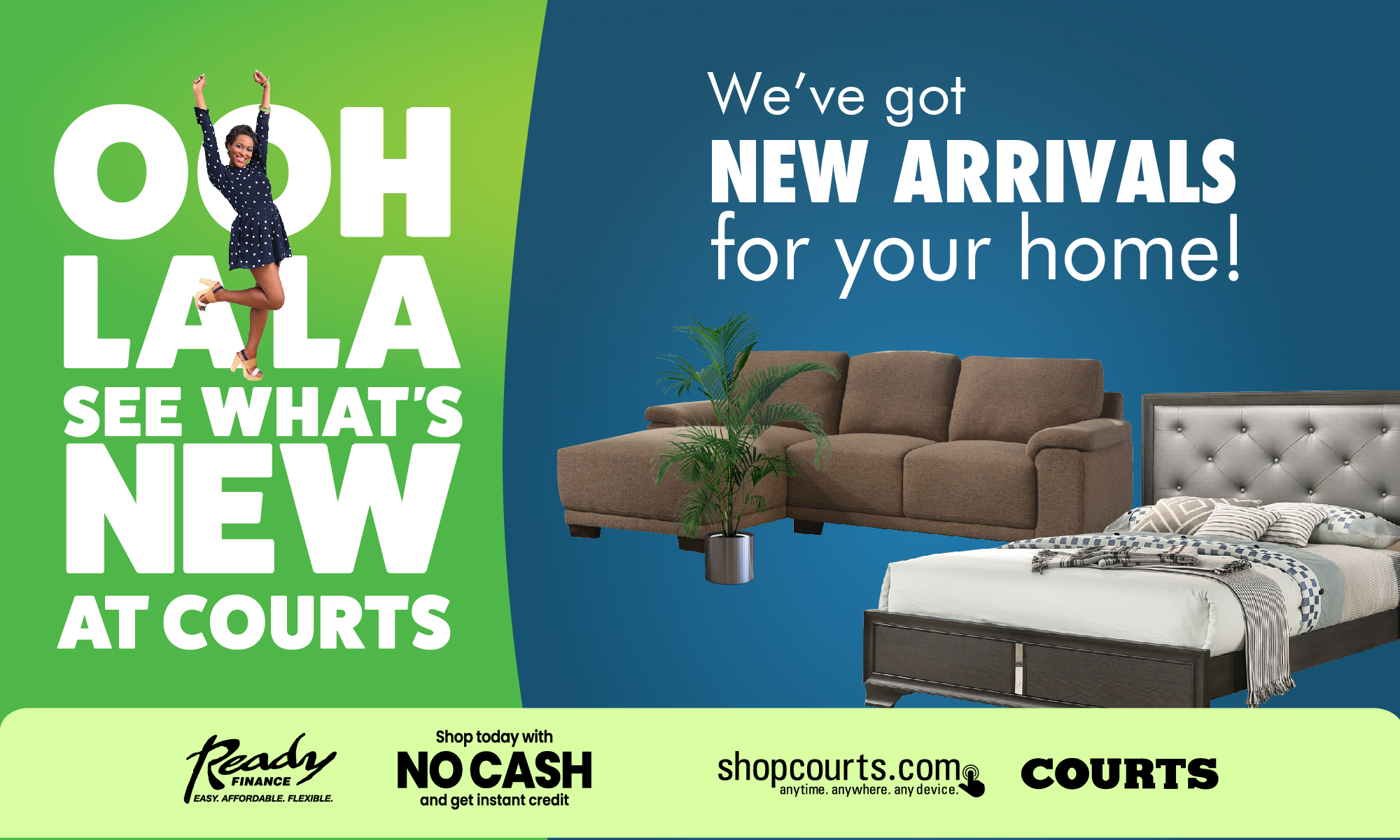 CLICK HERE TO JOIN OUR WHATSAPP GROUP