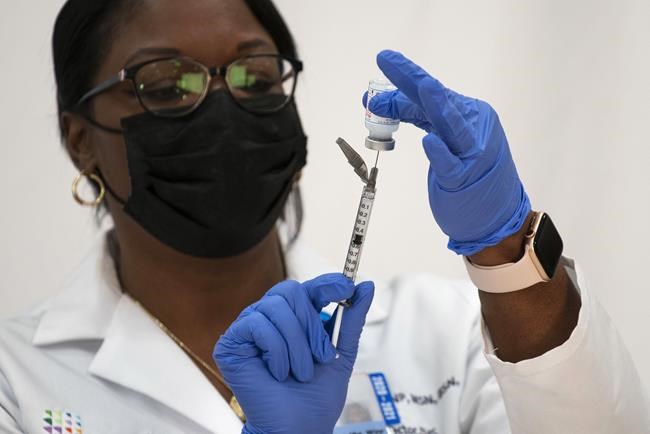 UPDATE:
Due to unforeseen circumstances, the Ministry of Health, Wellness and the Environment in collaboration with the American University of Antigua postponed the COVID-19 vaccination this weekend at AUA. The new date has been set for April 2nd, 2022 at the AUA campus from 9am – 3pm.
The first, second or booster dose of the COVID-19 vaccines will be administered.
The vaccines currently available in Antigua and Barbuda are the J&J, AstraZeneca, Pfizer and Sinopharm.
EARLIER REPORT: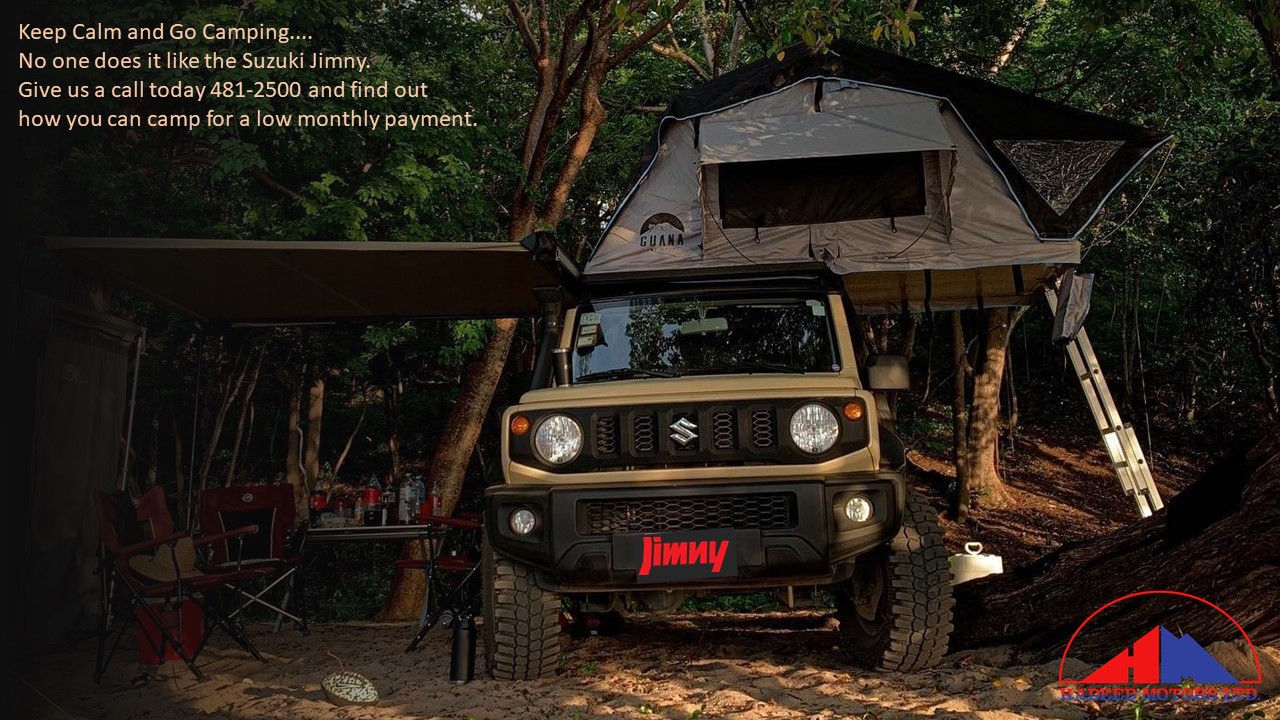 To boost vaccination numbers and, reportedly, in response to the public's request, the Ministry of Health will resume its weekend-vaccination drive on Saturday, March 26.

Numbers for the fully vaccinated remain at just over 62,000, while the partially vaccinated stand at 2,286.

Jenoure Smith-Kellman, Public Relations Officer in the Ministry of Health, confirms that vaccinations are taking place at the usual locations; however, this weekend's drive will take place at the American University of Antigua, which is collaborating with the Ministry.

Smith-Kellman says that residents can get their first, second and booster shots of the Johnson & Johnson, AstraZeneca, Sinopharm and Pfizer vaccines at this time.
She says that shots for children aged 12 to 18 will also be administered.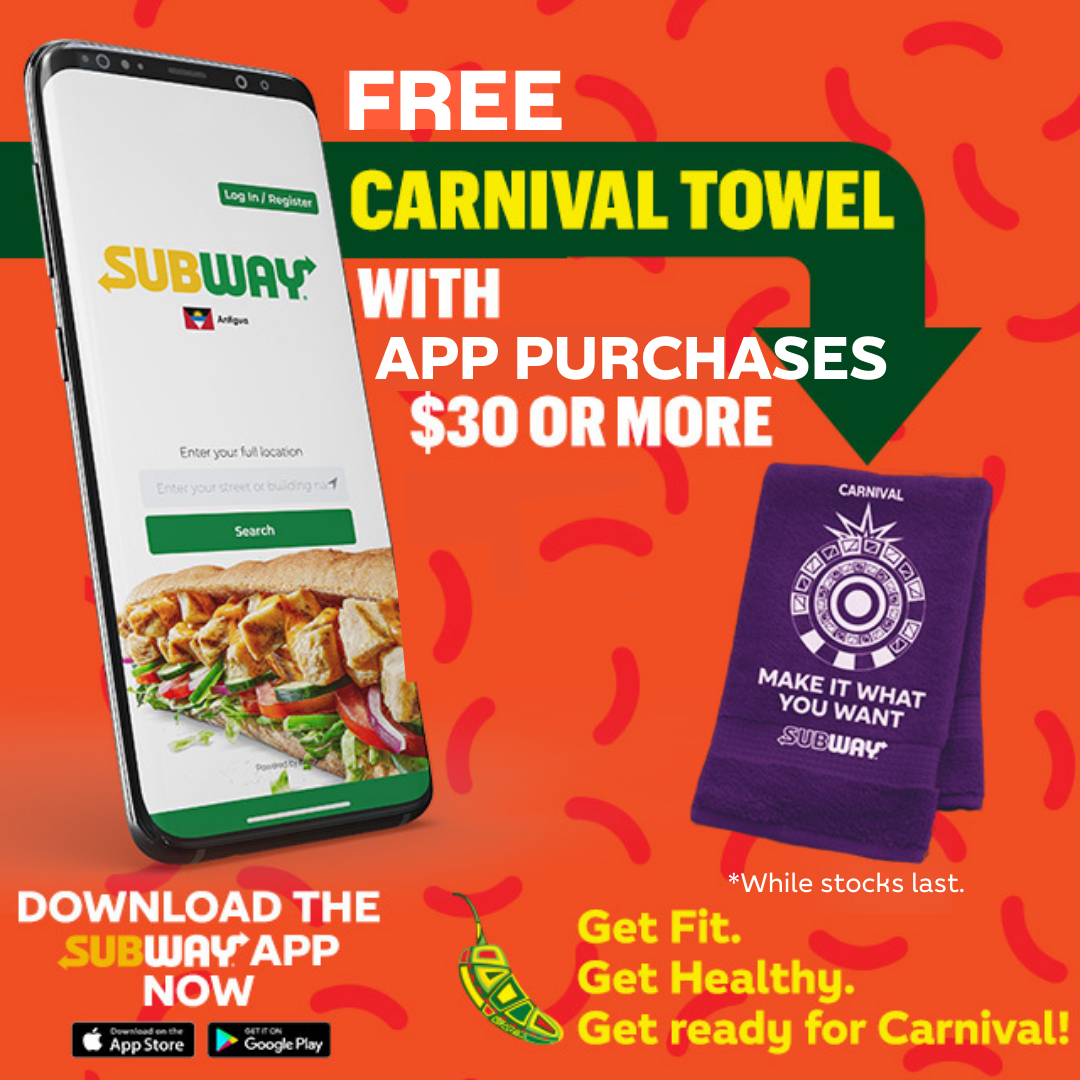 The Public Relations Officer is appealing to persons who are yet to take the jab to do so.  This is also to avoid Health officials having to discard the vaccines, some of which will expire at the end of the month. (REAL NEWS)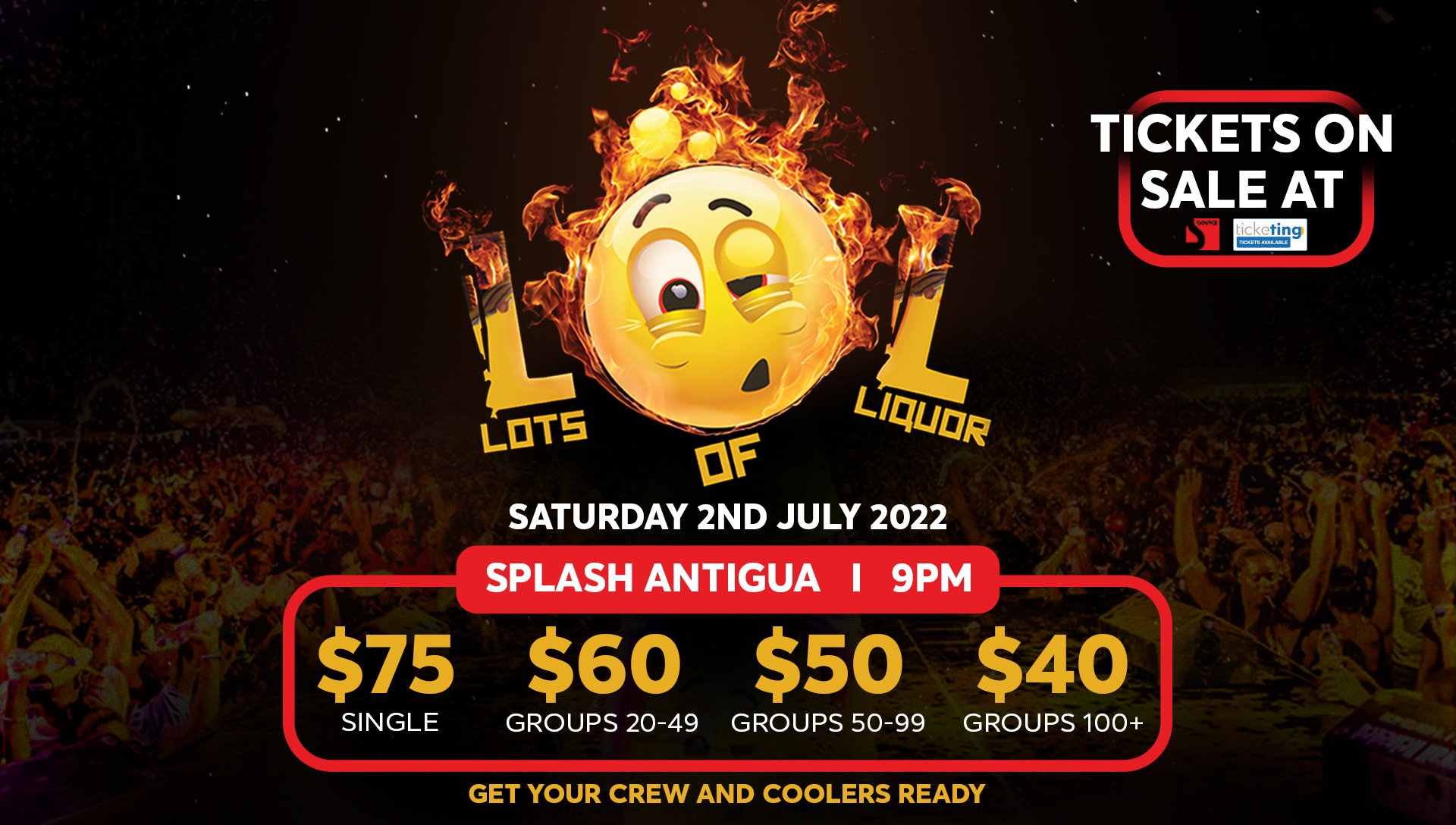 CLICK HERE TO JOIN OUR WHATSAPP GROUP