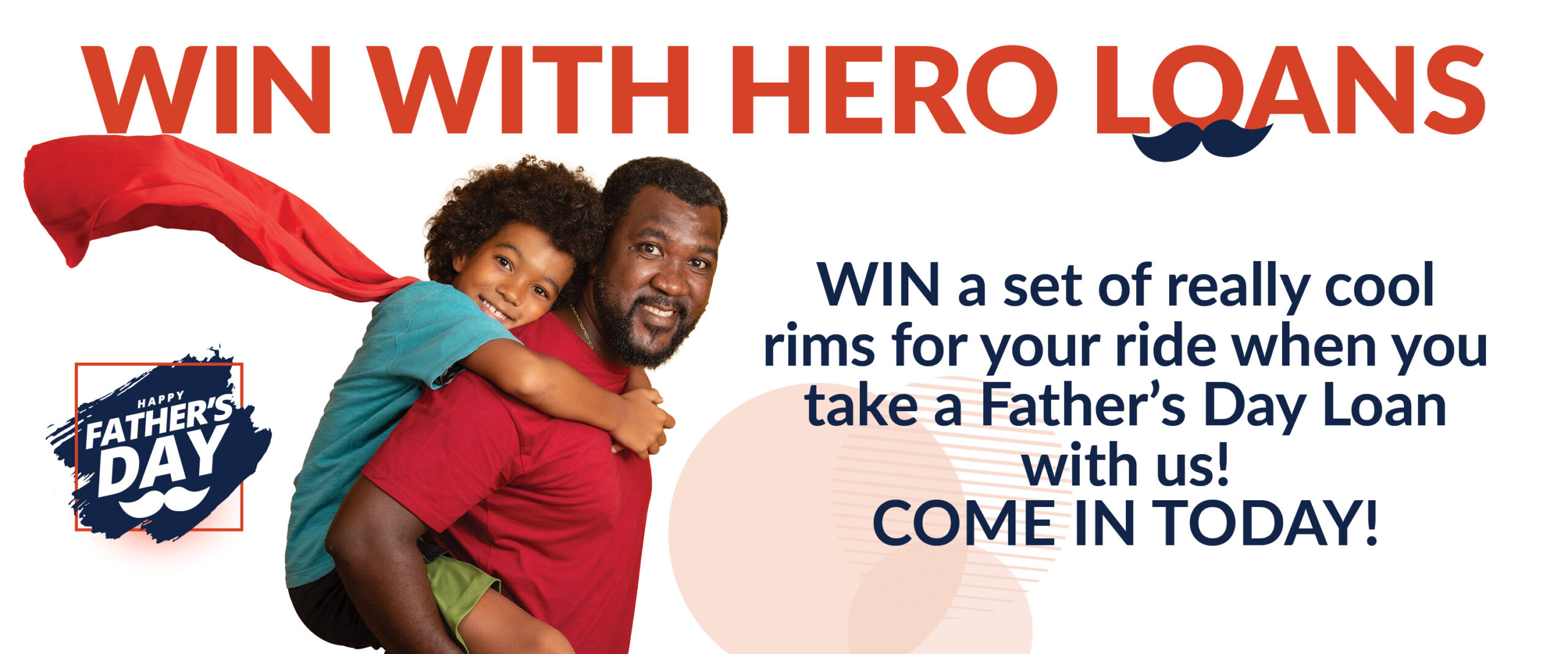 Prime Minister Gaston Browne has told an address to the nation that the welfare of all Antiguans & Barbudans was the uppermost consideration in reopening the economy during the covid-19 crisis.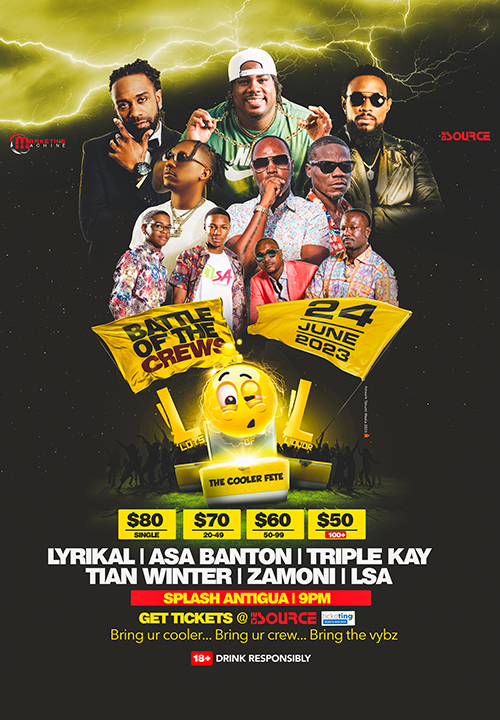 He warned residents in a nationally televised address that unless the economy is reopened and every possible thing is done to rebuild it; the challenges we now confront will not be overcome any time soon.
"That is why we must not hesitate to act and to act now," Browne told citizens and residents.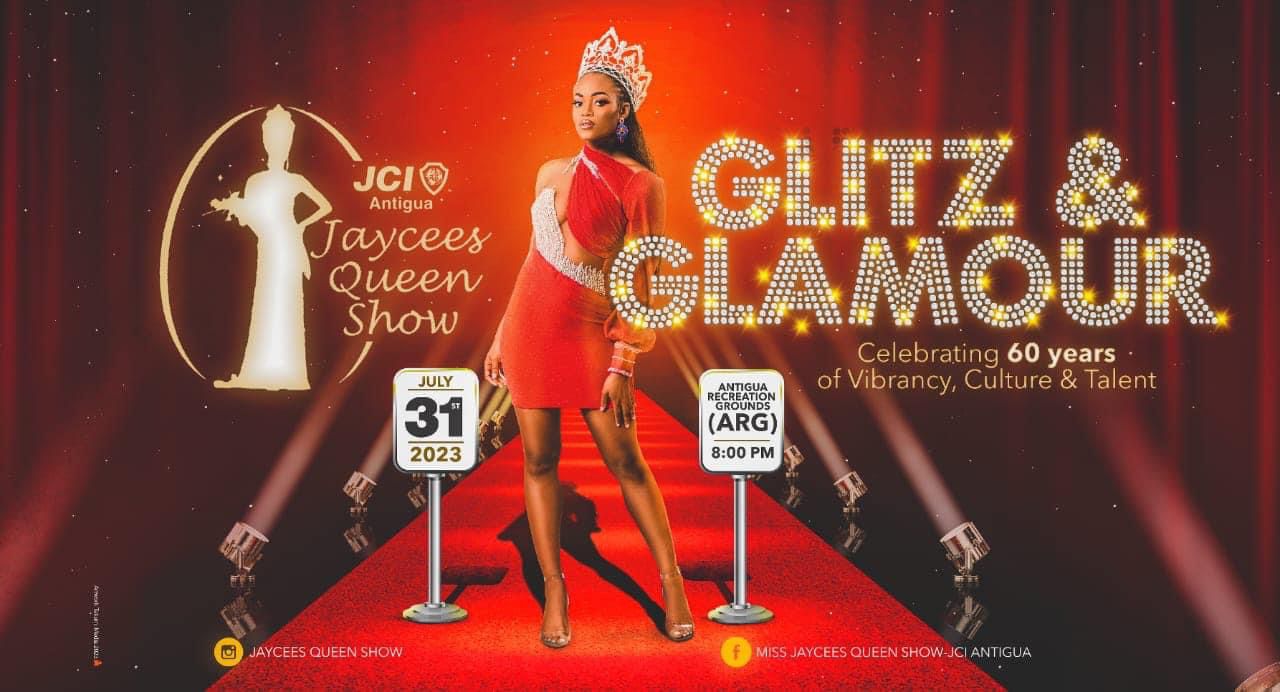 "That is why we need to put money in the pockets of our people, to get employment going, to bring bustle back to business and make the economy flourish again," he added.

Browne said his administration "will not further undermine our country's resilience and pawn our people's fortunes by contracting large unsustainable debts, as the previous government did.  We will not do it."
He recalled that, under the previous administration, over two Billion dollars in loans were borrowed, which not only pushed-up our debt to GDP ratio to 101%, as recorded by the Eastern Caribbean Central Bank, "but  today remain like an albatross around our necks, with little sustaining benefit."

Browne who is also finance minister said because of these excessive borrowings which brought only temporary cash flow relief, forty cents of every dollar collected in taxes are assigned to repay these debts.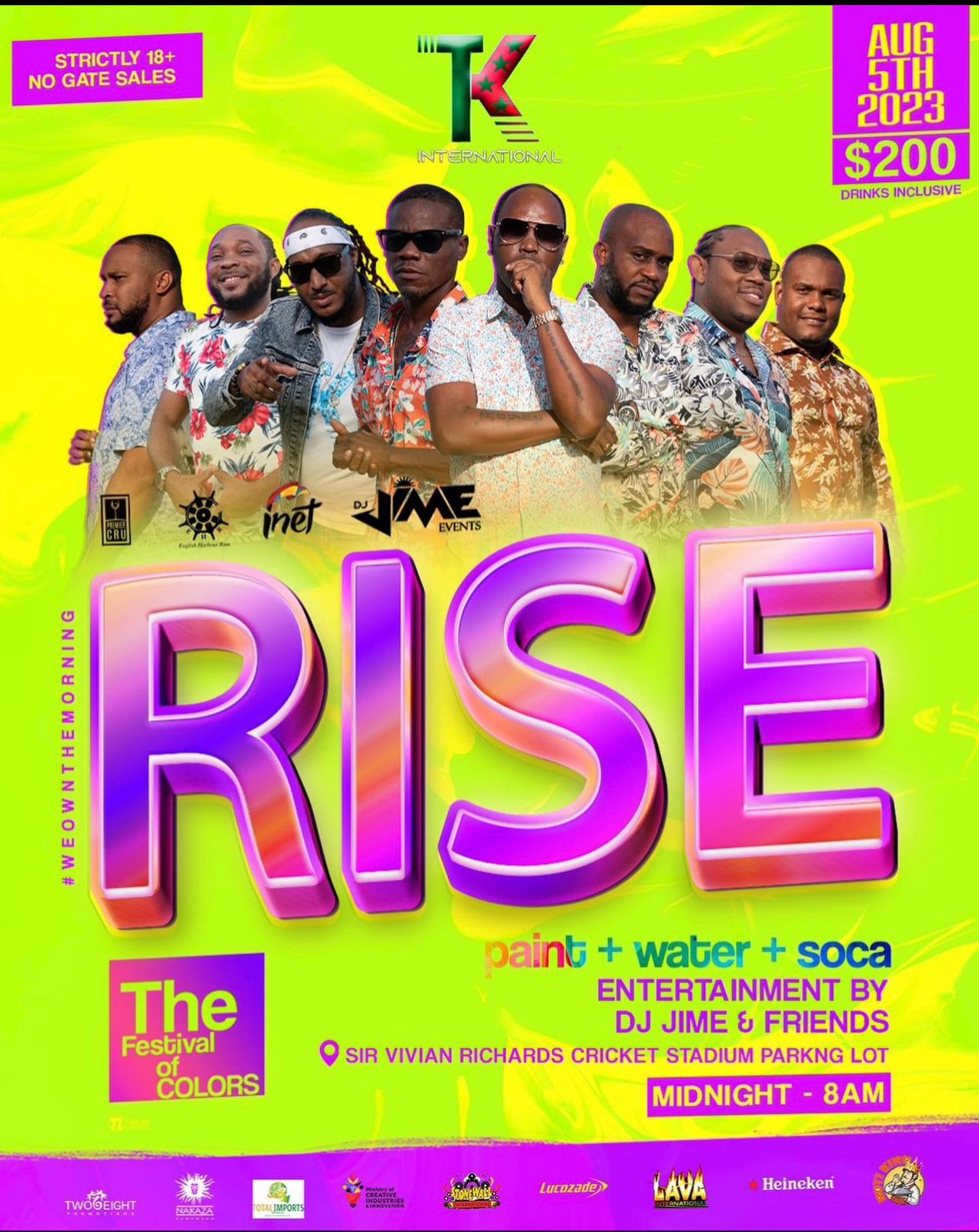 He said the reaming 60 percent is used to cover salaries, wages and other personal emoluments.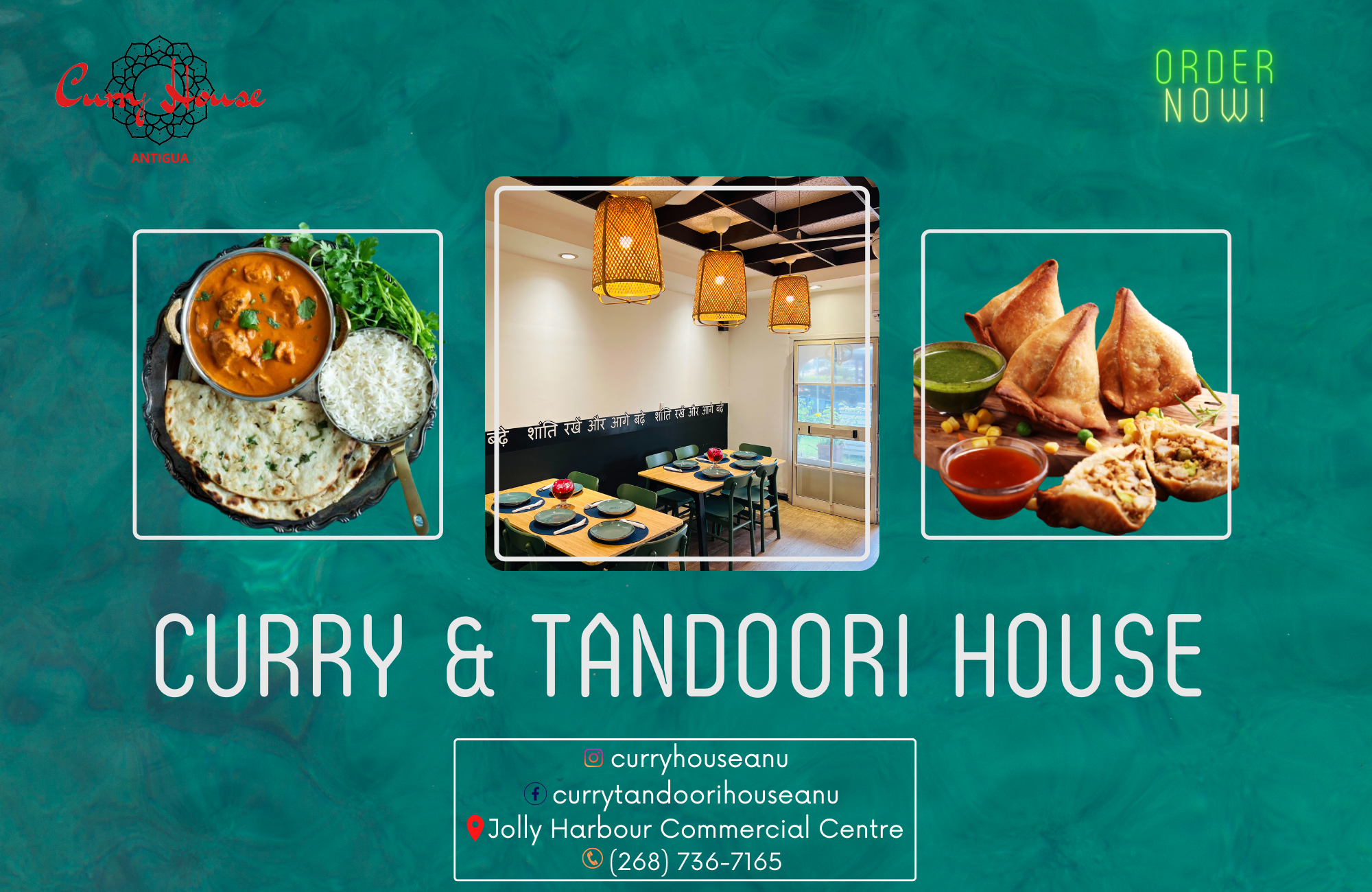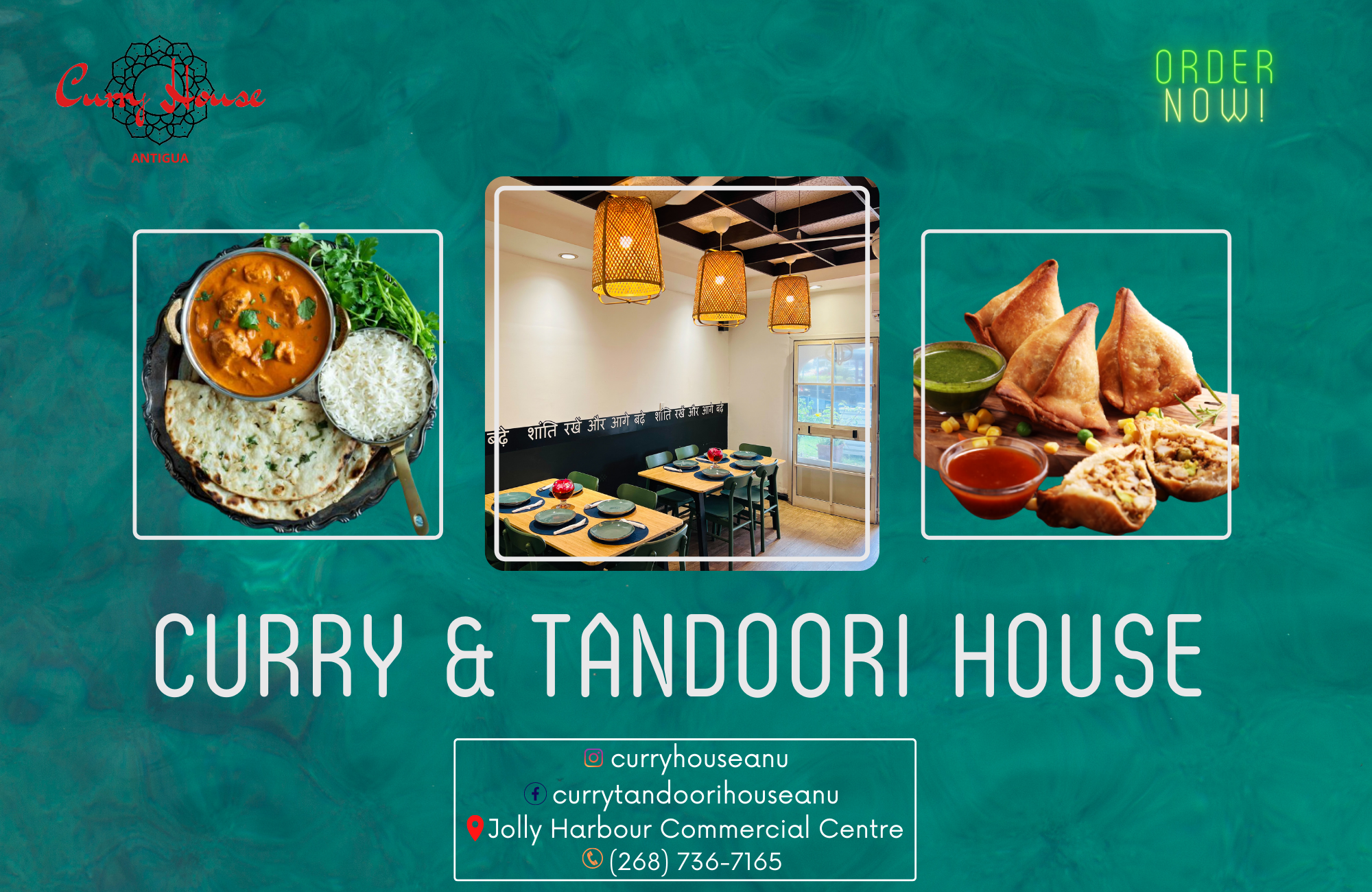 Browne said the government has been systematically addressing these vulnerabilities, "by reducing our debt to GDP ratio from the 101% we inherited to 69 percent as at January 2020, and by promoting sustained and robust economic growth, which, unfortunately, has been abruptly paused by the COVID-19 pandemic."

He said the mismanagement of the previous administration resulted in high unemployment and poverty; their imposition of personal income tax, ABST and other tax measures; the crippling of small and medium sized businesses; and the collapse of the economy.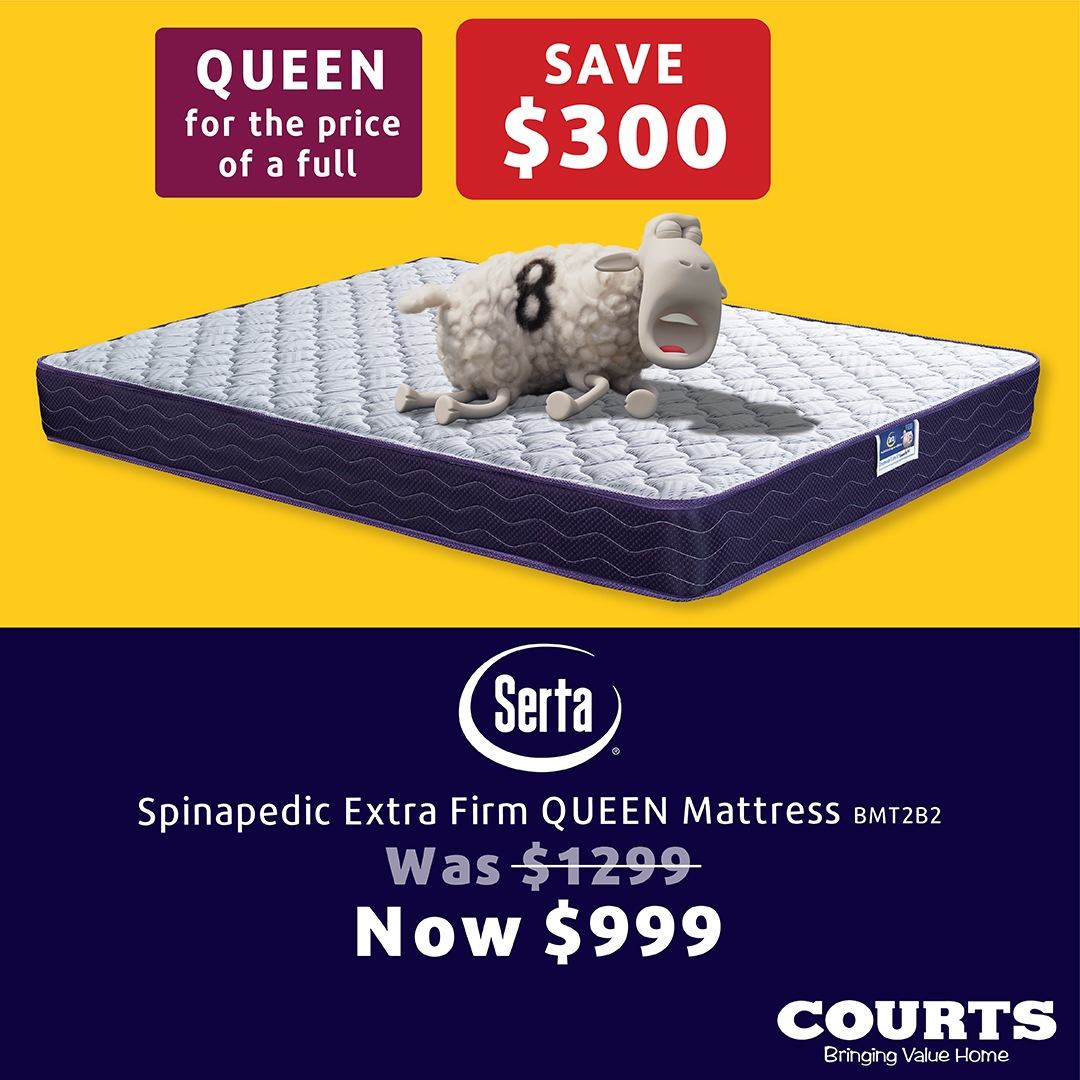 "Our Government cannot countenance a similar scenario of increased taxes, high unemployment, and poverty.
That is why we are moving assiduously to reopen and rebuild our economy to put our people back to work as soon as possible," he said.

To this end, the Government has commenced recapitalising the Antigua & Barbuda Development Bank and expanding the Entrepreneurial Development Fund to support small and medium size businesses with concessional loan funding.
The government will also extend up to $50M in guarantees to the commercial banks, to support lending to businesses so as to maintain jobs in the private sector, during this challenging period.

Additionally, cash support will be provided to the vulnerable through the Board of Guardian, Petro Caribe, cash and food grant programmes operated by the Ministry of Social Transformation, Human Resource Development and the Blue Economy.
Browne said "we cannot contemplate firing public servants and burdening our people, by imposing high rates of tax in conditions where life is already hard.

"We will borrow on reasonable terms where we can for productive purposes but, first we must rebuild the elements of our economy that will allow us to earn revenues from which we can repay the debt incurred," he said.
He also struck a note of optimism telling residents that "as a nation, will not perish; ultimately, we will rise like a phoenix from the ashes, and we shall flourish.We will not dismiss the destructive power of COVID-19, but we will not slink away from it, allowing the ravaging of our livelihoods and wellbeing to go unchecked.  We will certainly press with the advancement of the country's economy. We will meet this enemy as we have met others before. We shall courageously, intelligently and responsibly, live and work with COVID, limiting its infection and containing it."
Advertise with the mоѕt vіѕіtеd nеwѕ ѕіtе іn Antigua!
We offer fully customizable and flexible digital marketing packages.
Contact us at [email protected]