Letter to the Editor,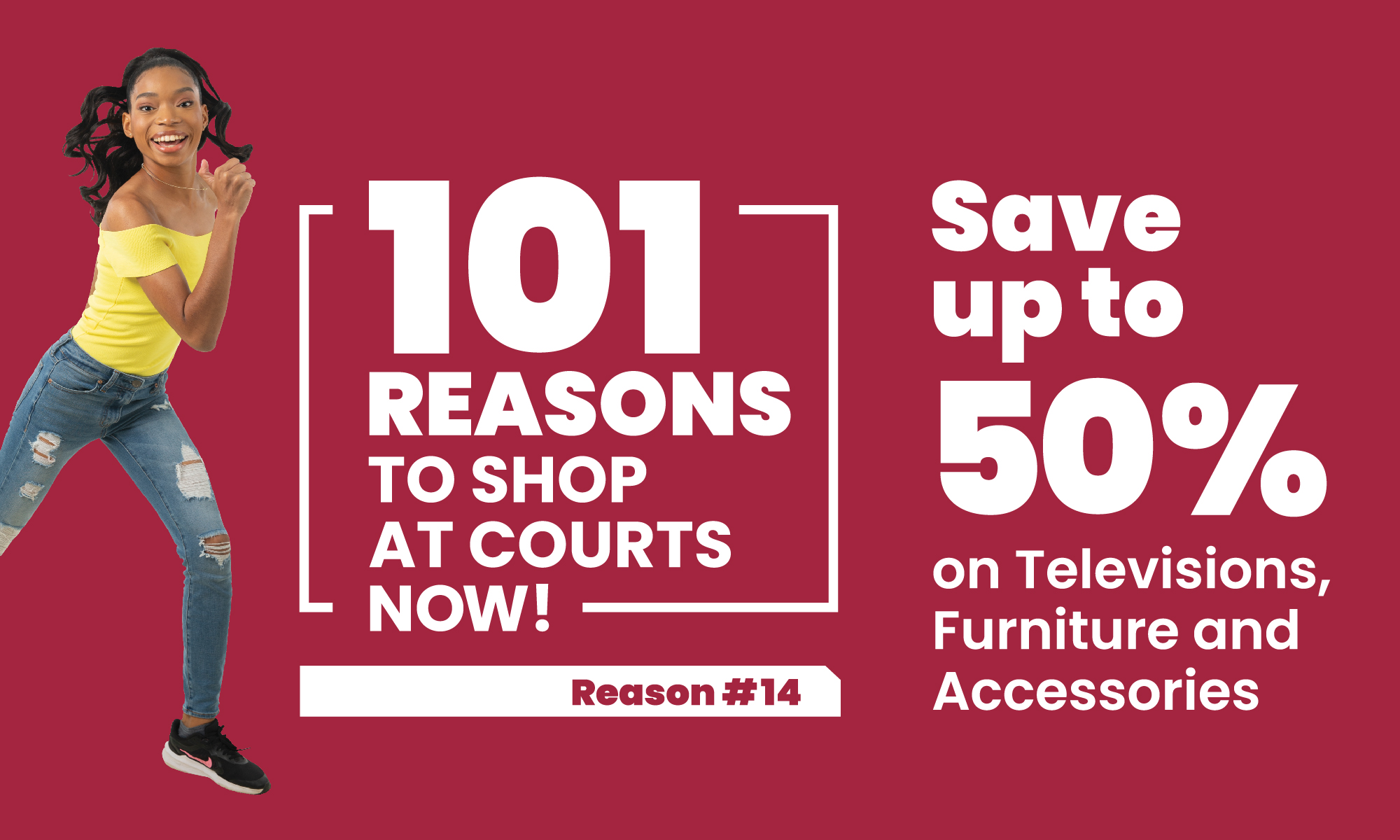 We See You, Darren

Dear Darren

I listen to you when I can and until this morning, I thought you were OK. CLICK HERE TO JOIN OUR WHATS APP GROUP

I heard you with a caller and your reaction to him and afterwards made you look petty.
In short, he asked you if you loved Antigua and your response was to ask him if he thought YOU loved Antigua.

He said he did not think so.

You got all huffed and hot under the collar.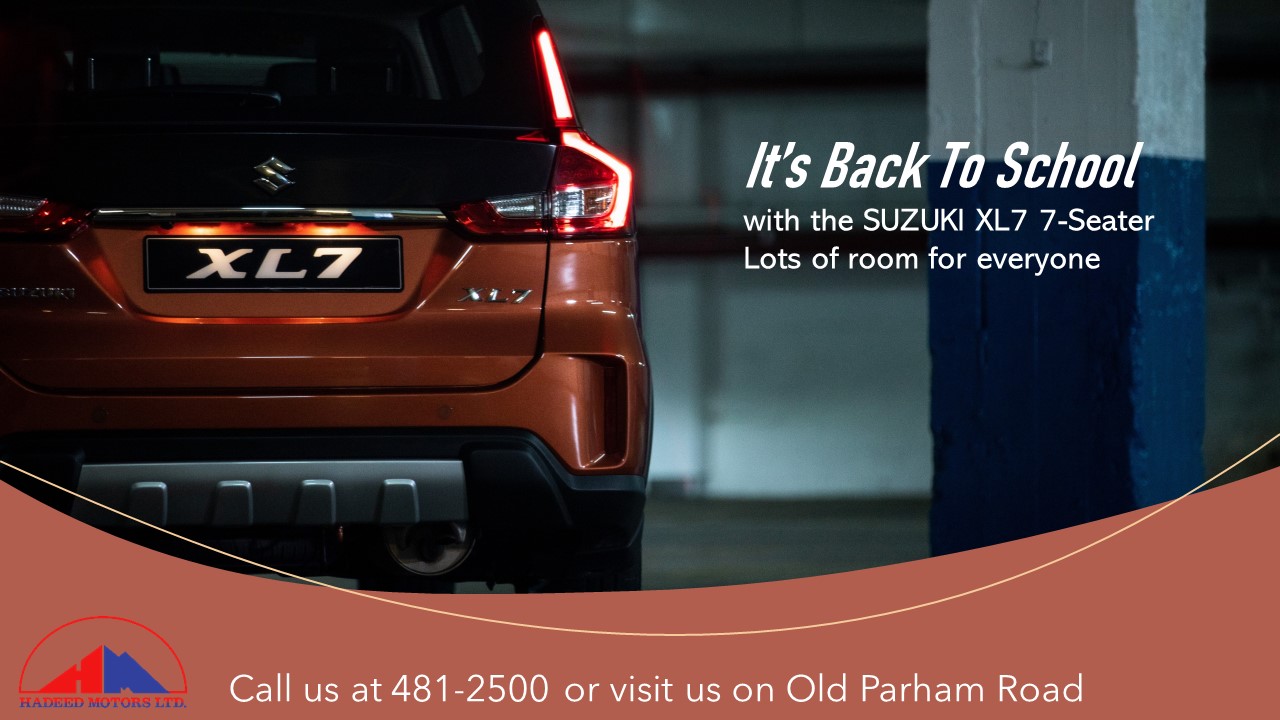 Your response to him was wrong and you deserved the honest answer he gave.

You should have answered his question.

The worst part was that in all the time you have been having a call-in segment to the morning show, I do not recall you ever giving someone who was trying to get in before the news, a chance to come on after.
But there you were, breaking tradition.
And guess who you broke it for?
Someone you brought on to chastise the caller and smooch your ego. You lapped it up.
Be careful. Your slip is showing.
WADE IN DE WATER
CLICK HERE TO JOIN OUR WHATSAPP GROUP