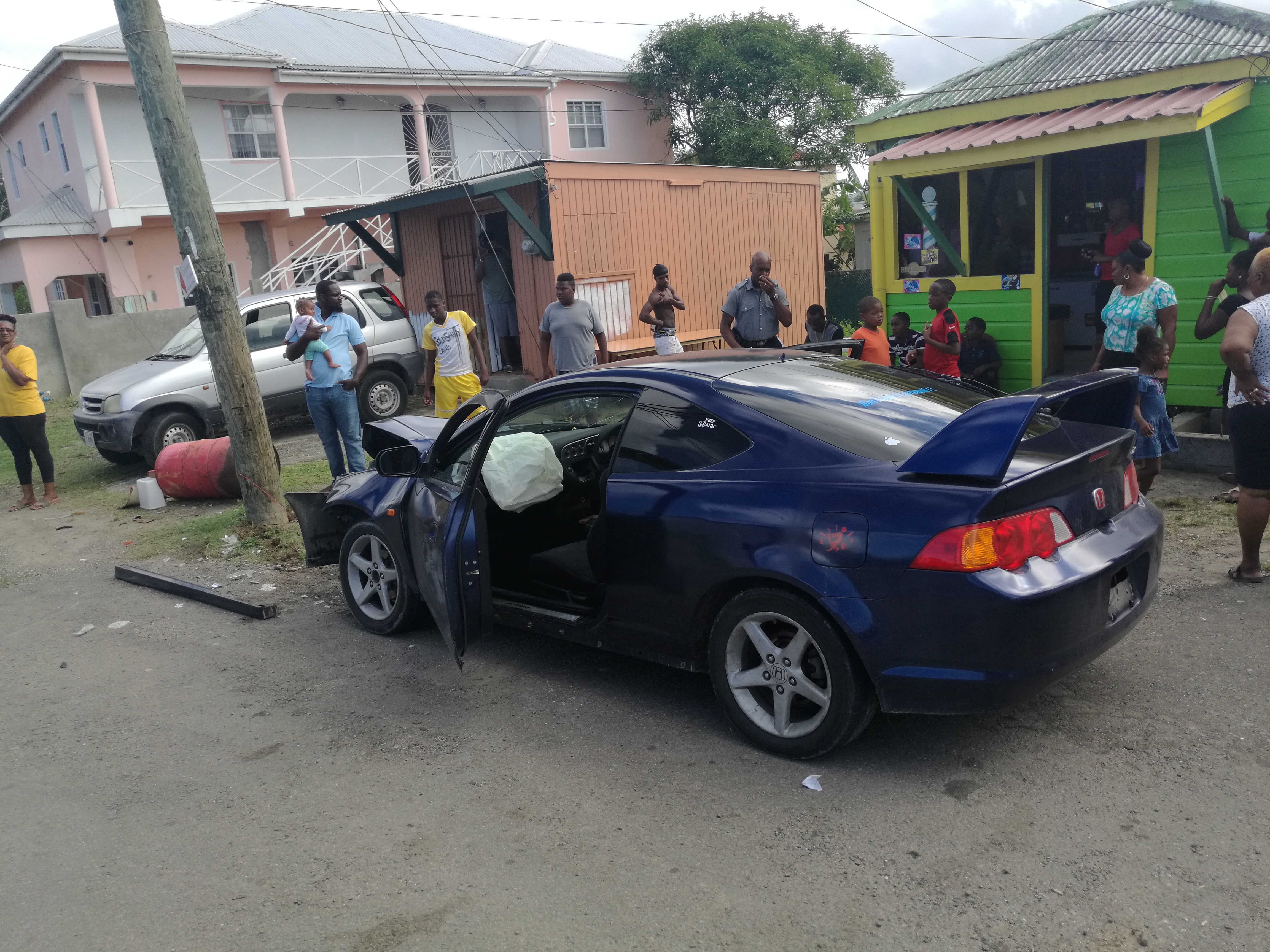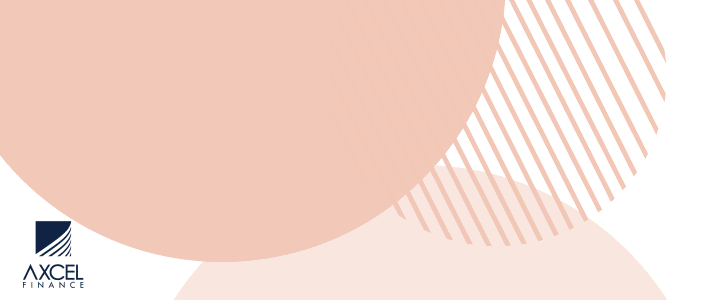 Men far outnumbered women when it came to involvement in traffic collisions on the nation's roads in 2018, statistics compiled by the traffic department reveal.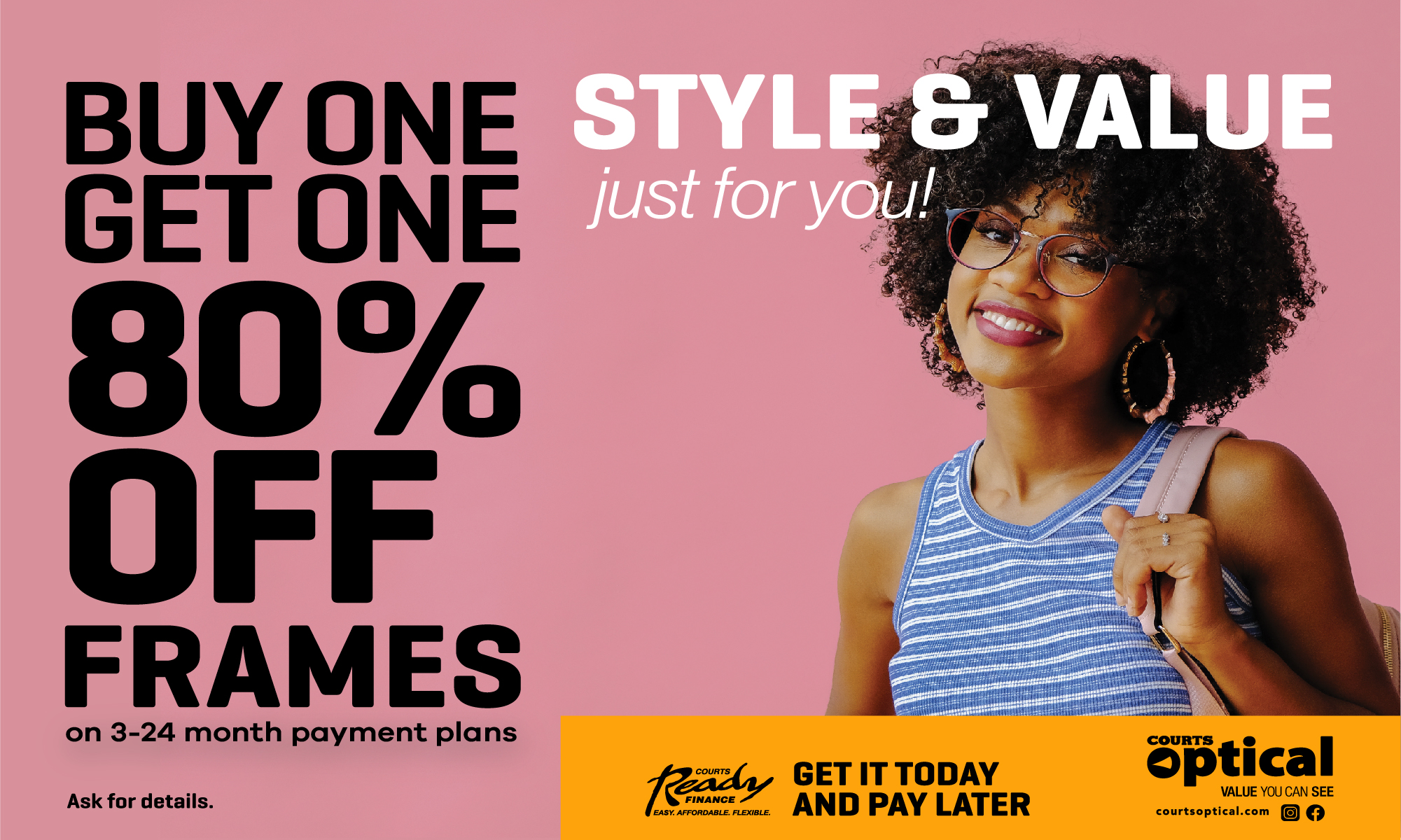 According to the data, male drivers in collisions was a whopping 927 as compared to only 242 female drivers in collisions.

There was no explanation for the large disparity in the number of traffic crashes by gender.

Overall the total number of collisions reported is 1339 for 2018. 142 people were arrested last year for a variety of traffic offences and the police secured 161 convictions and seized 69 vehicles.

There were six road fatalities in 2018, according to the police.
CLICK HERE TO JOIN OUR WHATSAPP GROUP