Prime Minister Gaston Browne is warning of an increase in water rates but not before the next general election. He says the increase will be as a result of water wastage.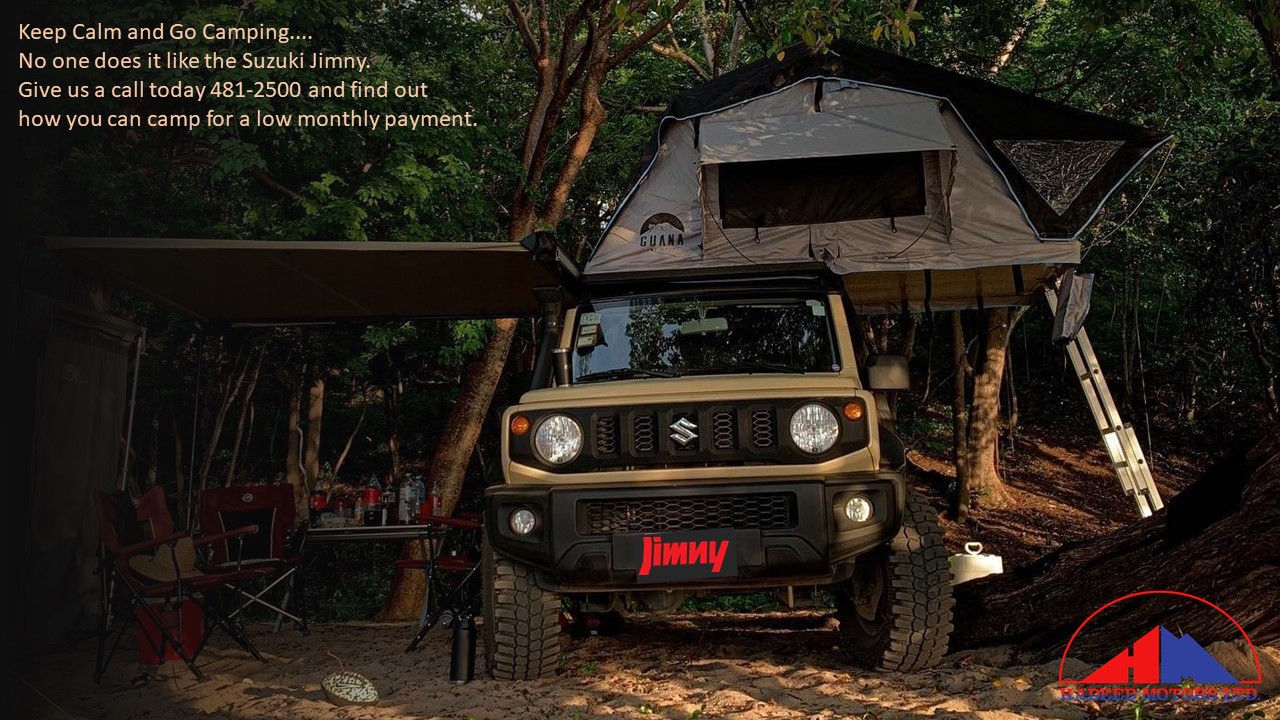 PRIME MINISTER GASTON BROWNE ADDED:
"Rationale and context please, not knee jerk reactions.

Water sustainability on a drought prone country requires not only increased production, but water conservation and domestic (home) water harvesting.
I said on Saturday, that we empathize with the public about the water shortage at this time, and reassured the public that the water problem will be fully resolved later this year, based on the massive investments made.
Both the cost of acquiring the equipment and the increased production costs of RO water, would necessitate an increase in water rates after the full demand is satisfied.
The above is to ensure water conservation and that the demand does not become a moving target through the profligate use of water.
Increasing water rates, while keeping them affordable, with a threshold to product the vulnerable, will be the most effective way to control water wastage and to control
the demand.
Keeping water rates artificially low will encourage wastage and will be self defeating.
Increases in water rates in the near future will be inevitable, no matter which administration is in power.
We should always embrace truth, no matter the circumstances.
Again, rationale and context are important."
CLICK HERE TO JOIN OUR WHATSAPP GROUP