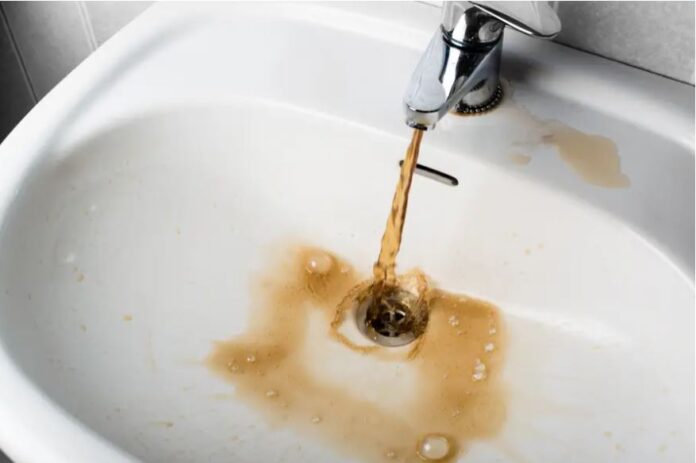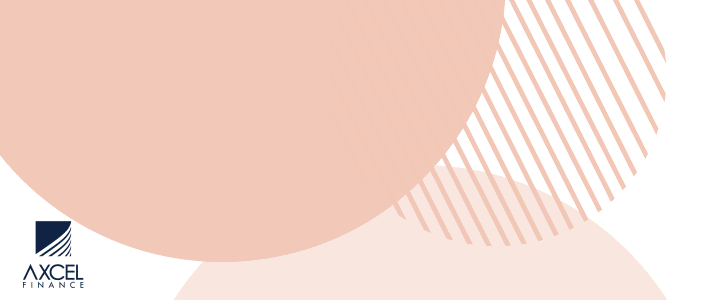 The Minister of Public Utilities reported that the new polyeurethine pipes are being laid in places where broken underground mains have resulted in discolored water or in the non-delivery of potable water, despite the desalinating of more than 7,000,000 gallons daily.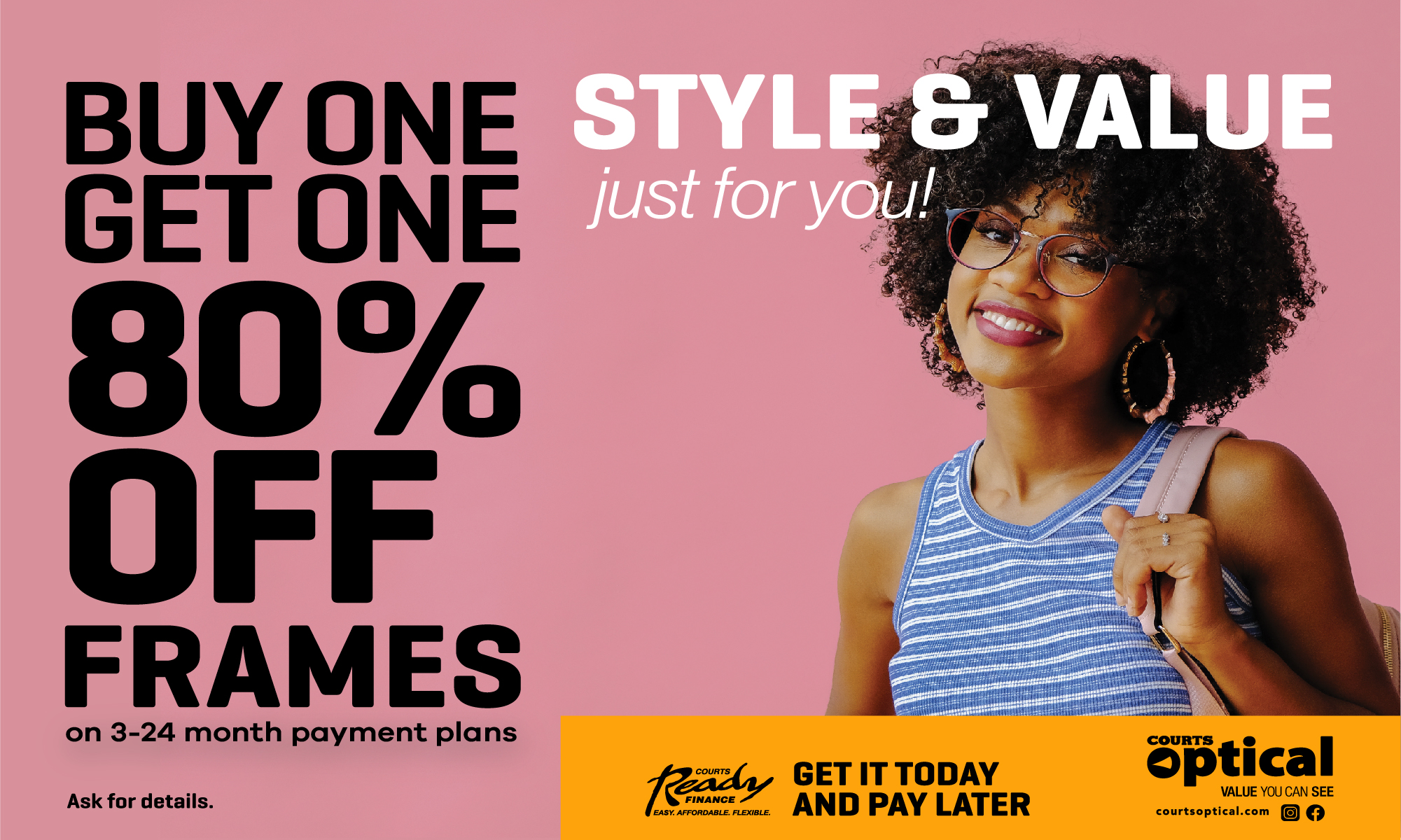 This work will continue for 18 months until all communities are provided with uninterrupted supplies of clean water.

The APUA will install three additional reverse osmosis plants, yielding approximately 3,000,000 additional gallons daily; the several projects will commence shortly.

CLICK HERE TO JOIN OUR WHATSAPP GROUP