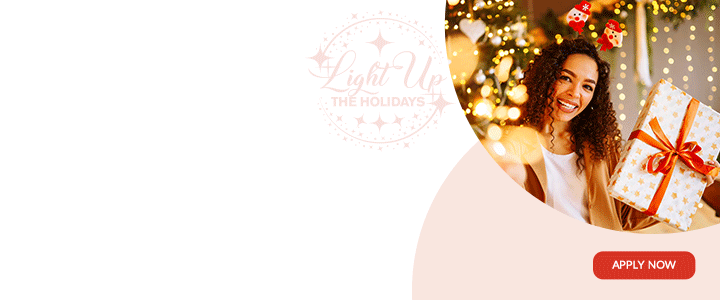 The warrant against Member of Parliament for St Peters, Hon. Asot Michael, issued Wednesday by Chief Magistrate Joanne Walsh has been discharged.

Michael appeared before the Chief Magistrate this morning and humbly apologized for his absence from Court for the September 9th sitting where he was represented by defense attorneys in the civil suit he describes as outrageous. The St Peters MP explained there was absolutely no intention on his part, of disrespecting the Court and that he was only absent because of illness: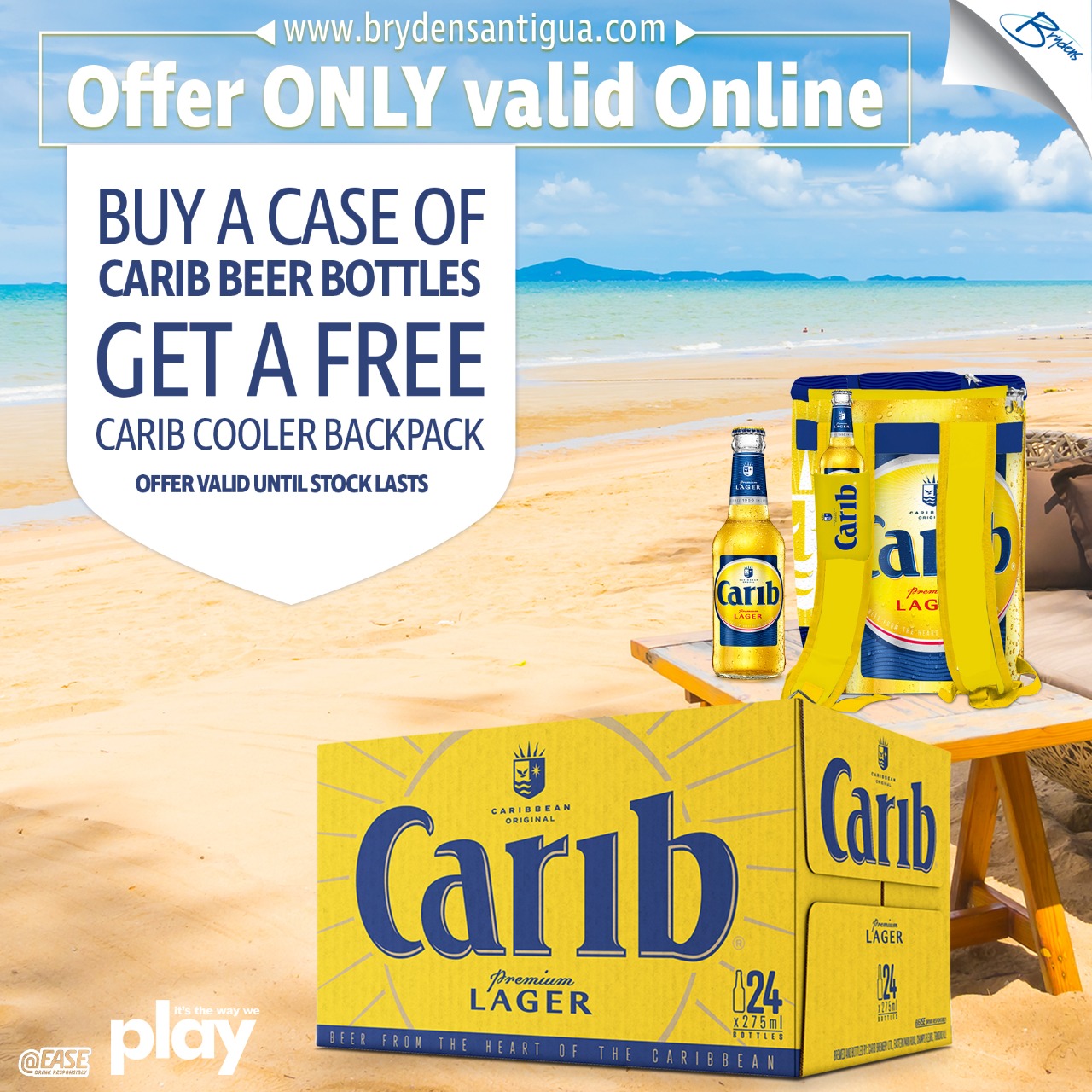 "As a long-standing Member of Parliament who always abides by the decisions of our Courts and who never expects or requests any special treatment from our Courts or judiciary, I know better".
He told the court he was sick at home with low blood pressure and chest pains since last week Wednesday when he was taken to MSJMC in a public ambulance. After that he visited ophthalmologist Dr Ian Walwyn at his office last Friday for a blood vessel that burst in his left eye. Michael said he is on heavy sedation medication and given the suffering and inconvenience of his circumstances, was unable to attend Court.

Even so Michael said, with due respect for the Court and in the interest of not causing any delay in the delivery of justice, he did not ask for an adjournment of the matter and instructed his attorneys to advise the Court that he wished for a continuation of the hearing in his absence.
The Chief Magistrate has adjourned the matter to September 21st, 2020.

Michael was represented by counsel Mr. Hugh C. Marshall of Marshall and Co and Mr. Kendrickson Kentish of Lake and Kentish.

CLICK HERE TO JOIN OUR WHATSAPP GROUP