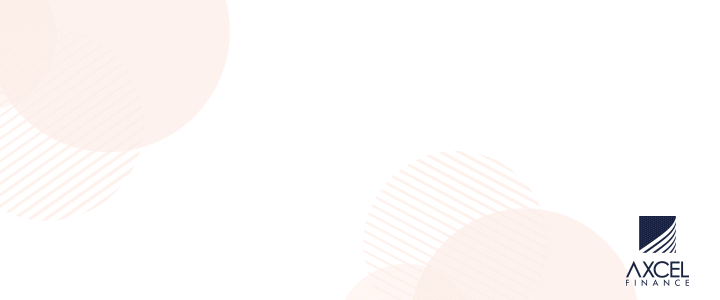 by G. A. Dwyer Astaphan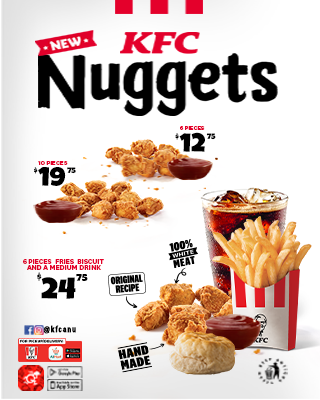 Antigua & Barbuda Prime Minister, Gaston Browne, and his Labour Party colleague and Member of Parliament, Asot Michael, are having a war of words in the public square.
Mr. Browne is an outspoken man who, some people say, is quick to pull the trigger and speak his mind, at times causing  unease and even consternation among some people.

Mr. Michael has been a controversial figure in Antigua & Barbuda  and in that country's politics for many years. He has played a key role in both the Antigua & Barbuda Labour Party and successive Labour Governments going back to the days of Lester Bird's premiership; and in more ways than one, he has  over the years been the 'Fixer in Chief', 'Provider in Chief', and 'Helper in Chief', for both Party and Government.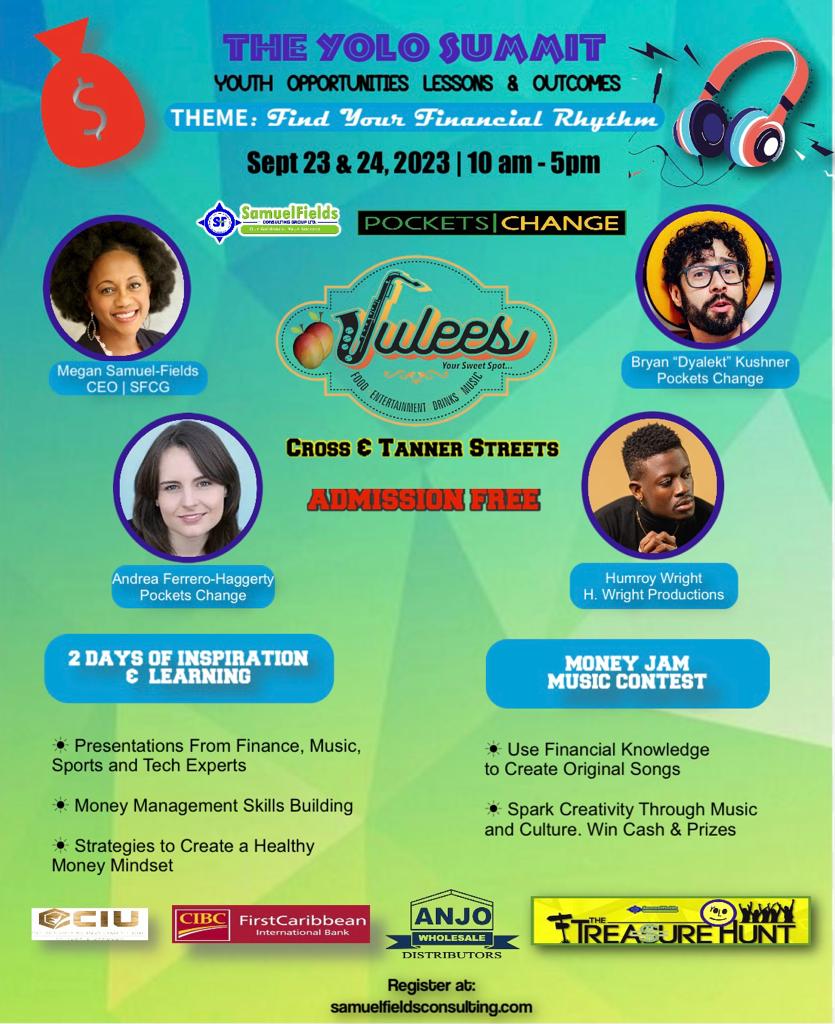 Which means that he knows a lot of things.
His efforts have greatly helped his colleagues, his Party and his country; and, on the other hand, he has sometimes hurt them.

These two gentlemen enjoyed an effective and successful relationship for many years. And now that relationship is under threat of extinction. Ending in raw acrimony, and in the public square.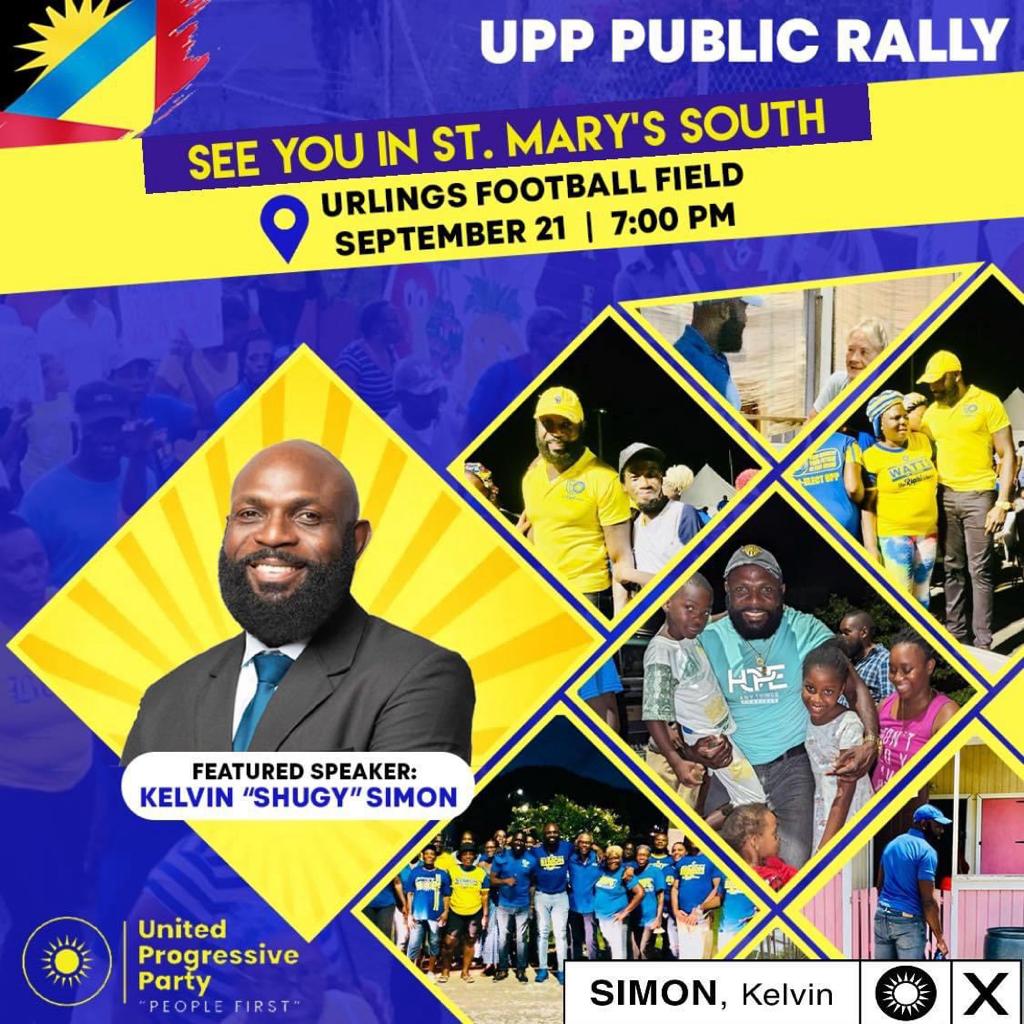 Not surprising, because often the thicker the relationship is, the more bitter is the break up.

If this war continues, both will suffer. But Mr. Browne will suffer more, because, as Party Leader and Prime Minister, he has more skin in the game and so has more to lose. And if people around him join in on his side to attack Mr. Michael, we could end up witnessing the proverbial circular firing squad at work, because Mr. Michael will not go down without a fight.

At least, I don't think so.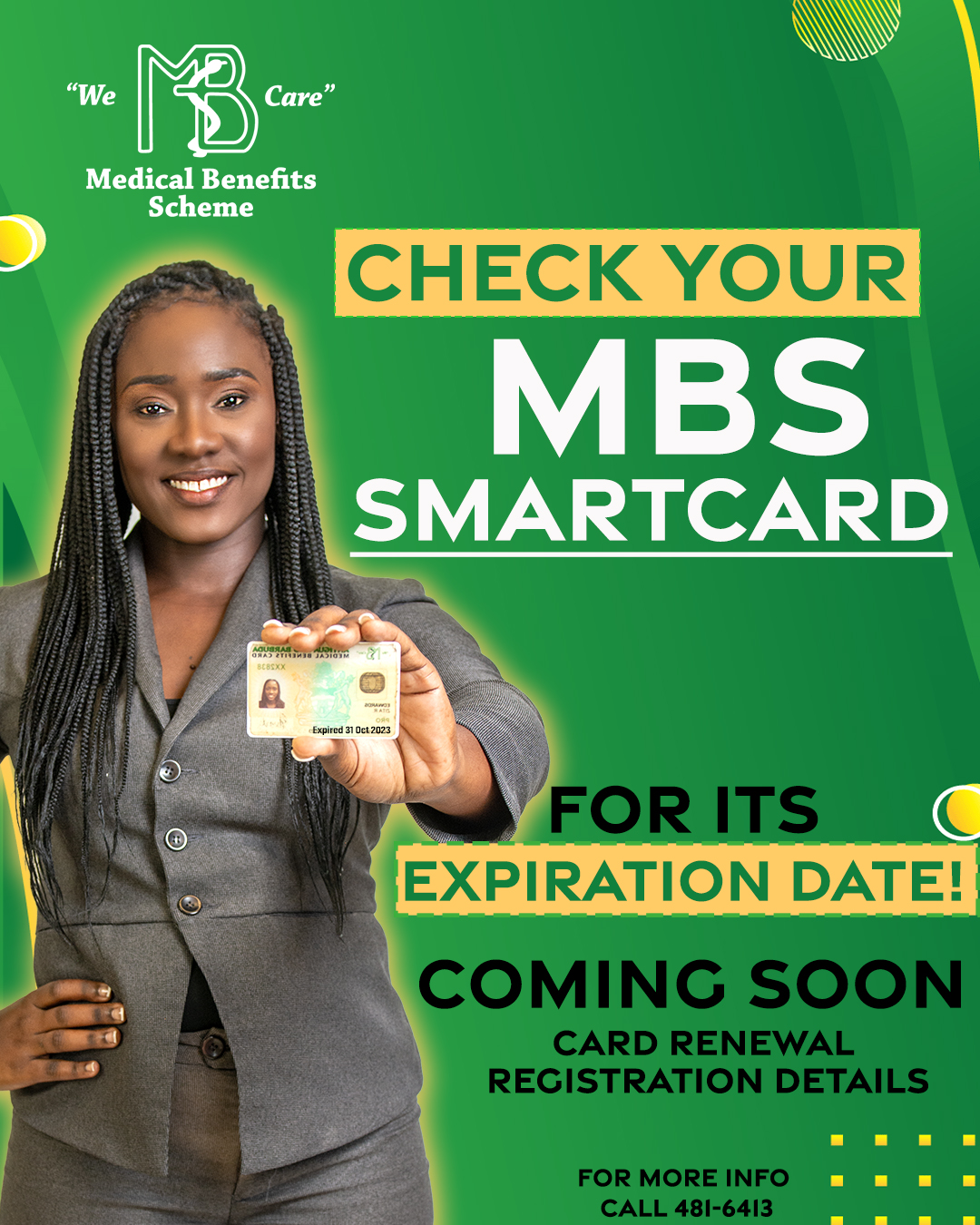 But I believe that he would be willing to settle matters behind the scenes, as perhaps would  Mr. Browne. But if they need to quickly throw some cold water on that testosterone and rage, or else we could see the circular firing squad go to work, and a number of persons would drop from like flies.(I'm not speaking literally).
That said, while it is possible that Asot wants to contest the St. Peter seat as a Labour candidate in the next election, I think that he can live without it, depending on how Gaston handles the situation.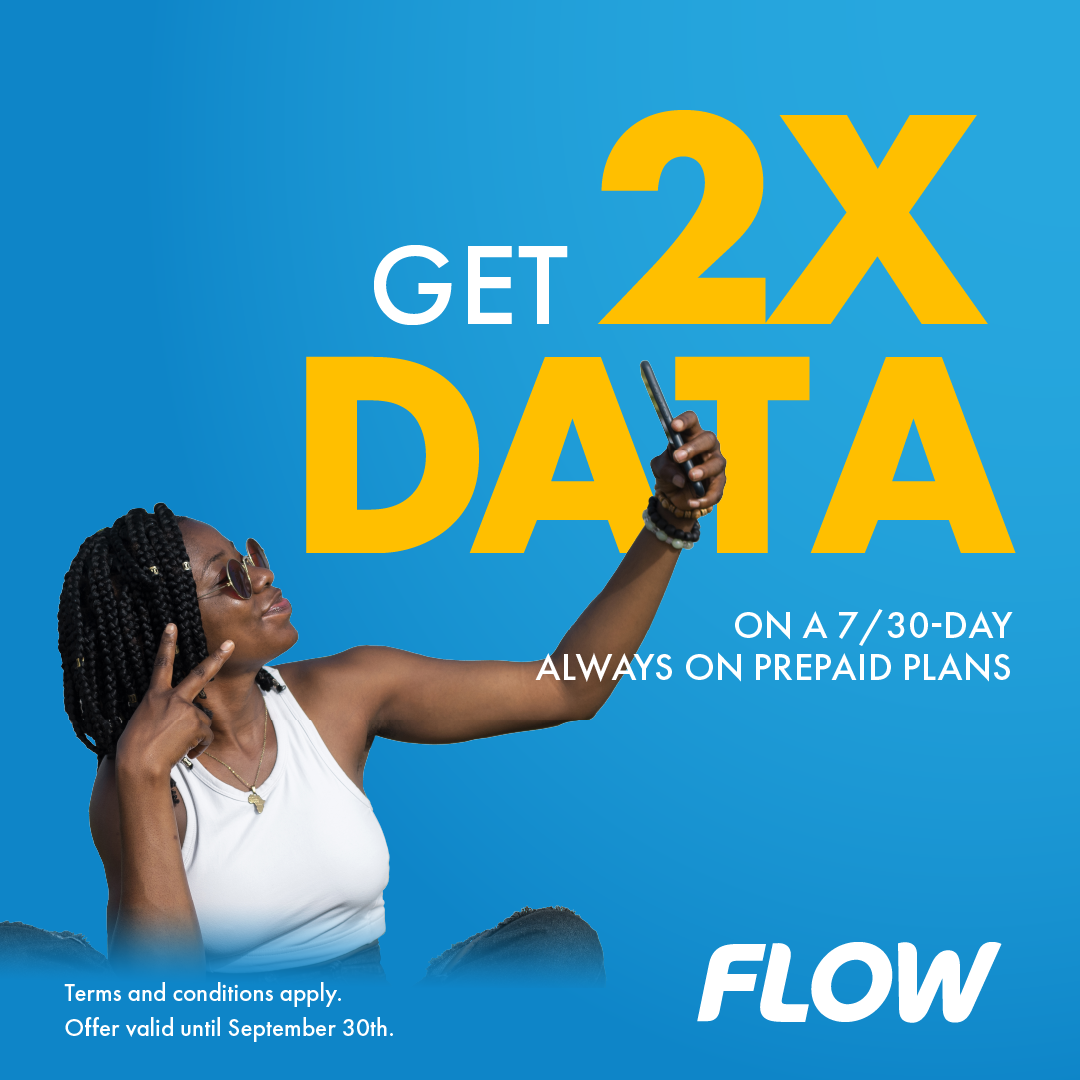 Asot is reacting to certain things being said and done, and Gaston  is lashing out at Asot. Both have hurt each other. And they're crying out in pain, articulated by rage and anger.
And now the war has reached the point where Gaston is talking of having Asot disciplined by, even expelled from, the Labour Party. But based on the public behaviour of both, it would seem unjust for one to be disciplined and not the other, wouldn't it?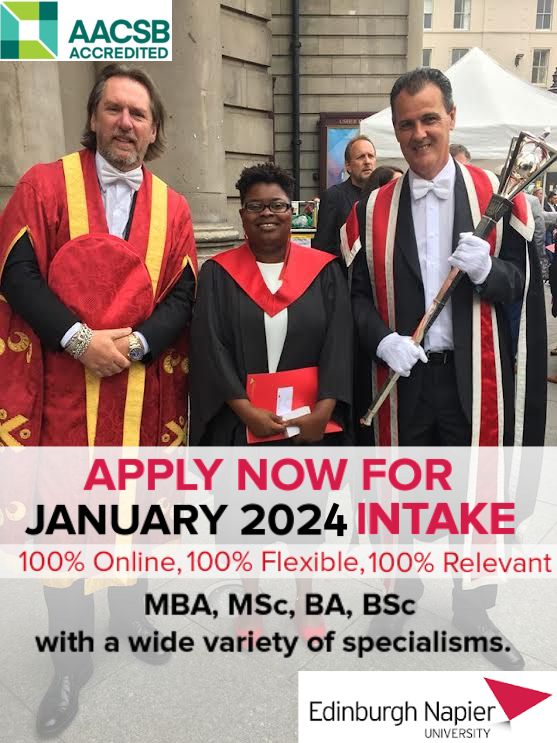 In any case, there could be procedural/legal/political challenges if an effort was made to expel Asot. Challenges that could test the fabric of the Party.
This could be compounded if, expelled and really pissed off, Asot decides to run as an independent candidate and split the St. Peter vote, opening the door for a win either by the UPP candidate or by himself. I am not sure of the numbers, so it's all conjecture on my part with regard to this particular point.

Of course, I could be totally wrong. It's possible that Gaston has positioned himself, the St. Peter Branch and the Party  so well that ditching Asot might not traumatize the Labour Party.
But suppose he has not so positioned himself, the Branch and the Party. Suppose after having received assurances and reassurances, Asot's supporters, and those for whom he holds secrets, pull back. Then what?
Labour's political opponents are probably salivating with joy and anticipation. However, they would be advised not to take anything for granted.
Now it seems that it's not just the Party from which some persons want Asot expelled. It's the Parliament too. At least to be suspended.
Word is that he and the Speaker exchanged hard words after a sitting recently, going on with it into the parking lot, and that the Speaker is contemplating bringing disciplinary action in the Parliament against Asot.
Now I won't be so pretentious as to advise a learned Queen's Counsel like the Speaker on the Rules of the Parliament, but some hard words between himself and an MP outside the Parliament, after it had shut down for the day, do not rise to the level of parliamentary misconduct.
And if Asot is to be disciplined, who will consider whether the Speaker needs to be disciplined too?
We watch with great interest.
Advertise with the mоѕt vіѕіtеd nеwѕ ѕіtе іn Antigua!
We offer fully customizable and flexible digital marketing packages.
Contact us at [email protected]