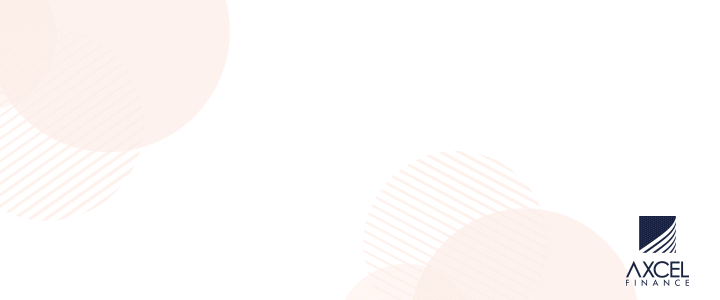 Introduction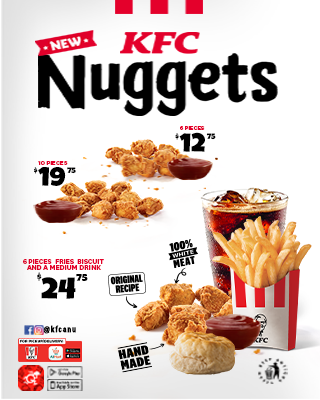 If the prospect of moving to Dominica is attractive to you, you will be pleased to learn that there are quite a few ways of making your dream a reality. You can go through the route of employment or through the Dominica citizenship by investment scheme. Whatever route you choose, there is a lot you need to know. In this blog, we look at the different options at your disposal, as well as the benefits of choosing the citizenship by investment dominica scheme. Continue reading to the tail end to learn more.
What Are Your Options for Relocating to Dominica?

As a foreign citizen with dreams of relocating to this beautiful Caribbean country, you have three ways of doing so and they include the following: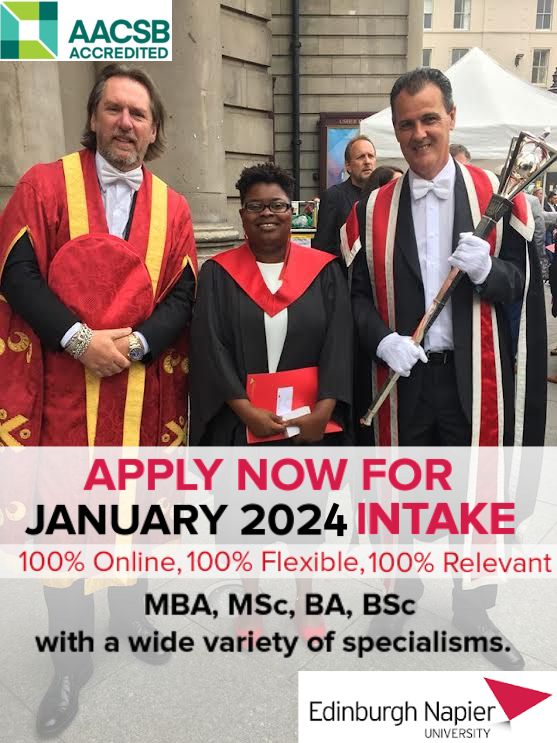 Through Investment
Through Employment
Family Reunification
The option you choose will be guided by various factors, for example, investment capabilities and if you meet the qualifications.
With the assistance of experienced immigration consultants, migrating to Dominica through the Dominica citizenship by investment scheme is easier than ever. In this section, we discuss all these options to enable you to choose the one that best fits your needs.

Through Investment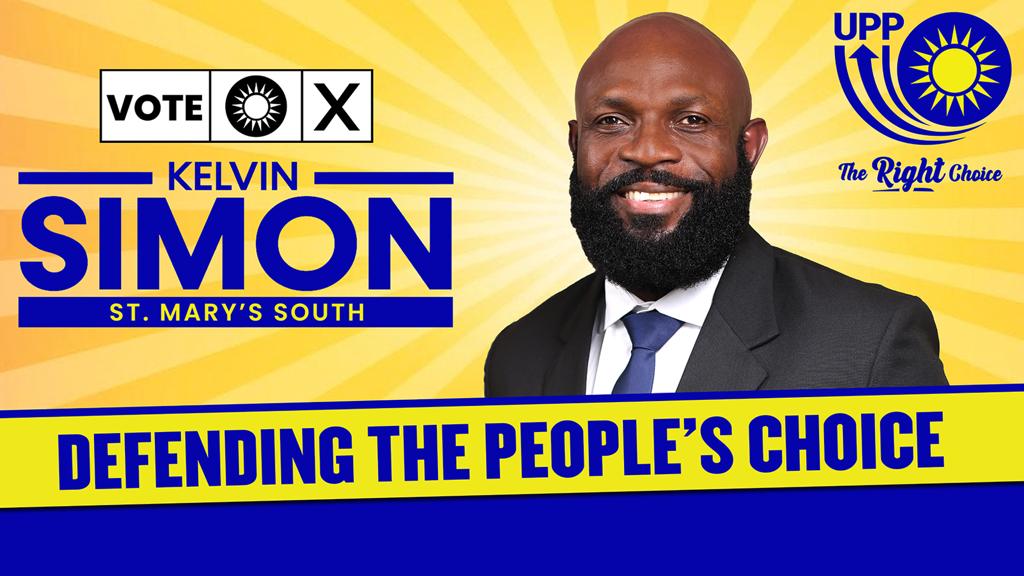 In 2013, the government launched a scheme that makes it easy for foreigners that want to come and live in Dominica easy. The Citizenship by Investment Dominica program appeals to individuals that want to do business and work in this country. There is a minimum amount that you must invest for you to qualify for the scheme. Under the scheme, the government places a lot of emphasis on the investment capabilities of an individual. Below are the requirements:

You must contribute at least $100,000 to the Dominican Economic Development Fund.
You also must make an investment of at least $200,000 in a real estate project approved by the government.
The investment is a business that will start giving returns in a few years. Unlike other methods of migrating to Dominica, Dominica citizenship by investment gives you plenty of returns. You not only live here but also do business to support your family.

Some of the advantages of this scheme are that it gives you a quicker route to becoming a Dominican citizen. Provided you have the money to invest and have chosen an experienced immigration agency, you can expect to obtain a Dominican visa in 3-4 months. Also, this residency extends to your children and two relatives aged 65 years and above.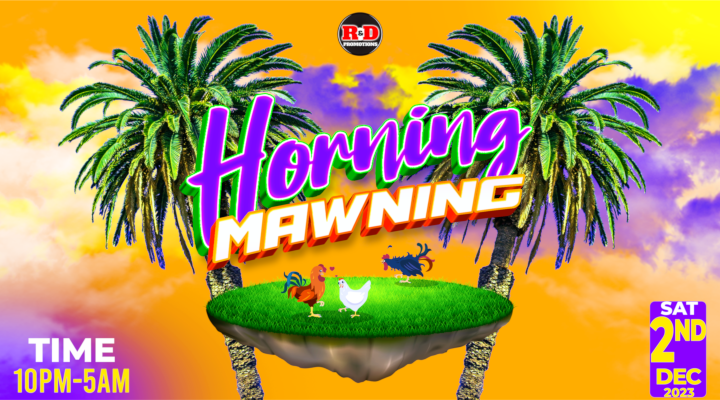 But the most important advantage is that, with a Dominican visa, you are free to visit 140 countries all over the world. Also, this visa paves the way for a 10-year validity visa into the US. And for your real estate investment, you can usually recoup your money within as little as three years.
How to move to Dominica through employment
The bulk of the workforce in Dominica is to be found in tourism and agriculture. If you are coming here for work, you will be happy to learn that the country's employment code guarantees the same working conditions just as happens in most countries. This means that you will be working for 8 hours a day and 40 hours a week. This means that no adjustments will be necessary if you do decide to move to Dominica for work purposes.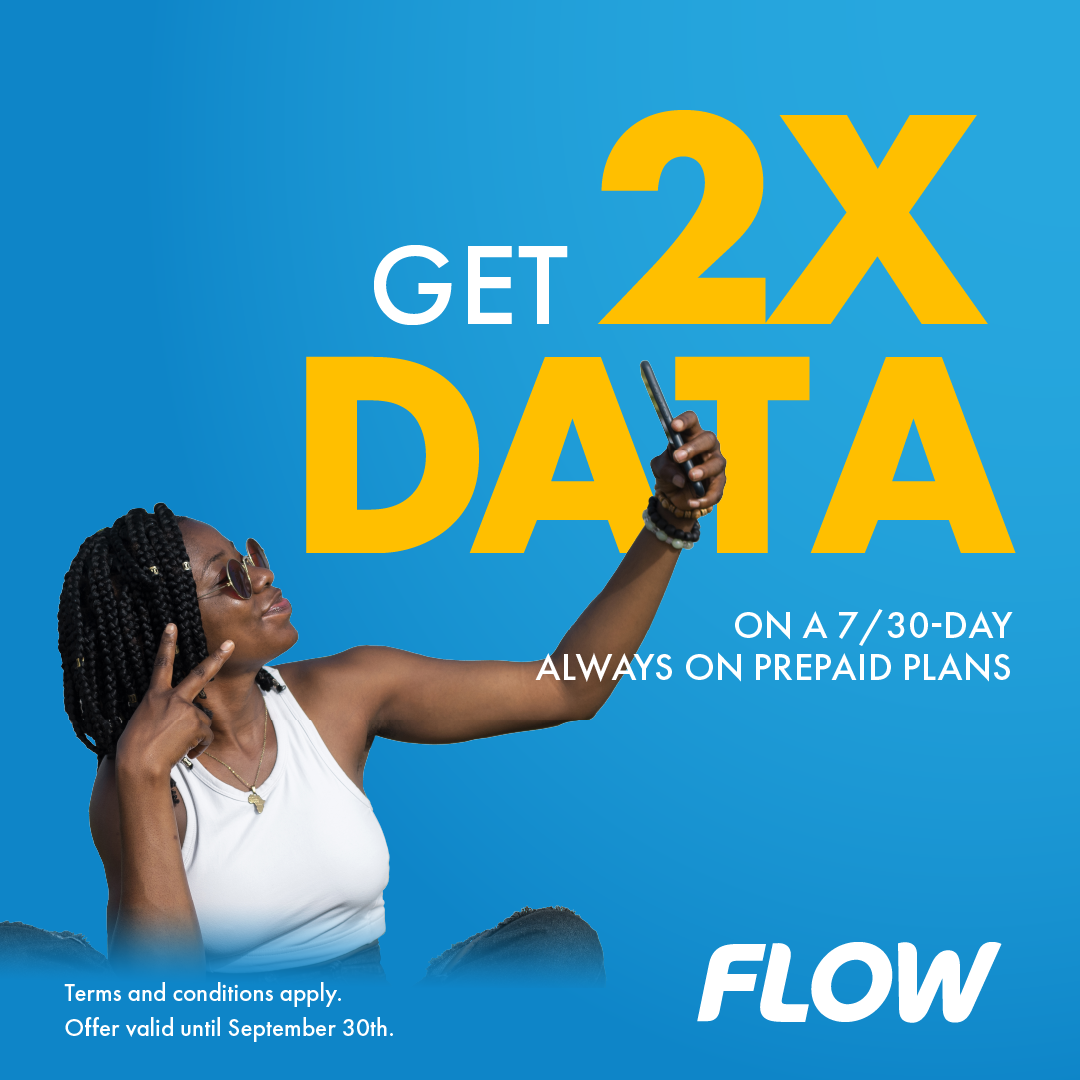 To move to Dominica through the employment route, you must obtain authorization from the Labor Division. A work visa has a minimum validity of 12 months. But the good thing is that you only need a six-month visa to apply for a Dominican residency.
Get in touch with a reliable and experienced immigration specialist to advise you regarding the conditions under which you can move to Dominica for employment.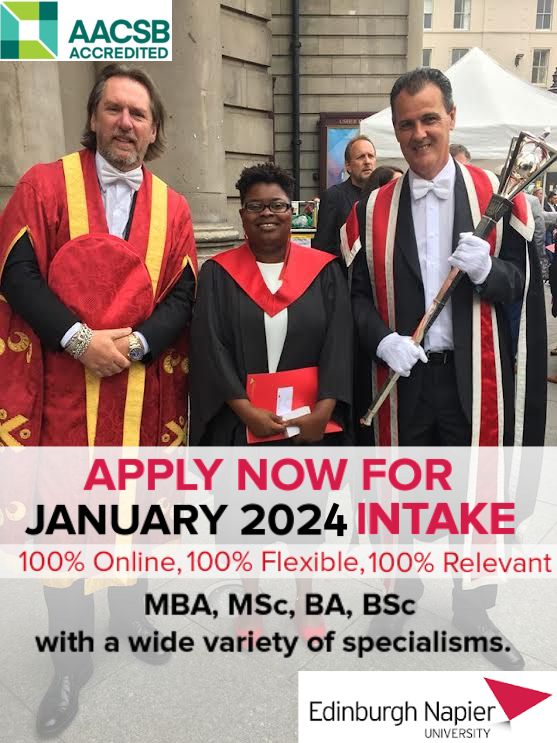 Why Move to Dominica?
What makes Dominica so attractive that you would need to invest in it just so you can get her citizenship? The answer lies in the many benefits that the country offers foreigners that choose to migrate to it. These include:

Decent Education for your children
Thanks to the country's close links to a host of European nations like the UK, Germany, and France, migrating to Dominica opens doors to decent education for your children. Your children will be given preference to study in these countries ahead of children from other countries.
Also, as the country is a Commonwealth member, your children can not only study in the UK and the US but also qualify for scholarships and grants.
Springboard for Relocating to the EU
A Dominican passport grants you visa-free traveling to most countries in Europe and the US. You will be allowed to visit over 144 countries without requiring a visa. Among the countries you can tour are Hong Kong, China, Singapore, and most European countries.
Tax Optimization
In the Dominican Republic, and especially if you acquired your visa through the Dominica citizenship by investment scheme, you are exempted from paying taxes on dividends you get income. The government only levies income tax on business activities, labor, royalties, rent, and interest. Furthermore, their tax is progressive, which means the taxes increase as your income goes up. So if you make a small income, you pay a lower tax and vice-versa.
Great Amenities
Worried that service availability might become a problem? You have nothing to worry about. The country has everything you may need. Whether it is entertainment, shopping, medical, schools, or sports facilities, the country has it all.
Conclusion
Looking to change your residency? Dominica has everything you might need. From a seamless visa application process under the Citizenship by Investment Dominica scheme, to the ability to visit more than 140 countries visa-free, to tax optimization, Dominica is proving to be the best country to immigrate to. Situated in the Caribbean, the country is quickly becoming an appealing investment hub due to its friendly tax policies. All you need is a reliable immigration consulting company and your dreams of moving to Dominica could be a reality in under six months.
Advertise with the mоѕt vіѕіtеd nеwѕ ѕіtе іn Antigua!
We offer fully customizable and flexible digital marketing packages.
Contact us at [email protected]