The picturesque landscape and vibrant hiking trails at the Wallings Nature Reserve have now been complemented with upgraded infrastructural improvements.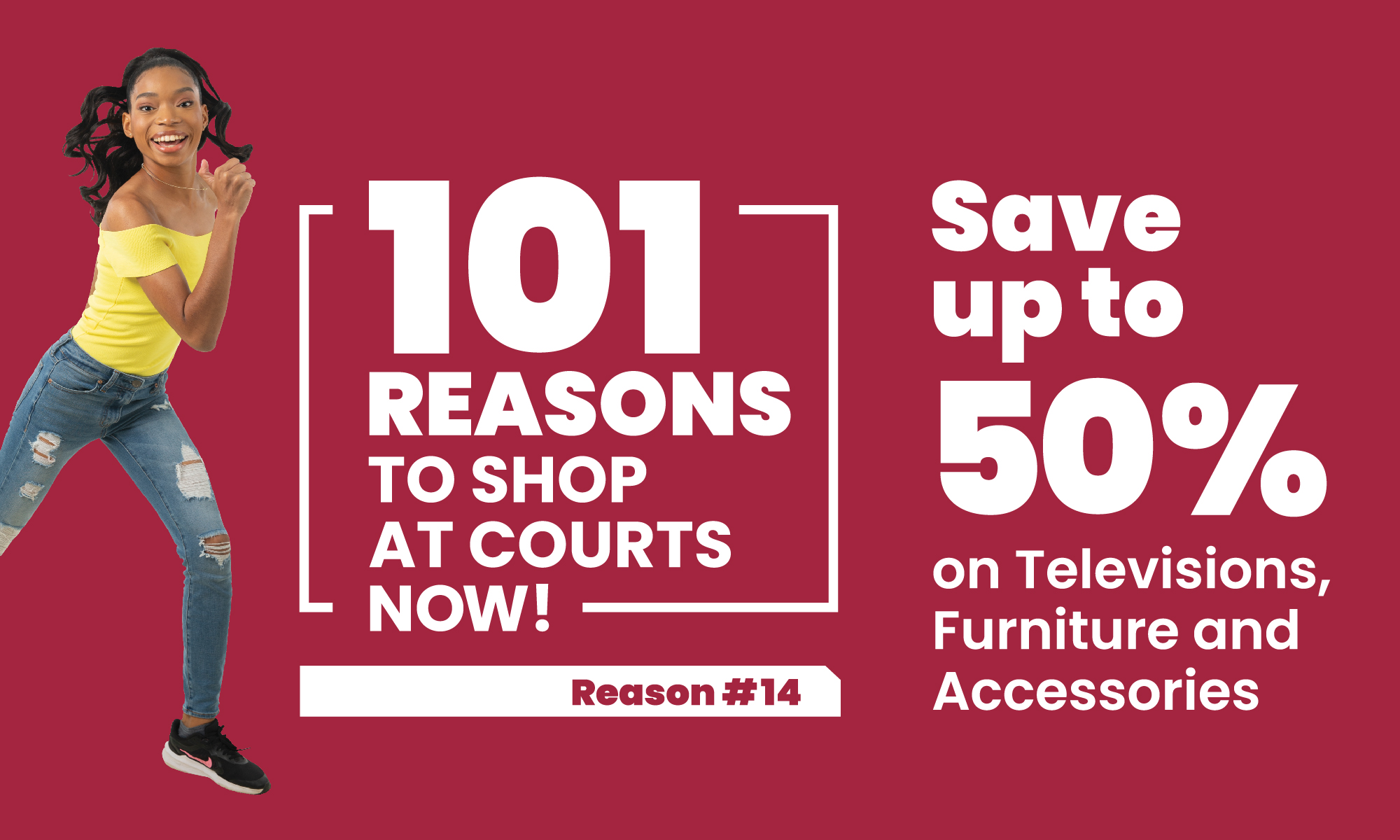 Families and nature enthusiasts visiting the community-managed natural park will benefit from a new and improved administrative building, upgraded bathroom facilities and informational signs following a USD $27,000 donation from the Sandals Foundation.

Refica Attwood, Executive Director at the Wallings Nature Reserve Incorporated said the upgrades are already having a positive impact.

"We are very grateful for the Sandals Foundation believing in us and starting a wonderful partnership by giving us an (administrative) space where we can better assist all visitors to the reserve and finishing our physically challenged restroom facilities. We are already seeing a significant change in the behaviour of visitors to the reserve who now especially love the colours of the restroom. The signage plays an important factor as there are three of them that give adequate information". 

Improvement works also include the construction of a deck, a shed, electrical work, outfitting of the building, painting, tiling, guttering and the installation of tanks for water harvesting as well as the installation of security cameras.
Heidi Clarke, Executive Director at the Sandals Foundation said the partnership with the environmental organization forms part of the Foundation's environmental mandate.

"Environmental protection is one of three key pillars under which the Sandals Foundation works and so it has always been a priority of ours to invest in projects that support the conservation of the biodiversity of the regions in which we operate."

The Wallings Nature Reserve, Clarke emphasized, "is born in the community and nurtured by the community. This is our small way of supporting the invaluable work of the community members who are leading the charge to protect, share and educate others on the importance of their unique natural heritage."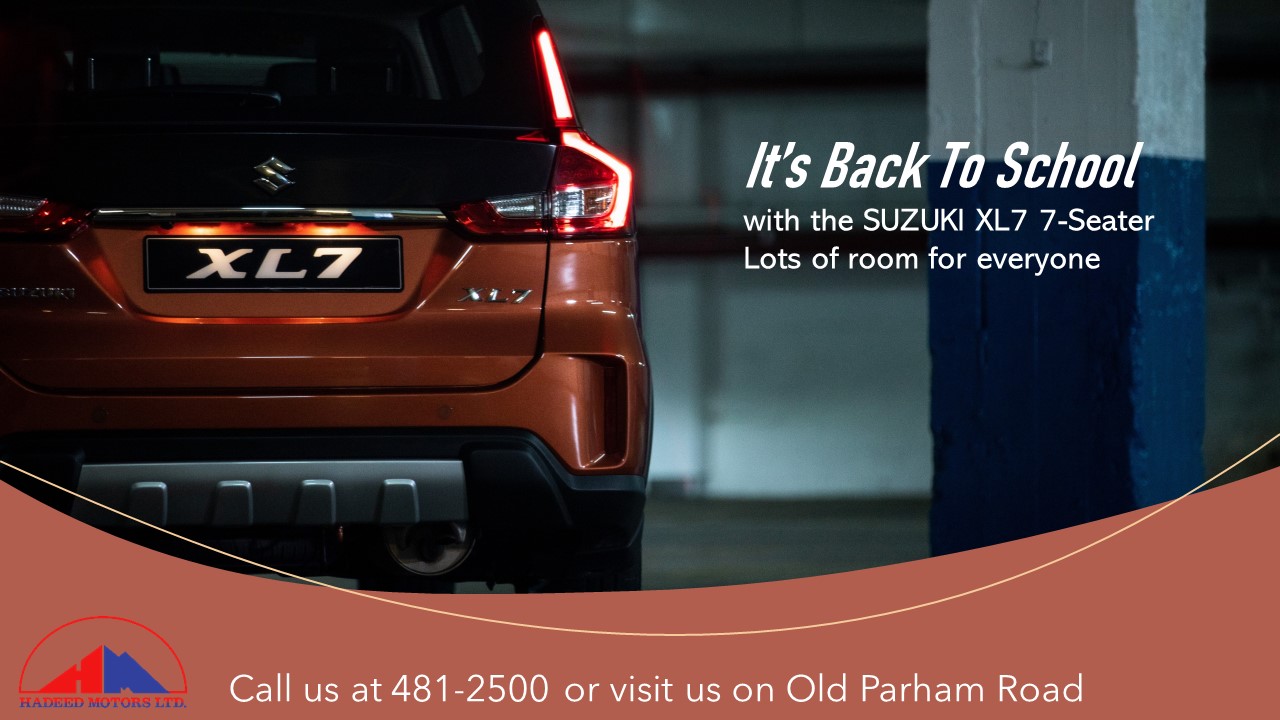 Wallings Nature Reserve is the last remaining rainforest in Antigua. It is used as a sustainable tourism centre to showcase and preserve the island's biodiversity and is frequented by tourists, locals and school children.

In describing the best features of the park, Attwood explains, "Some of the best features are the trails and the area itself. The administration building with the wattle and bamboo is always a conservation starter and we can't wait to officially reopen our doors so the public can enjoy the magic of the space."

Patrons to the new and improved park will be warmly greeted with trained staff, motion detected dispensers for soap ad sanitizers as well as new safety protocols to safeguard team members and the public against the spread of the coronavirus (Covid-19).
CLICK HERE TO JOIN OUR WHATSAPP GROUP