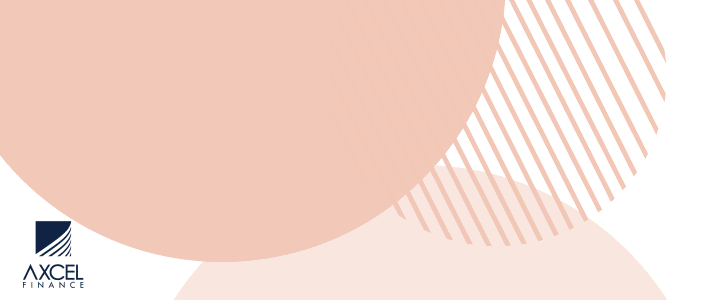 Barbuda's MP Trevor Walker and Minister Samantha Marshall feuding over the government's plan to commandeer the Barbuda Council building.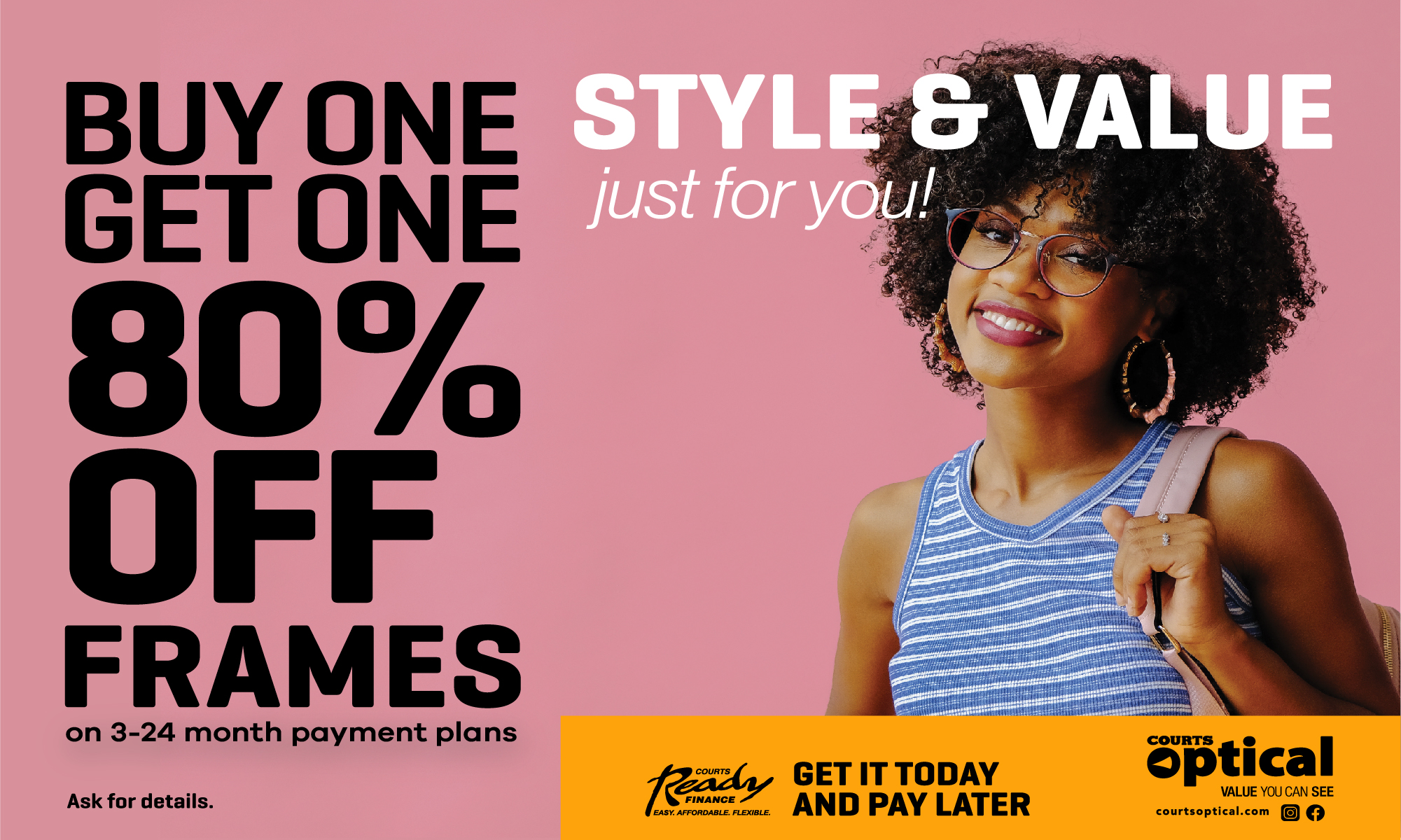 The recently sworn in Minister of Agriculture, Fisheries and Barbuda Affairs, said during her contribution to the budget debate in Parliament on Thursday, that the Barbuda must adhere to the will of the government.

"There is no other government but the government of Antigua and Barbuda. The local council is an agency of the government, like it or not, operating in Barbuda. They must comply with the directives of the government," said Marshall.

She added that her newly appointed Parliamentary Secretary, Senator Knacyntar Nedd, would occupy the space which currently houses the Barbuda Council.

Marshall said she plans to accompany Nedd and the ministry's permanent secretary to Barbuda "to meet with the local council and to assist them in having a full understanding and interpretation of the law" as it relates to the limitation of the powers of the Barbuda Council.
However,  Vice Chairperson of the Barbuda Council, Trevor Walker rebutted that if Marshall attempted to take control of the building, they would "refuse" to give her the keys.

He also remarked that he is prepared to do what was done last time at the Fisheries Complex referring to the human chain formed by a number of Barbudans in 2018 around the building to protect their alleged right to operate there after Hurricane Irma.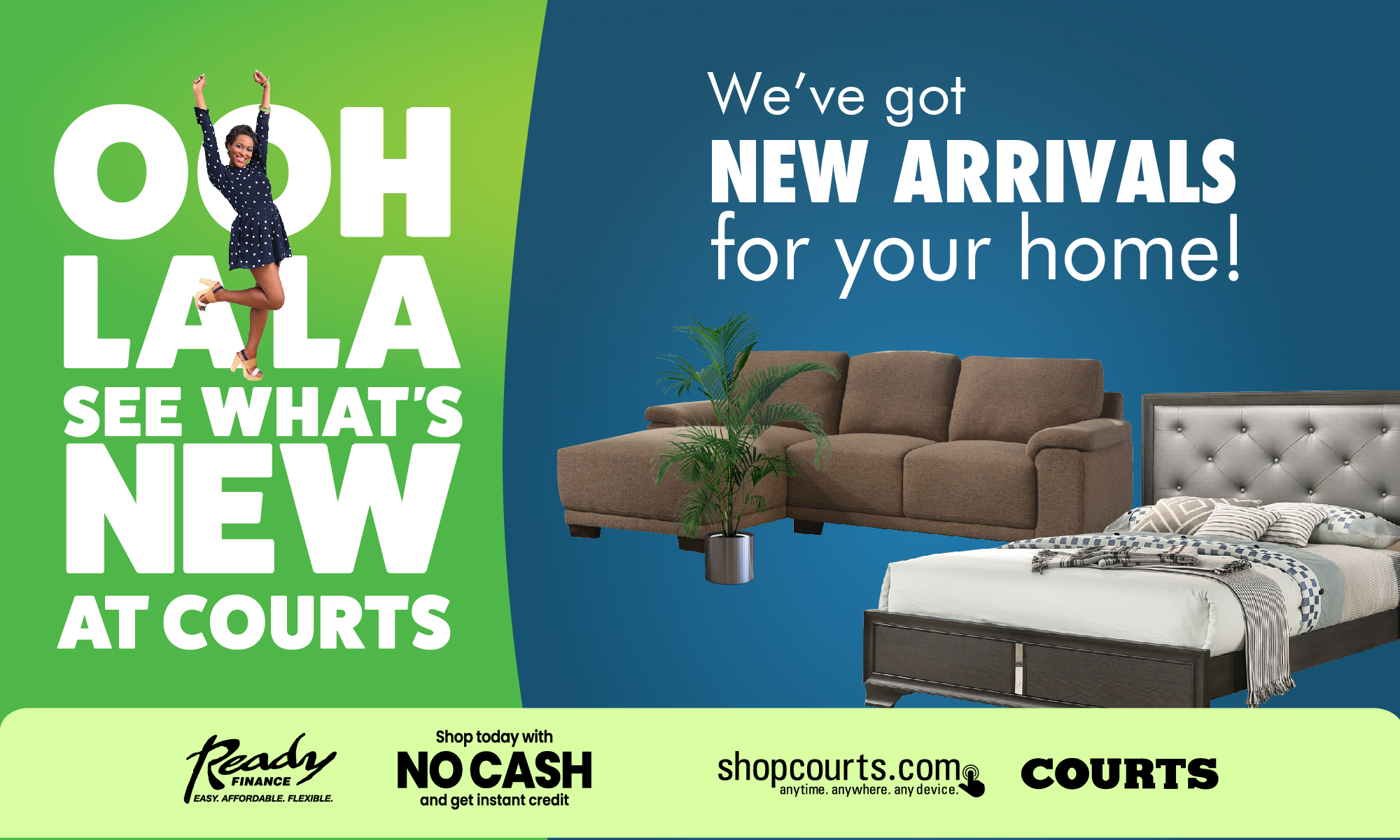 "We're not violent people, but come!" MP Walker dared.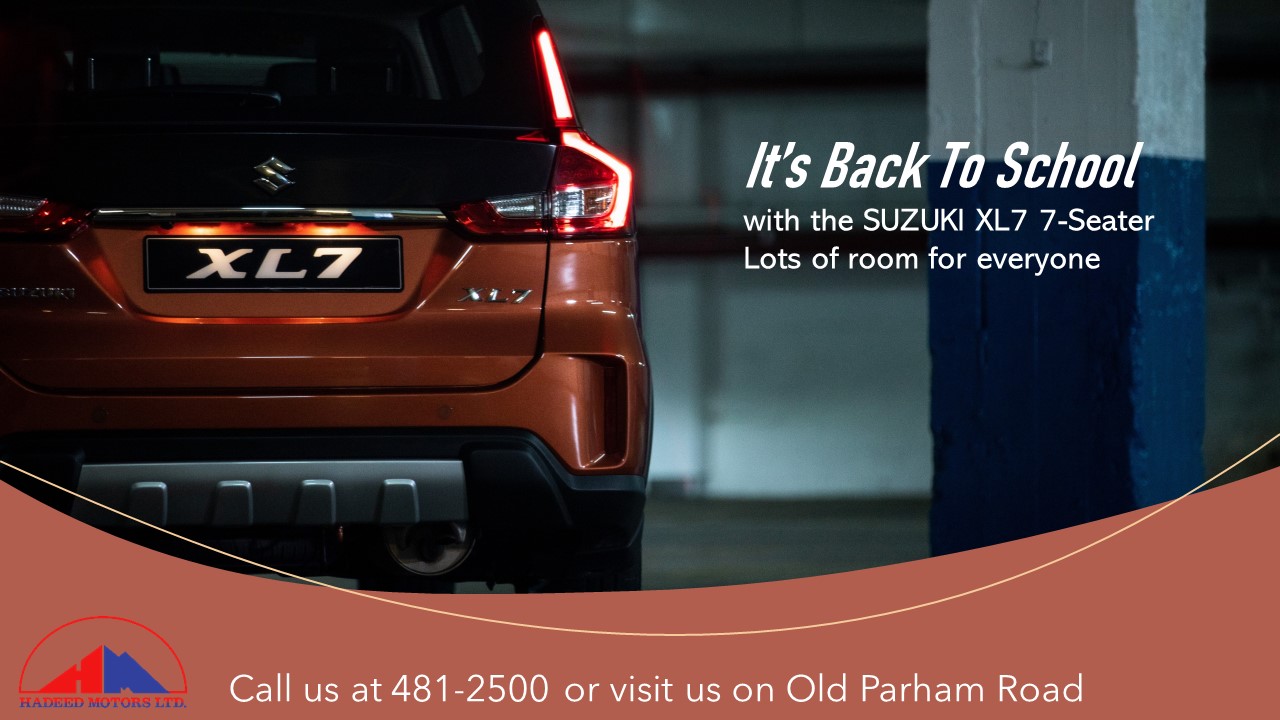 "The building is already occupied by the workers of the Barbuda Council and if we have to do what we did with the, we will do the same thing," he said.

As it relates to Marshall's visit to assist with interpretation of law, Walker rebutted saying that he knows the Barbuda Local Government Act "inside out" and that he "didn't need a lawyer to tell him about that".

CLICK HERE TO JOIN OUR WHATSAPP GROUP