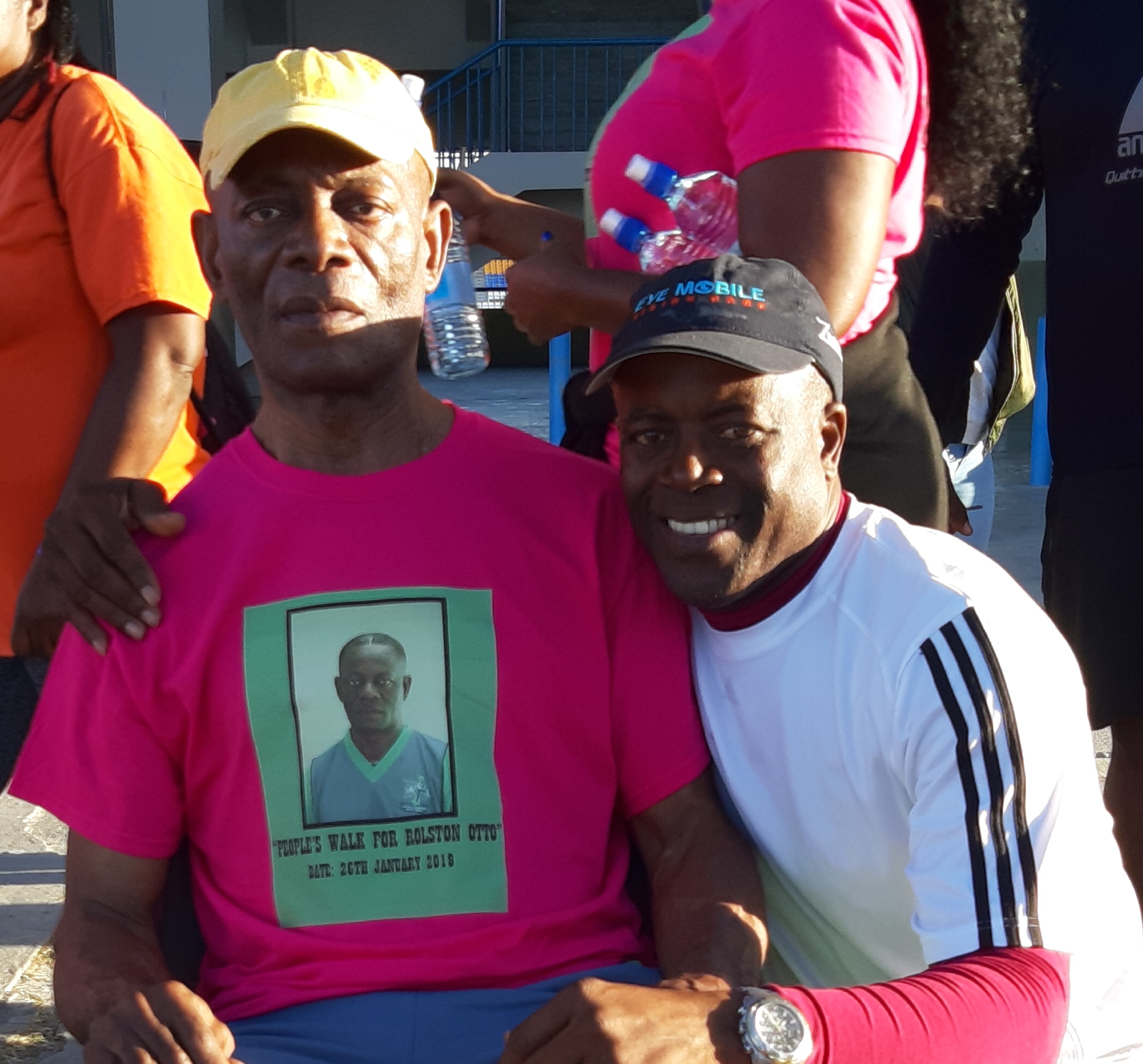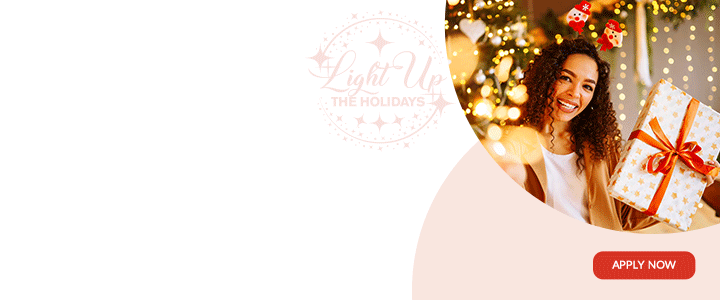 Organiser of the People's Walk for Rolston Otto, Zorol Barthley, has confirmed that the proceeds from the walk, were handed over on Friday, February 1st.

The event raised a total of EC$14,420, and the auditing firm of Pannell Kerr Foster duly signed off and accounted for the proceeds.

In addition, Rolston will receive another $5,000 and a house from the Government of Antigua & Barbuda, and part proceeds from the Sir Richie Richardson Charity Golf which was donated to the Sir Viv Richards Foundation.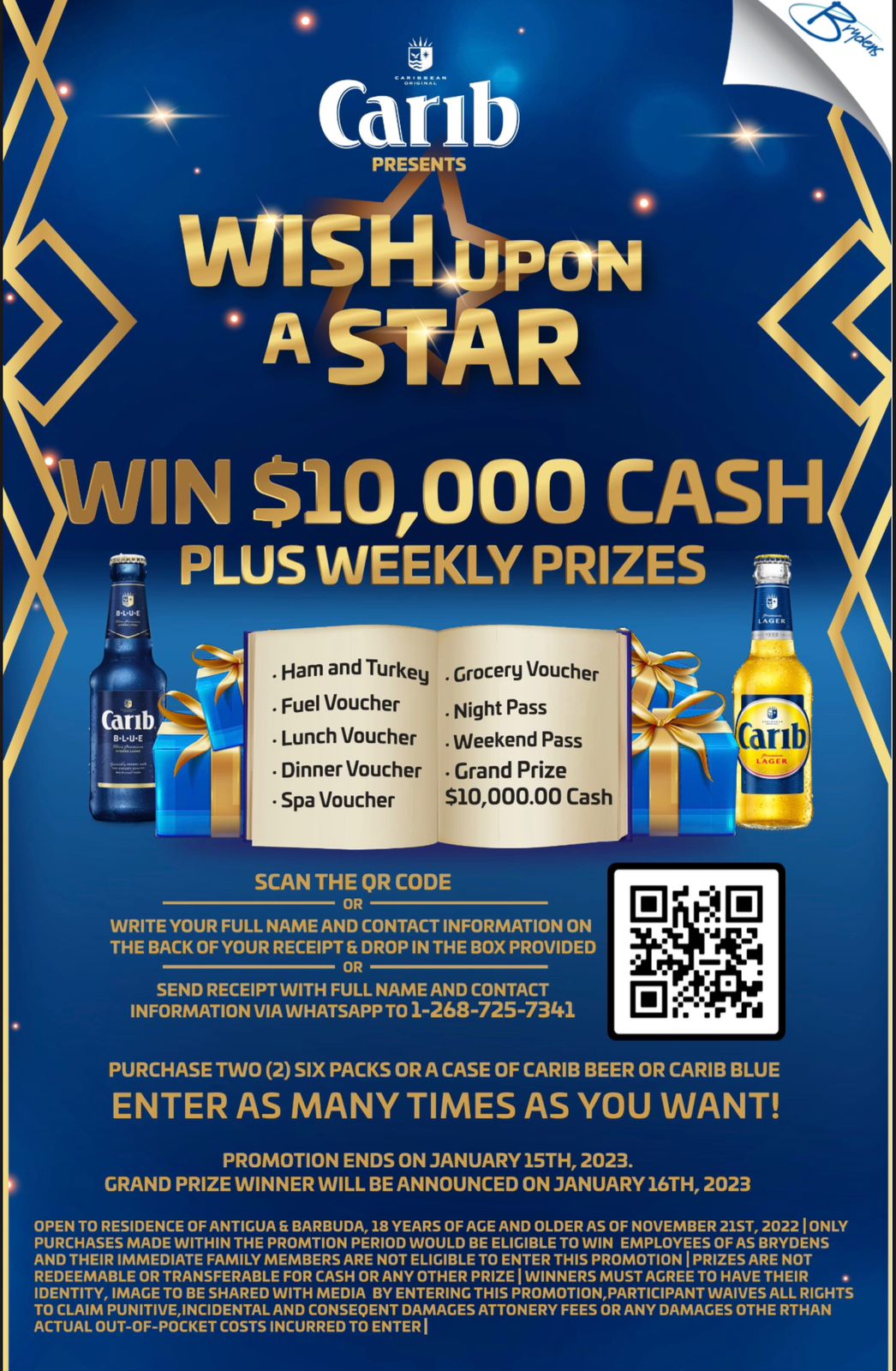 The walk, from various locations in Antigua and culminating at the Sir Vivian Richards Stadium, was held on Saturday, January 26th, and saw hundreds of persons coming out to show appreciation, love and support for Otto. Among those who participated were National Hero, Sir Viv Richards, Sir Richie Richardson, Ministers of Government Chet Greene and Melford Nicholas, along with former team mates and representatives of varying sporting associations.

Rolston Otto is one of the most successful Antigua cricket captain, and also captained the Leeward Islands. He also represented the West Indies B Team. Having broken Easton McMorris' batting record for the most runs in the 1984 Shell Shield, he was considered unfortunate not to have gone on to represent the full West Indies team.

CLICK HERE TO JOIN OUR WHATSAPP GROUP