Makeda-Mikael

Antigua and other small countries caught in the bind of slow development have been forced into allowing the creation of one-of-a-kind businesses which grow into monopolies without such plan.

However, some businesses by their very nature require competition for the integrity of the product to be assured, and Aviation is such an industry. Telecommunication is another which we can remember when Antigua was forced to dissolve its extra close relationship with Cable & Wireless as Antigua moved forward in regional cooperation in trade and commerce.
Antigua and its administrations over the years have developed a tendency to move towards a monopolistic trade culture, investing in one man and his business -(Rappaport/Stanford/Barrett/Ayre) are recent examples of our monopolistic investors who have become household names.

The situation under the flamboyant and greedy Allen Stanford became so hostile to any development proposal tabled to the Government, that he sought to develop every idea presented thereby creating a one-man business.
Stanford even sought to compete with local plant sellers by creating a landscaping operation which imported foreign flora & fauna, with the compliment of foreign frogs and other new insects introduced past the Pest Control Authorities.

When Caribbean Star Airlines sought to swallow LIAT, the Caribbean's favorite airline, it choked, even as the Antigua politicians of the day encouraged the takeover, and Stanford, supported by both the administrations did his best to create his aviation monopoly.
The next move was for the control of corporate and private aviation establishing his business on the peninsular where the U.S. Government has abandoned a well built and strategically placed runway, and on which one small operator had built a Fixed Base Operation to serve the same high-end client base. His plan was to monopolize both ends of aviation in Antigua as he fought to kill both LIAT and the FBO.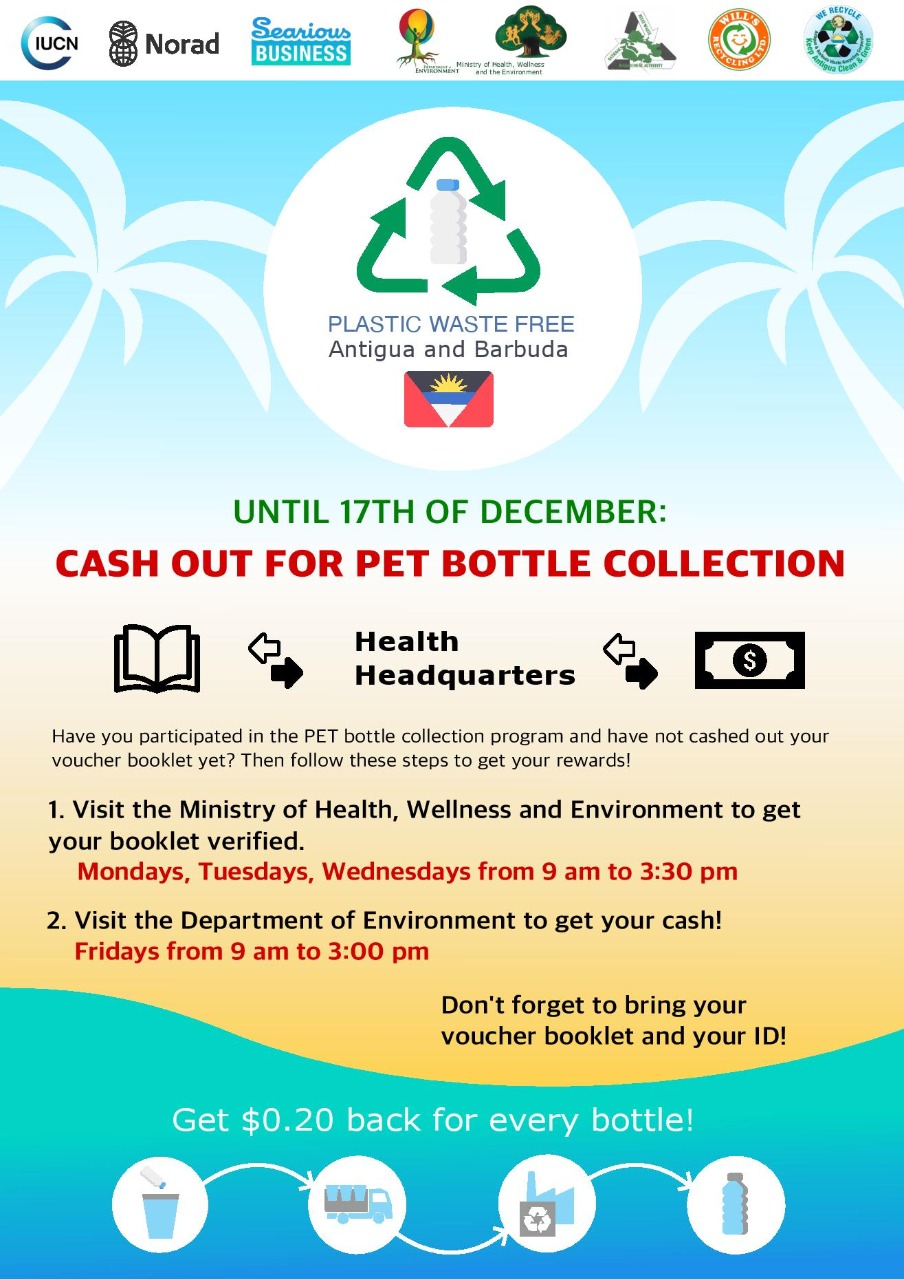 Today Antigua finds itself in the same quandary as their airport authority is hell-bent on creating a monopoly for one lone American company to serve corporate and private aviation, and one fuel company to serve the entire airport. This move is not only ignorant of the prerequisites of aviation but seeks to retard the progress made over the decades which placed Antigua on an international footing because of the country's respect for the aims and objectives of good aviation governance.
Aviation Fuel and how a country treats with its fuel support and delivery establishes its understanding of international norms and the reasoning behind it all. If we go back to Antigua's first years in Aviation which was under British colonial rule, two fuel suppliers have always been our status as a gateway to far foreign countries. The reason for this has to do with fuel safety, and as always, in Aviation offering aviators fuel choice in the most important safety concentrated area of aircraft handling. The ideal is that two suppliers create more safety in fuel uplift as the likelihood of both offering contaminated or improperly tested fuel is small.
Antigua has abandoned the fuel supplier choice, and further has linked their own WIOC to the Airport Aviation Fuel system whereby WIOC is sharing in the supply and receipts of aviation fuels uplifted. Our only concern here is the WIOC 25% foreign ownership by U.S. Sanctioned Venezuela, and WIOC 24% ownership by a Chinese investor who was 'disappeared' by his country's orders. This does not give much confidence in the association of the two operators, one only which dispenses.
So with the Airport Authority now establishing by NOTAM that only the one U.S. Operator can do business on Runway 10 (Dis-used), and that the one Fueler is barred from crossing over to fuel aircraft on the now suddenly exclusive ramp, a total aviation and fuel monopoly has been established in Antigua in this 21st century when the entire world is moving towards fair and equitable business practices.
Antigua and its Airport Authority needs to recognize that Aviation is international, and so are Airports, and which are not just controlled nationally, but by a code of ethics and laws which have to be included in the laws of all member countries of the world operating International Airports with membership in ICAO.
Support Antigua Newsroom from as little as $5 – it only takes a minute. If you can, please consider supporting us with a regular amount each month. Thank you.