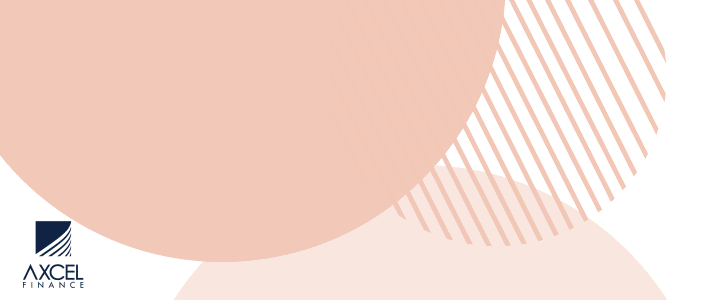 Prime Minister Gaston Browne chided Deputy Police Commissioner Albert Wade for comments he made at a meeting of the Police Welfare Association last week.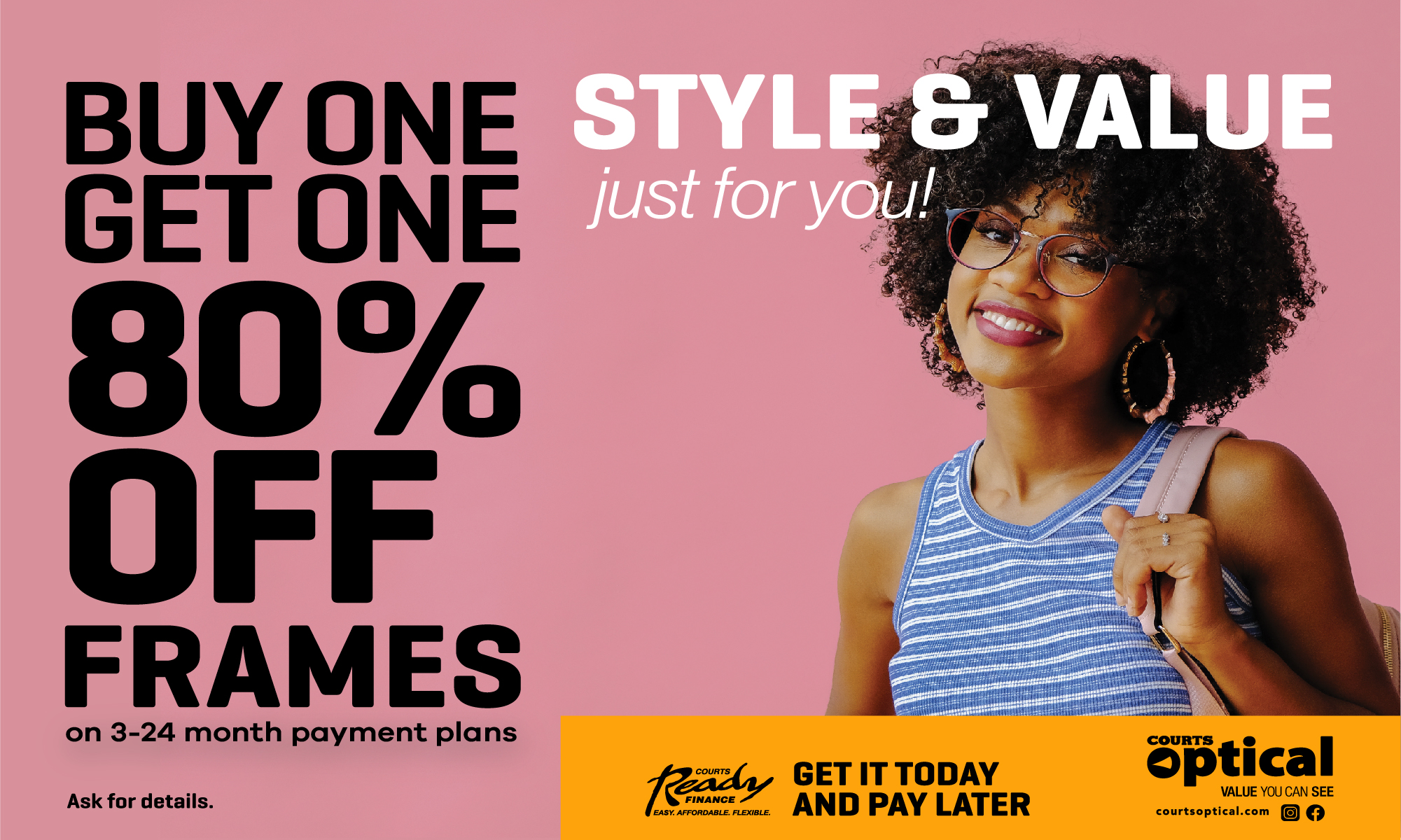 In the comments, which were broadcasted on state media, Wade told fellow officers, "50-something years, we've been waiting for stations to be built but if you'd love yourself, you would not be at those stations".

"We saw a school built over there in months, the former education building refurbished in months, the treasury building on High Street refurbished in months", he added.

On Saturday, Prime Minister Browne told Pointe Fm, Wade "stepped out of line big time. What I would say here, The national security of a country is sacrosanct, and the success of the police force is predicated on the discipline, the loyalty and commitment of its members to serve and protect the people especially senior members to maintain the safety and security of the citizenry".

"No senior officer should lose his marbles to the extent that he is prepared to join any individual or group of individuals to compromise the national security of the state", Browne said.
"The type of impudence we have seen, let me call his name, from Deputy Commissioner Wade, is extremely egregious and I think it's a matter of national security to the extent that I don't wish to go any further", he added.

"One of the things I can recall is a criticism for the construction of the Sir Novelle Richards Academy. Now I say that one of the first things that we did early and bright was to spend a couple million dollars to refurbish the dockyard police station", the Prime Minister said.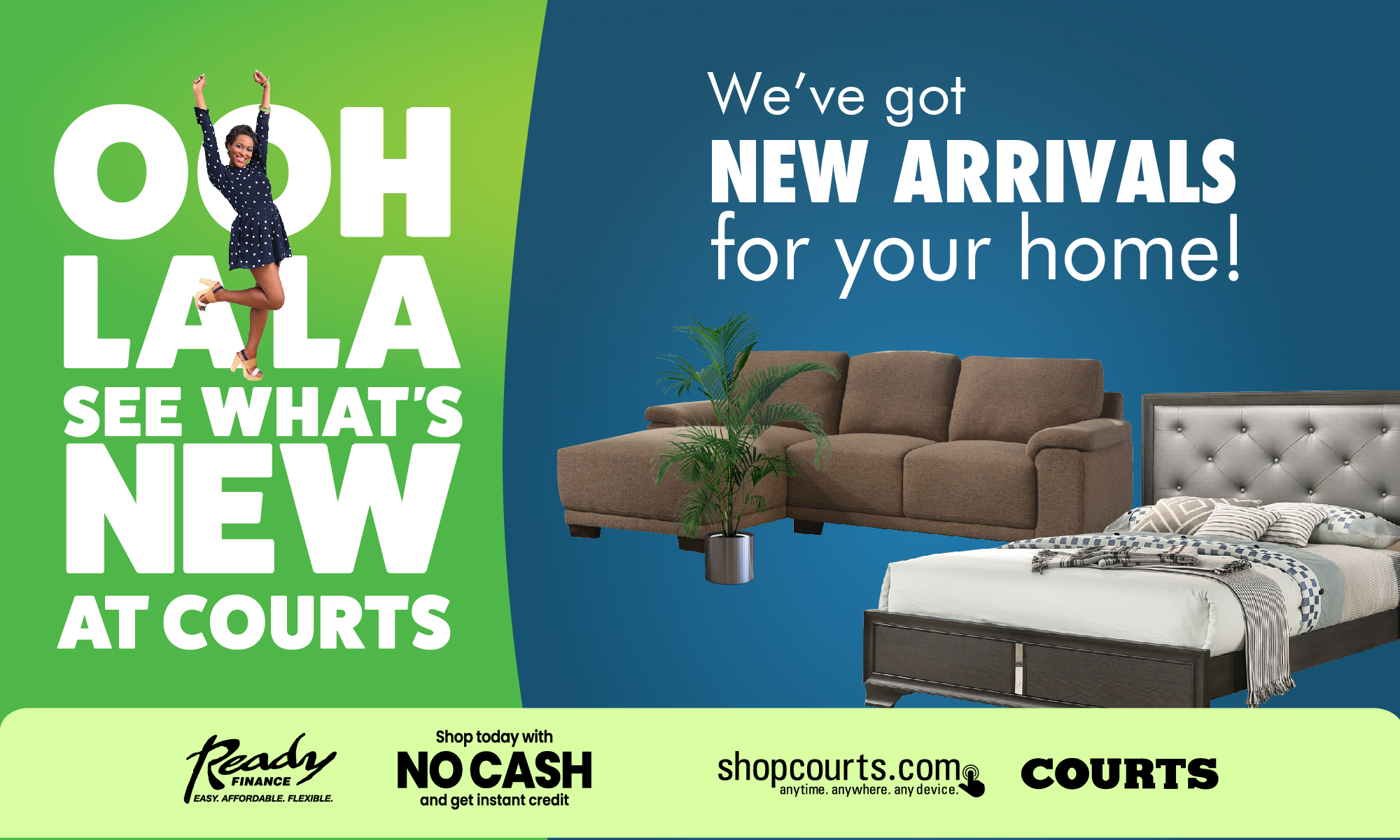 Browne said apart from the Five Island Secondary school, which was repurposed into a university, the Sir Novelle Richards Academy was the first secondary school built since the country's Independence from Britain to ease overcrowding in schools.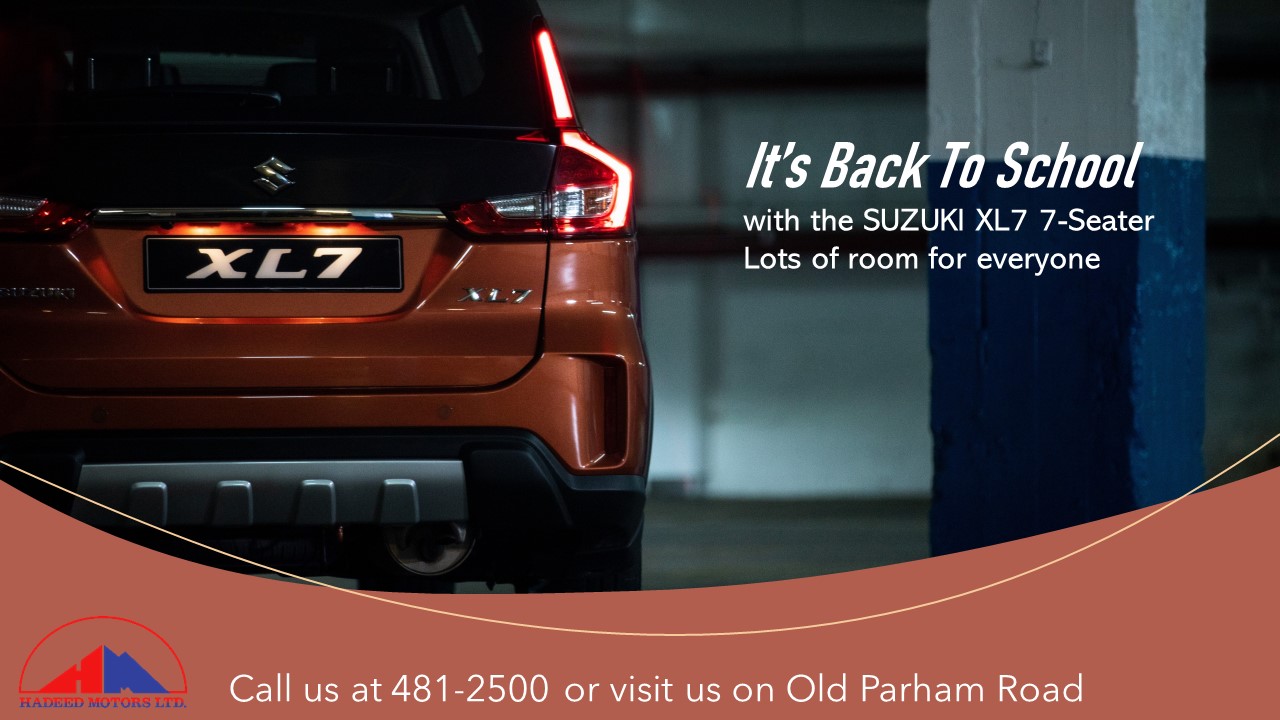 "An asset that will benefit the children of police officers, all of our children for that matter, to help to educate the population in building a knowledge economy and I just cannot countenance how could someone be critical of the construction of a secondary school based on the need at the time. We had students who were literally being tutored under trees sometimes outside in the sun because they didn't have enough classrooms", he said.

CLICK HERE TO JOIN OUR WHATSAPP GROUP