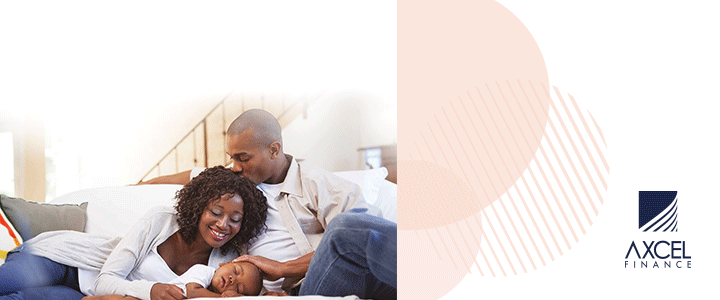 Wadadli Pen team member Barbara Arrindell, an author and bookseller, will be offering a free workshop on March 18th 2021 ahead of the March 26th 2021 submission deadline for the annual lit arts challenge.

The workshop is expected to cover creative writing, using local history in your writing, and bringing inanimate objects to life in your stories. The workshop will be offered via zoom and pre-registration is necessary.
To register for the zoom link-up, email [email protected] or send a message to the 'Free Creative Writing Workshop to get you ready to participate in the Wadadli Pen Challenge' event page on facebook.

Arrindell, who is also a trainer by profession, has volunteered her time for this extra activity, and anyone interested in submitting to Wadadli Pen is encouraged to take advantage of it.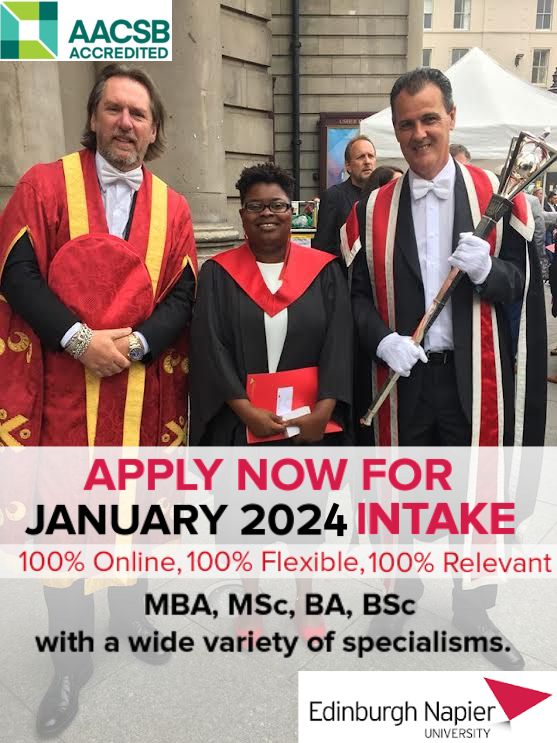 The Wadadli Pen team is also happy to announce that a number of new patrons have been confirmed since previous announcements.
These include Frank B. Armstrong, a contributor for the past 10 years, and Junie Webson, a US based Antigua-Barbuda businesswoman, who has been a patron since 2014 – both have pledged their usual EC$500 to Wadadli Pen 2021. "We don't take any of these gifts for granted," said Wadadli Pen founder and coordinator Joanne C. Hillhouse, "especially in this hard guava crop season."

Hillhouse announced as well that Garfield Linton, a Jamaican based in America, with whom she has been in talks re arts funding for a while, has committed to underwriting her delivery of two workshops in the Wadadli Pen post-season. She hopes to select up to 10 writers from the Wadadli Pen entrants to offer a spot in these workshops. A long term goal, she indicated, is development of their stories and writing skills, and if additional funding can be sourced adaptation of one or more of the stories for print and/or film format. "My goal with Wadadli Pen has always been, as our tagline says, 'nurturing and showcasing the literary arts in Antigua and Barbuda'," she said. "The competition, or challenge, as we call it, has been our flagship project along with the Wadadli Pen website, and to a lesser degree workshops and showcases we have delivered in the past, but it was never the end goal. Our goal is to be sustainable and ultimately self-sustaining as a non-profit supporting the arts in various ways, and the literary arts in particular. It has been little little full basket since 2004 but we continue the work and hope for growth and expansion."

The patrons announced in this release join previously announced patrons Rilys Adams, the Best of Books bookstore, Daryl George, Harper Collins (UK) publishers, Cedric Holder, Diana McCaulay and Peepal Tree Press, Moondancer Books, Olive Senior, and Patricia Tully. Anyone interested in supporting the work of Wadadli Pen is encouraged to contact [email protected] Anyone hoping to participate in Wadadli Pen is reminded to read the guidelines and download the submission form at wadadlipen.wordpress.com Remember to also vote for your favourite Antiguan and Barbudan book and help a local school win.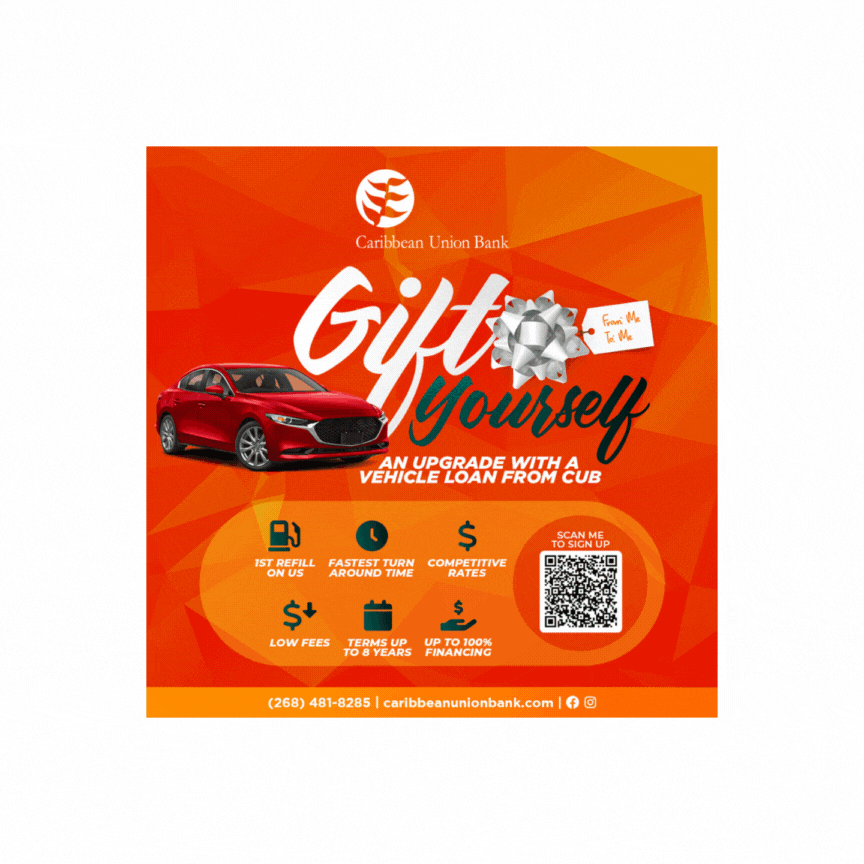 Advertise with the mоѕt vіѕіtеd nеwѕ ѕіtе іn Antigua!
We offer fully customizable and flexible digital marketing packages.
Contact us at [email protected]