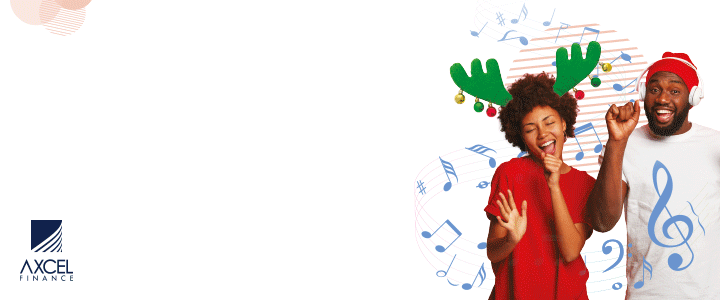 Kevin Liddie's name has been added to the Alstyne Allen Memorial Plaque, sponsored by the Best of Books, as winner of the 2021 Wadadli Youth Pen Prize Challenge. The writer of 'Mildred, You No Easy', benefiting from the opening up of the usually youth-focused Prize, finds himself in company with his 13-year-old daughter Antigua Girls High School student Aunjelique, third placed with her poem 'The Beach'. Teen, Ashley-Whitney Joshua, author of 'Hiraeth', ranks second. Wadadli Pen congratulates them for emerging victorious from among 72 entries. The announcement of winners was made on May 30th 2021, in the second year of virtual awards.

This virtual shift is not the only way '2020' impacted Wadadli Pen; '2020' was also a subtheme. The subtheme winner is Jason Gilead, whose story 'The Great Old Woodslave' is also an honourable mention for the Wadadli Pen 2021 main prize. Sheniqua Greaves, 'The Juxtaposed Reprieve', is honourable mention for both the '2020' subtheme prize and the main prize.
Other main prize honourable mentions are last year's winner Andre Warner, 'The Brave One', and 15-year-old Christ the King High School student Razonique Looby, 'Vixen'.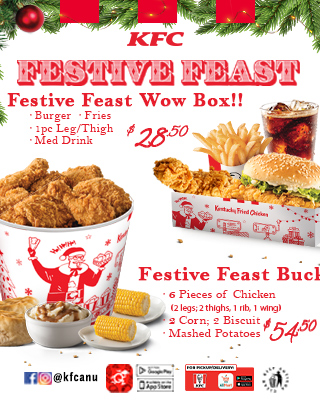 The other special prize in 2021 is the 12 and younger prize. Gazelle Goodwin, a 12-year-old Island Academy student and writer of the poem 'Beautiful Disaster', will be the first name on the Zuri Holder Achievement Award – a new plaque memorializing the former Wadadli Pen 12 and younger finalist who died in a road accident earlier this year. The prize is sponsored by his family.  Nine-year-old Baptist Academy student, 'The Blackboard' author Eunike Caesar, is honourable mention in the 12 and younger age category.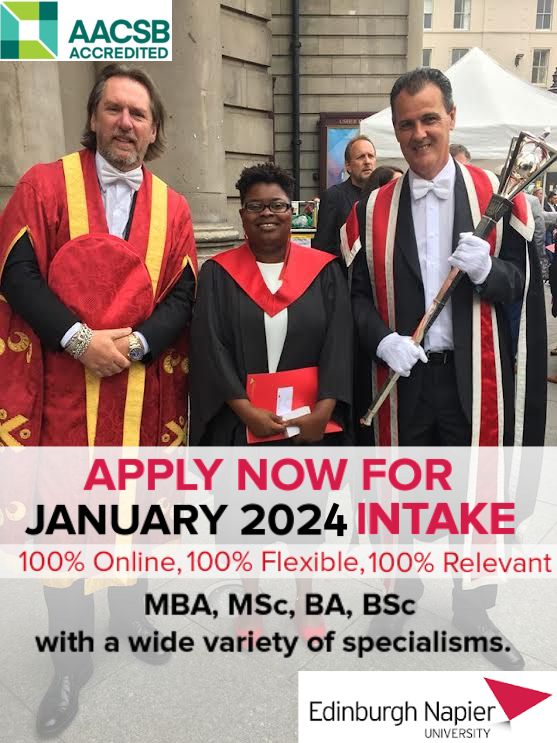 The school with the most submissions was St. Anthony's Secondary School and a couple of their students Aria-Rose Browne, also a finalist last year, and Naeem DeSouza are on the Wadadli Pen 2021 long list.
Reportedly, the school has incorporated Wadadli Pen in to its curriculum. "We are going to do so much better next year," said teacher Margaret Irish during the awards. "I dare any other school in this country to try to beat us."

All long listed writers – including former finalist Latisha Walker-Jacobs, Linita Simon, Anastatia Mayers, Jai Francis, Annachiara Bazzoni, Kadisha Valerie, Rosemund Dinard-Gordon, and Noleen Azille – will have the opportunity to participate in development workshops sponsored by US based Jamaican Garfield Linton and facilitated by Wadadli Pen founder-coordinator-patron and Antiguan and Barbudan author Joanne C. Hillhouse.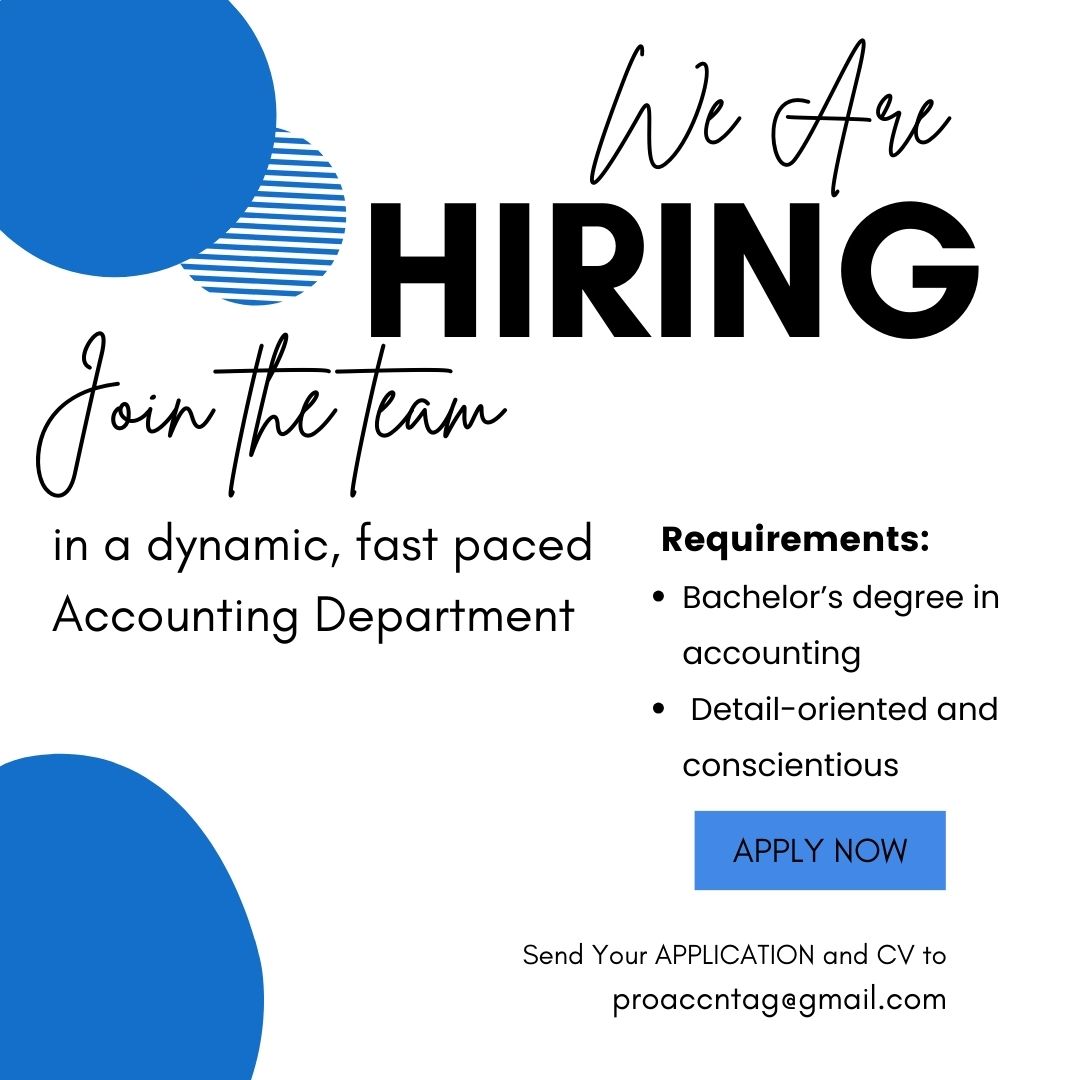 Rotary Club of Antigua was a first-time major patron in 2021. RCA member Kevin Silston, who attended the virtual awards, explained, "Rotary usually supports the spelling bee (and reading) competition and this year in particular because of the COVID related challenges, we were unable to do that. More broadly, this year, our theme has been opening opportunities by supporting youth development and healthy lifestyle choices. …Us coming on board to be able to provide some support allows us to execute our mandate while at the same time supporting a worthy cause."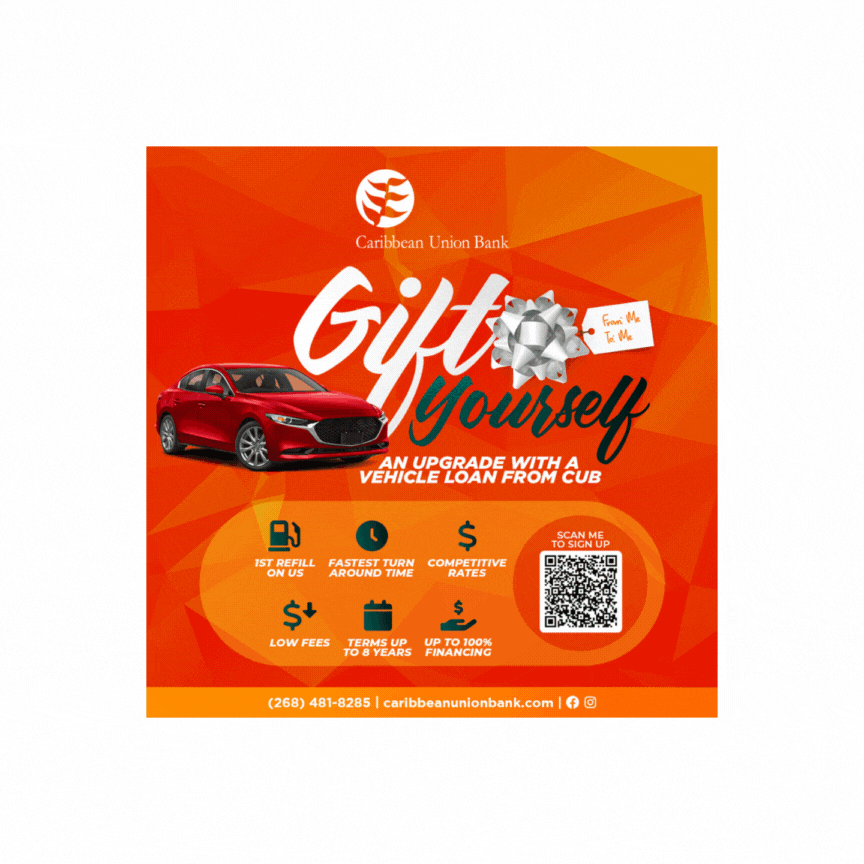 Other prizes have been contributed by past Wadadli Pen finalists Rilys Adams, Daryl George, and Devra Thomas; new patrons the Trinidad and Tobago's Bocas Lit Fest, Harper Collins UK, Peepal Tree Press (UK), Jamacia's Poet Laureate Olive Senior, Ten Pages Book Store, Sekou Luke and new local writer Patricia Tully; and long time patrons Frank B. Armstrong, Juneth Webson, and Barbara Arrindell.

Marcella Andre, owner of another first time patron NIA Comms, which ran its own NIA Mentor Award earlier this year, said, "Wadadli Pen is something that inspires creativity and I think that is something that's very important…I want to support people who want to get their thoughts out in to the world."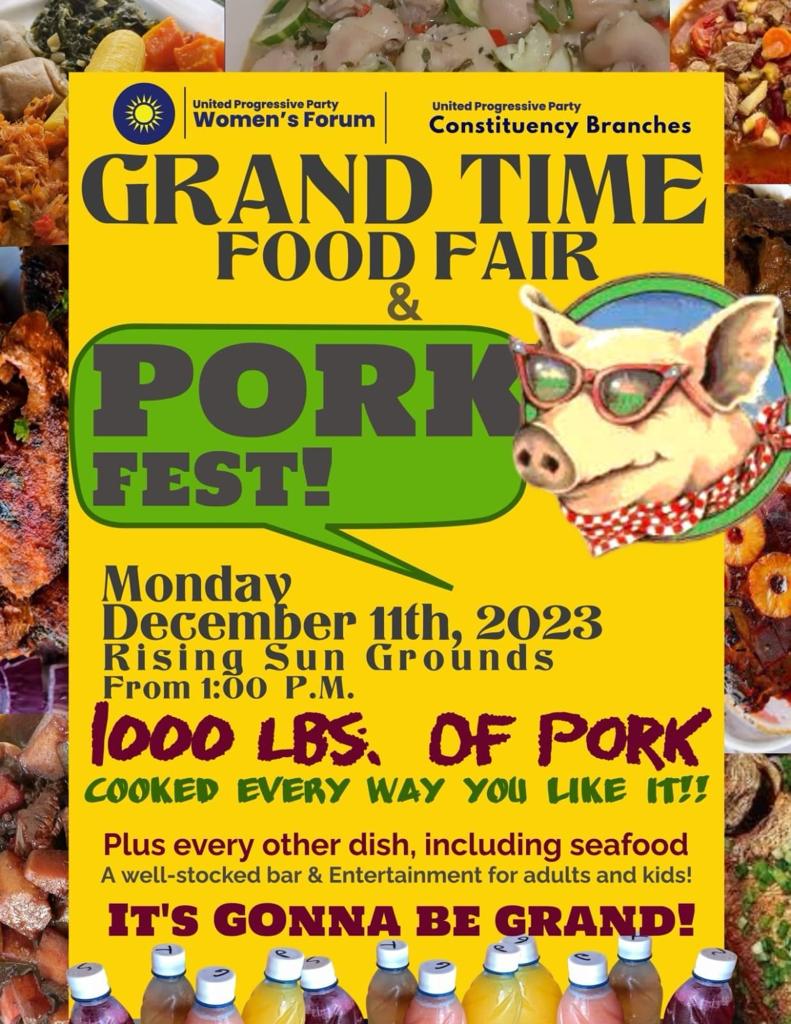 For Awards clips go to the Wadadli Pen YouTube   and to read the stories visit the Wadadli Pen blog. The team members – Barbara Arrindell, Joanne C. Hillhouse, Margaret Irish, Devra Thomas, and Floree Williams Whyte – thank all patrons, media, partners, past and present for bringing the project from 2004 to the present, nurturing and showcasing the literary arts in Antigua and Barbuda.
Advertise with the mоѕt vіѕіtеd nеwѕ ѕіtе іn Antigua!
We offer fully customizable and flexible digital marketing packages.
Contact us at [email protected]