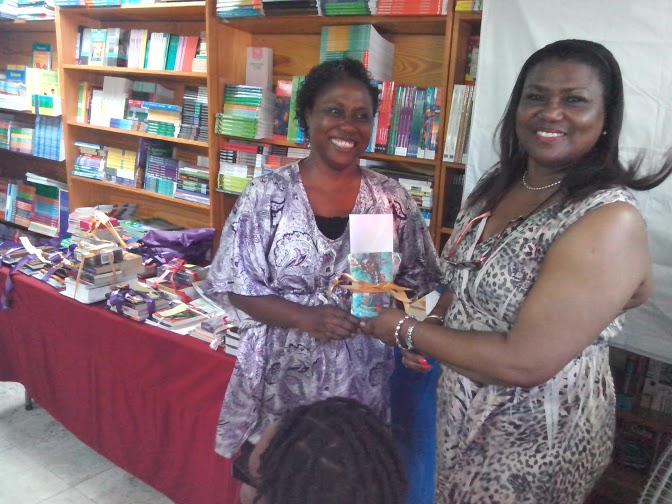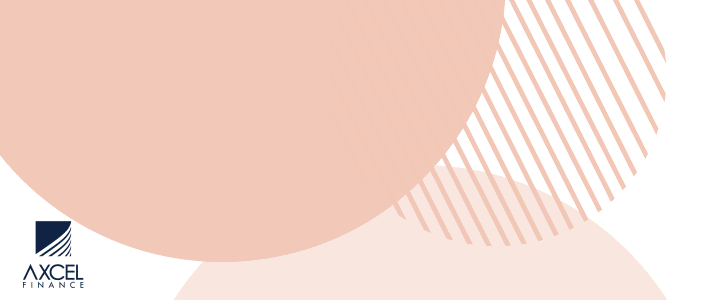 The 2020 Wadadli Pen Challenge is an opportunity for budding literary and visual artists in Antigua and Barbuda, 35 years and younger, to test themselves and push their craft forward. This was the point emphasized by Wadadli Pen volunteer and a former winner Margaret Irish during a recent appearance on ABS TV's morning programme Antigua Today.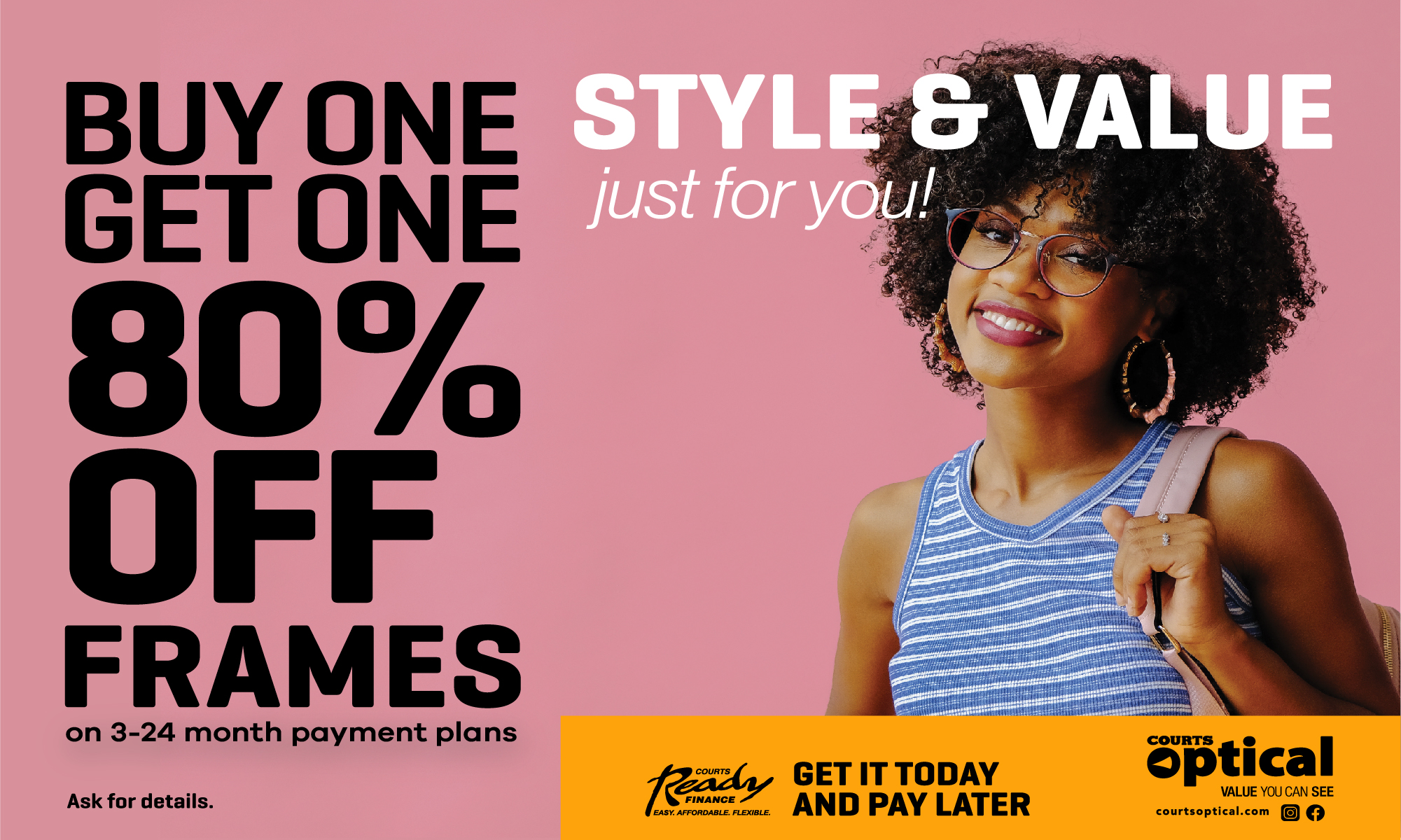 "What the judges are looking for,  apart from the fact that it should be Caribbean oriented, they're looking for that creativity, that spark, that we bring a slice of (the) Caribbean to life," Irish said. The teacher, winner of the one-time Teachers' Prize offered in 2014, the 10 year anniversary of the Wadadli Pen Project, added, "we want an unusual approach in writing techniques; not just duplicating what we've read in school but bring your own writing style to the piece that you're going to be presenting. So, very imaginative, extremely creative, very Caribbean centric and you should do very well."

Of course, Irish, who also took the prize in 2015, when the Challenge was opened up to all ages, said doing well is not just about winning prizes – rather it's about pushing your writing forward.

"It's an excellent way," she said, "of helping you to assess your own skills and then helping you to decide 'okay, this is what I need to develop' and that's what Wadadli Pen did for me; it said to me 'okay you can write a thing or two and people can read it'."

The other big advantage of Wadadli Pen which has as its stated mission nurturing and showcasing the literary arts in Antigua and Barbuda, Irish said, is "giving you that opportunity to expose your work."
There are prizes, of course. Patrons on board so far this year include Caribbean Reads, sponsor of the prize for the school with the most submissions, Juneth Webson, Adventure Antigua, Brenda Lee Browne, Photogenesis, D. Gisele Isaac, the Best of Books bookstore and manager Barbara Arrindell, a project partner, as well as Joanne C. Hillhouse, Wadadli Pen founder and coordinator, and Floree Williams Whyte, chief judge and judging coordinator. Irish is one of two past winners, the other being 2011 winner Devra Thomas who make up the core Wadadli Pen team. Other volunteers and patrons to contribute prizes have and still are being recruited.

"Because of what Wadadli Pen has done for me and other people we're now very committed to encouraging people to write," Irish said during her ABS TV outing. The full interview can be seen here https://www.youtube.com/watch?v=sbojChImpQw&t=422s on Hillhouse's AntiguanWriter youtube channel.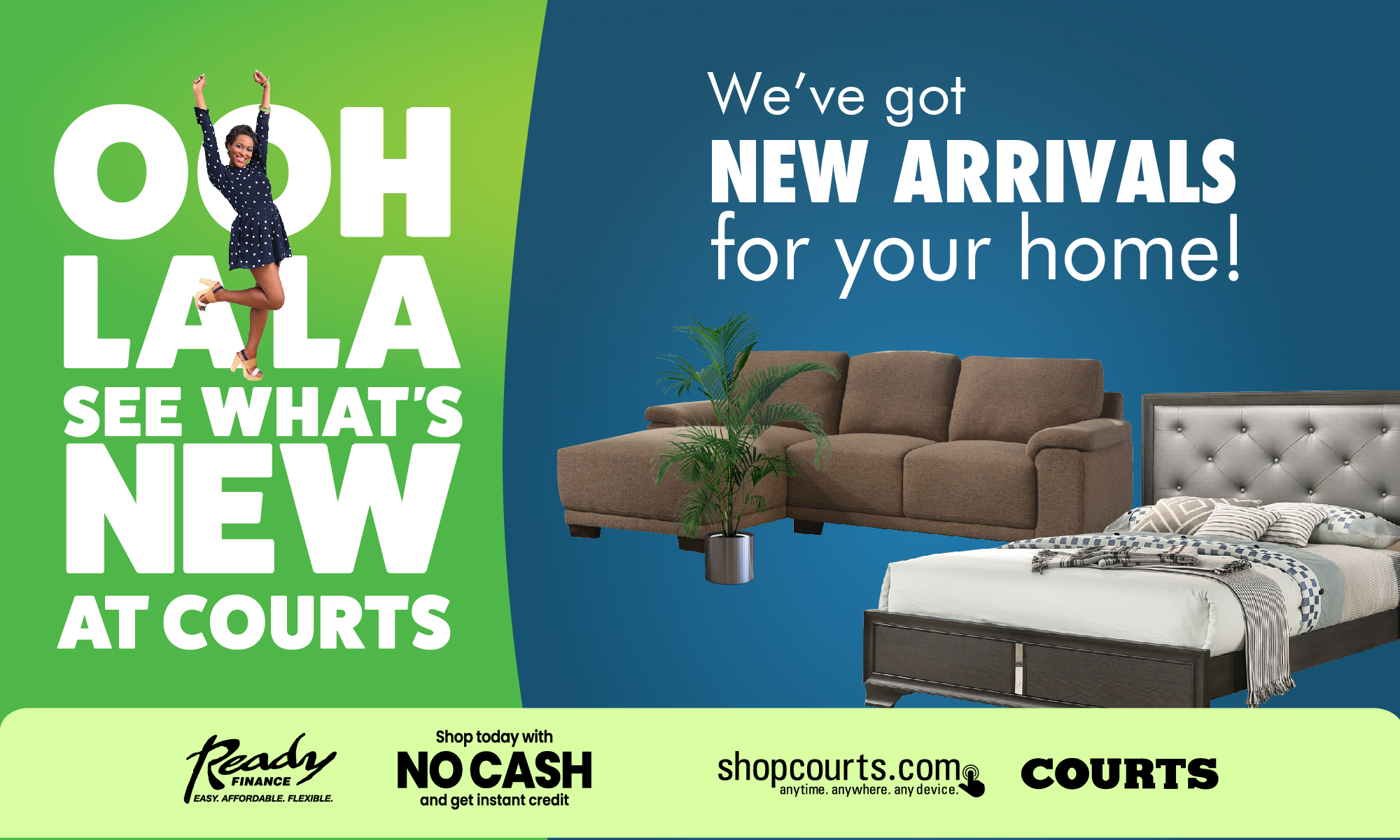 The Wadadli Youth Pen Prize is open to all themes but is offering a special climate change themed prize 'Imagine a Future', the Wa'omani Prize for Barbudans, and for artists an opportunity to tell a story in a three-panel comic strip. For more visit https://wadadlipen.wordpress.com/wadadli-pen-2020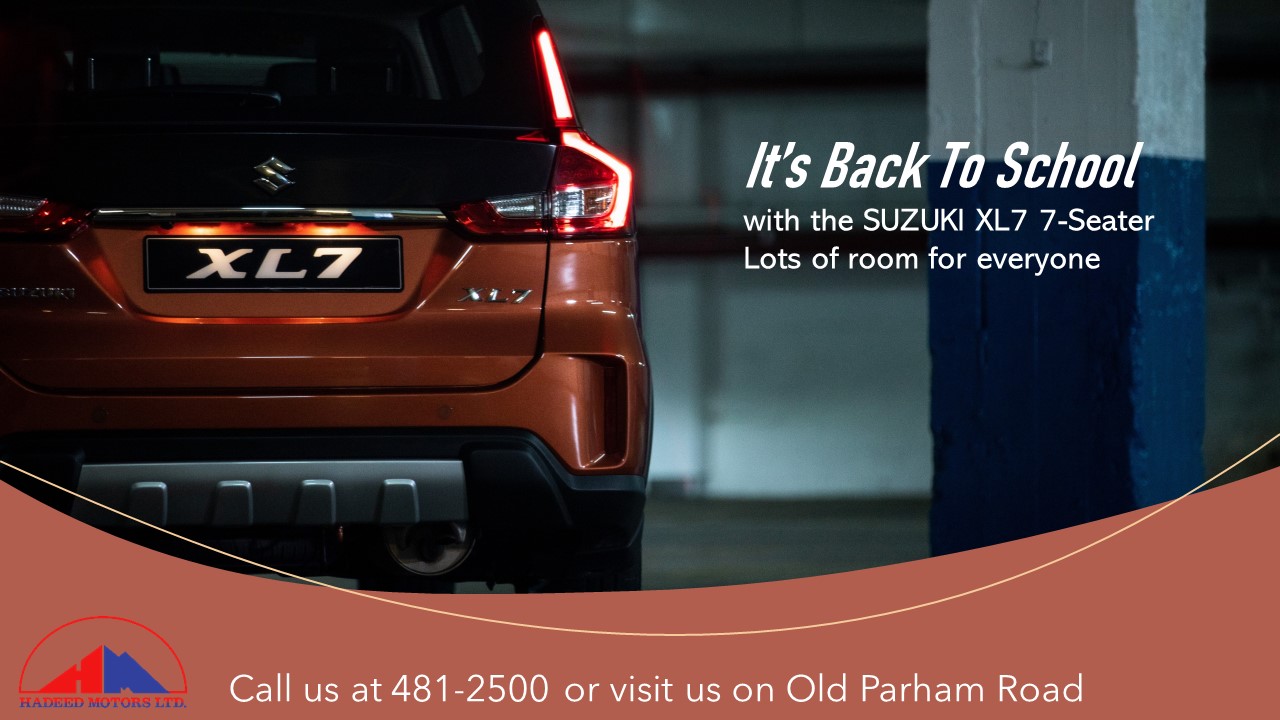 CLICK HERE TO JOIN OUR WHATSAPP GROUP