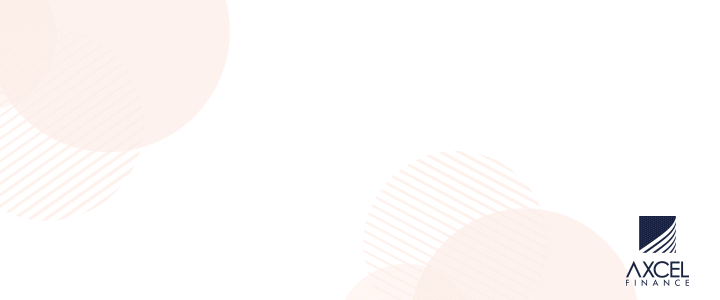 One hundred and one brave writers took part in the 2023 Wadadli Pen Challenge.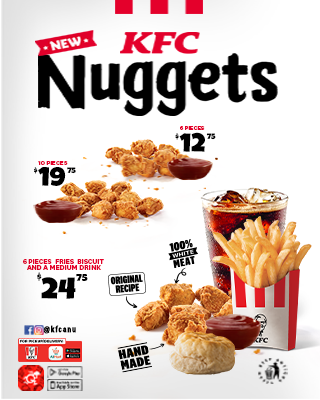 Certificates, plaques, prizes and gifts will be distributed this Sunday at what organizers are calling a "Literary Fete" on lower St. Mary's Street.
The presentation of awards will form the first part of the afternoon's festivities beginning at 4:30. Everyone is encouraged to be there by 4PM to enjoy the pre-fete activities. 

The Department of Culture led by Khan Cordice has worked along with organizers and they have hinted that the second part of the event will be dedicated to the founder and lead organizer of Wadadli Pen, Joanne C Hillhouse who was recently recognized as a laureate at the Anthony M Sagba award ceremony in Trinidad.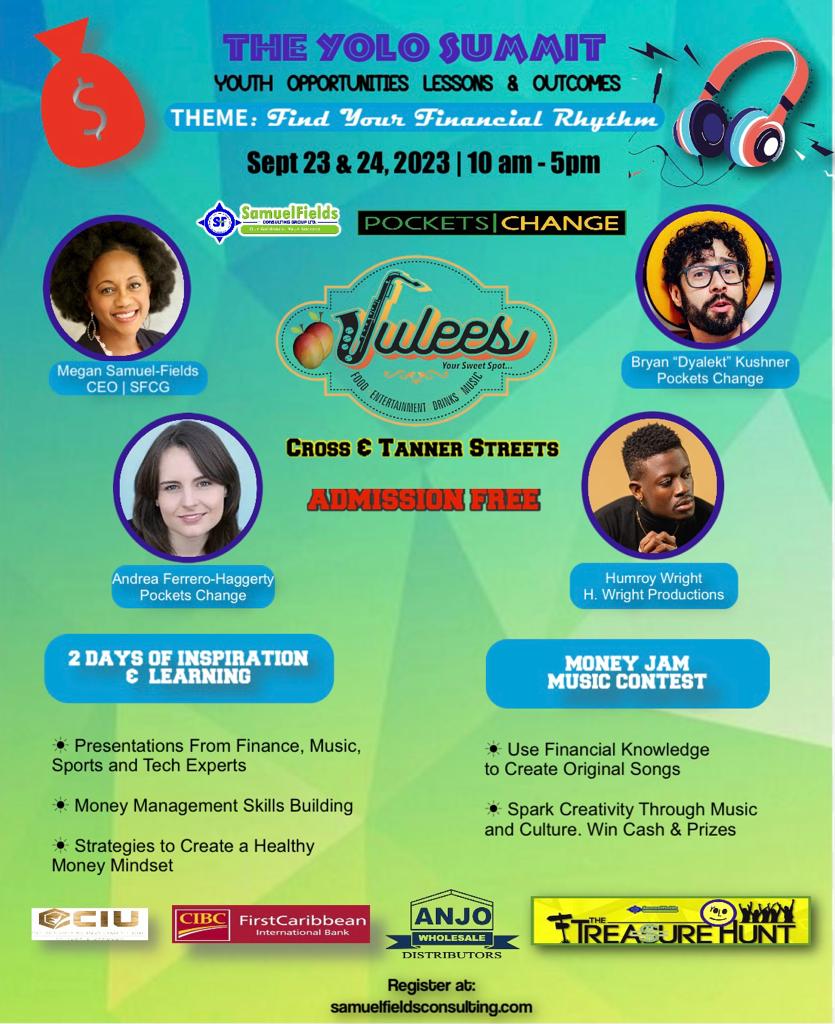 This will be followed by the official launch of Hillhouse's latest book, a children's bedtime story, "To Be A Cheetah".
Both Hillhouse and the illustrator of the book, Zavian Archibald, will share the journey of working together to bring the book to the public. They will share tips and ideas that may help aspiring illustrators and writers. 

In addition to all of the many literary parts to the afternoon, artists like Arlen Seaton, Marisha Potter, The Sunny Dale Dancers and drummers, and other musicians and creatives will be performing.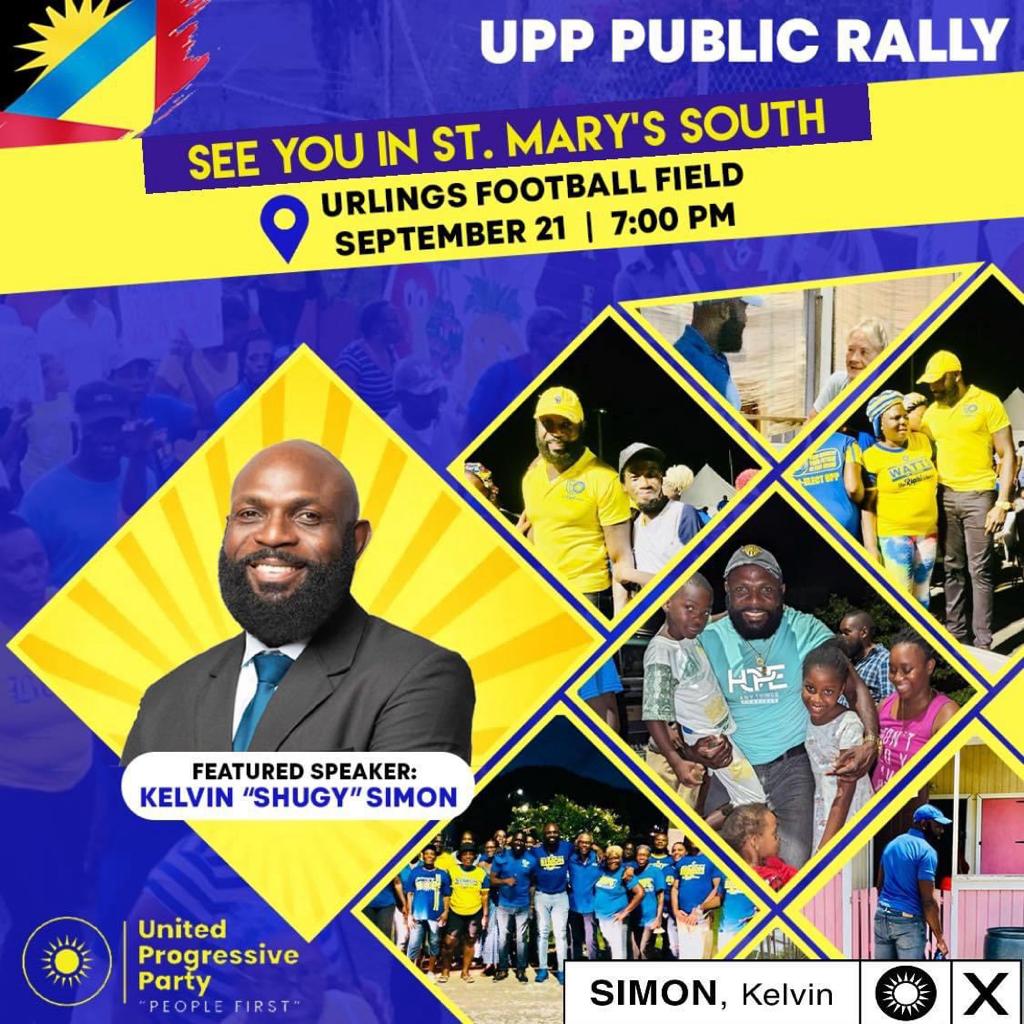 Well known artist Edison Liburd will be on hand to demonstrate his techniques to aspiring painters, Gabby's Snow Cones will keep people refreshed while a facepainting stall and other things that will entice the little ones will be on hand. 

When asked why she had chosen to get involved with the Wadadli Pen Challenge, Floree Whyte said, "I think that our literary community is underserved.

Joining Wadadli Pen was my way of helping to change this.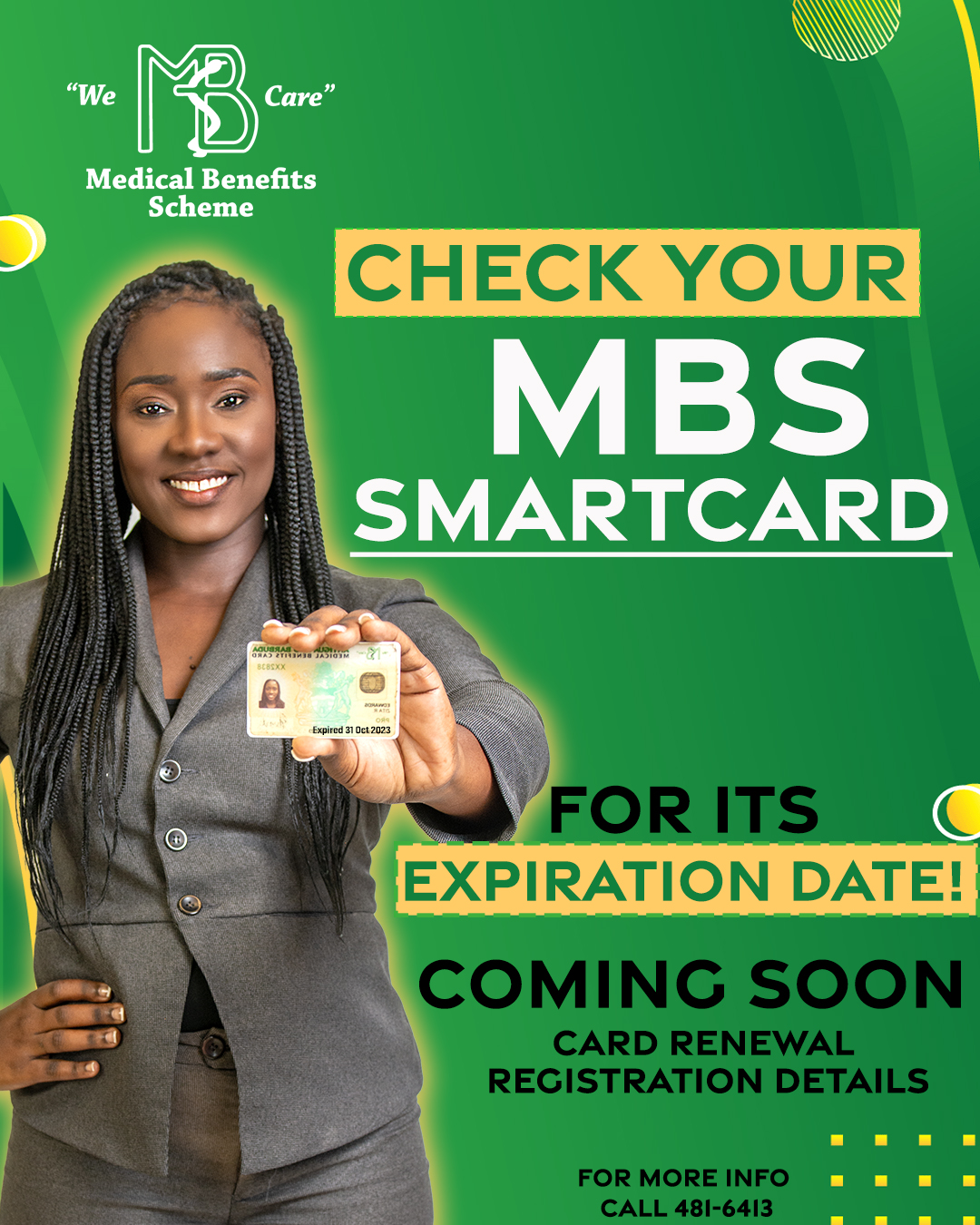 Our culture is diverse but resources tend to be funneled into the most popular aspects of our culture.
Events like this begin to open avenues and expose the fact that there is literary life in Antigua and Barbuda that deserves investment."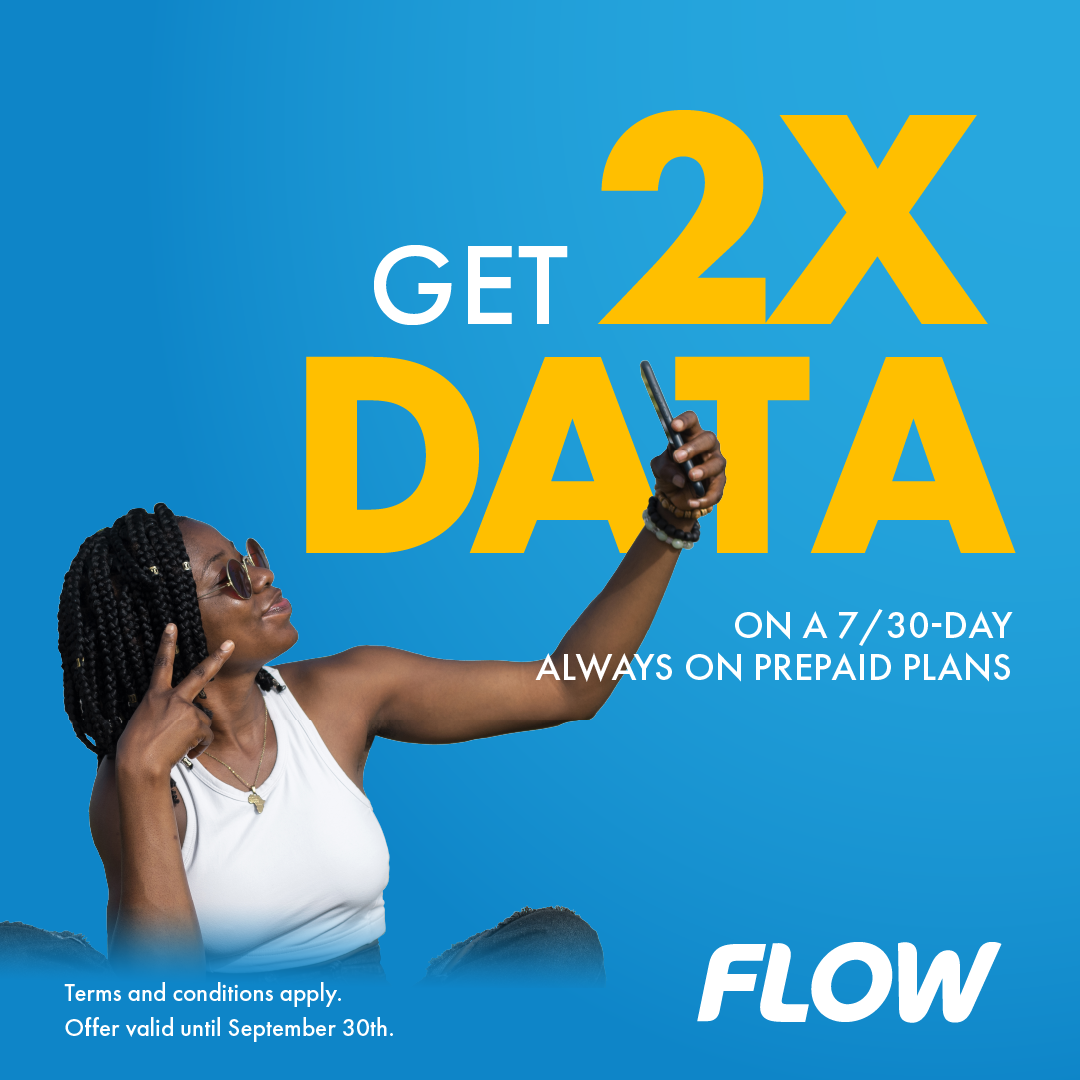 Answering the same question, Devra Thomas had this to say, "As a writer, I'm always seeking inspiration and being part of Wadadli Pen, first as a challenge prize participant, and now as a team member, has kept me inspired.
It's difficult to turn a deaf ear and a blind eye to the stories within me while being stirred by the many stories of our local, budding and blossoming creatives around me.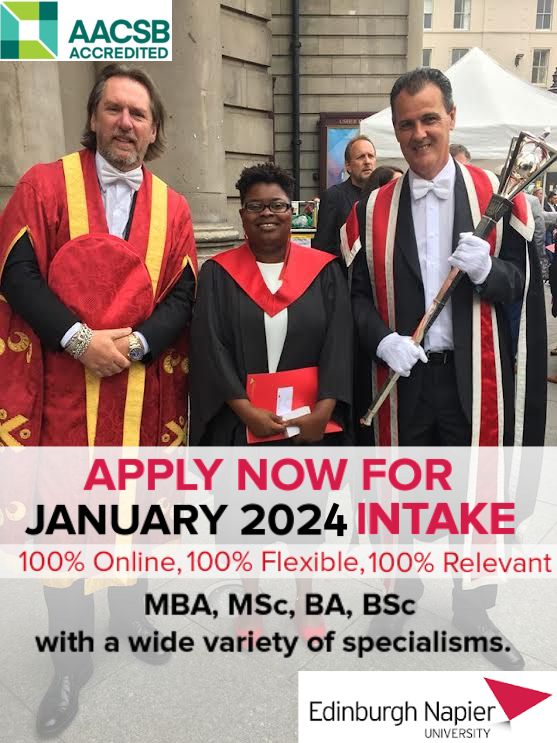 Of more value is the opportunity that Wadadli Pen affords me to practice the charitable principles of 'giving back' and 'paying it forward'." 
When asked why she's hoping that families will come out to enjoy the event Devra said, "Sunday's event is an opportunity to discover or reclaim that which is creative within each of us.

It is also an opportunity for the budding artist to blossom and the blossoming ones to bloom further.
This is a natural outcome of such a gathering where creativity is welcomed, celebrated and encouraged.
It is my hope that everyone who has ever mused about writing, sang in the shower, danced in their dreams and doodled on whatever they can find will come out and be inspired.
After all, our very own Joanne Hillhouse will be on hand to remind us that dreams do come true."
CLICK HERE TO JOIN OUR WHATSAPP GROUP
CLICK HERE TO JOIN OUR WHATSAPP GROUP
CLICK HERE TO JOIN OUR WHATSAPP GROUP
CLICK HERE TO JOIN OUR WHATSAPP GROUP
CLICK HERE TO JOIN OUR WHATSAPP GROUP
CLICK HERE TO JOIN OUR WHATSAPP GROUP
Advertise with the mоѕt vіѕіtеd nеwѕ ѕіtе іn Antigua!
We offer fully customizable and flexible digital marketing packages.
Contact us at [email protected]