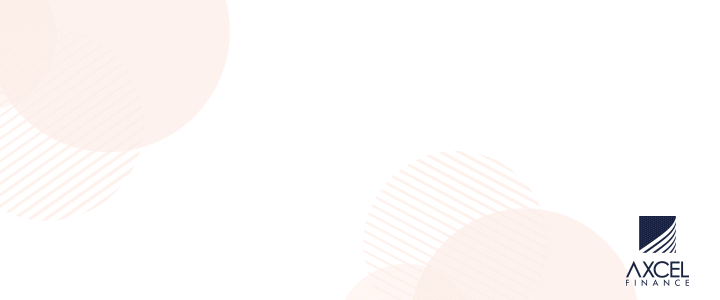 I (Joanne C. Hillhouse, author and Wadadli Pen founder and coordinator), zoomed today with my fellow judges, author, publisher, and veteran Wadadli Pen judge Floree Williams Whyte and past winner and first time judge Devra Thomas.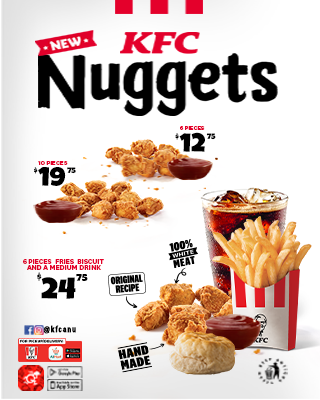 After separately creating our own list of ranked entries (entries, not writers whom the judges didn't know as they read) from among 72 entries, and an average ranking from that list, guided solely by numerical ranking, leading to the posting of a long list, we discussed the long list, revisited the entries, lobbied and debated, and ranked, and we have a short list.
Congrats to everyone who entered for trying (that's important in #TheWritingLife) and to those who made the short list.

How that short list breaks down will be revealed at our Awards ceremony (which is our next project activity – details to come). But in the meantime, join us in congratulating writers short listed for the Wadadli Pen 2021 Challenge Prize.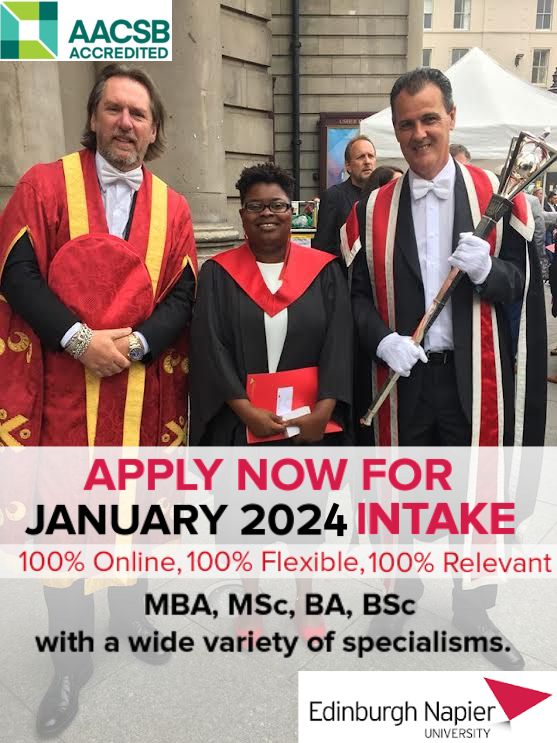 The plaque bearing the main prize winners' name, which hangs in the Best of Books bookstore, got an upgrade in 2016 and is now known as the Alstyne Allen Memorial Plaque.
Eunike Caesar – The Blackboard (fiction)
Jason Gilead – The Great Old Woodslave (fiction)
Gazelle Zauditu Menen Goodwin – Beautiful Disaster (poetry)
Sheniqua Maria Greaves – The Juxtaposed Reprieve (fiction)
Ashley-Whitney Joshua – Hiraeth (fiction)
Aunjelique Liddie – The Beach (poetry)
Kevin Liddie – Mildred, You No Easy (fiction)
Razonique Looby – Vixen (fiction)
Andre Warner – The Brave One (fiction)

Congrats as well to the writers who made the long list. Since we mentioned only the titles and not the names before, they were (in addition to the short listed writers above) – Noleen Azille (Mission: Covered, fiction); Annachiara Bazzoni (Maybe, poetry); Aria-Rose Browne (Spirit of the Flame, fiction); Rosemund Dinard-Gordon (Emerging, poetry); Naeem Desouza (The Goat in the Rainforest of Puerto Rico, fiction); Jai Francis (The Legend of the Snowy Egret, poetry); Anastatia K. Mayers (Home, poetry); Linita Simon (The Breeze, fiction); Kadisha Valerie (The Silence was So Loud, fiction); and Latisha Walker Jacobs (Nothing Like Me, poetry).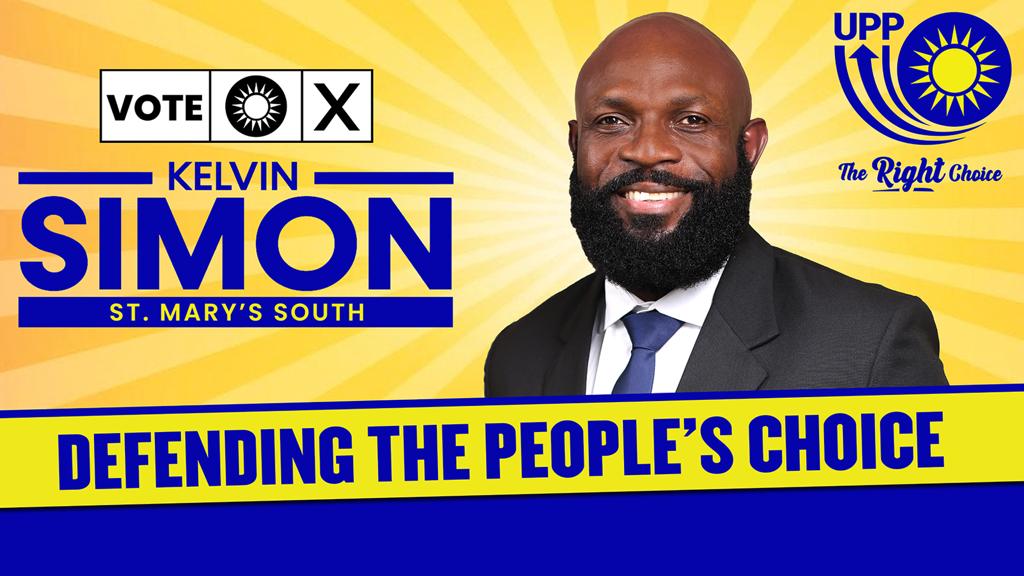 All long listed writers will have the opportunity to participate in a workshop facilitated by me post-season (thanks to sponsorship from one of our patrons) – other prizes will be announced at the awards ceremony.

The winning school, i. e. the school with the most submissions, is St. Anthony's Secondary School. Congrats to them and to teachers at all schools who had to rise to meet the challenges of a most extraordinary year.

Advertise with the mоѕt vіѕіtеd nеwѕ ѕіtе іn Antigua!
We offer fully customizable and flexible digital marketing packages.
Contact us at [email protected]