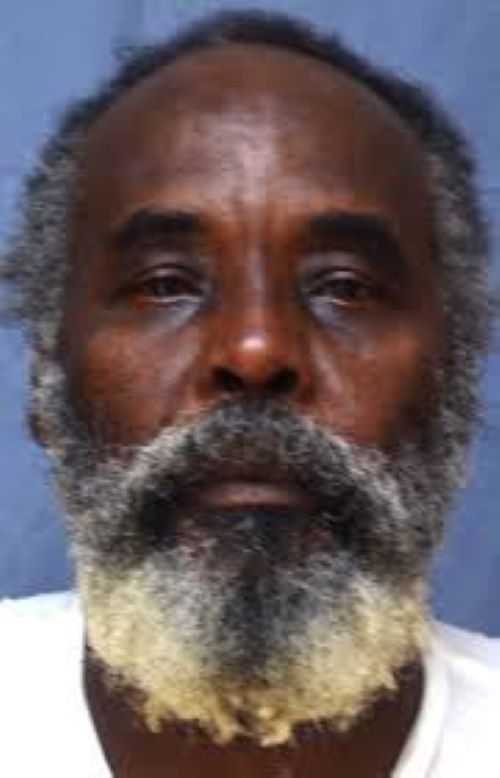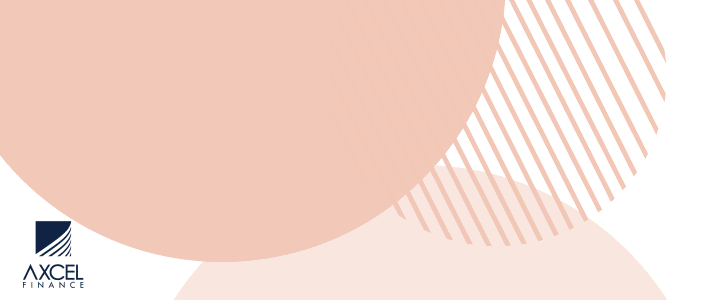 Clarence Ira "Wadada" Thomas was found not guilty of murder in the High Court today.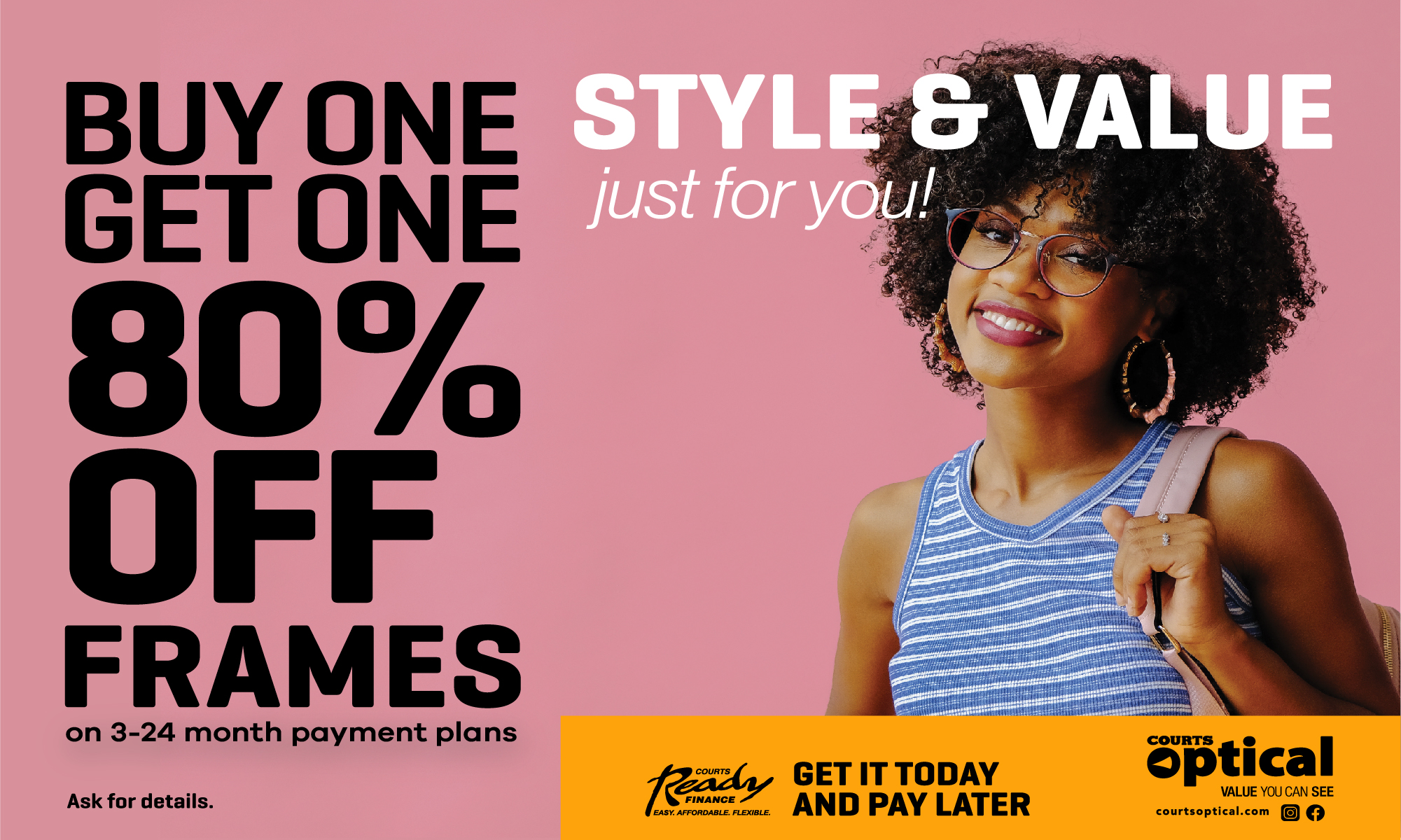 The judge directed jurors to return the verdict after hearing arguments at a no case submission hearing.

Thomas was accused of killing Kemmoy Jeffers, who died from lack of oxygen, following a confrontation outside a home in Fort Road on April 27, 2018.

However, at the close of the prosecution's case, the defense argued there was not sufficient evidence against Thomas for the matter to be handed over to the jury for consideration.

The judge agreed saying he was not satisfied that a reasonable jury properly directed could find Thomas guilty of the offence based on the evidence presented.
The main witness implicating Thomas in the matter was a woman who recanted key parts of the witness statement she gave to police.

The judge allowed the prosecution to treat the woman as a hostile witness after her testimony on the stand deviated from her written statement.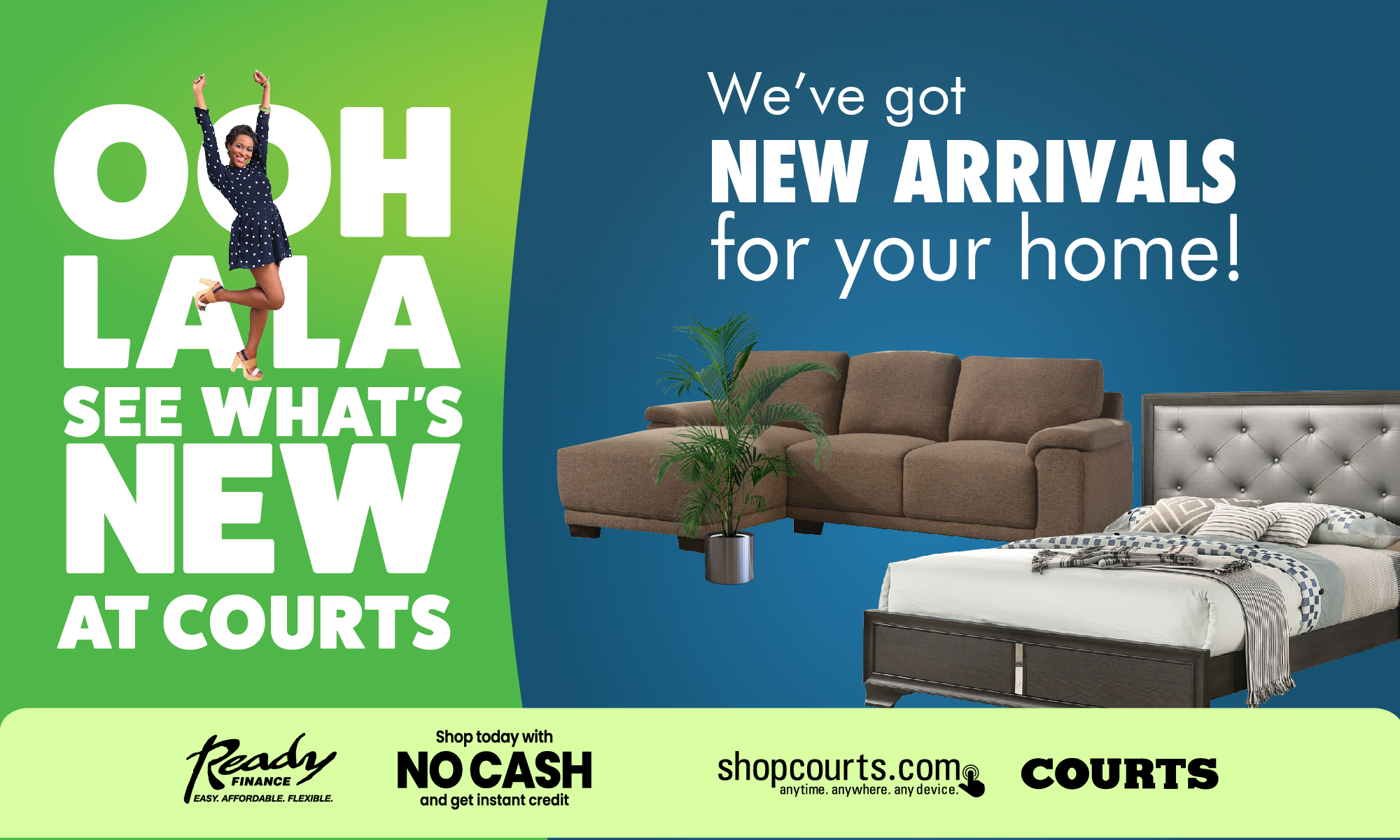 In the written statement, the woman said she peeked through a board fence and saw Thomas beating the accused with a cutlass all over his body mostly to his head.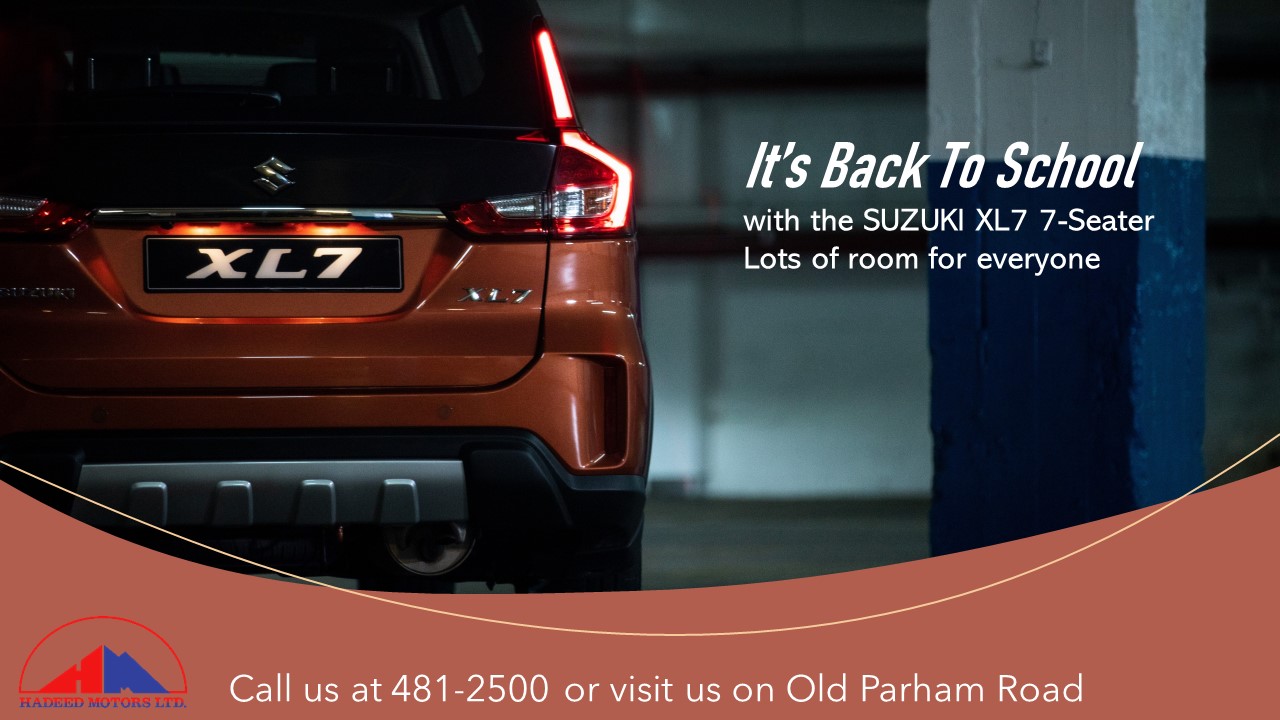 However, when she took the stand, the witness said she could not remember if she had said this to the police even though she signed the statement as being true and correct.

The woman testified she heard slapping sounds as if someone was being beaten but only went in the yard after Thomas had left the scene.

She testified at that point she saw Earlsfield James beating Jeffers and choking him with a rope.
James, who was a co-defendant at the start of the trial, pleaded guilty to manslaughter by reason of provocation on Wednesday.
The men were reportedly trying to restrain Jeffers who jumped over James' fence after damaging vehicles in the neighborhood.
Thomas told police when he left the scene, Jeffers was still alive, and nothing was wrapped around his body
CLICK HERE TO JOIN OUR WHATSAPP GROUP