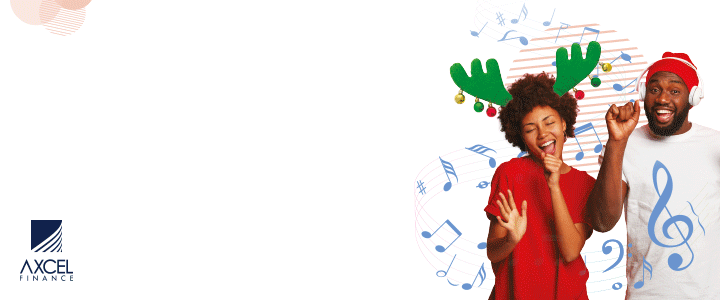 by Makeda Mikael
If all political parties are putting forward a slate of good people none should mind our recommending a vote for the best person of those offering their service to the people. There are ways of ensuring a fair and peaceful growing period which enhances the lives of a people, and that is a coalition government.

Just look next door at St. Kitts, and recognize that diversity in the Government platform ensures unity and transparency, which fertilizes growth in the economy, and honesty in the disbursement of the country's finances.
Several countries in recent times have exhibited the positive change of a peoples fortunes and ability to grow in unison simply by the acceptance of community through a coalition Government. About three elections past, the elections in Zimbabwe forced a joint government with the then Opposition, and the period of peace that ensued, though not always fair in practice, allowed the country to heal with a modicum of respect for each Party's  differences.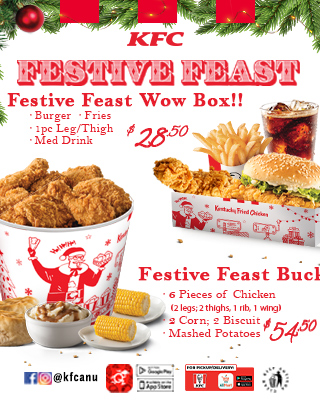 Our little Antigua is being torn apart by hatred and greed. And while the born Antiguans are cutting each other's throat, the new Antiguans, especially those non-black migrants from emerging and established dictatorships, are buying up lands and cooperating with corrupt government officers and officials to further denigrate our future.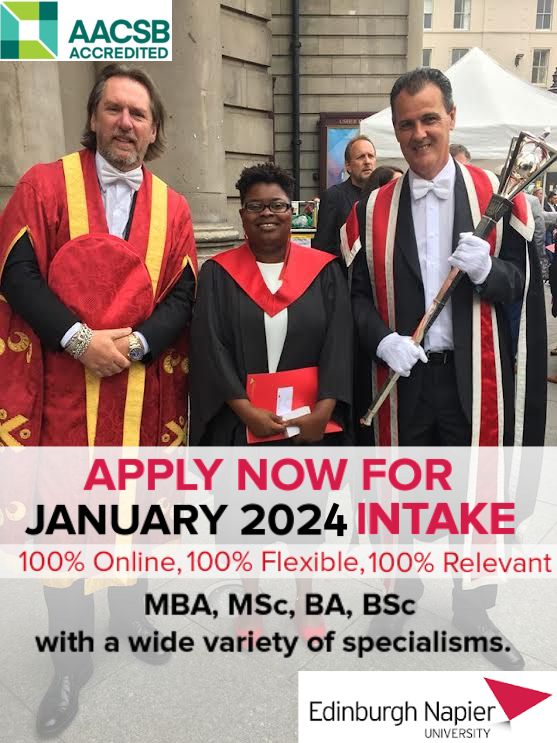 A coalition government offers a similar state of equanimity as is derived after a Truth and Reconciliation Commission has done its job. The coalition prevents the blatant theft of the peoples patrimony by enrichment deals between officers and officials of government, and investors of questionable character, as now exists in our once pleasant state.
Knowing that all deals are fair game for all on board, and transparency is a demand, each one observes the next one and corruption ceases – for a season!

This is a call to the youth of this country to change the outcome of the next election.

Vote Person not Party, giving this little island a spate of peaceful development with ALL Antigua people involved with their government, because we are all joined in One Love!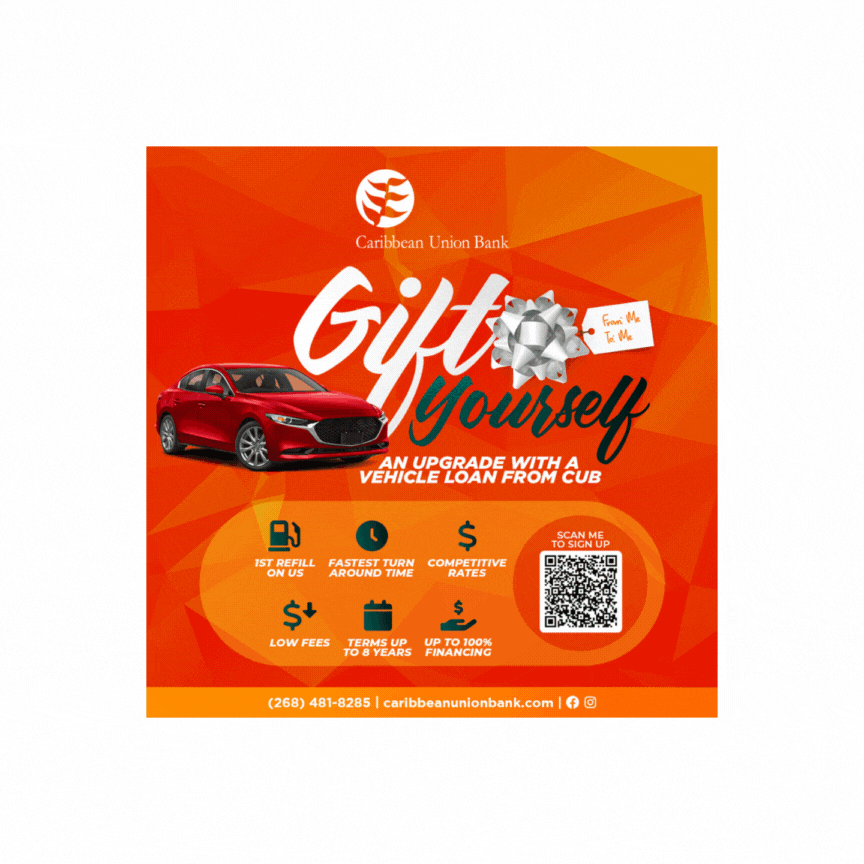 Advertise with the mоѕt vіѕіtеd nеwѕ ѕіtе іn Antigua!
We offer fully customizable and flexible digital marketing packages.
Contact us at [email protected]