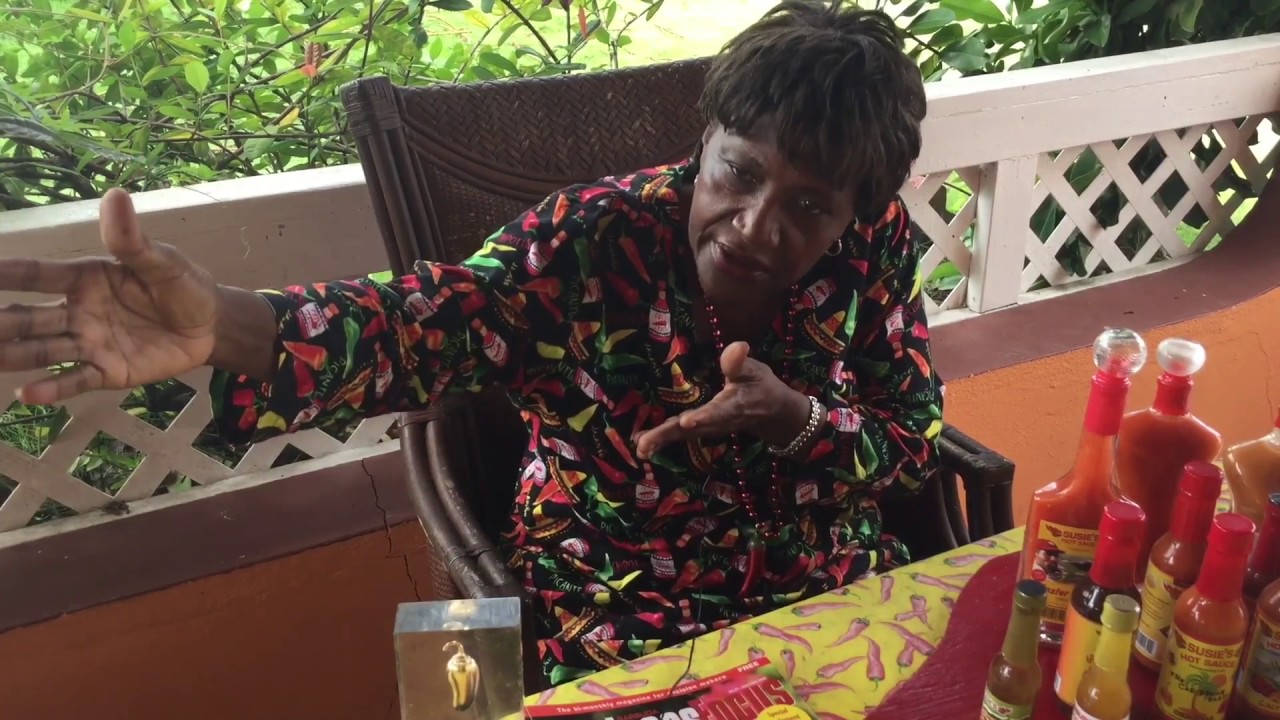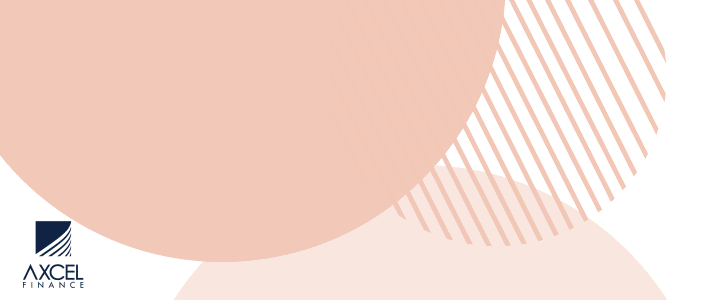 Antiguans and Barbudans across the globe as well as hot sauce aficionados are being asked to vote for Susie's Hot Sauce which has been nominated for USA Today's 10 best readers' choice awards.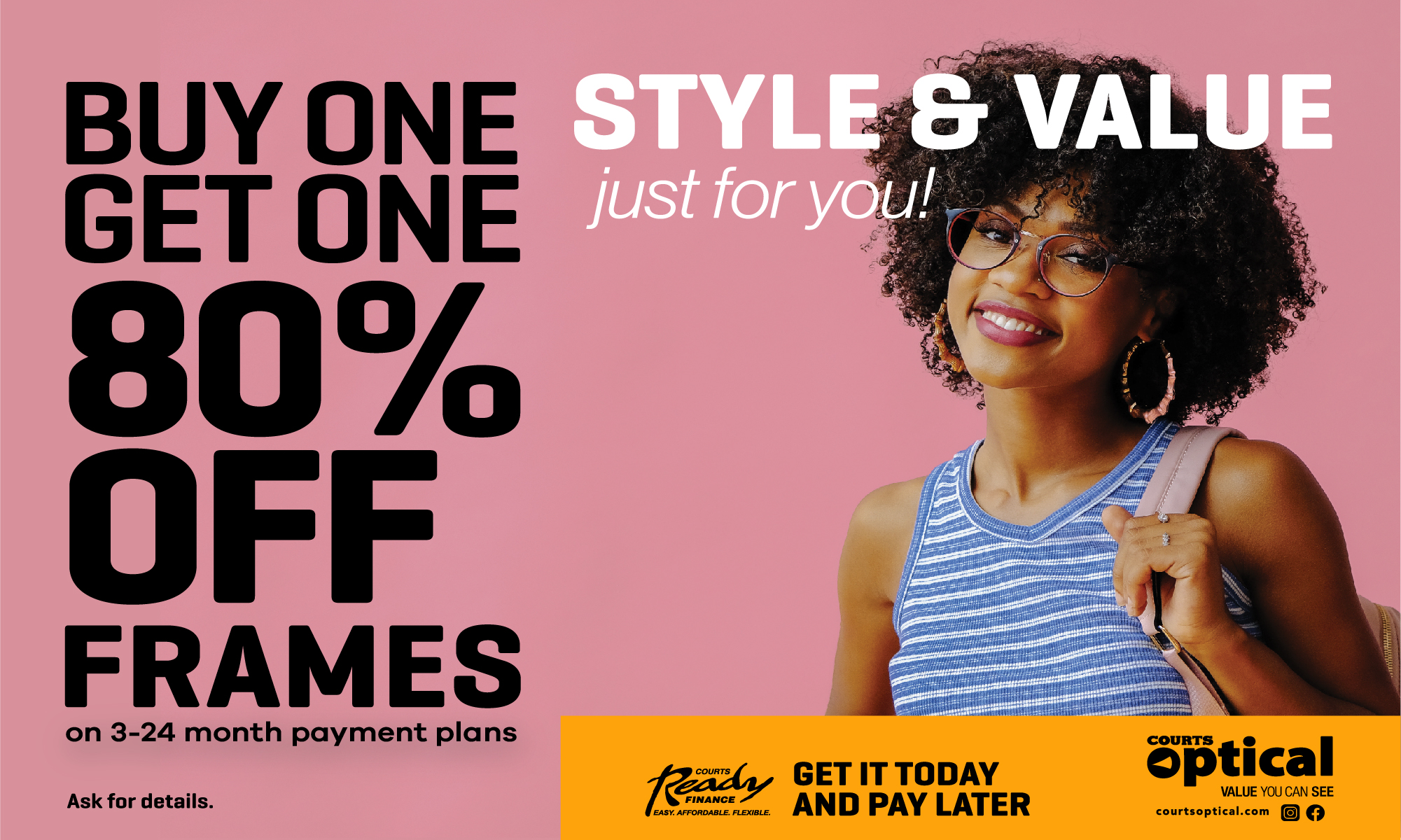 Susie's award-winning hot sauce was the brainchild of Susannah Tonge, whose daughter, Rosemarie McMaster, now runs the company.

The hot sauce has been represented at numerous specialty and gourmet food shows throughout the years and first entered tasting competitions in 2001 at the Texas Fiery Food Show in 2001 where it won 4 awards.

Susie's Hot Sauce is also the recipient of several prestigious awards to include Best International Hot Sauce at the Golden Chile Awards.

Susie's Hot Sauce holds a special Caribbean taste which excites the taste buds, and lifts the flavor in your food, this makes it an internationally sought pepper flavor, which can be used on all types of foods and is the perfect gift for any travelling foodie as the unique flavor is quite impossible to forget once you've been introduced.
All are asked to vote online by visiting web address 10best.com/awards/travel, then select the 10best gift for foodies' contest.

Voting can be done every day twice daily.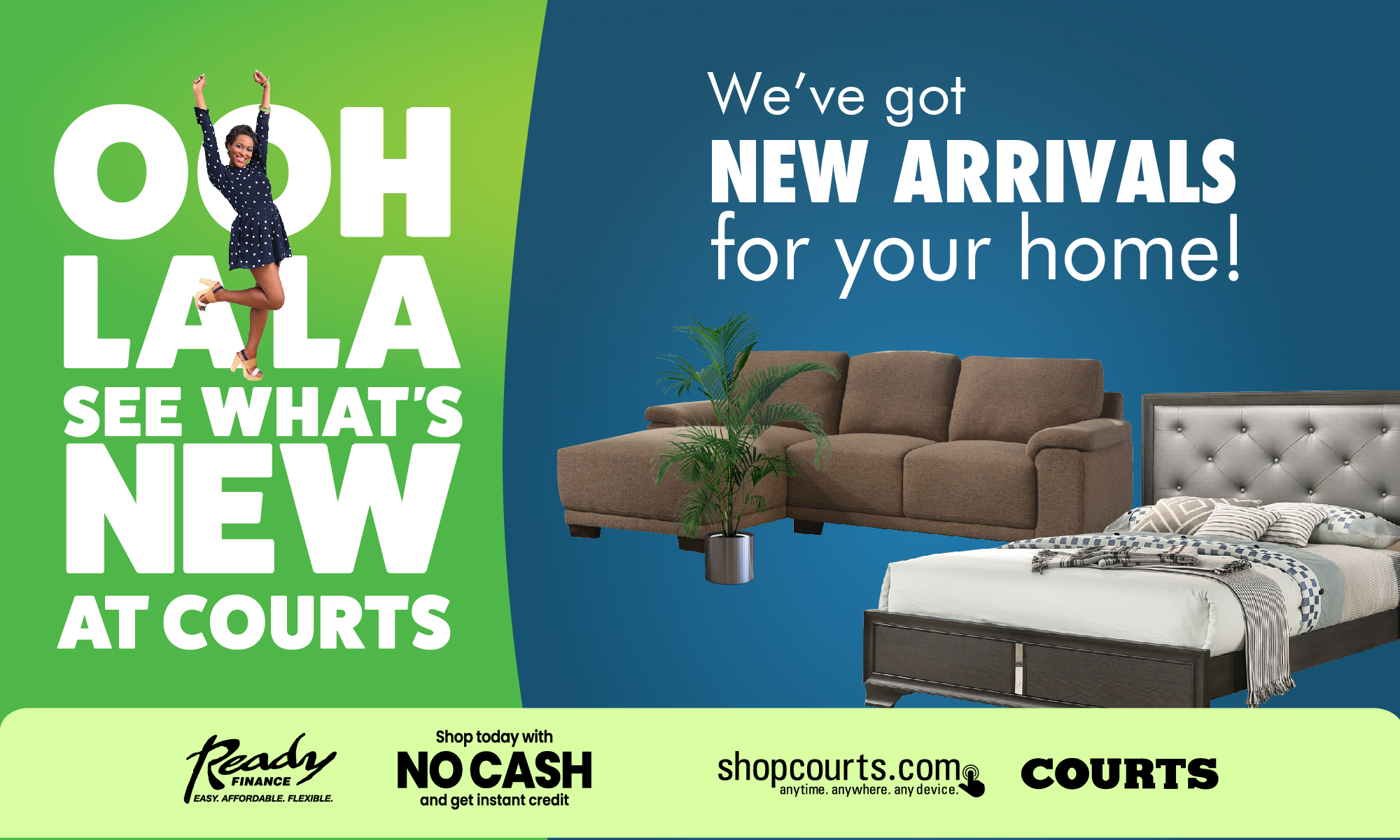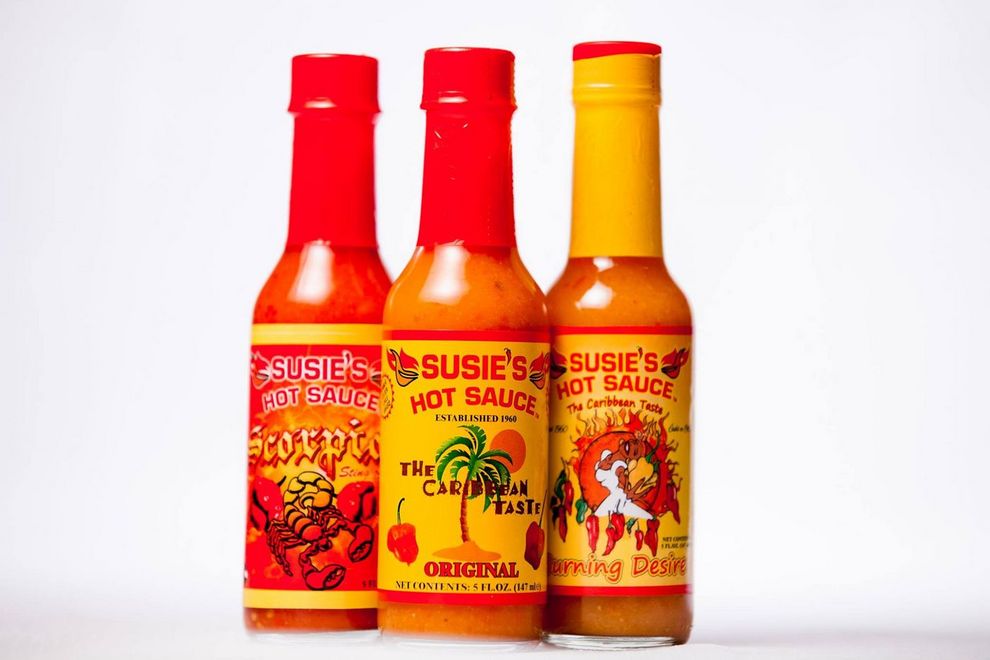 CLICK HERE TO JOIN OUR WHATSAPP GROUP