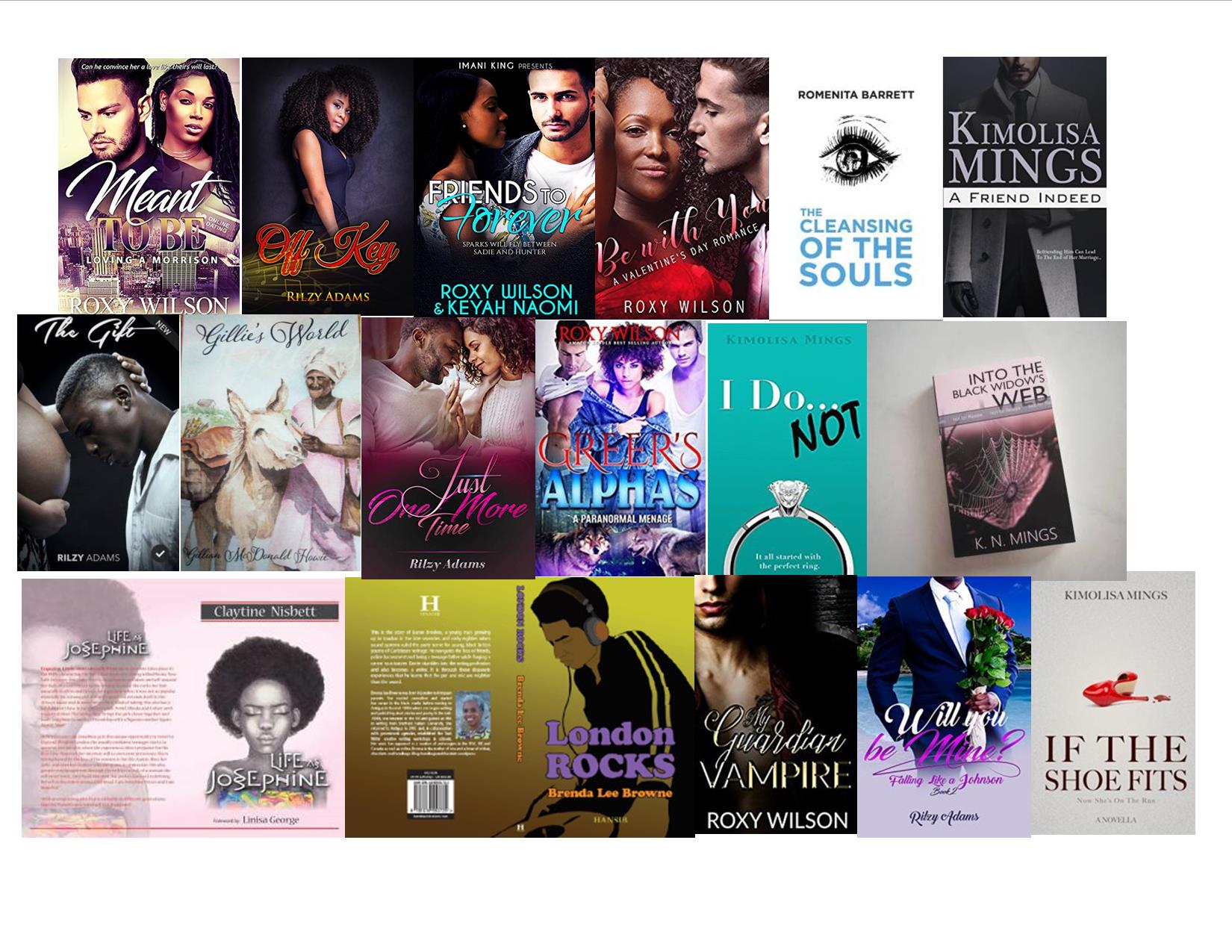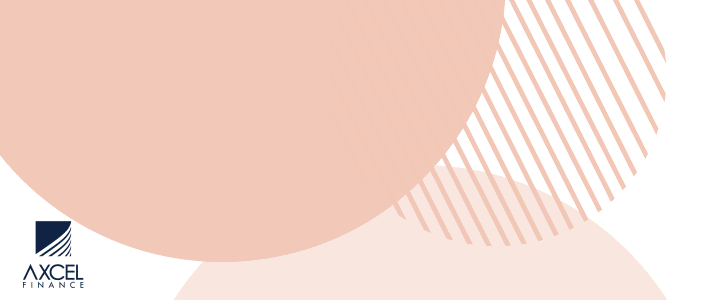 The Wadadli Youth Pen Prize, a project committed to nurturing and showcasing the literary arts in Antigua and Barbuda since 2004, has opened polling for an Antigua and Barbuda Readers' Choice Book of the Year. This will cover books released throughout 2017 and up to the end of October 30th 2018, and voting will remain open until the end of March 2019.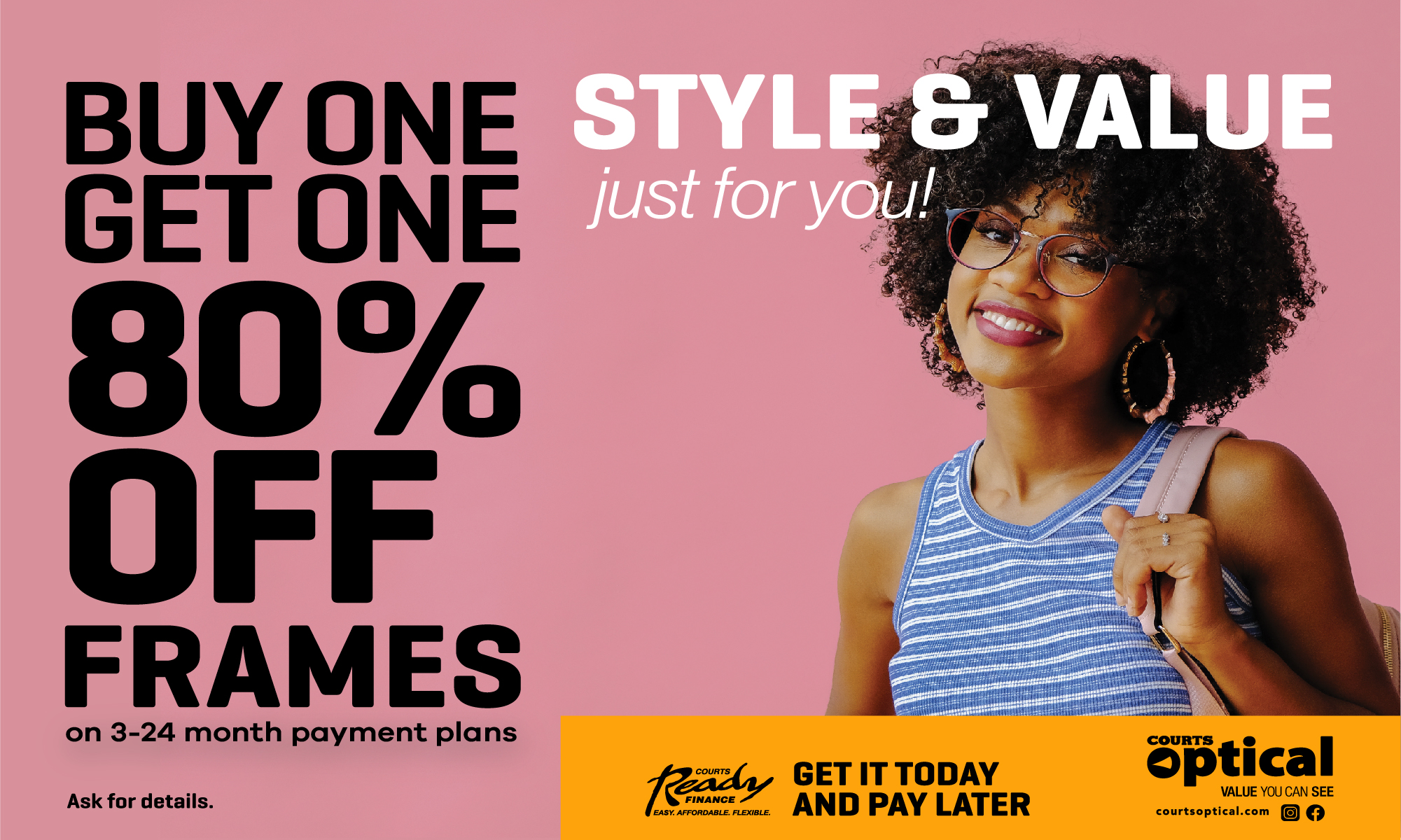 This is part of the Wadadli Youth Pen Prize's #readAntiguaBarbuda initiative to encourage people to #buylocal and #voteAntiguaBarbuda. The hope is that the initiative will boost awareness of literary content out of Antigua and Barbuda. As the country moves from Independence – a time of heightened cultural awareness – in to Christmas – a time of gift giving, Wadadli Pen sees this as a good time to push the purchase of books by Antiguans and Barbudans.

The Wadadli Pen team is taking a break from the annual Challenge, which has been encouraging and rewarding new writing since Wadadli Pen's inception and has been the project's most consistent activity over the years. This invitation to readers to vote on their favourite recent Antiguan and Barbudan book or spoken word CD will fill that void.

There have been no limits placed with respect to book genre, nor whether the books were self-published or found their way to market via an independent press or established publishing house. Some of the books are available locally in print form, others via e-platform and/or audio, and one has a version in translation. Some of the writers are resident here, some abroad; some are born Antiguans-Barbudans, some descended from Antiguans-Barbudans or nationals of other countries who have made Antigua-Barbuda their home. The voting too is very open. You don't have to be from Antigua and Barbuda, nor have read every book in order to vote – but at minimum you should have read the book for which you're voting.

What does the author win? At present, only boasting rights. The goal really is to boost awareness of these books and to encourage people to support local talent and #readAntiguaBarbuda
The books in the running are A 2nd Anthology of Radical Thoughts & Empowering Perspectives by Marcus Mottley, The ABCs of the Black Panther Party by S. Khalilah Brann (w/Chemay Morales-James), Be With You: A Valentine's Romance by Roxy Wilson, Bothism by Tanya Evanson, The Cleansing of the Souls by Romenita Barrett, Delilah the Donkey and the Missing Tooth by Anne Harewood George (w/illustrator Izzy Bean), Dreamland Barbuda: A Study of the History and Development of Communal Land Ownership on the Island by Asha Frank, Explore Antigua and Barbuda and its companion colouring book by Gemma Handy w/ Irene Danic and illustrator Manuel Morgado, Frank Walter: the Last Universal Man by Frank Walter (w/Barbara Paca), A Friend Indeed by Kimolisa Mings, Friends to Forever: A BWWM Friends to Lovers Romance by Roxy Wilson, Fu You Tongue Heavy Lakka 56 by Iyaba Ibo Mandingo, The Gift (Falling Like A Johnson Book 1) by Rilzy Adams, Gillie's World by Gillian McDonald Howie, God's Sovereignty Over Our Lives by Aloma Mason-Stanislaus, Greer's Alphas: A Paranormal Menage by Roxy Wilson, Hidden Secrets of St. Croix by Clarice C. Clarke, Hol de Line and Other Stories by Mary Geo Quinn, How to Work Six Jobs on an Island: An Island Boy's Dream by Shawn N. Maile, I Do…NOT by Kimolisa Mings, If the Shoe Fits by Kimolisa Mings, Into the Black Widow's Web by K. N. Mings, Just One More Time (Falling Like A Johnson Book 3) by Rilzy Adams, Just Write Antigua Journal by Brenda Lee Browne, Learning Bible-verses: the Vow, the Wow, the Now by W. Elloy D. de Freitas, Legend of Integrity and Courage by Nuffield J. Burnette, Life as Josephine by Claytine Nisbett, London Rocks by Brenda Lee Browne, Lost! A Caribbean Sea Adventure by Joanne C. Hillhouse (w/illustrator Danielle Boodoo-Fortune), also available as ¡Perdida! Una Aventura en El Mar Caribe, Meant to Be: A BWWM Friends to Lovers Romance (Loving A Morrison Book 1) by Roxy Wilson, Milo's First Winter (Milo's Adventures)(w/illustrator Ros Webb), My Guardian Vampire: a BBW Paranormal Romance by Roxy Wilson, The Nakedness of New by Althea Romeo-Mark, Off Key by Rilzy Adams, The Plantations of Antigua, the Sweet Success of Sugar, Volume I by Agnes Meeker (w/Donald Dery), The Royal Wedding by Dotsie Isaac, The Shout: For HALCYION STEEL'S CHAMPIONSHIP PANORAMA 1975 by Franklyn Jones, Sunny Dreams Of Rainbows (The Secret Lives of Babies) by Jacquelin Webson and Faye France (w/illustrator Ros Webb), When Grandma Comes to Stay (When Family Comes to Stay Book 1) by Jacquelin Webson and Faye France (w/illustrator Jayamini Attanayake), Will you be Mine? (Falling like a Johnson Book 2) by Rilzy Adams, Will You Be My Friend? (Making Friends Book 1) by Jacquelin Webson and Faye France (w/illustrator tullipstudio), and The Wonderful World of Yohan by Floree Williams Whyte (with illustrator Stoogeco). Forty-one books in all.

This Readers Choice Book of the Year initiative was attempted last year but has been revamped; so, if you voted for any of the listed books before, you will need to vote again. A minimum of 20 votes will be required for a winner to be declared. Let's get it up to 2000 votes and debunk that tired myth about Antigua and Barbuda not being a reading public.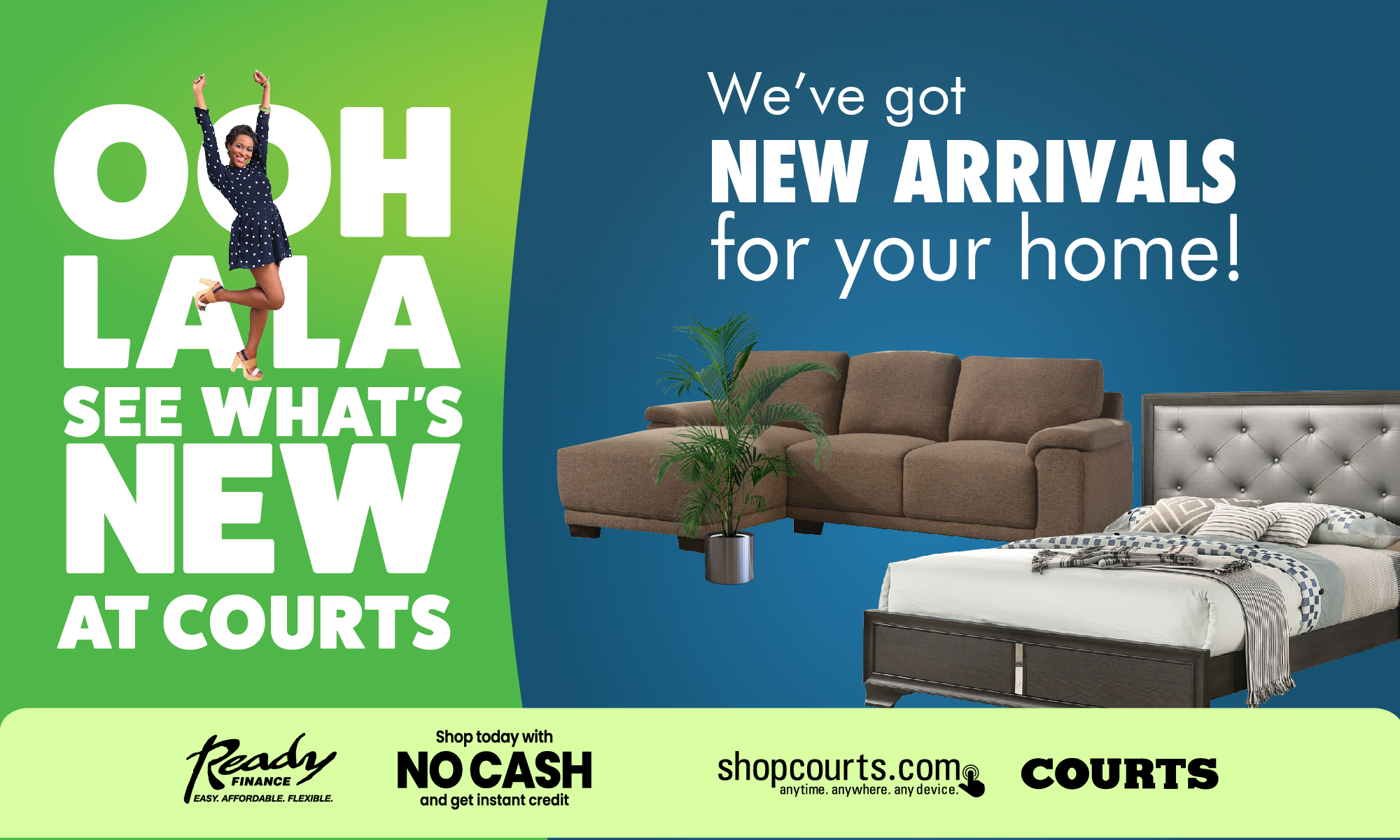 To vote go to https://wadadlipen.wordpress.com/2018/10/30/readantiguabarbuda-voteantiguabarbuda and leave a comment indicating your choice (parents, remember to help your children to vote for books in the children's fiction genre) and (optionally) a reason for your choice by the end of March 2019. And remember, Christmas is coming #buylocal #readAntiguaBarbuda #voteAntiguaBarbuda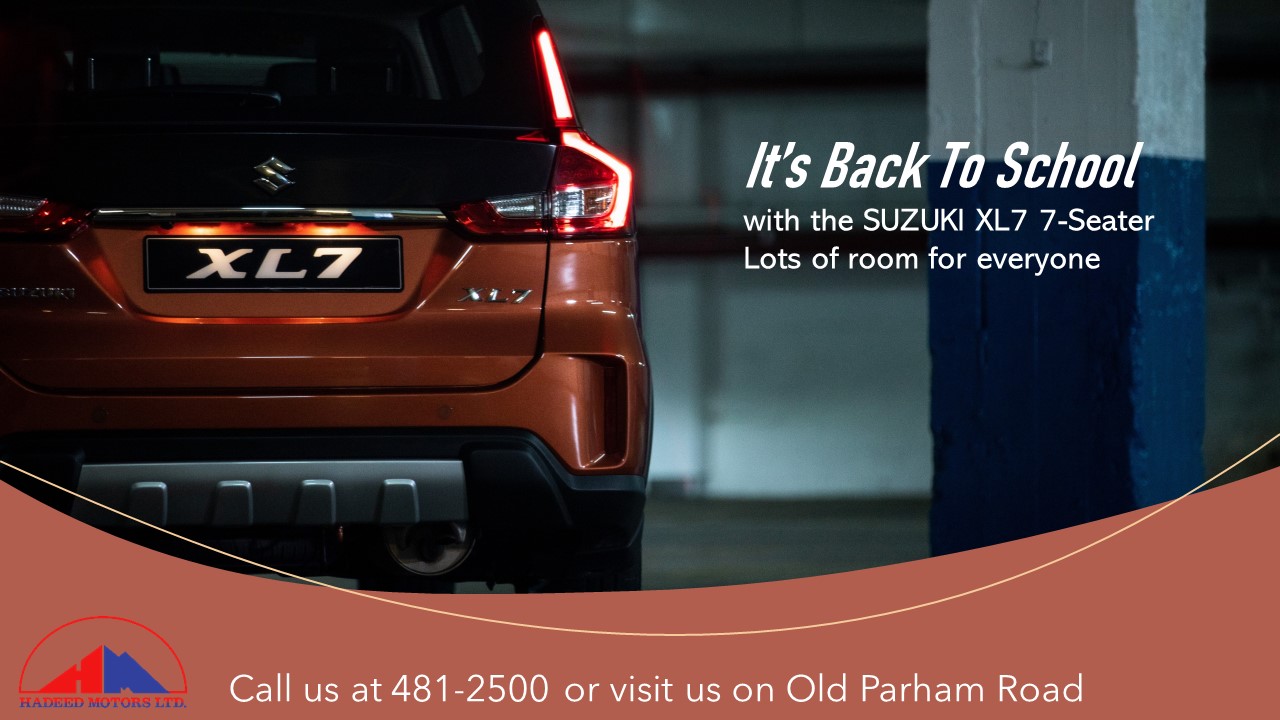 CLICK HERE TO JOIN OUR WHATSAPP GROUP