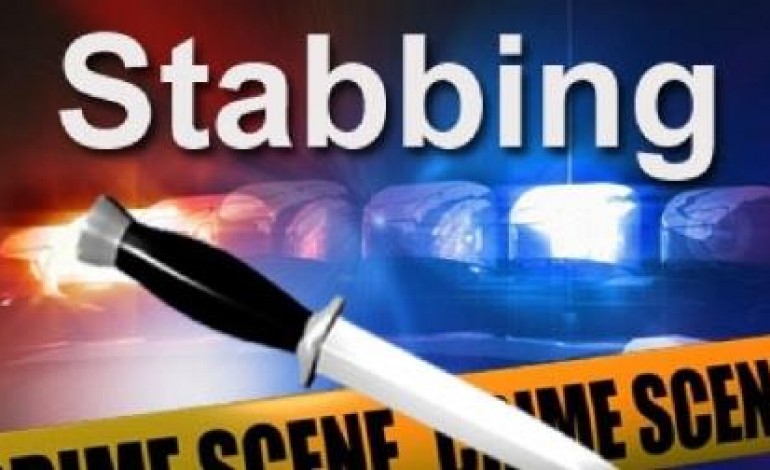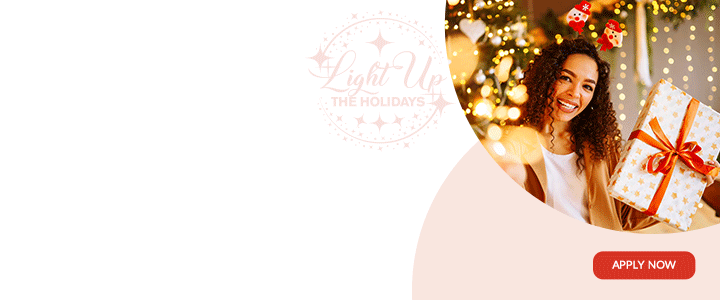 A male tourist to the island was stabbed earlier today during an apparent robbery.

The man and a female companion were in the Hatton area when they were approached by two men.
According to initial reports, the man was stabbed during a struggle.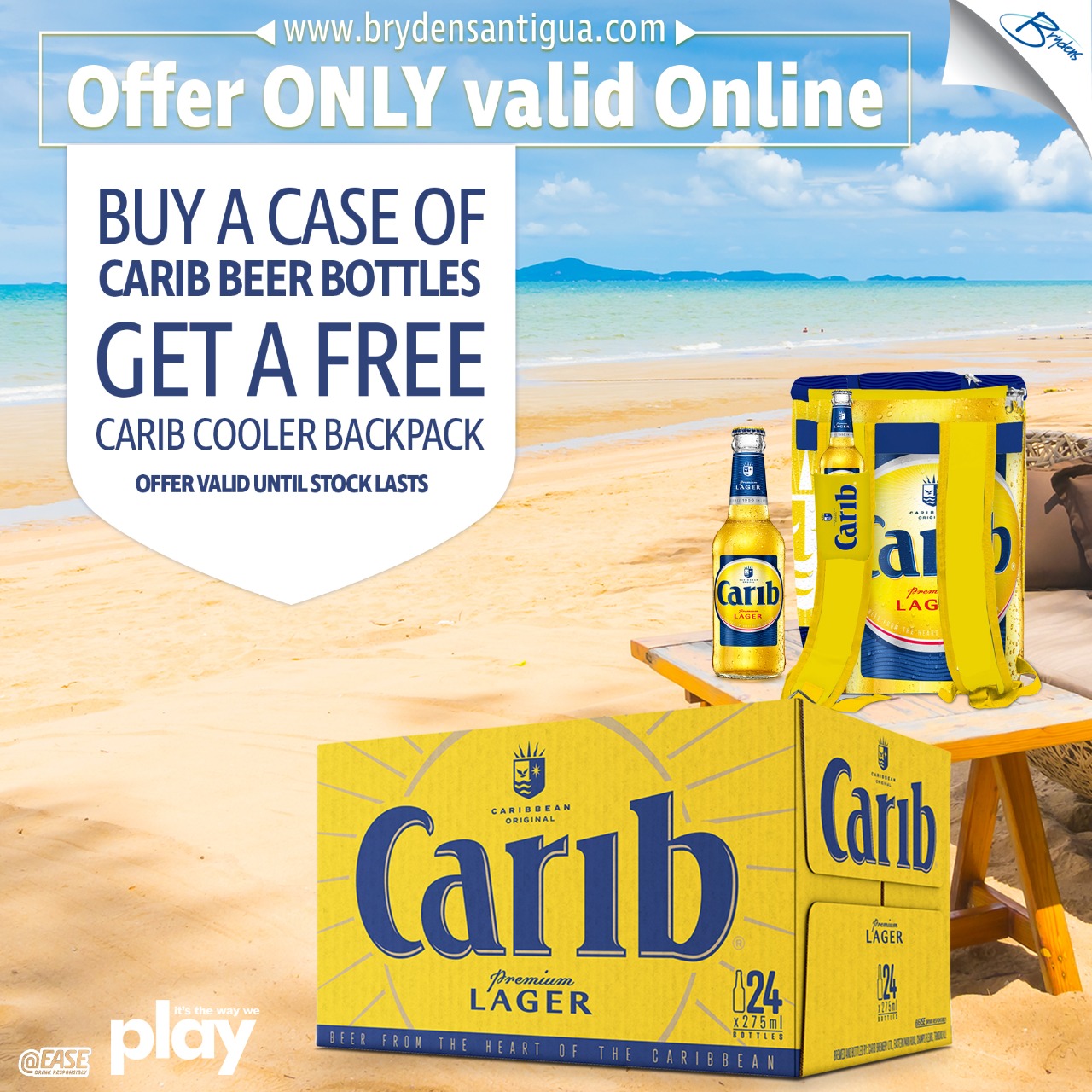 Police say the injury is not serious.

Two suspects have been arrested in connection with the crime.
More details will be provided as they come to hand.

CLICK HERE TO JOIN OUR WHATSAPP GROUP