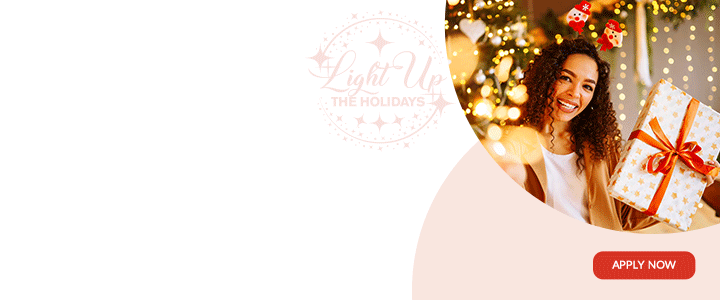 Florida is a highly sought-after holiday destination and it's not hard to understand why. With its booming nightlife, tropical beaches, and sunny weather, everyone wants to spend their summer vacation here. But, there are a few things to keep in mind to prepare you for your travels. 

So, if you are visiting Florida, here's what to expect. 
The Hot Weather 
Most tourists know that when they're planning a trip to Florida, they will want to make sure that it is in the summer season. What they don't expect, however, is just how hot the summers in Florida actually are. You'll be screaming "It's the humidity" just like Monica Geller in Friends, as you try to tame your hair in the heat. But, all the more reason to go on the trip. Sizzling hot days and nights, summer outfits, and swimming throughout the holidays are what make the summer season that much better.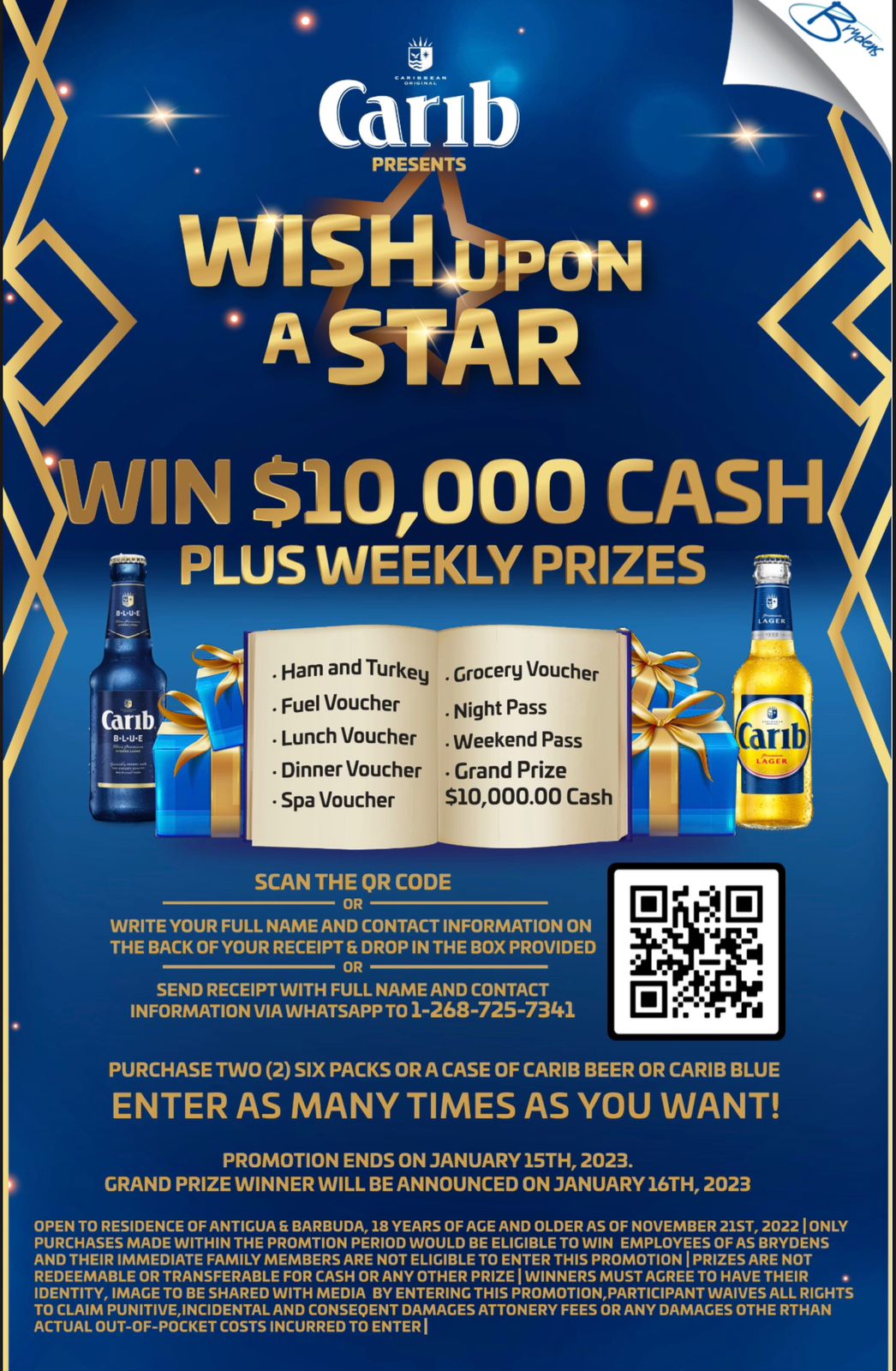 Water is Everywhere
No matter where you are in Florida, a tropical beach isn't far away. The unique thing about this state is that all the beaches are drastically different. Not all their waters are salty and you've got a lot of choice from the Gulf Coast, blue Miami shores, St. Pete Beach, and the Emerald Coast. All offer beautiful scenery, white sand, and clear water in vastly different ways. Destin, Florida is a popular choice among tourists because it has some of the most beautiful beaches you will ever see. If you are big on water sports, then Destin is the ultimate place to be with its diverse activities ranging from fishing to visiting the incredible Big Kahlua water and adventure park. 

Join in on The SunPass Fun 
The SunPass is an electronic toll collection system that makes it easy for the population to navigate Florida via transportation. A SunPass will benefit a tourist because SunPass customers pay the lowest tolls. SunPass rates are much lower than cash so, this is a much more affordable solution that even renting a car isn't exempt from. 
The Daily Summer Storms
Florida gets a daily rain shower or storm during the summer season. As a first-timer, this might scare you away from visiting the beautiful state, but take comfort in the fact that they are just a product of the scorching heat and humidity. Just set your watches for the afternoon storm so that you can find a place to safely wait until it passes. Then, you'll be back to enjoying your vacation.

The Bugs
Unfortunately, the downside to vacationing in Florida is having to deal with bugs in the summer. This can be a nightmare to deal with on a daily basis. So, prepare yourself for the nuisance of insects constantly flying around you, and make sure you purchase some bug spray. Near the water, and in the morning and night is when they will be pestering you most.  

Fun for The Whole Family
The great thing about visiting Florida is that it is a rather versatile state. It truly has something for everyone. You may think that due to its many metropolitan areas that Florida's main tourist attractions are about making you spend some dough, but you will find many small, family-owned businesses where you can meet the locals. Families can relish in a day of sight-seeing all the cultural spots. It is vital to visit the museums, gardens, and of course, Earnest Hemingway's home. And last but definitely not least, your children can't be brought to Florida and not spend a day at Disney World. https://www.limofind.com/fl/palm-bay-party-bus-rental/

Party Lifestyle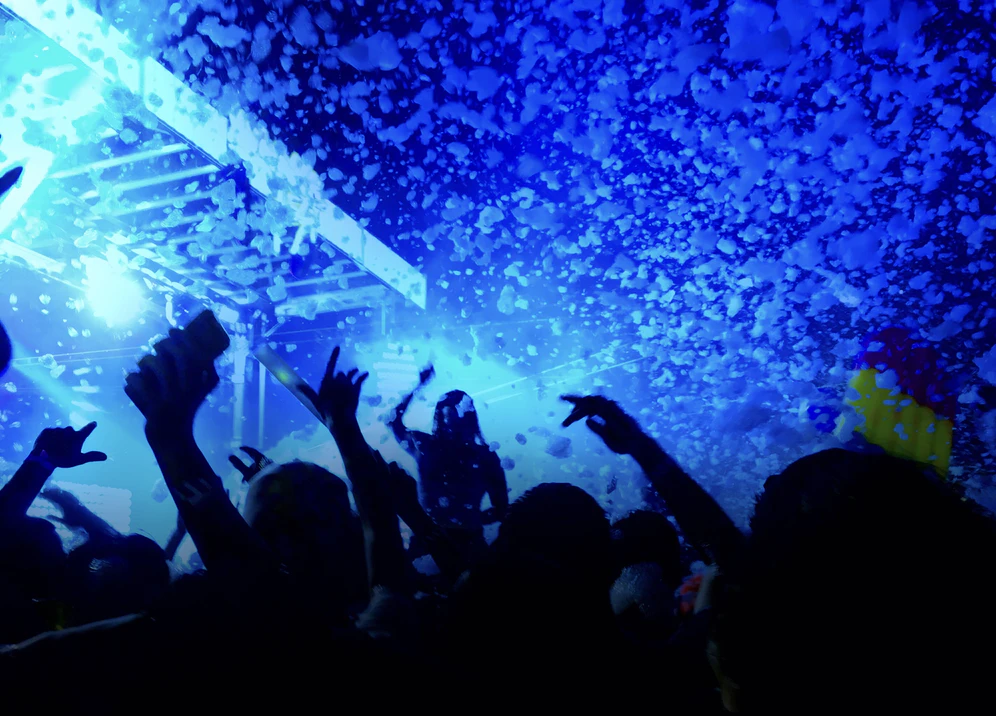 Florida is known to host the party animals of the world and for good reason. The nightlife in Florida is unforgettable. Miami, Fort Lauderdale, and West Palm Beach are among the best cities for pulsing nightlife, and even their parties have something for everyone. Whether you are looking for the club scene, Caribbean jams, playing ping pong, riding the mechanical bull at a retro bar, or sipping on cocktails with a view overlooking the beach, you can have your pick. 

Summer Prices
Before your trip, you need to expect that the summer prices are rather higher than the year-round prices. Florida is ideal for the summer seasons which is why this time of year is where their businesses flourish. So, be prepared to spend a little on this vacation. However, you will find ways to save a little here and there – for instance, opting for a SunPass – just do some research beforehand and talk to the locals. 

The beauty and adventure that Florida offers will have you willing to bear the bugs and the summer prices. Wherever you go in Florida, there's something to experience. So, whether you're traveling with friends, family, or solo, you'll revel in the trip of a lifetime.
CLICK HERE TO JOIN OUR WHATSAPP GROUP