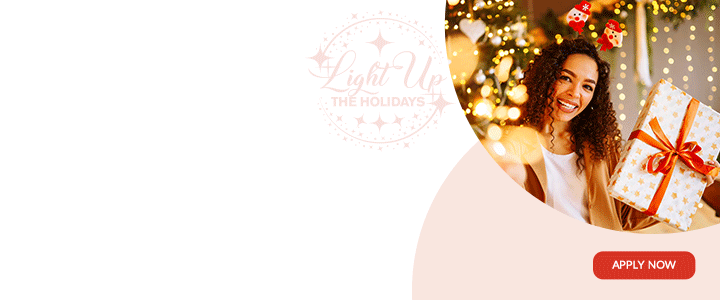 There's a reason why golfing in Africa has become so popular and it's not just because the continent has over 800 incredible golf courses. But with the ability to combine your favorite sport with an incredible safari or gorgeous beach, the entire golfing experience just becomes something else. There are many resorts that are exclusive to golfers as well as other courses with breathtaking scenery, so here are the top 5 golf destinations in Africa. 

1. Sun City, South Africa
Home to the prestigious Nedbank Golf Challenge, Sun City is one of the best places in Africa for avid golfers. With its clear skies and amazing weather, it holds two world-class golf courses as well as an incredible resort with many attractions and safaris that are great for a family with kids or even honeymooners. So, if you're looking for a place to play golf and enjoy the beautiful scenery, get your best golf rangefinder ready as this golf course is huge. The Lost City Golf Course consists of a 72-par, 18-hole desert which is filled with 28,000sqm of water features to make it even more beautiful. You'll even find a water hazard at hole 13 with over 38 Nile crocodiles. 
2.
The Cascades, Soma Bay, Egypt 
With a spectacular desert links course filled with greenery, water hazards, and even including the Red Sea on five holes, this golf course is a sight for sore eyes. The challenging golf course makes it a premium destination for avid golfers with palm trees, man-made lakes and the vast desert. It is also known for its other golf facilities such as nine-hole par three course, a golf academy with a 60-bay driving range, and a team of PGA professionals to guide you towards the perfect swing.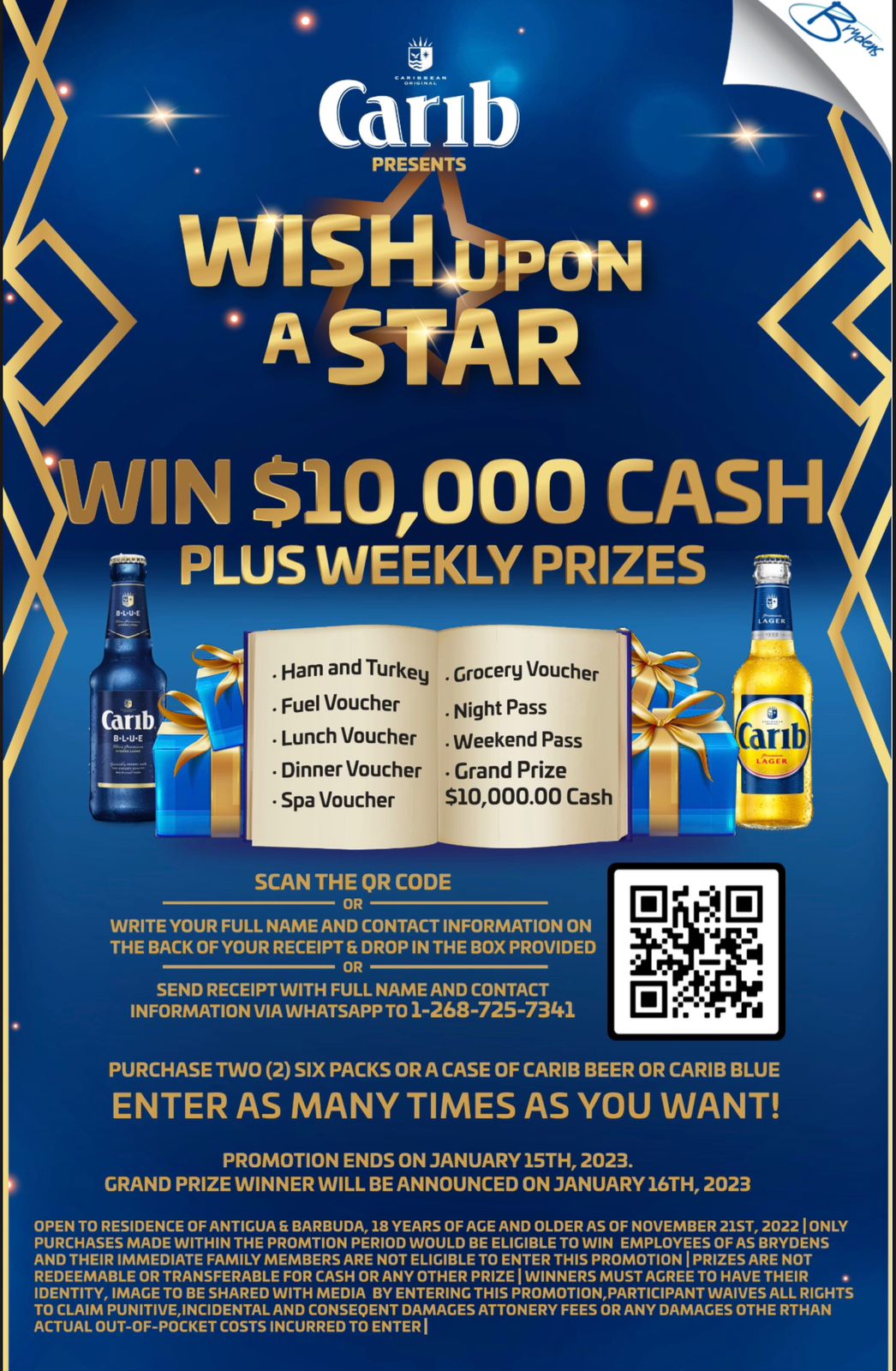 3.
Heritage Golf Club, Bel Ombre, Mauritius
With Mauritius being home to seven championship golf courses, it is definitely a destination for golfers to enjoy. The Heritage Golf Club course is one of the best that Mauritius has to offer with majestic views of the Indian Ocean on many of the holes. It is an incredible site to enjoy the sport. There are also many beautiful lakes that make the golf course even more challenging, with strategically placed boulders and spacious greenery keeping the holes far away from each other. Combine that with not one, but two luxury hotels just across from the golf course and you've got a golfing vacation to remember. 

4.
Mazagan Golf Club,  El Jadida, Morocco
Designed by South African legend Gary Player, this golf course has quickly become the number one golf course in Morocco. Combining a course with views of the beach as well as mesmerizing dunes on the shores of the Atlantic Ocean, this golf course is extremely beautiful. While there are different sets of tees allowing ordinary golfers to enjoy the premises, there are numerous challenges that also make it extremely appealing to avid golfers. Due to its geographic location and the surrounding environment, the challenge that this course offers, is due to the strong winds coming from the Atlantic that can easily change the course of the golf ball. And to make it even more difficult, there are many sand dunes and deep green side bunkers that make the conditions a lot rougher. While it can still be extremely challenging, its beauty is undeniable giving any golfer the chance to enjoy its exquisiteness. 
5. Fancourt Links, Western Cape, South Africa
With South Africa having several golf courses that are quite popular for golfers, the Fancourt Links sees many professional golfers all year round. Designed by Gary Player, the Links opened in 2000 accommodating the world's best players. It is one of the destinations that holds historic moments in the golf world when Tiger Woods and Ernie Els tied in the 2003's Presidents Cup. While it is only possible to play in the Links course, if you're staying at the Fancourt Resort, there are other major championships that take place and are incredible to watch. Its challenging course also makes it appealing for champions all over the world to try their luck and experience another challenge while playing on a beautiful golf course. 

Many golfing courses already hold incredible beauty due to the vast greenery that the course is made up of. But when adding these top golf destinations for golfers in Africa with other incredible activities that golfers can take part in, it makes for a unique holiday that incorporates sports, beautiful scenery and a whole lot of fun. That's why Africa is home to some of the best golf courses in the world and sees many golfers from all around the globe. 

CLICK HERE TO JOIN OUR WHATSAPP GROUP