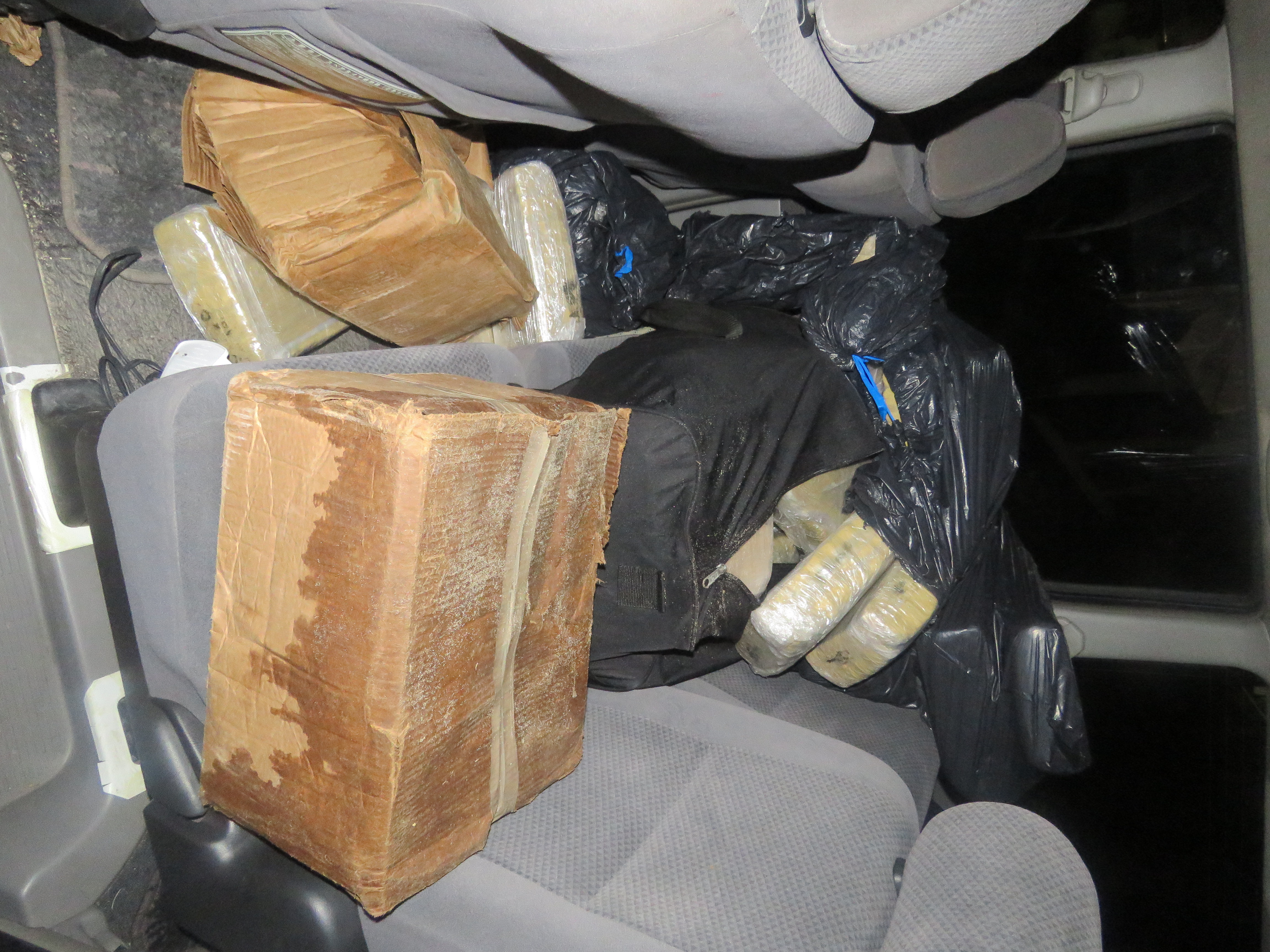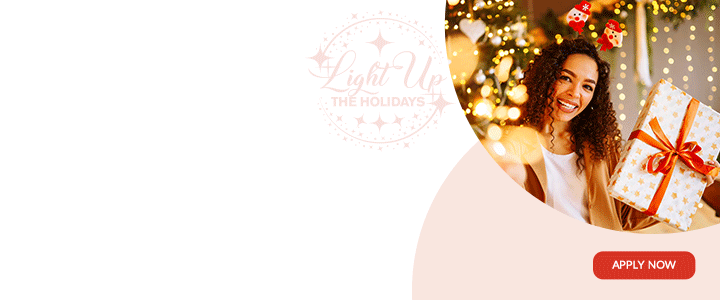 On Thursday, 24th January 2019, the Office of National Drug and Money Laundering Control Policy (ONDCP) conducted a counter narcotics operation in the Falmouth area.

During the operation a Black Toyota Van was intercepted with several bricks of compressed cannabis weighing approximately 469lbs. The drug carries an estimated wholesale value of EC One million, eight hundred seventy six thousand dollars (ECD $1,876,000.00).
A Vincentian male who was also arrested is assisting in the investigation in connection to the seizure while other persons of interest are being sought.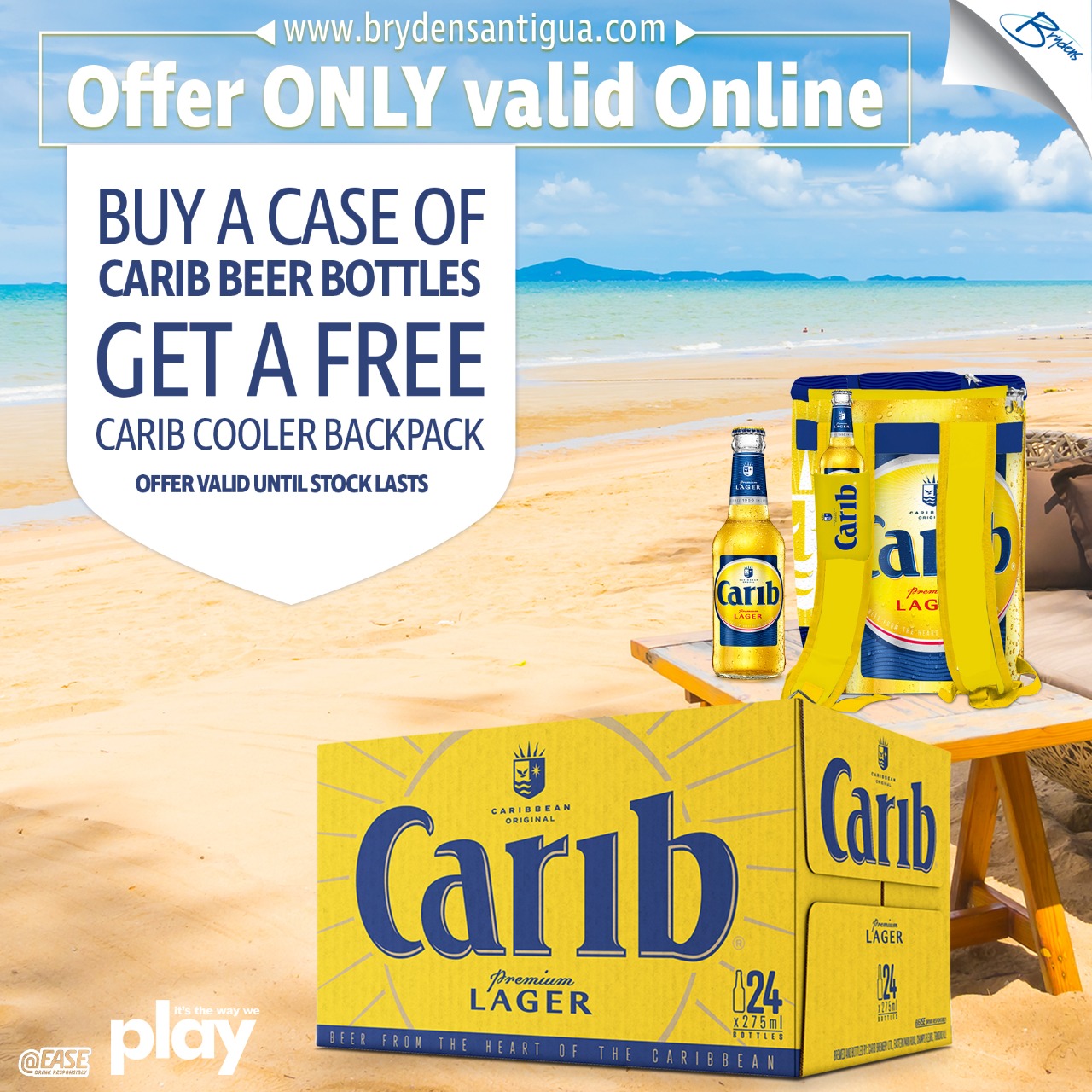 Investigations are ongoing and charges are expected to be laid against those involved at the appropriate time.

CLICK HERE TO JOIN OUR WHATSAPP GROUP