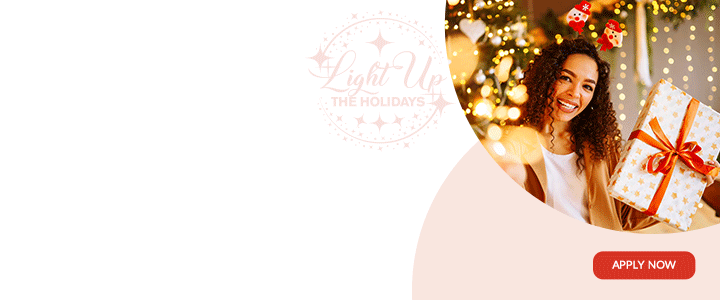 Viking Sun, one of 6 ships in the fleet of Viking Ocean Cruises, made its maiden call to Antigua and Barbuda yesterday (Thursday).

In 2018 Viking Cruises announced a new package called Ultimate World Cruise,
the longest continuous world cruise itinerary in history.
Antigua and Barbuda was included in the itinerary of the 245 days long cruise
which will circumnavigate the globe and visit 53 countries and 111 of the world's
greatest cities along the way.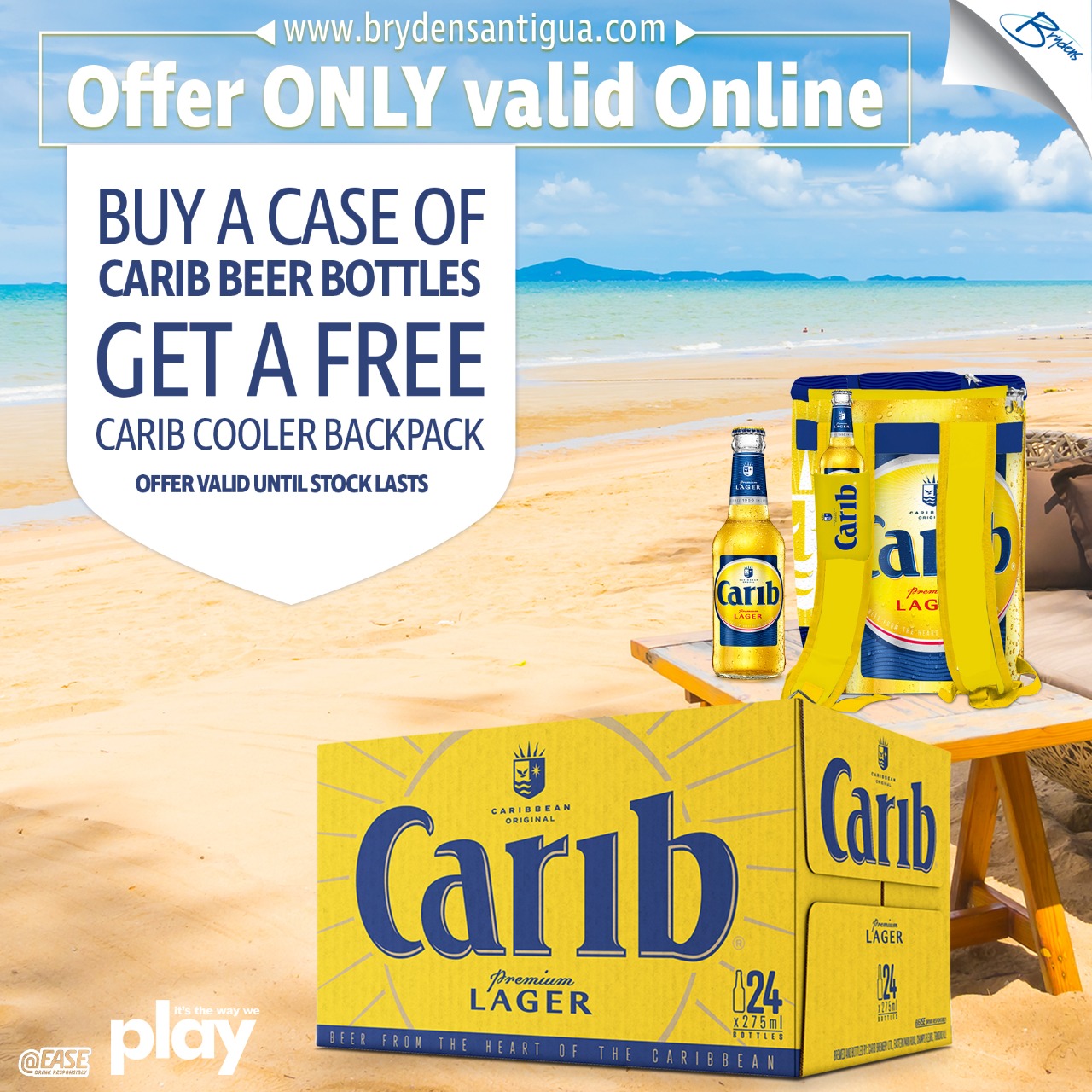 In celebration of the arrival of the luxurious vessel, the 778 passengers and 455 crew members were welcomed to Antigua and Barbuda by officials from the Ministry of Tourism and Investment, the Antigua and Barbuda Tourism Authority and Bryson's Shipping, agent for Viking Cruises in a plaque exchange ceremony with Captain Lars Juel Kjeldson.

Captain Kjeldson said Viking Sun will go onto visit 7 other Caribbean islands which includes Dominica, St. Kitts, Tortola, St. Thomas, St. Martin and Barbados and Puerto Rico to complete their Caribbean leg of the ultimate world cruise.
Making its debut in December 2017, the Viking Sun is the fourth ocean ship in
Viking Cruises' fleet and has the capacity to carry 930 passengers.

The vessel appeals to passengers who prefer a no-hassle, quiet atmosphere and
offers complimentary shore excursion at every port with optional additional shore
excursions to all passengers.

CLICK HERE TO JOIN OUR WHATSAPP GROUP