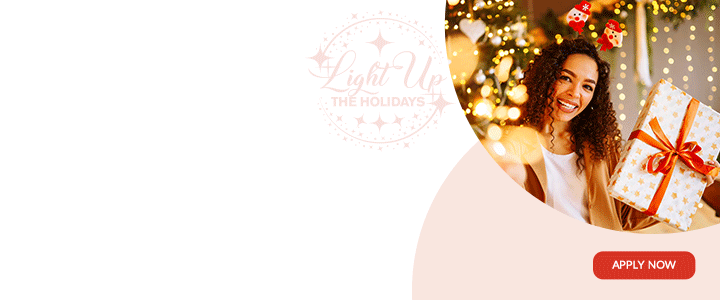 Scores of residences from Hatton and surrounding communities held a vigil on Saturday to celebrate the life of 4-year-old Tamaya Thompson aka Ajay Johnson who lost her life recently.

The child lost her life in a freak accident after allegedly jumping from a moving bus only to be caught under its wheel.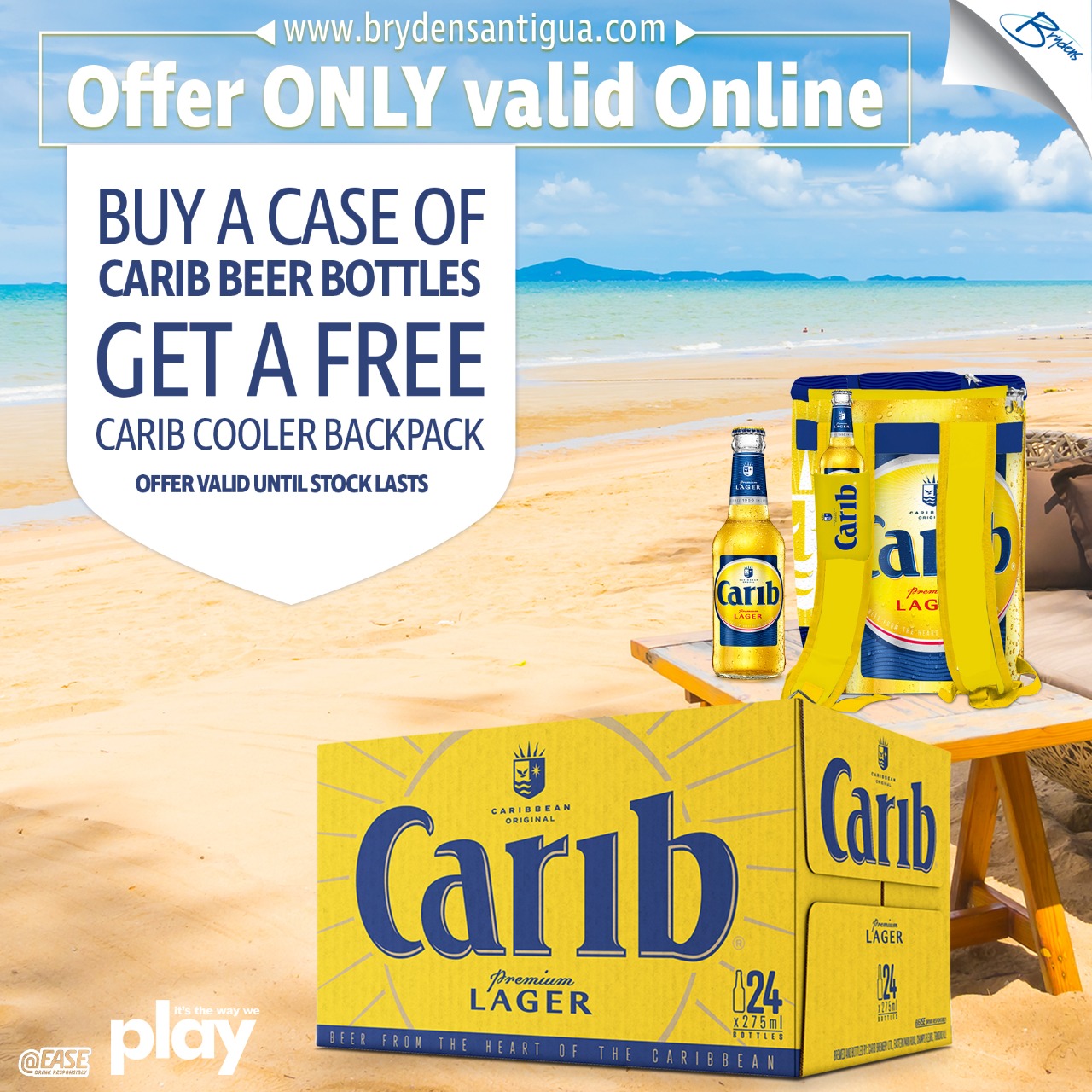 The mother of the victim expressed thanks for the support received during the difficult time.
"I want to thank everyone who came out and support me, during my time. It's not easy. I want to let each and every one of you all know I love you."

"I had four kids but she was the special one. I know what I been through while giving birth to her. It was painful bringing her into this world and it was more painful losing her."
Tributes came from grandparents, friends and other villagers.

No date has been set for Ajay's funeral.

CLICK HERE TO JOIN OUR WHATSAPP GROUP