Fire Chief Elvis Weaver said a fire that destroyed XPZ Supermarket this morning appeared to be deliberately set.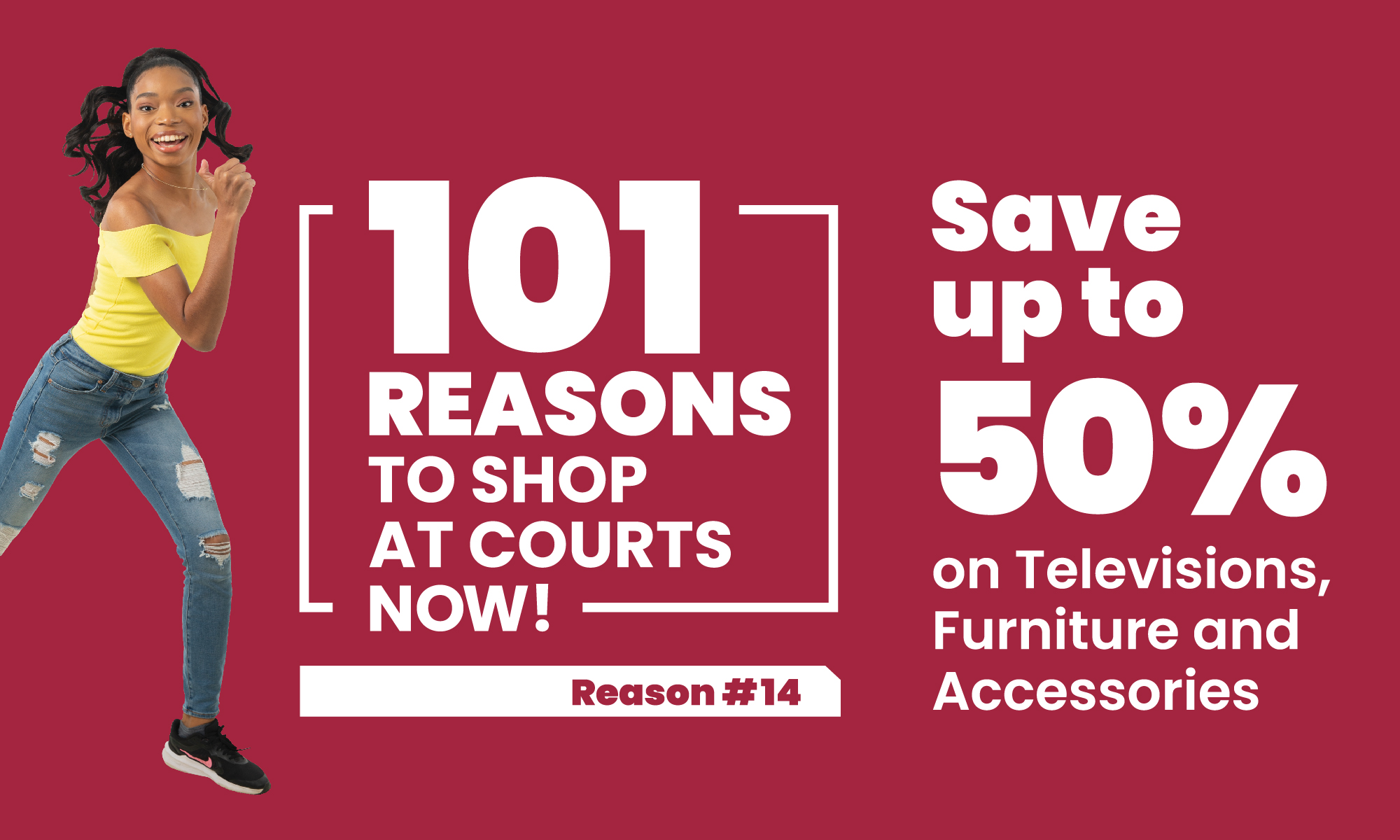 Weaver said the building on Sir Sydney Walling Highway was engulfed in flames when firefighters arrived on the scene.


Read more below…
He said another building in the area was also on fire, causing investigators to be "leading towards" declaring the blaze arson.

The Fire Chief said the second structure "is about two buildings away from the supermarket. It looks to me like some of the people used to sleep there. It's a building divided into 14 small rooms."
"The blaze looks very suspicious because when you have a supermarket burning and then two buildings away that another building is burning, it calls for suspicion", he concluded.

The Fire Chief said the fire caused the supermarket to collapse inwards.

Fire tenders from the St. John's, All Saints, and Cooldige fire stations were still battling the blaze after 6 am this morning.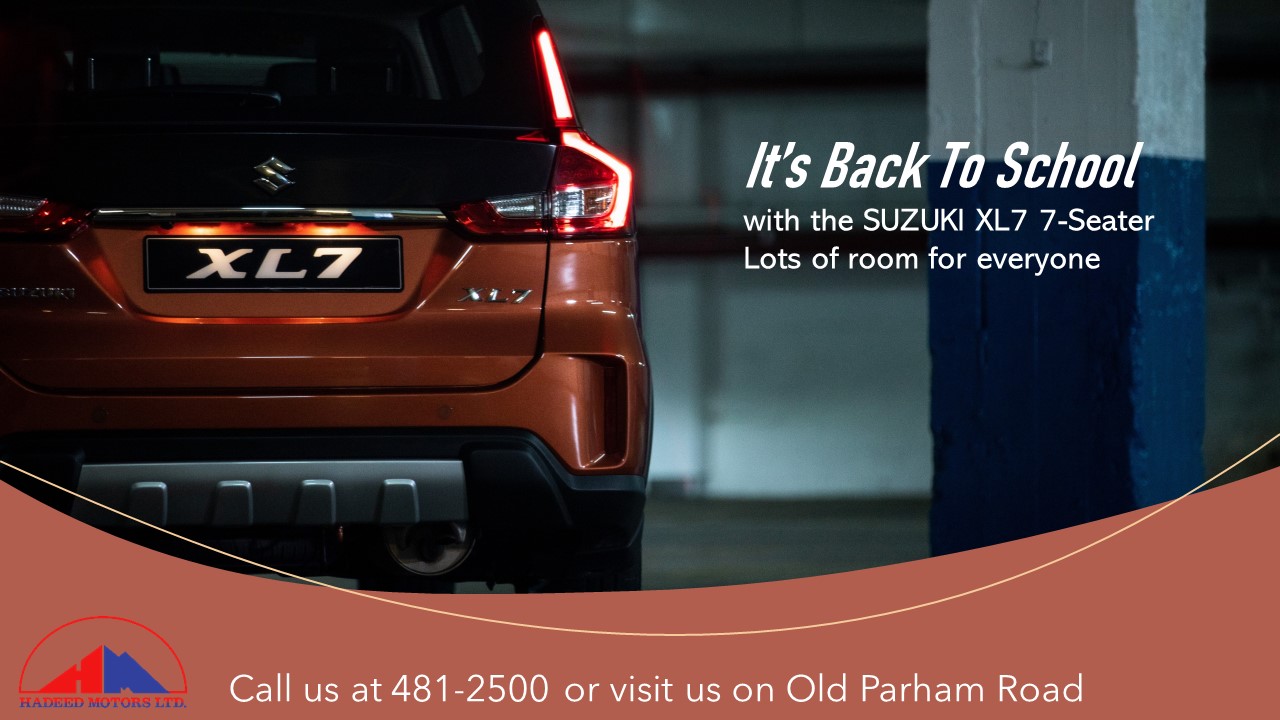 The Fire Chief said they were also receiving support from Maulvin's Trucking, which sent water trucks to the scene.
CLICK HERE TO JOIN OUR WHATSAPP GROUP