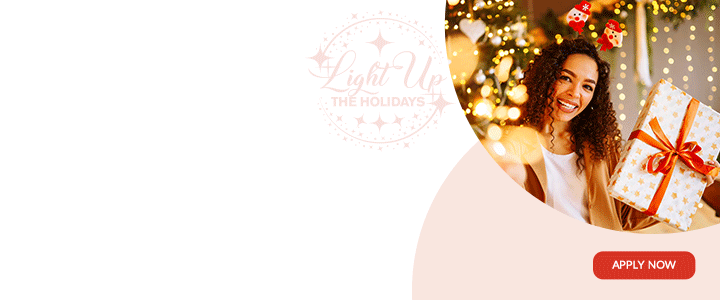 Officials and staff attached to the Ministry of Agriculture, gathered in Dunbar's early Saturday morning, to continue their work to eradicate the invasive Lissachatina fulica, more commonly known as the Giant African Snail.

First discovered in Antigua in 2008, the snail has quickly multiplied, spreading to about 45 named areas on the island. It has been reported that just one of these asexual adult snails can lay over 1000 eggs.
Director of Agriculture, Jeddiah Maxim, told Antigua Newsroom that "It's in large enough numbers that we can't wait on any agency to come and take it out, you have to take preemptive action on your own, as a property owner [and] as a land owner."

"Every one thousand snails you take out of the population, is a potential one million snails," he said, but noted that the collection effort has to be constant over time to really make an indentation into the snail population.

In the Dunbar's area alone, a handful of staff from the Ministry of Agriculture collected about 200 pounds of snails, in just two and a half hours. The snails were collected, bagged salted and then taken away by the National Solid Waste Management Authority.
Dr. Janil Gore-Francis, head of Plant Protection Unit, said the activity was a public relations exercise meant to encourage more people to help with the collection of the invasive species.

"It's a PR exercise where we're trying to encourage the general population to be a part of this effort, because it's not something that we alone at the Ministry can do," she explained.


The Giant African Snail is so crafty that Gore-Francis said it can hibernate underground for up to a year. And because the species is not native to Antigua and Barbuda, it does not have an "effective natural enemy" there.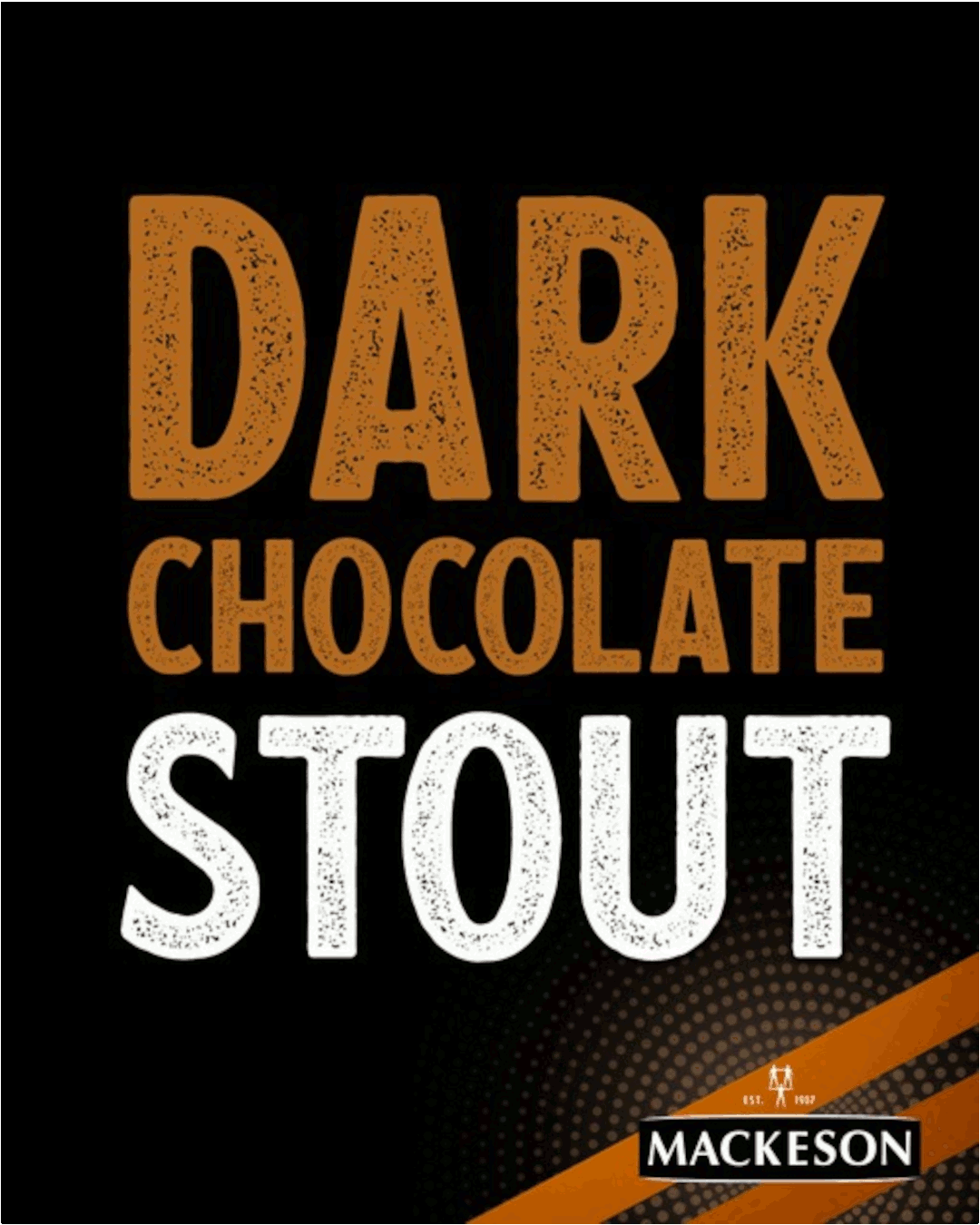 In any case, Dr. Gore-Francis said, there is a procedure for introducing biological controls, like predator species, but the process is lengthy and has to be carefully assessed.

"It could become a problem because you're going to introduce it into a new environment without knowing any information on what effect they could have when they're released – they could become a problem themselves. So, there's a procedure you have to follow. If we have to introduce something, we would have to do a sort of study in an environment similar to ours," she explained.

Yet, she is optimistic, that a natural predator will present itself, telling our newsroom that people have reported seeing solider crabs pulling the snails out of their shell and dogs eating them.
While this type of activity is not at a scale where it can make a dent in the island's snail population, "we really hope that some sort of natural enemy develops because that will really help us especially in the bushy area," Gore-Francis said.

Meanwhile, the Permanent Secretary in the Ministry of Agriculture, Land, Fisheries and Barbuda Affairs, Colin O'Keefe, said the Ministry has considered the possibility of exporting the snails, or introducing a local market for consumption, but that too has its challenges.
"We wouldn't want to know that we are putting these things together for export that may very well be contaminated with infectious bacteria," he told Antigua News Room.

O'Keefe said, even if they were to make them edible for local consumption, the ministry has no way of knowing what type of food borne illnesses may arise.
"We are not in a position yet, for us to say that this is something safe for us to do, so we are better of trying to get rid of them through baiting and collecting, and proper disposal. We know it's going to be difficult to totally eradicate, but if we can bring it at least to a point where we have it under control that will be much better than how it is now," he posited.

Advertise with the mоѕt vіѕіtеd nеwѕ ѕіtе іn Antigua!
We offer fully customizable and flexible digital marketing packages. Your content is delivered instantly to thousands of users in Antigua and abroad!
Contact us at [email protected]