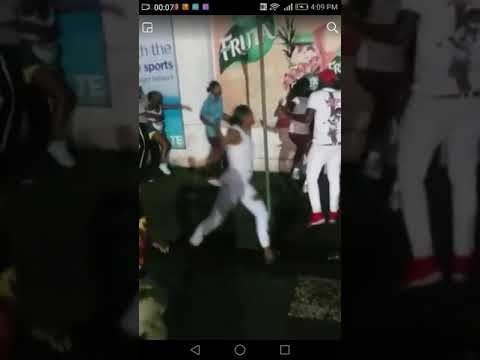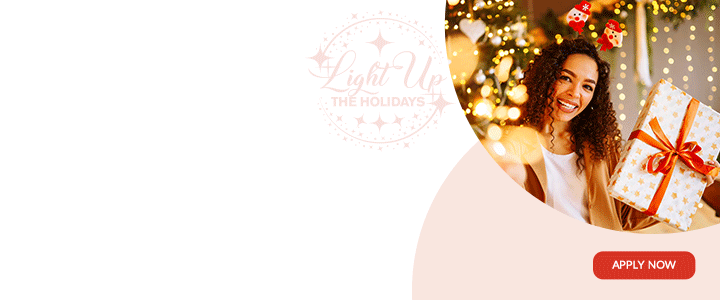 The police confirmed today that a number of individuals were charged in connection with a brawl that occurred right after Saturday's One Nation Concert.

A video recording of the event which surfaced on social media showed dozens of young people fighting with each other.
Two police officers were also seen trying to bring peace but those involved in the brawl did not relent.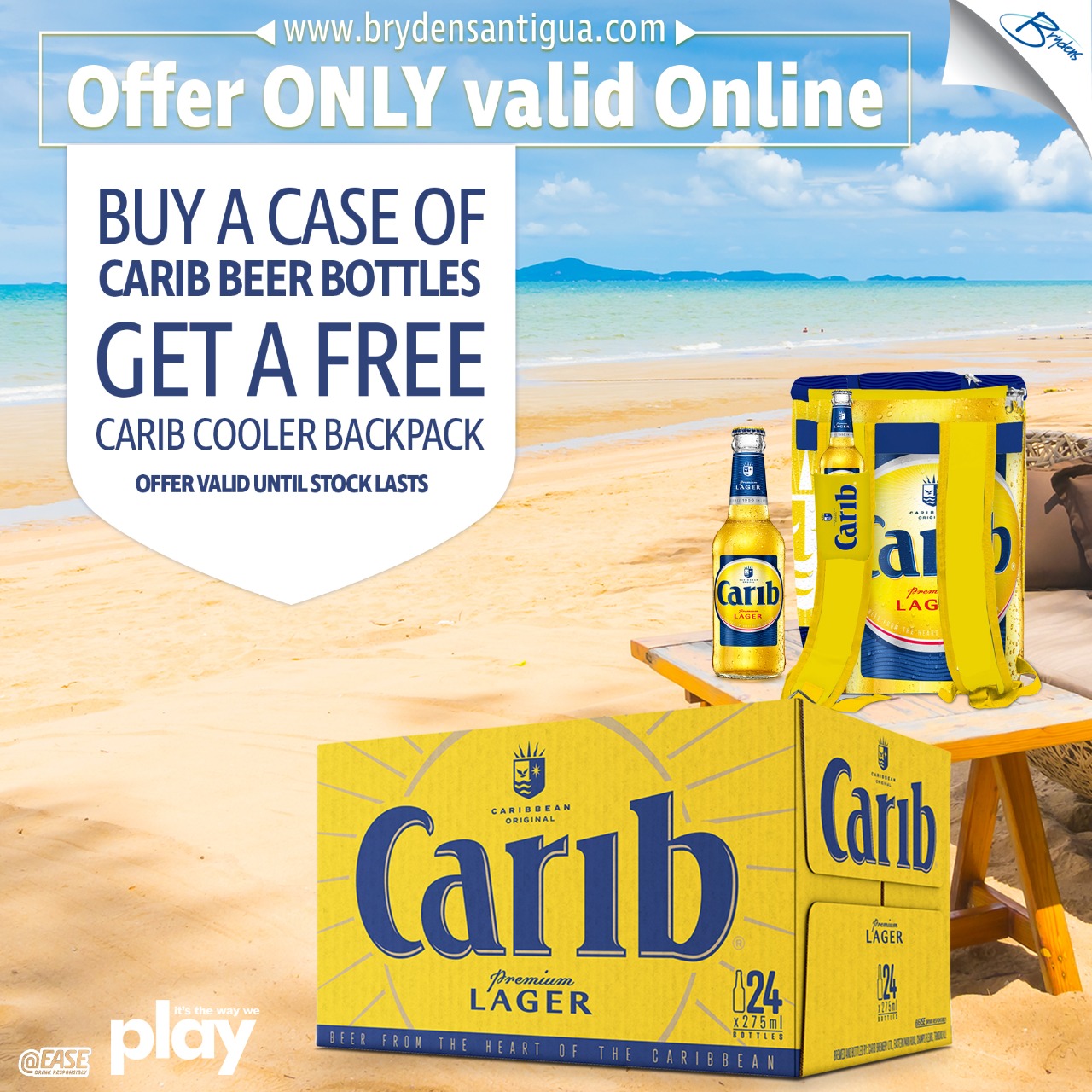 Following the incident, several individuals were arrested and were taken to court today.

The charge was battery on a police officer.
The One Nation Concert was designed to bring residents together but appeared to have the opposite impact, according to one person who witnessed the mayhem.

CLICK HERE TO JOIN OUR WHATSAPP GROUP