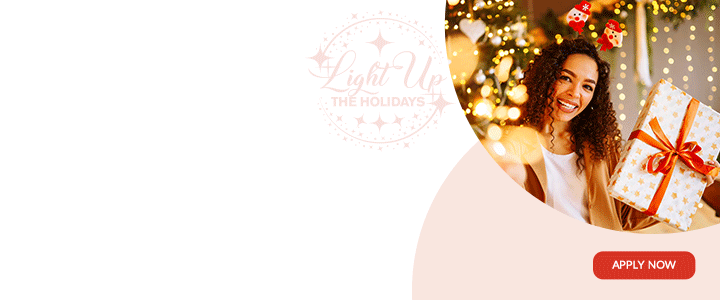 A bus contracted to carry Sandals employees crashed into a utility pole early this morning.

There were no employees on the bus at the time.
The driver was taken do the hospital as a precaution and he is fine.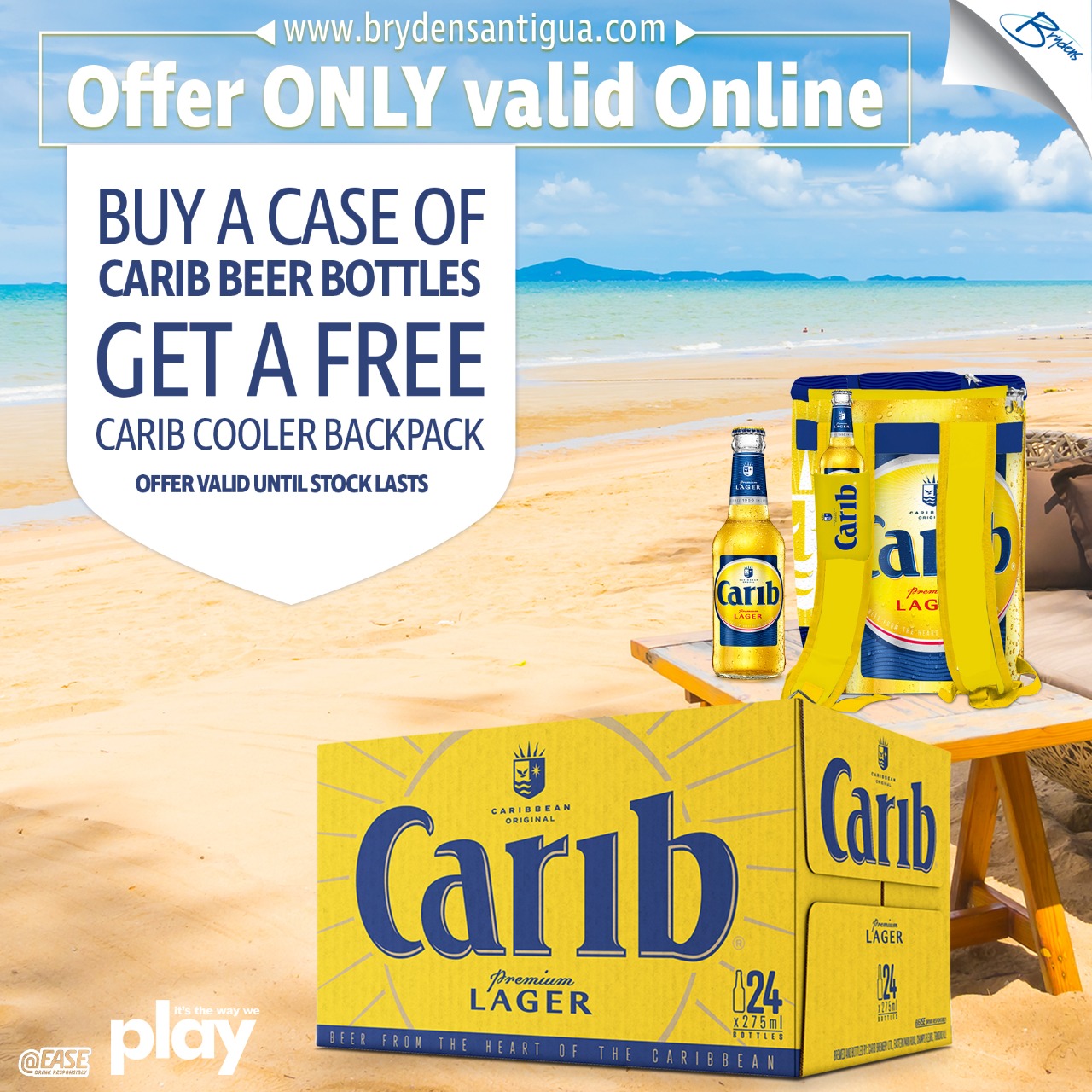 In a separate accident, a van crashed into a drain on Cross Street.

Yesterday, a truck turned over on Old Parham Road.
Click video below for footage of all three accidents.

CLICK HERE TO JOIN OUR WHATSAPP GROUP