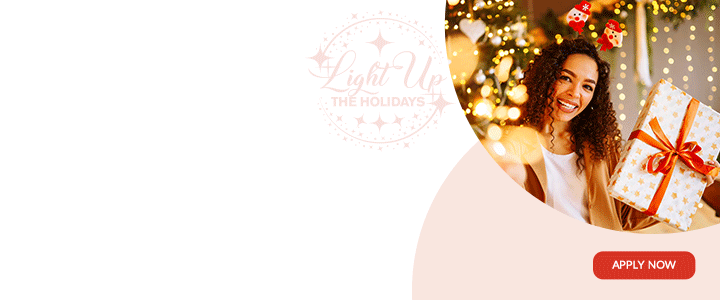 Prime Minister Gaston Browne sent a warning to an attendee of the "famous funeral" that Browne said likely led to a woman contracting COVID-19 and dying.

The Prime Minister told Pointe FM on Saturday that "many of the returning nationals, even those who live overseas and were coming back during the Christmas season to visit their relatives, even those who came for funerals and weddings and so on, they took a position that they born in Antigua, "Ah ya dem born", and so they can do as they like."
"I see one idiotic one name Georgie Boy, who live in the States, running his mouth saying that he coming back here very soon and that nobody can tell him that he has to quarantine at Jolly Beach, he gonna stay at home and do whatever he pleases," Browne said.

"Well, I'm waiting for him patiently because me personally gonna take the police for him," the Prime Minister warned.

"You see Georgie Boy came back… early in the New Year for his mother's funeral, Mammin. That is the famous funeral I spoke about in Point," he revealed.
"You should see the man all about. He was calling me on a daily basis to meet with me. I refused to meet with him, but these are the type of irresponsible behavior that we had to contend with, and then when they come, and they hot up the place, and they spread COVID all over the country, they blame the government and they blame the guests."

Following the funeral, which took place on January 7, many mourners, including several without masks, danced to iron band music through the Villa and Point communities.

On his radio programme on March 6, the Prime Minister said that 57-year-old Clancia Samuel, who died at Mount St. John's Medical Centre on February 20, likely contracted the coronavirus due to the funeral.

Browne maintained that the sudden surge in COVID-19 cases in 2021 resulted from returning nationals mingling with the local population and not tourists who were required to stay in bio-secure locations.

"They try to say it's because we did not lock down the airport. That is why we had an increase in the spread but look at the evidence now," the Prime Minister contended.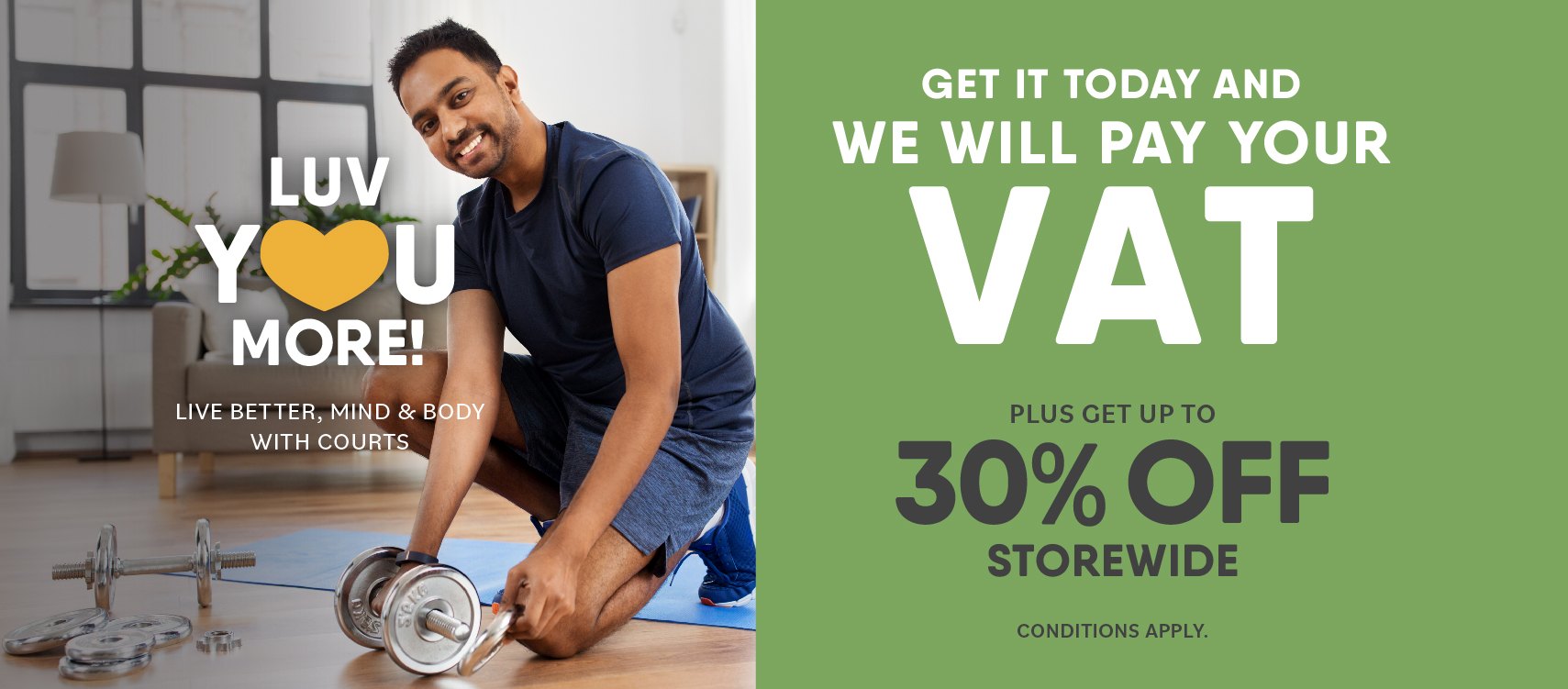 "The airport is still open, we still have guests coming in, but there's a reduction now in the spread, and that is because we have better control over those who previously allowed to quarantine and were breaking the quarantine and even those who stayed at home," Browne insisted.
He explained, "whereas they should be staying in their particular room and, you know, isolating themselves for a 14-day period, it is very probable that many of them were literally mixing with their relatives inside their home."

"Now, that is not something that we could police. Yet still, you know, there were many who said, oh, police were not doing their work."
"So, what about the responsibility of the individual," he asked.

"In any case, we have made a significant amount of progress, and the gaps that we had in the system that were exploited by others will not happen again," Browne insisted.
The Prime Minister reiterated that "those who believe they can do as they like, I see them on Facebook running their mouth. As I said, me personally will report them to the police and make sure they put them in jail."
Advertise with the mоѕt vіѕіtеd nеwѕ ѕіtе іn Antigua!
We offer fully customizable and flexible digital marketing packages. Your content is delivered instantly to thousands of users in Antigua and abroad!
Contact us at [email protected]