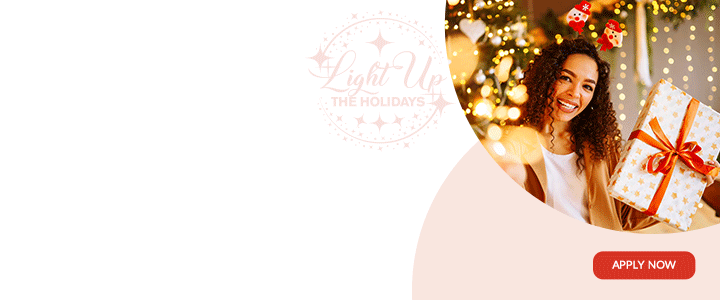 Prime Minister Gaston Browne said:

They bought $5 drinks for their supporters; I gave my supporters money to buy their drinks. Their $5 gift is morally acceptable, but according to their false logic, my gift constitutes a "bribe."
Tell them UPP losers, laggards and charlatans, get a blasted life.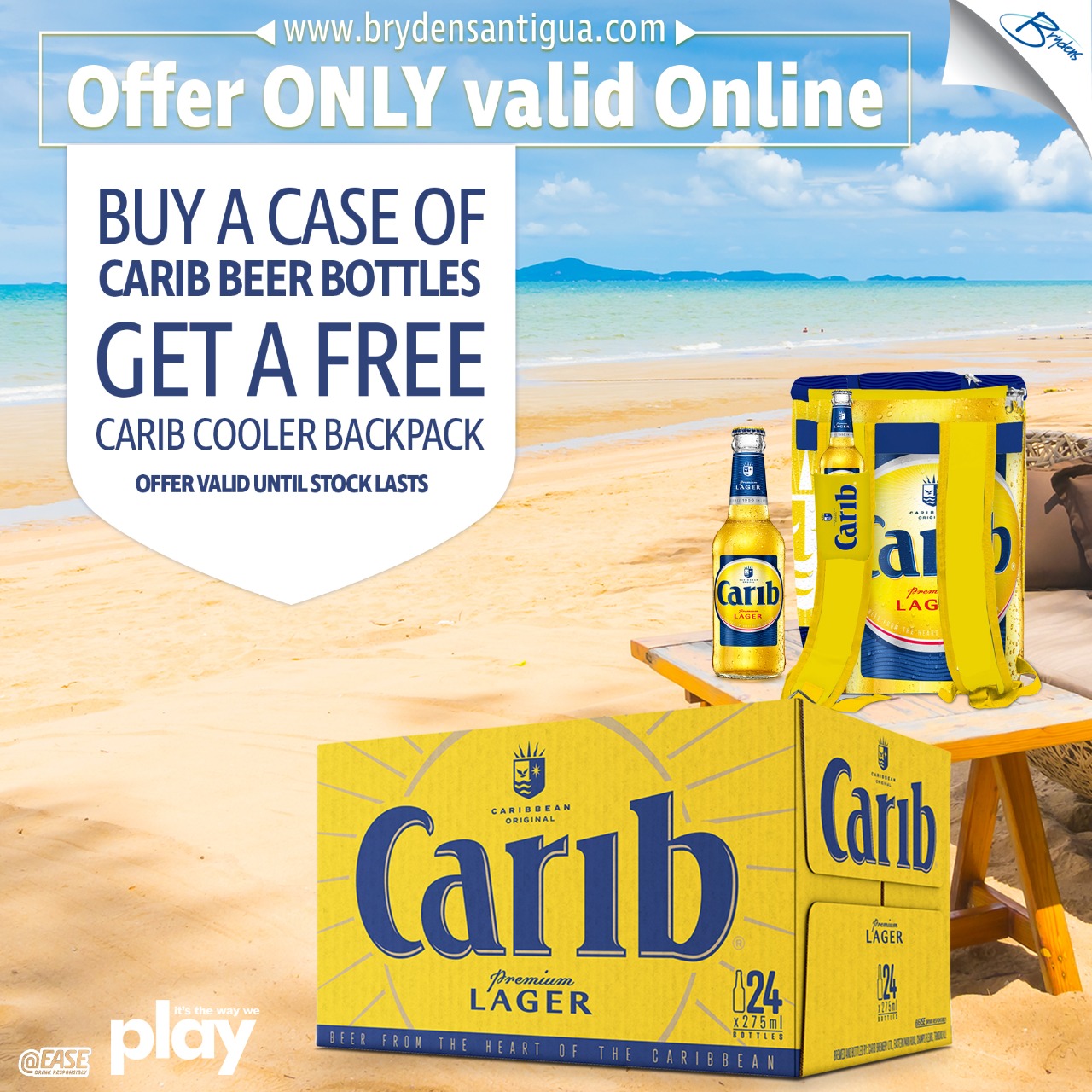 The latter is a mild version of what I would really like to tell them.

CLICK HERE TO JOIN OUR WHATSAPP GROUP