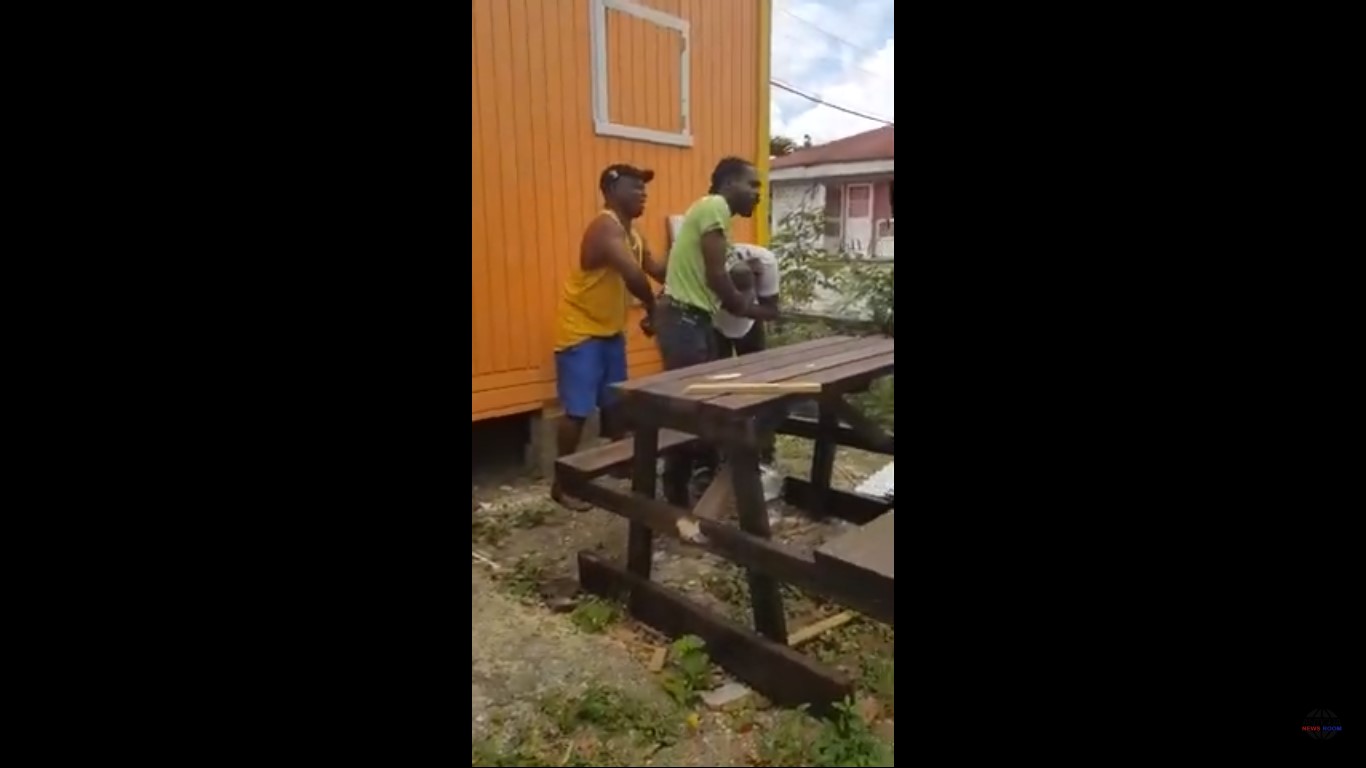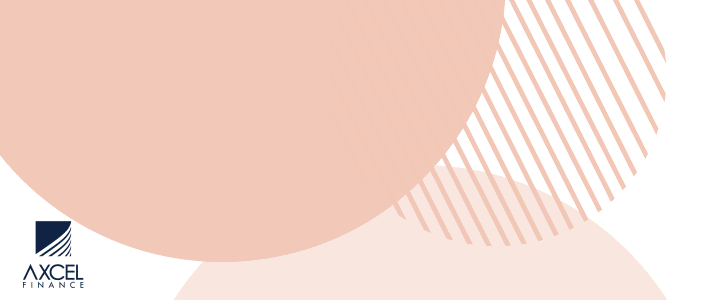 Some residents who witnessed the citizens arrest of an alleged shoplifter are outraged about how it was executed.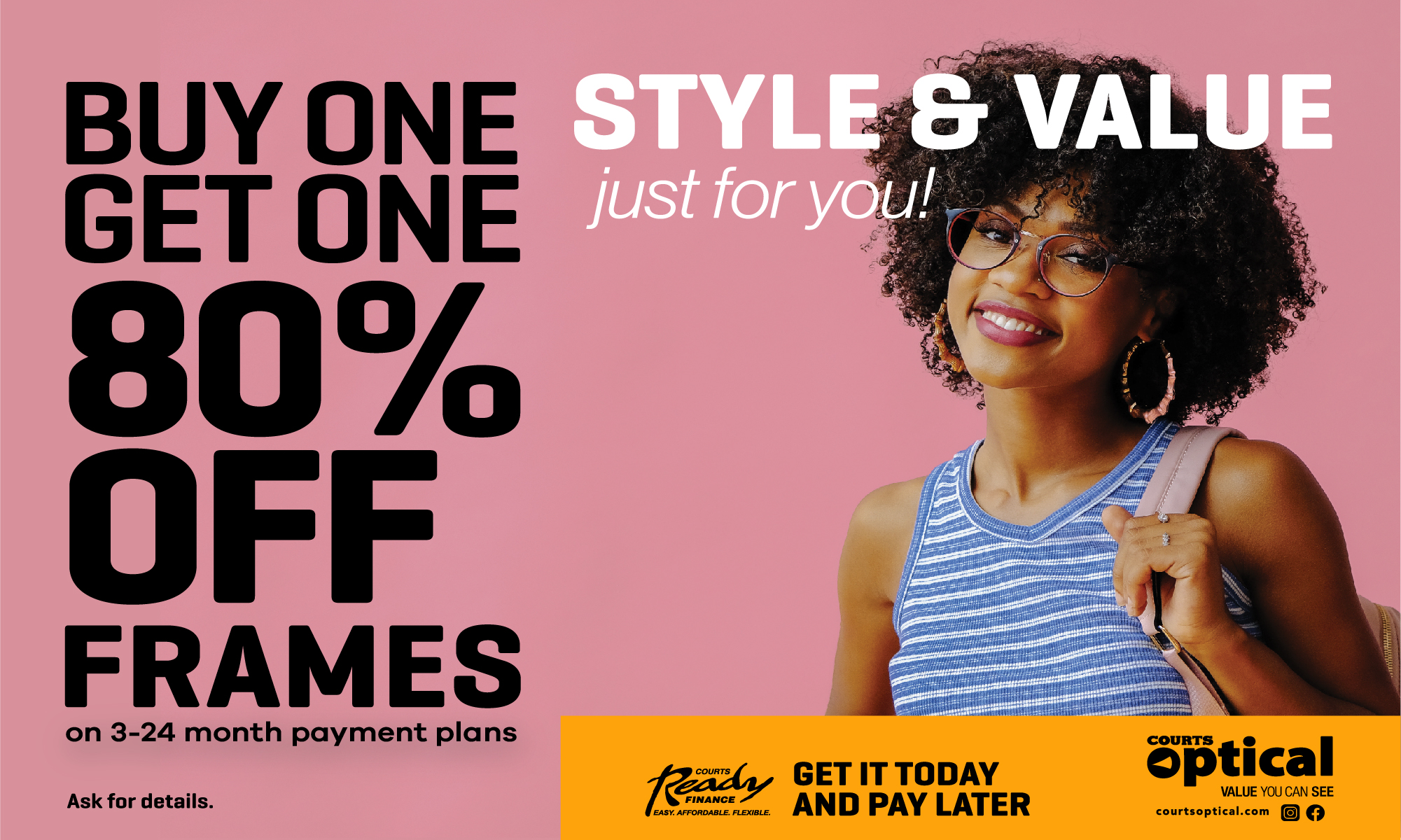 According to reports, a man entered the Perry Bay branch of the supermarket yesterday and took two unnamed items.

The man fled the scene but was later apprehended by at least two Bargain Center staff members.

A video recorded of the incident by an eyewitness captures what happened when the alleged thief was apprehended.

The man can be heard in the video saying that he did not do anything.
Other eyewitnesses can also be heard expressing outrage over the level of force being used to get the man to comply.

Several people said that too much force was being used as the man was placed in a choke hold and punched several times.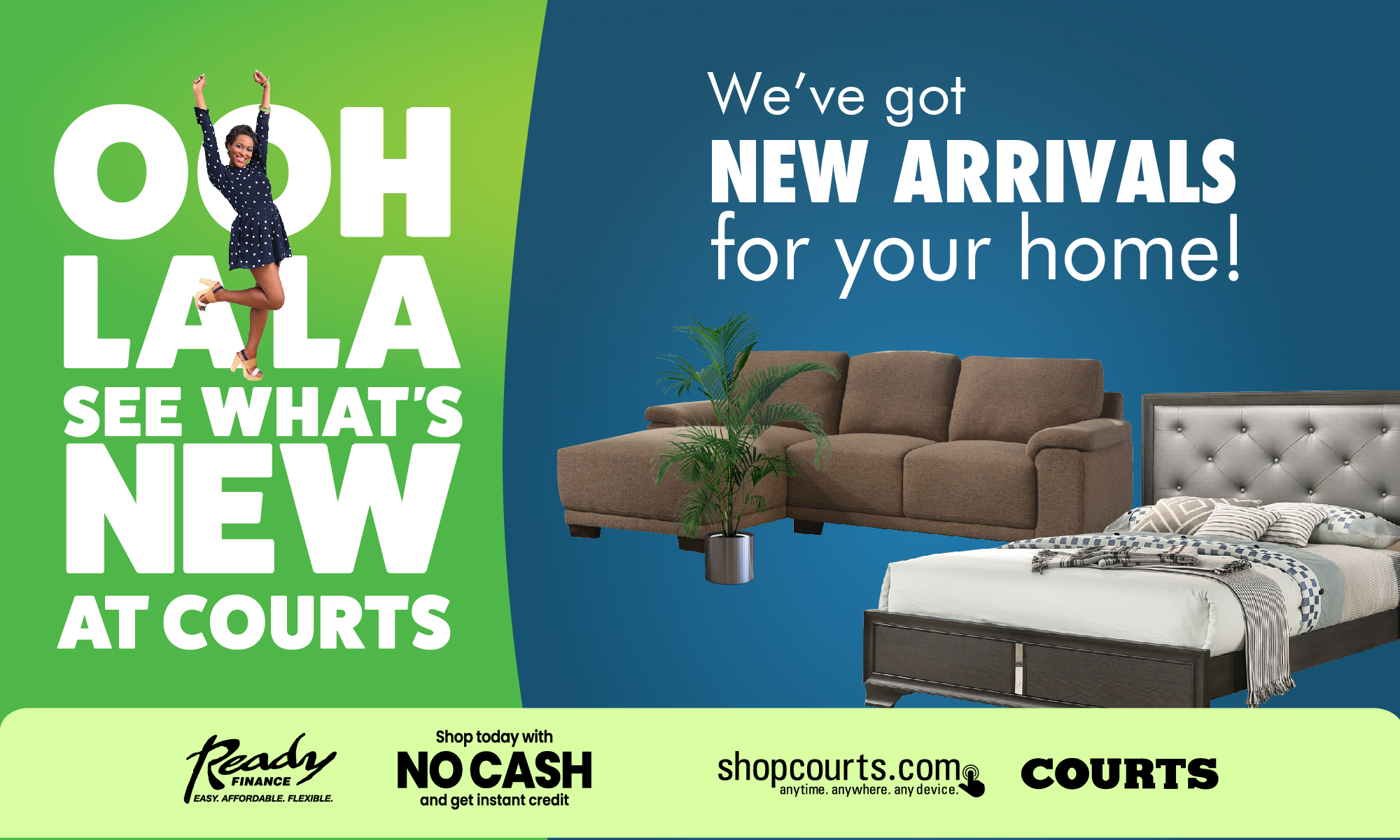 He was taken to the local police station.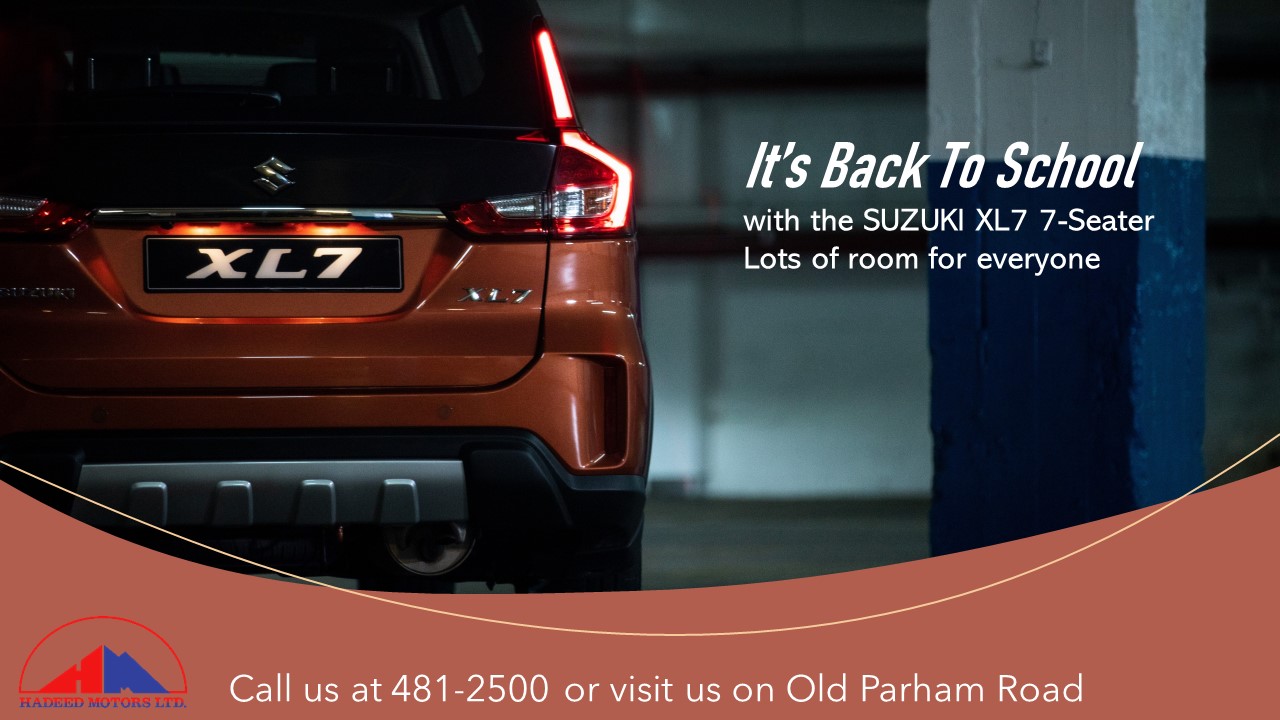 "Has vigilante justice been legalised in Antigua now," an eyewitness asked.

We provided the video to the police and await their response.

CLICK HERE TO JOIN OUR WHATSAPP GROUP