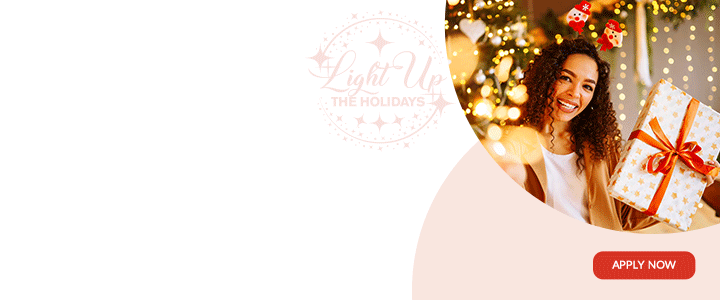 A man being dubbed the Naked Burglar is on the loose in Antigua.

The man earned the alias after being captured in two separate surveillance camera footage stripping down to his boxers to commit his crimes.
Following a video released by Antigua News Room yesterday, of the naked burglar entering a shop in Yorks, another video has emerged on the naked burglar breaking into a Syrian restaurant only a few weeks earlier.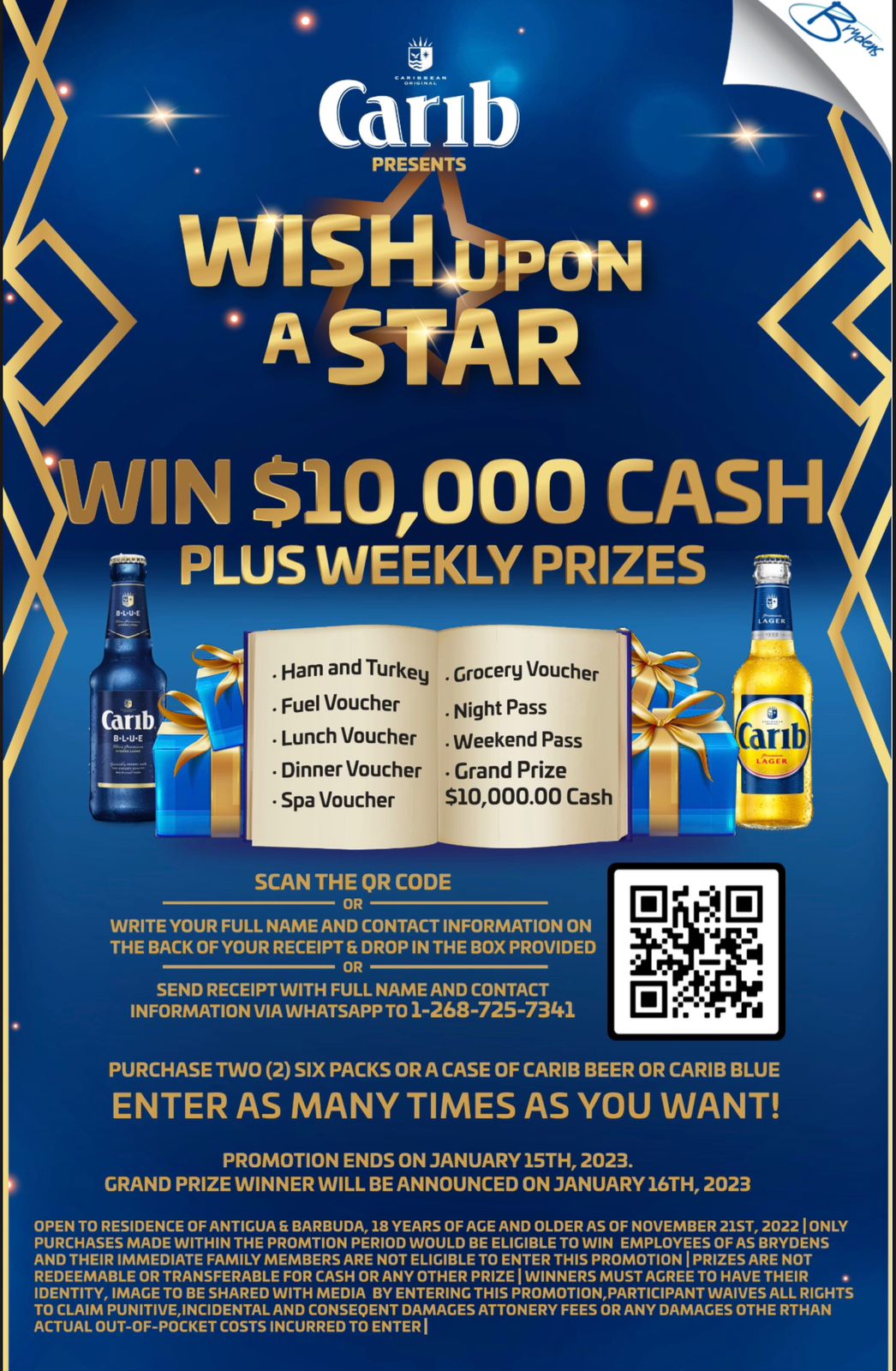 Watch here as the naked burglar takes off his clothes to do the crime.

CLICK HERE TO JOIN OUR WHATSAPP GROUP