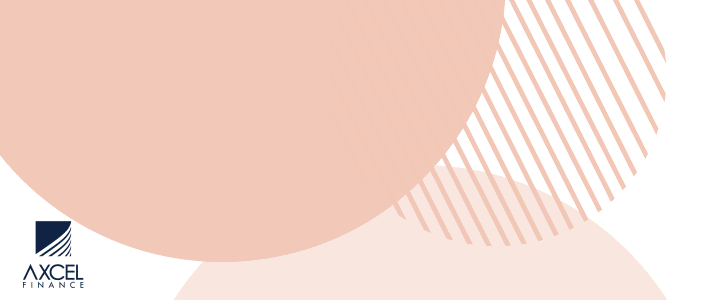 The APUA Water Business Unit has reported losing as much as forty percent of its 8 million gallons of water produced daily.

The Water Business Unit reports that an average of $2.3 million in revenue has been lost and will continue to be lost as the problem, if not addressed, continues to degenerate. In 2016, the unit reported losses of 33% due to leaks and deteriorating underground water supply pipes.

Speaking at the launch of the Antigua Public Utility Authority's (APUA) launch of their new 4G platform today, the Public Utilities Minister Robin Yearwood made it known that there will be a major "re-piping" of the water supply network in St. John's City shortly.

"What we intend to do… and I've already had the Prime Minister's permission… we're going to re-pipe St. John's," said the Utilities Minister.

"It will cause a little inconvenience, but we're going to re-pipe it."
The minister went on to boast of the increase in capacity of water under his tenure with the operation of the Sembcorp (3.1 million imperial gallons), Camp Blizzard Plant (600,000 imperial gallons), and the Ffryes Beach Reverse Osmosis Plants (600,000 imperial gallons).

Water Business Unit Manager Ivan Rodriquez confirmed that pipes have already been laid in villages such as Bethesda and Fort Road to date as a part of the on-going refitting program. Rodriquez also confirmed that the unit is presently working on upgrading the water supply network in Michaels Village.

"St. John's City," he says, however, "will not likely start until the completion of the upcoming Carnival season."

When asked as to the cost of the general overhaul of the underground system, the water manager, still at the iNet launch, did not have that at hand.

CLICK HERE TO JOIN OUR WHATSAPP GROUP