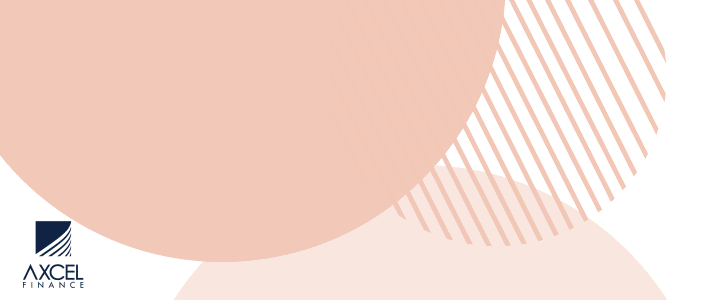 Minister of Agriculture, Fisheries and Barbuda Affairs, Hon. Samantha Marshall paid a visit to the three fisheries complexes earlier today (Fri).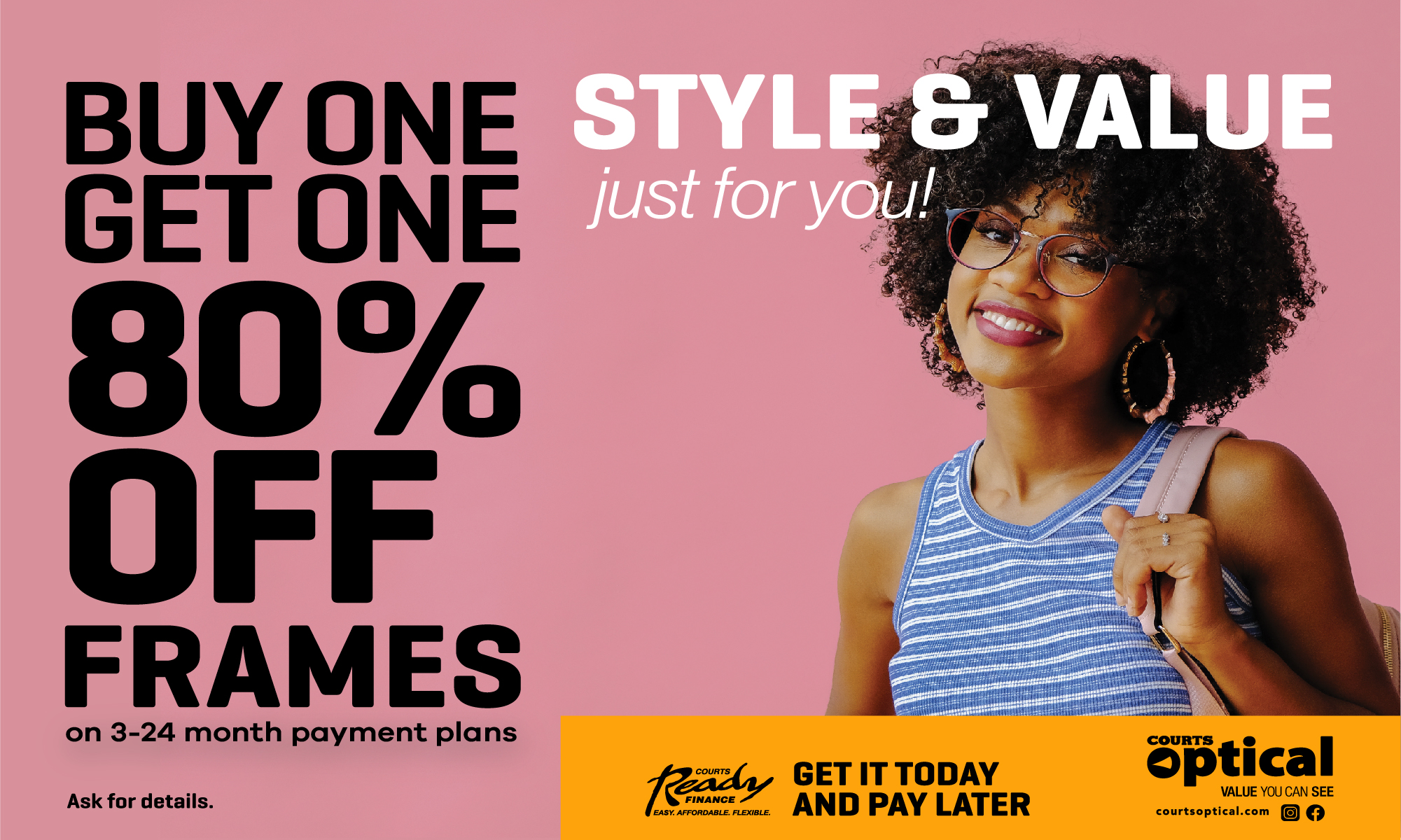 Her first stop was at the Point Wharf complex followed by the Parham facility and then concluded her visit at Urlings Fisheries Complex.


Among the common challenges being faced at all the facilities are security and vandalism.
She was also concerned about the issue of abandoned fishing vessels which she said will be urgently addressed.

CLICK HERE TO JOIN OUR WHATSAPP GROUP