Information Minister, Melford Nicholas, says the 3am curfew only applies to the first fete.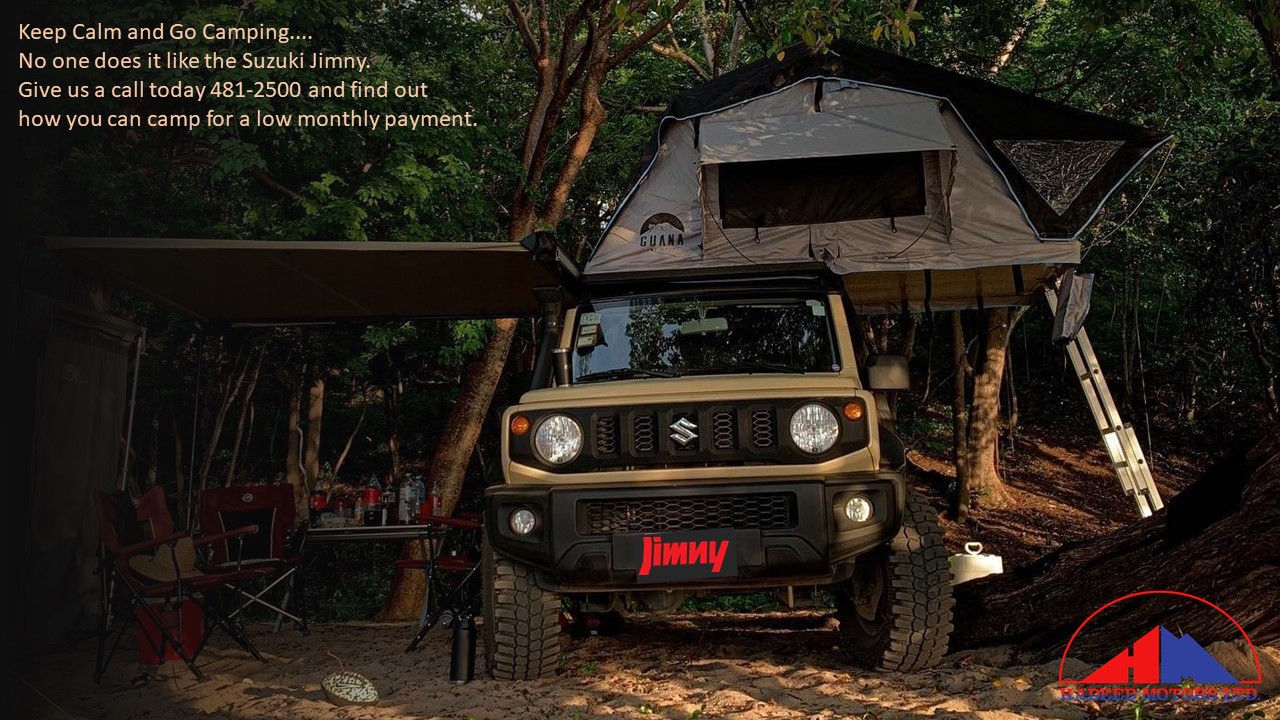 The first fete is an event set for July 16 and is said to be a blueprint for other fetes to come.


It will accommodate 300 people and these persons will include entertainers and other persons working at the venue, such as catering staff, police and security officers.
The prerequisite for the events is that all attendees will have to be fully vaccinated.

CLICK HERE TO JOIN OUR WHATSAPP GROUP