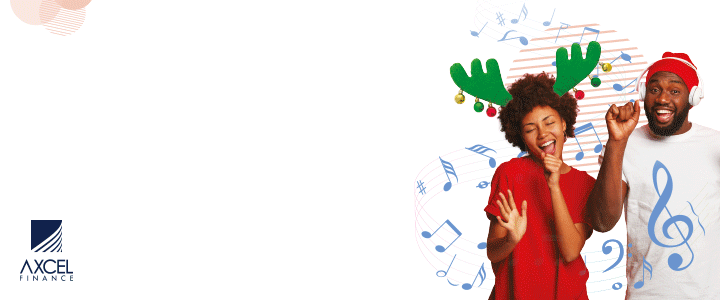 The Development Control Authority (DCA) has demolished another structure belonging to a small business owner, this time in St. John's, and many locals are crying shame on the authorities.

Videos in circulation this morning, February 16, captured the demolition of an open-air shed that was located next to the Natural Livity Ital Restaurant.  The structure was pushed down in the presence of police officers and the owners of the business.
Reports say the shed was recently erected to create a more aesthetically pleasing ambiance to the area and to shelter to patrons in case of bad weather.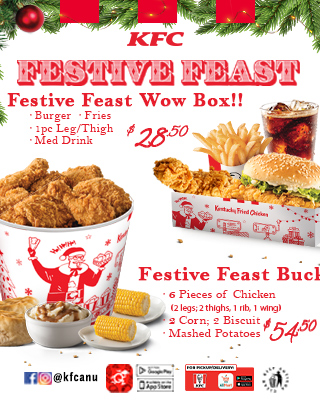 Accordingly, a number of local flowering plants, ornamentals and benches had been placed under the shed to add to its beauty.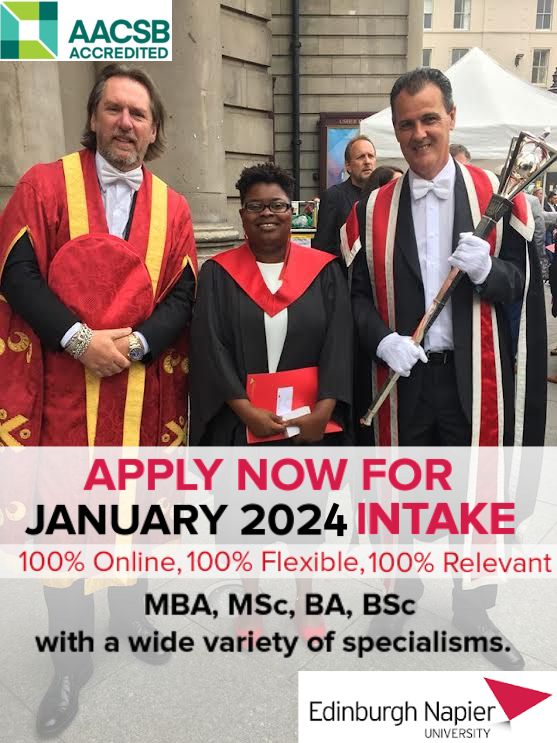 Jahleejah Peace, the owner of the restaurant, says that brand-new materials had been used to erect the shed.
She explains to REAL News that the business had received a letter from the DCA about two weeks ago, advising that they take down the structure.  Peace says she then wrote to the Authority asking for a meeting to discuss the matter.

The businesswoman, who was getting ready for work at the time, says she was quite surprised to learn that the DCA was on the scene, breaking down the shed, since she was still awaiting a response to her letter.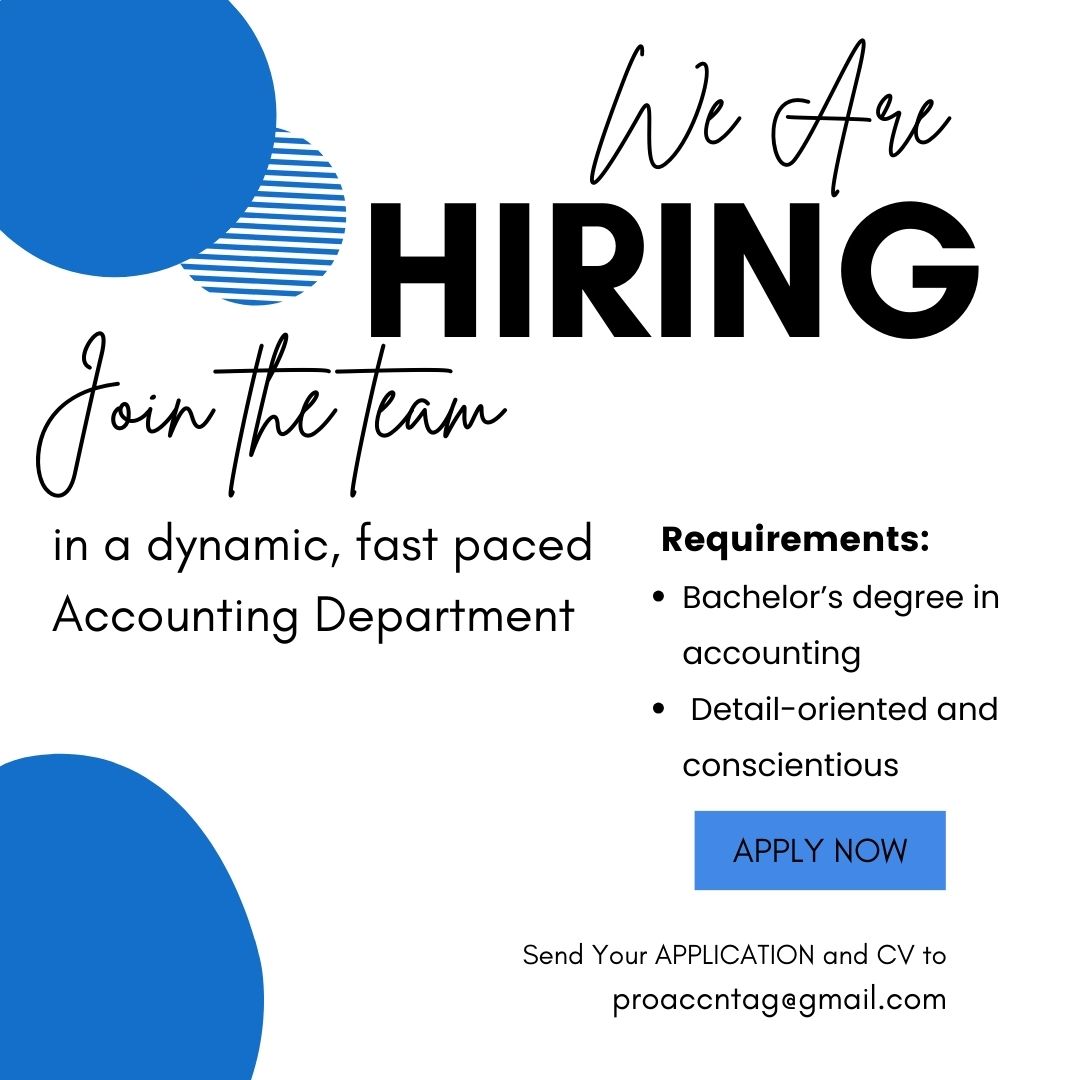 She sees this action as the DCA jumping the gun ahead of any discussions taking place to resolve the matter.  If an agreement could not have been reached, she says, the owners would have taken down the structure themselves.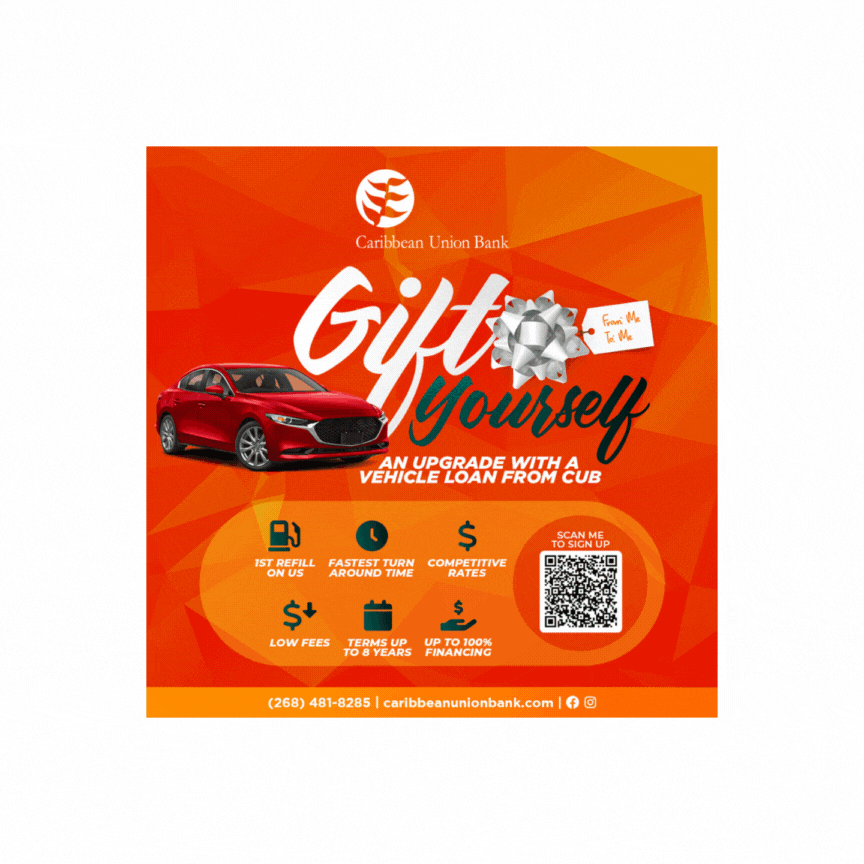 Peace says the DCA appears to be specifically targeting local business operators.  It seems that only locals are not supposed to operate businesses in Antigua and Barbuda, or to construct anything, she says, and there are no rights for locals anymore.

One woman, on seeing the videos, tells our Newsroom she is "losing hope" of a future for Antiguans and Barbudans.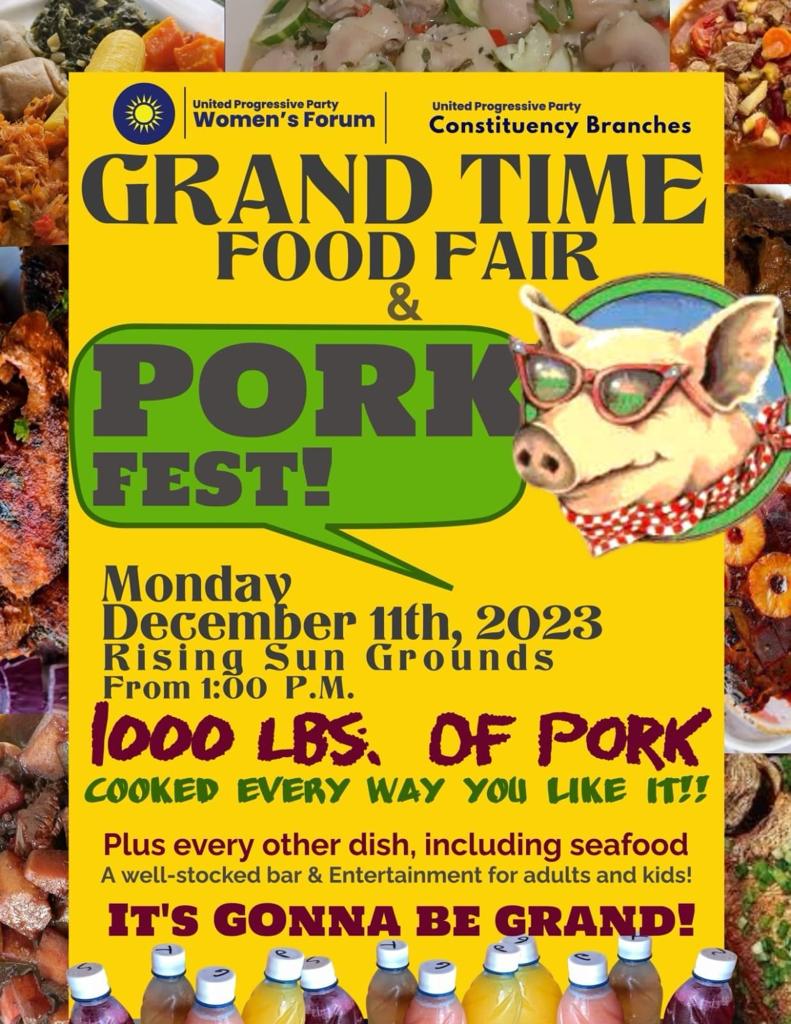 Another one, shedding tears, asks why the Browne Administration is "so vindictive" and has "no heart for poor people trying to make a living in these hard-hard times."
Others agree with Peace that there appears to be a concerted effort by the Administration to "come down hard" on locals while it looks the other way when others flout the rules.  A St. George resident cites the ordeal of livestock farmer Elton Ryan as a blatant example of what he calls "the hypocrisy."

Today's demolition follows the destruction of a small business place in Parham by the DCA  on January 15.
That business was operated by a group of young men, who were seeking to support their families and make a contribution to the country's economy.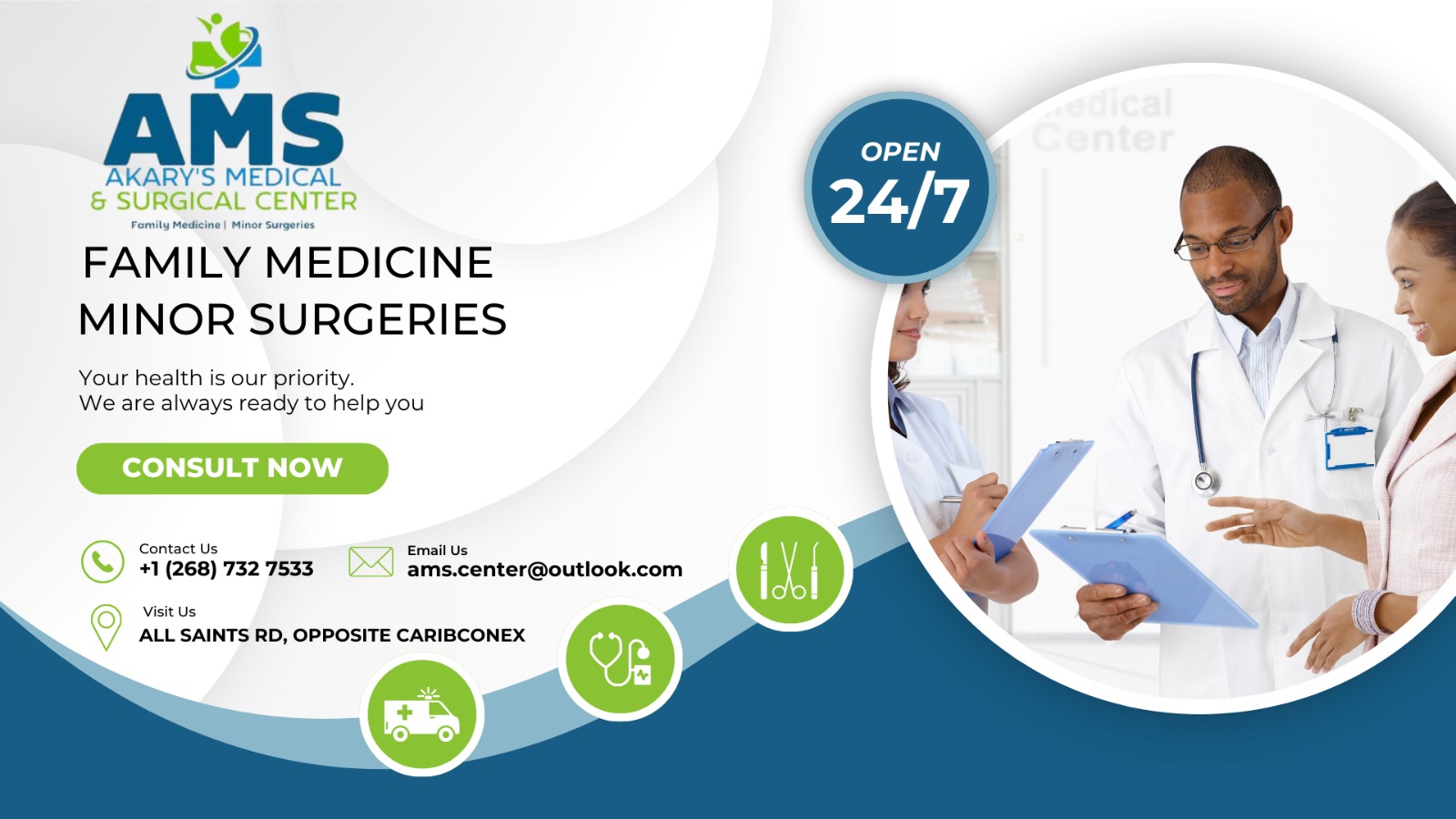 Watch the Development Control Authority of Antigua demolish an "illegal" structure at the East Bus Station. Video Courtesy NewsCoObserver.
Advertise with the mоѕt vіѕіtеd nеwѕ ѕіtе іn Antigua!
We offer fully customizable and flexible digital marketing packages.
Contact us at [email protected]