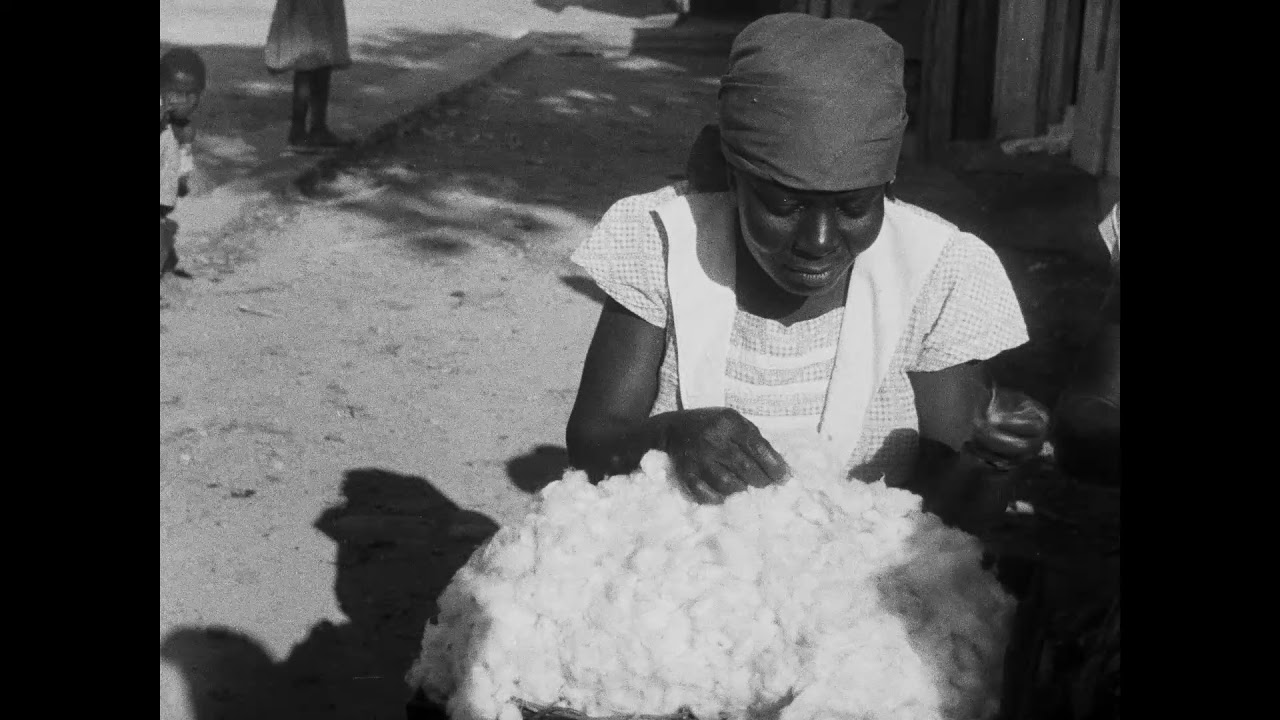 The Antigua and Barbuda Tourism Authority premiered for the very first time in Antigua, the first known destination video produced about Antigua, last evening at the Museum of Antigua and Barbuda.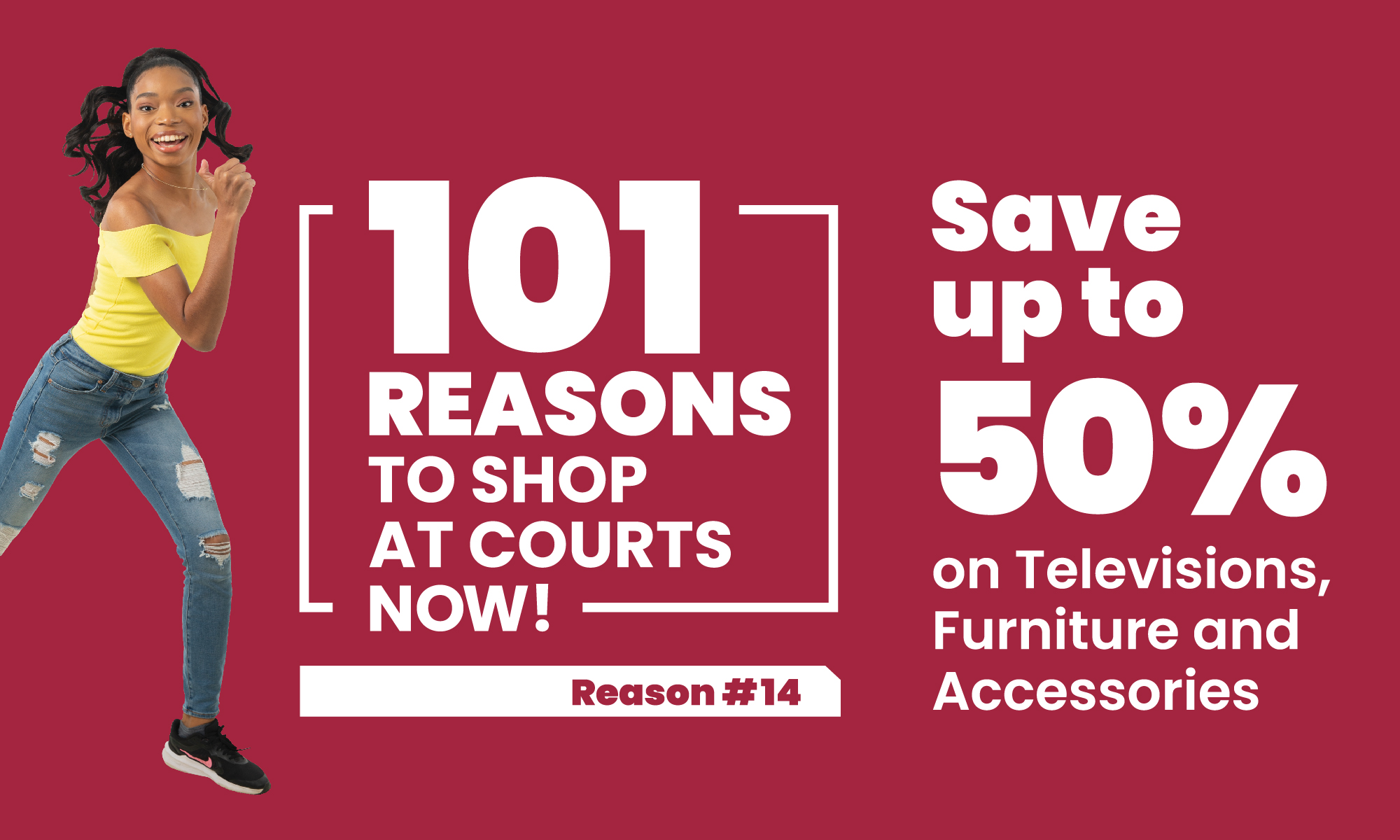 The 1952: Antigua destination video, features heritage buildings, familiar streets, the Hellsgate Steel Orchestra, Highlanders, the sugar factory, sea island cotton production, tourist sites such as the Nelson's Dockyard, the Mill Reef Club and more.

The video was previously stored in a vault in England. Featuring actor and historian Mr. Jules Walter had previously mentioned the lost film to Cultural Envoy to Antigua and Barbuda Dr. Barbara Paca. Together they worked with the Tourism Authority and the British Film Institute in London to recover and bring the film to Antigua. Interestingly, Mr. Walter is featured in the film with his artist relation Frank Walter.

We have learnt that George "Nugget" Joseph of the Hellsgate Steelpan Orchestra, also features within the video.

Copies of the video have been presented to the Museum, The National Archives, ABS Television, the Ministry of Tourism and Minister of Foreign Affairs, The Hon, Chet Greene, who was instrumental in ensuring the video was obtained by the Government of Antigua and Barbuda , when he served as Minister of Culture. A copy will also be presented to the Ministry of Culture.

CLICK HERE TO JOIN OUR WHATSAPP GROUP