Veteran Trade Unionist, Senator and Antigua Labour Party Stalwart Robin Bascus has died.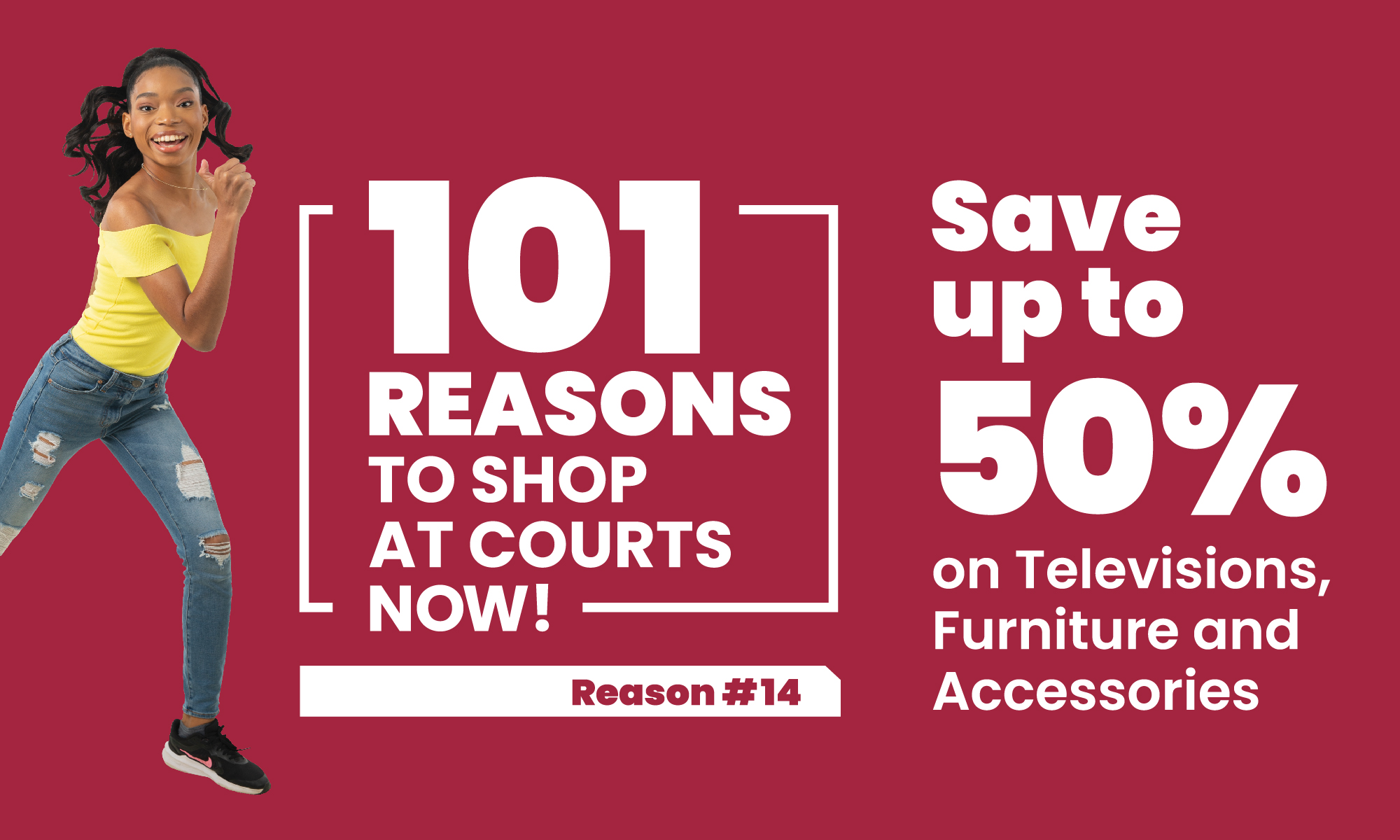 He passed away at 6 am Wednesday at the age of 86 years, following a period of illness, a family member confirmed.

Bascus worked as a manager at Antigua Sugar Factory and served as General Secretary, Antigua Trades and Labour Union (AT&LU).

He was said to be an early organizer of union involvement with statutory corporations.

CLICK HERE TO JOIN OUR WHATSAPP GROUP